Step 1: Start a repair ticket and box up your drone
Use the "Start a Repair" tab to send us your initial information. We will send you a personal message back with additional information. Once you have your drone boxed up and ready to ship, feel free to send it out at your earliest convenience. We will let you know once we have received your drone and again once your free (with repair) diagnostic summary and estimate is available.
Need help shipping? No problem!  We can send you an empty box including shipping materials and a return shipping label for an additional charge. 
start a repair ticket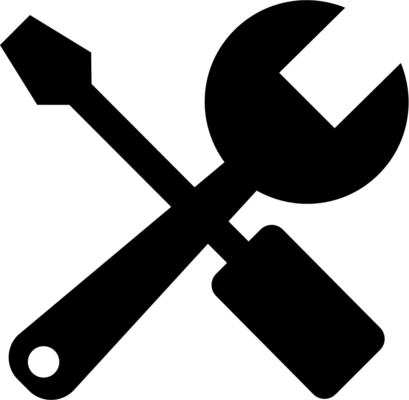 Step 2: We diagnose your drone
Once we have received your drone, one of our skilled repair technicians will inspect and diagnose the issue.Next, we will email you a detailed diagnostic summary and repair estimate for you to review.Unlike most repair facilities we do not charge for return shipping, even in the event that you decline a repair, only a $59.99 diagnostic fee is due without repair.Diagnostics are completely free with a repair.Once you approve the estimate, we get started on the repairs.Most repairs are completed within 3-9 days depending on repair complexity.
Learn More
Step 3: We send the repaired drone back to you
Once your drone is fully repaired and calibrated, we will test fly the aircraft, box it up and prepare for shipment back to you.After we have received your payment, we will send the drone back via FedEx or USPS, including insurance, typically 1-3 business days.We will provide you with the tracking number once available.
Ready to ship? Click here