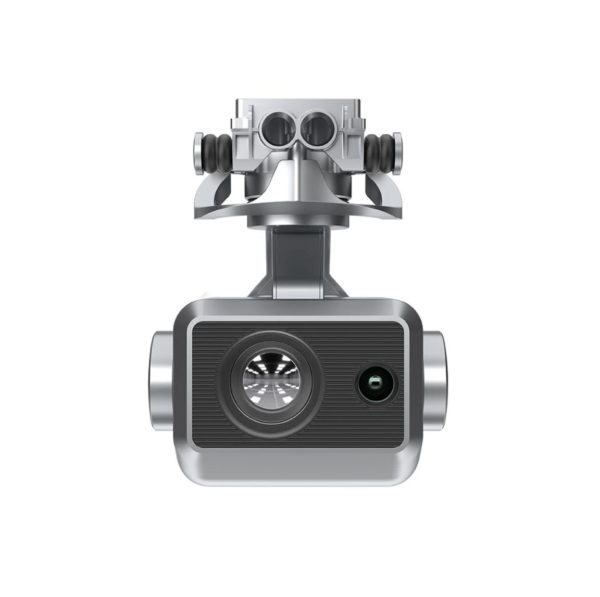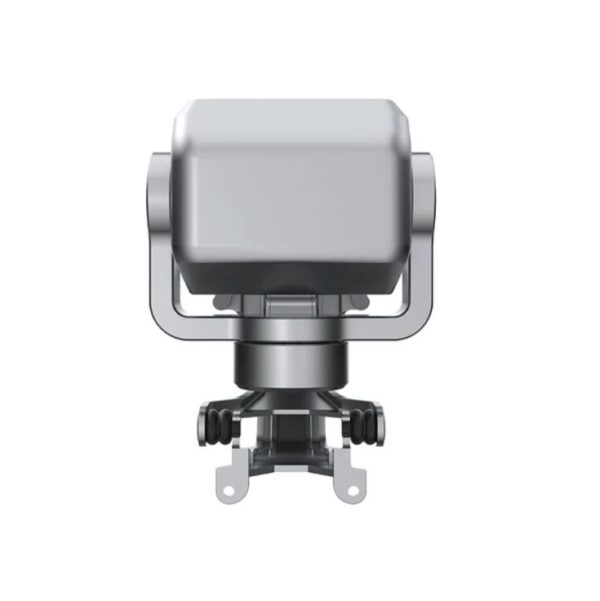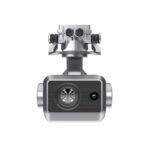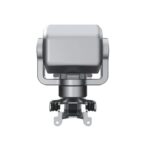 Autel EVO II Dual Thermal Sensor
$8,399.00
-
FLIR Thermal + 8K Visible Sensor
Picture in Picture (PiP) Mode
 Infrared Camera
Description
FLIR Thermal + 8K Visible Sensor
Collect two images sets at once with the use of both thermal and visible imagery.
Picture in Picture (PiP) Mode
Overlay both your thermal and visible light data in one image with more detail.
DUAL 640 THERMAL GIMBAL CAMERA
This system is perfect for public safety, search and rescue, and certain types of inspection work. During this video, we will cover the best uses for the EVO II Dual.
Sensor
1/2″ CMOS 48 MP + FLIR LWIR Sensor 640×512
Lens
Infrared Camera:
640 Model: FOV 32°, 14mm Lens
ISO Range
Visible Light & Picture in Picture (PiP) Mode: IOS100~3200 (Auto) 100-3200 (Manual)
Infrared: N/A
Shutter Speed
Visible Light & Picture in Picture (PiP) Mode: 8 ~ 1/8000s
Digital Zoom
1 ~ 8x (Max. 4x lossless zoom of Visible Light mode)
Still Image Resolution
Visible Light:
8000×6000 (4:3)
7680×4320 (16:9)
4000×3000 (4:3)
3840×2160 (16:9)Infrared Mode:
640x512Picture in Picture Mode: 1920×1080, 1280×720
Still Image Format
Visible Light: JPEG / DNG / JPEG+DNG
Infrared & Picture in Picture mode: JPEG
Still Photography Modes
Visible Light:
Single Shot
Burst Shooting: 3/5 framesInfrared & Picture in Picture mode: Single shot, Burst shooting, Time
Video Resolution
Visible Light:
7680×4320 p25/p24
5760×3240 p30/p25/p24
3840×2160 p60/p50/p48/p30/p25/p24
2720×1528 p120/p60/p50/p48/p30/p25/p24
1920×1080 p120/p60/p50/p48/p30/p25/p24Infrared Mode: 640×512 (US)Picture in Picture Mode: 1920×1080 p30, 1280×720 p30
Video Format
MOV / MP4
Codecs
H.264 / H.265
Max Video Bitrate
120Mbps
HDR Video Recording
Visible Light Mode: Supports 3840×2160, 2720×1528, 1920×1080 HDR video recording