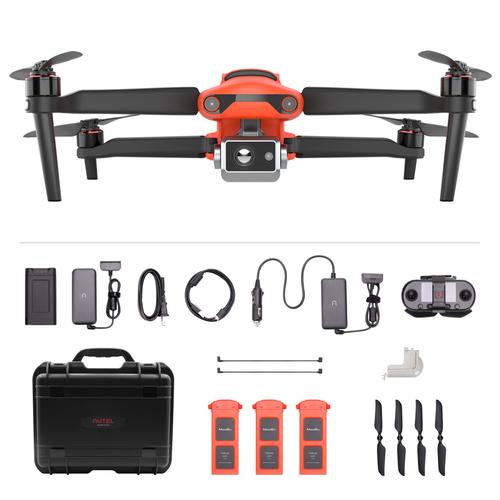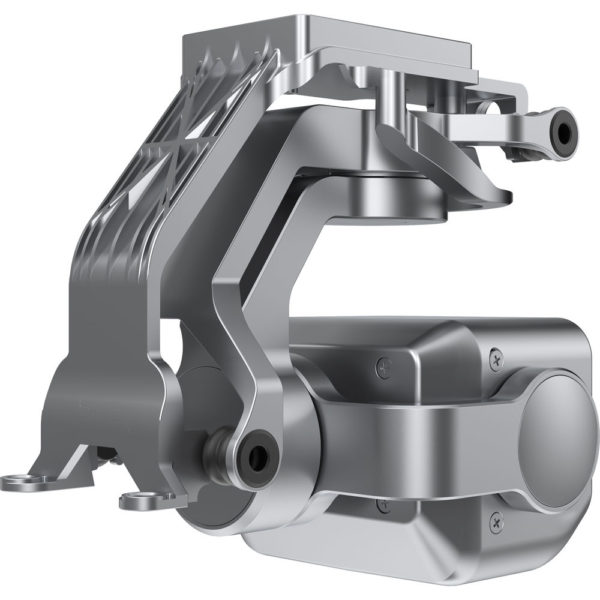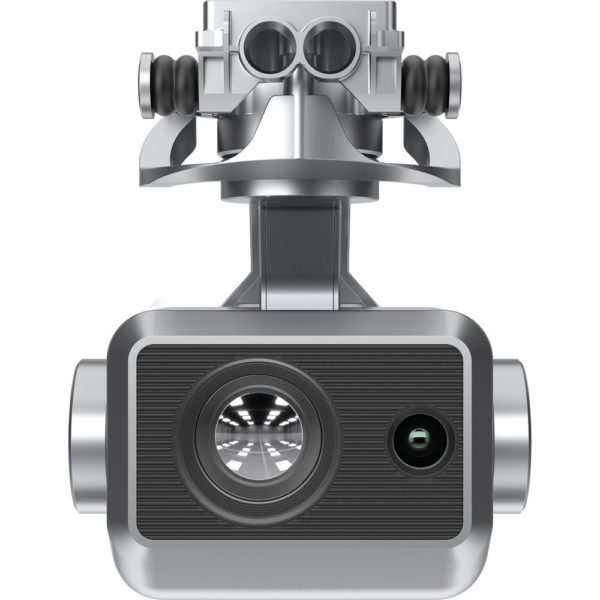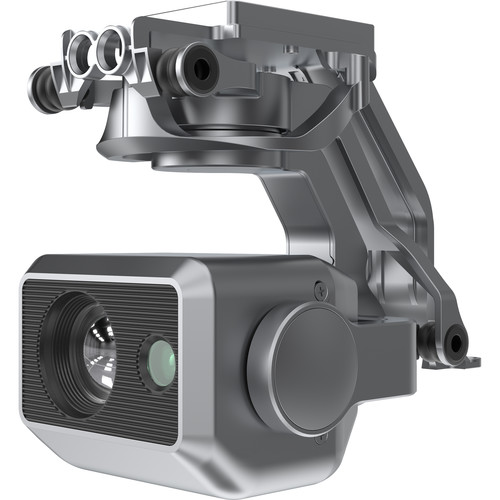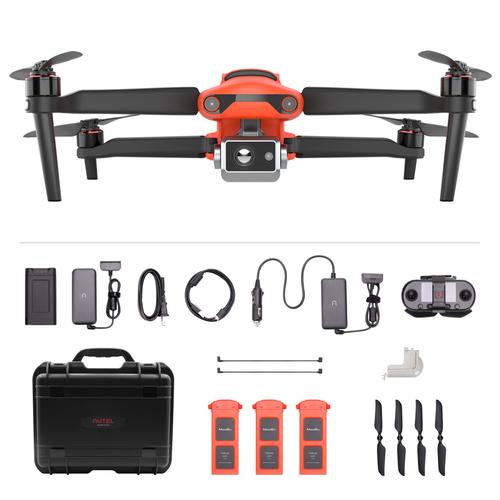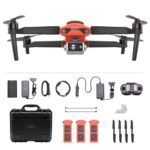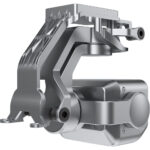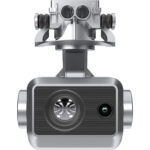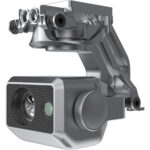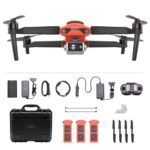 EVO II 640T Standard Rugged Bundle, V2
$7,400.00
-
640×512 @ 30hz Thermal Sensor
8K/48mp RGB Camera
Safe & Encrypted Data
3 Included batteries
40-Minute max flight time
Professional Hard Case Included
Description
New from Autel Robotics: Evo II 640T Thermal – Rugged Bundle – Complete solution, ready to fly.  The new Autel Robotics EVO II 640T Bundle is the most complete solution for full thermal productivity at 640×512 and 30Hz.  This bundle is designed to fly out of the box and offers exceptional flight time at nearly 40 minutes per flight battery.
Included in this bundle:  1x EVO II 640T aircraft, 1x Remote Controller, 1x EVO II Battery Charging Hub, 1x EVO II 12V Car Charger, 1x EVO II Hard Case, 2x Additional Aircraft Batteries (for a total of 3 total batteries) & 2x Additional Propeller Pairs.  In addition, the Autel Robotics EVO II 640T Bundle comes standard with one remote controller, one aircraft charger, one USB Micro A-USB Micro B cable, one USB Micro A-USB Type C cable, one gimbal cover, a packing list (includes quick guide, instructions, etc.), and a warranty card
Features:The new generation of Autel Robotics' thermal imaging sensor has a resolution of up to 640 x 512 at 30fps, allowing subjects to be recognized at up to 100 m away
The 8K RGB image sensor captures unmatched detail in 8K 25fps (7,680 x 4,320) and 4K 60fps (3,840 x 2,160) video resolutions
Capture dynamic 48MP image stills, allowing for complete flexibility to crop, scale, punch in, and create prints up to 5' x 6' (8,000 x 6,000)
With 10 integrated thermal color palettes and picture-in-picture mode, quickly identify and interpret data through thermal overlays on top of the visible light/RGB image
Maintain clarity through zoom with a 13mm lens, 8x optical zoom and 4x lossless zoom while maintaining 1080p resolution
Boasts flight times up to 38 minutes – the longest battery life of any foldable aircraft of its size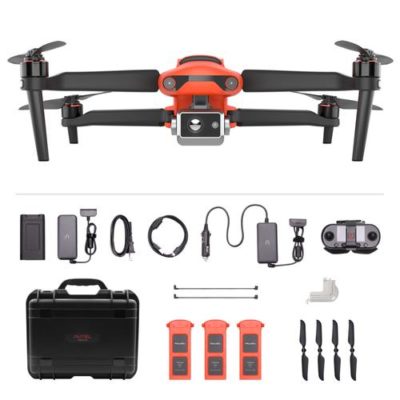 Autel Robotics new generation thermal camera
Dynamic Track 2.0
EVO II can model location and speed of targets simultaneously, predict their trajectory accurately, and track them continuously while identifying up to 64 objects at the same time.
Applications
Modular design Unlimited expansion
Interchangeable Payloads offer expansion capability
Real-time video distribution
Live Deck (V2 coming soon) enables pilots to share live, real-time aerial video across public or private networks, sharing data with Command Posts, stakeholders, or online presentations.
Open SDK
Create customized services, applications, access, and other features