Autel Robotics EVO II PRO 6K Plus with On-the-Go Bundle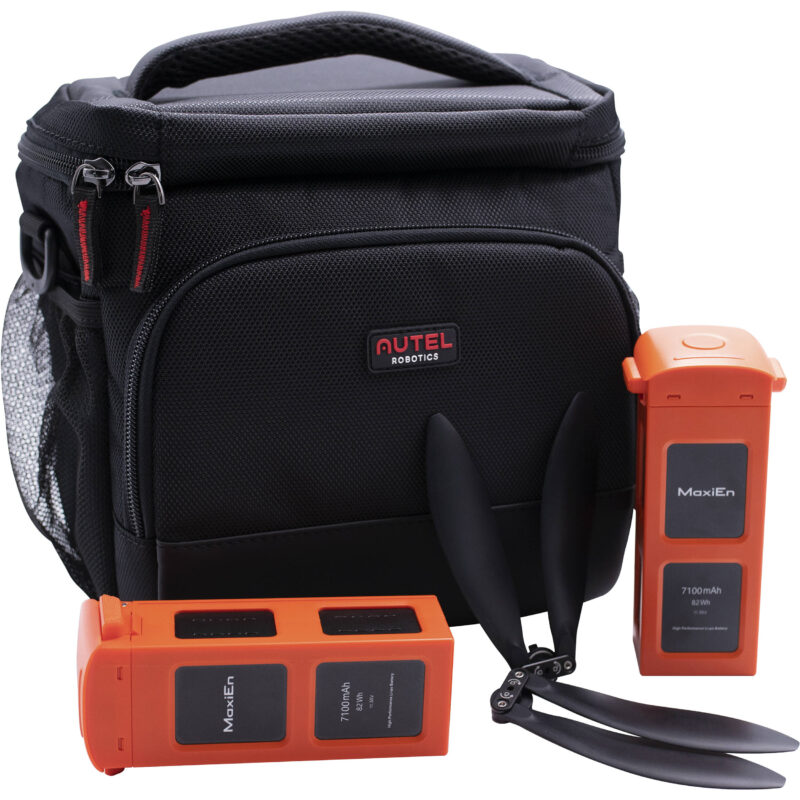 More of what you need, for less!
The new "Plus" On-The-Go bundle is everything you normally get with the Evo II Pro 6K, PLUS the soft carry shoulder bag, an extra flight battery and extra propellers, for just $100 over the base Pro 6K price.
Powerful integrated camera solution, perfectly stabilized on a 3-axis gimbal.The quality of a DSLR or mirrorless camera in a small aerial solution, while still boasting a 1″ image sensor.Capture details without grainy darks in less than perfect lighting conditions, or capture real-to-life shots using the HDR function.With 6K maximum resolution, the media is crisp & clear.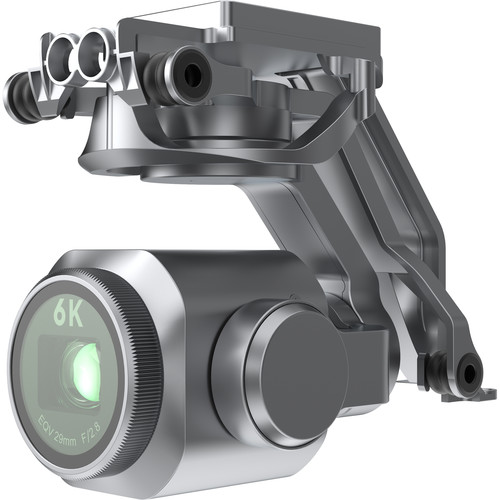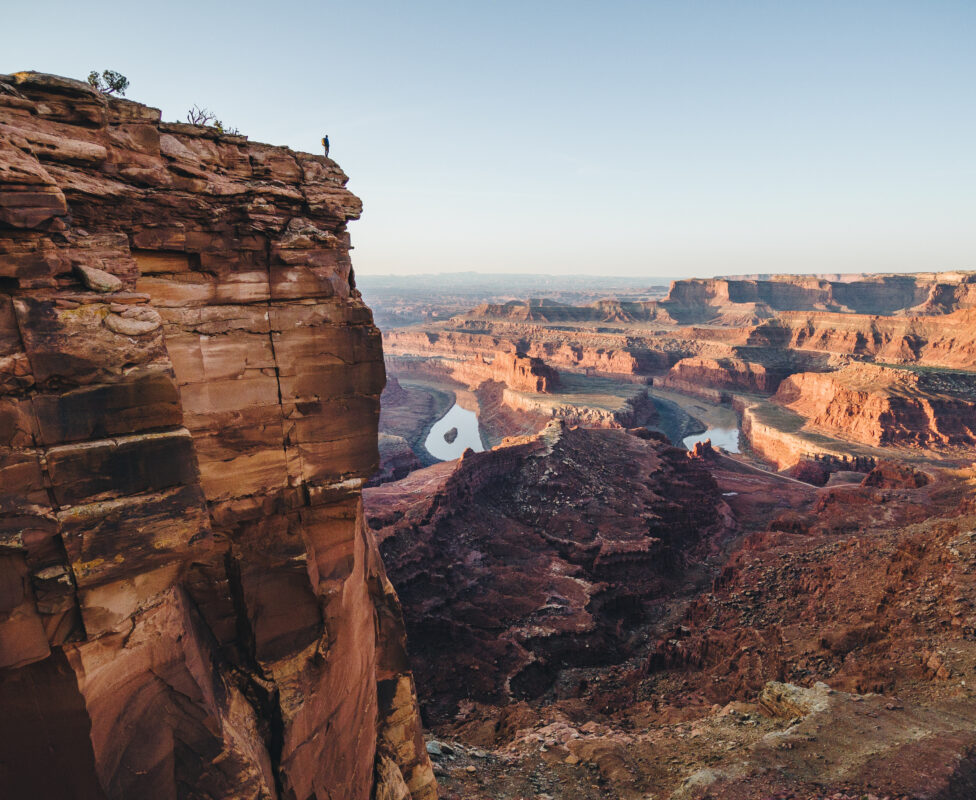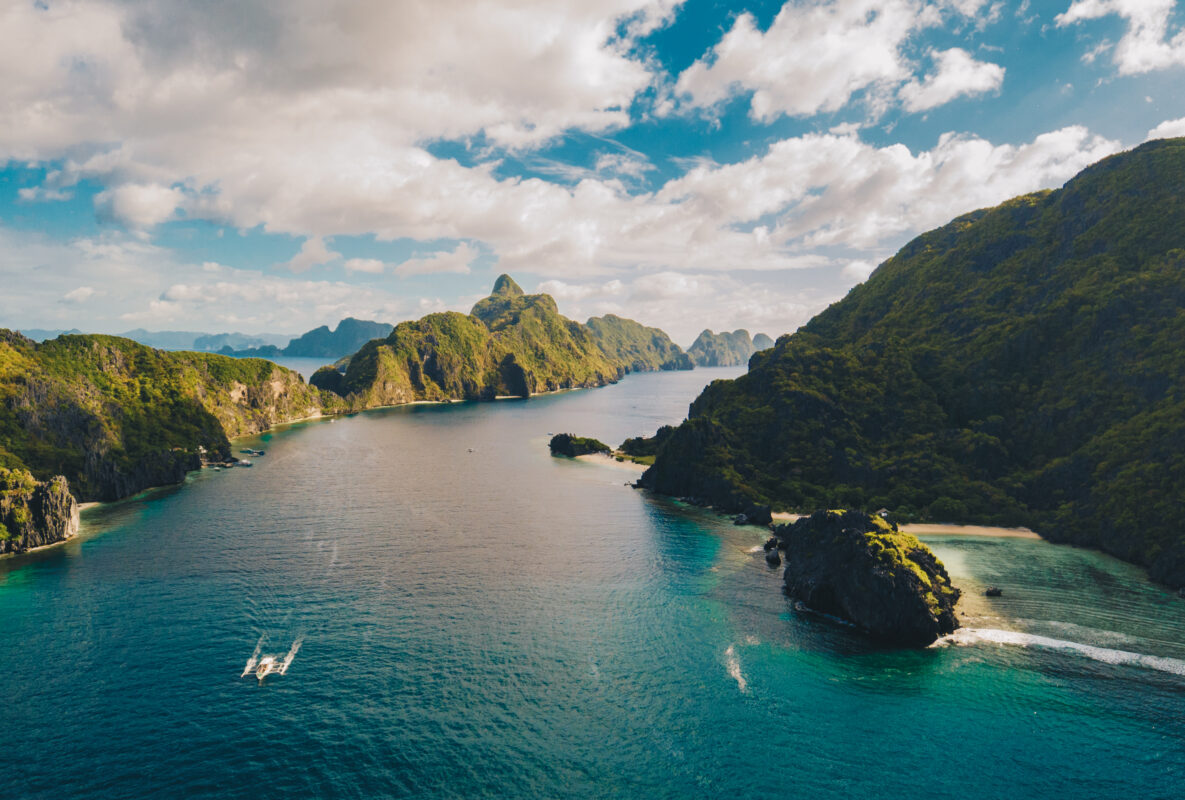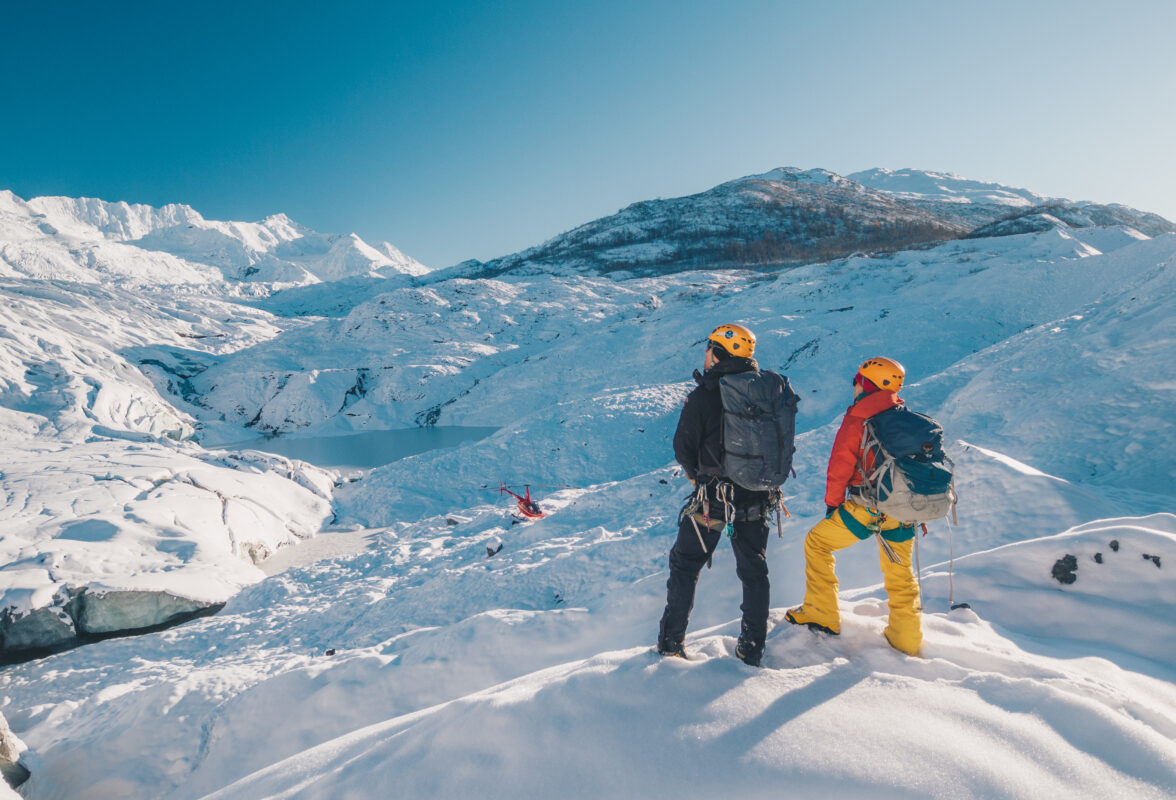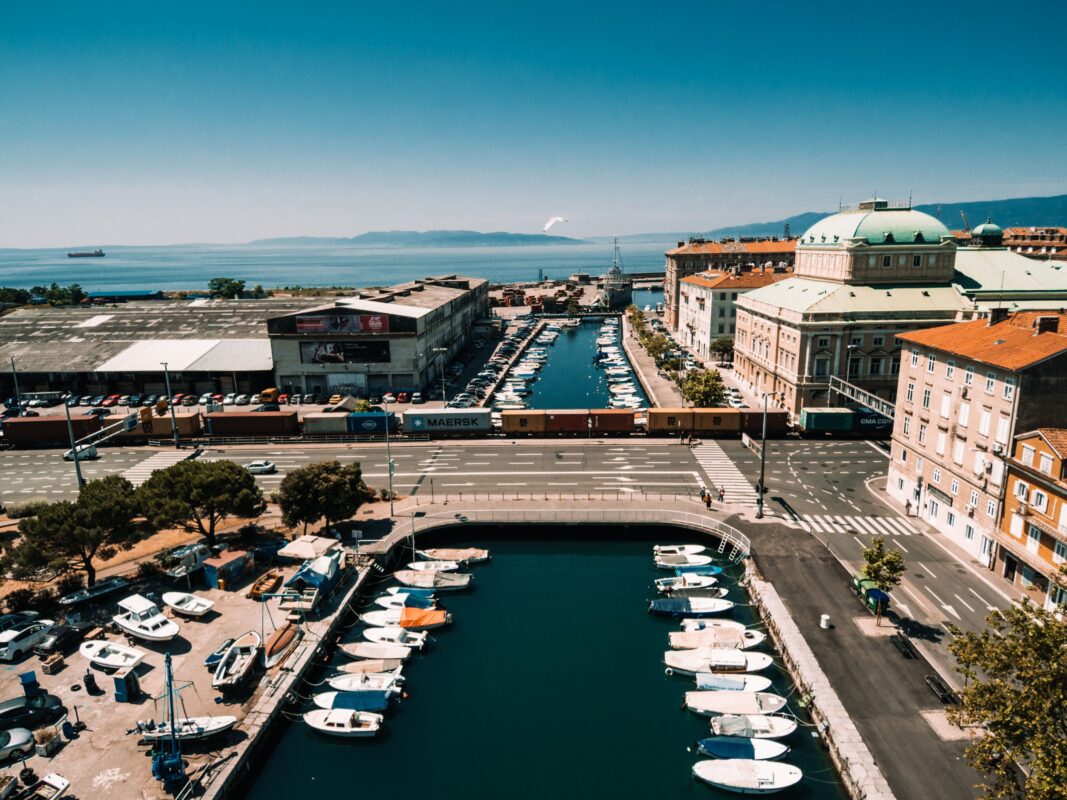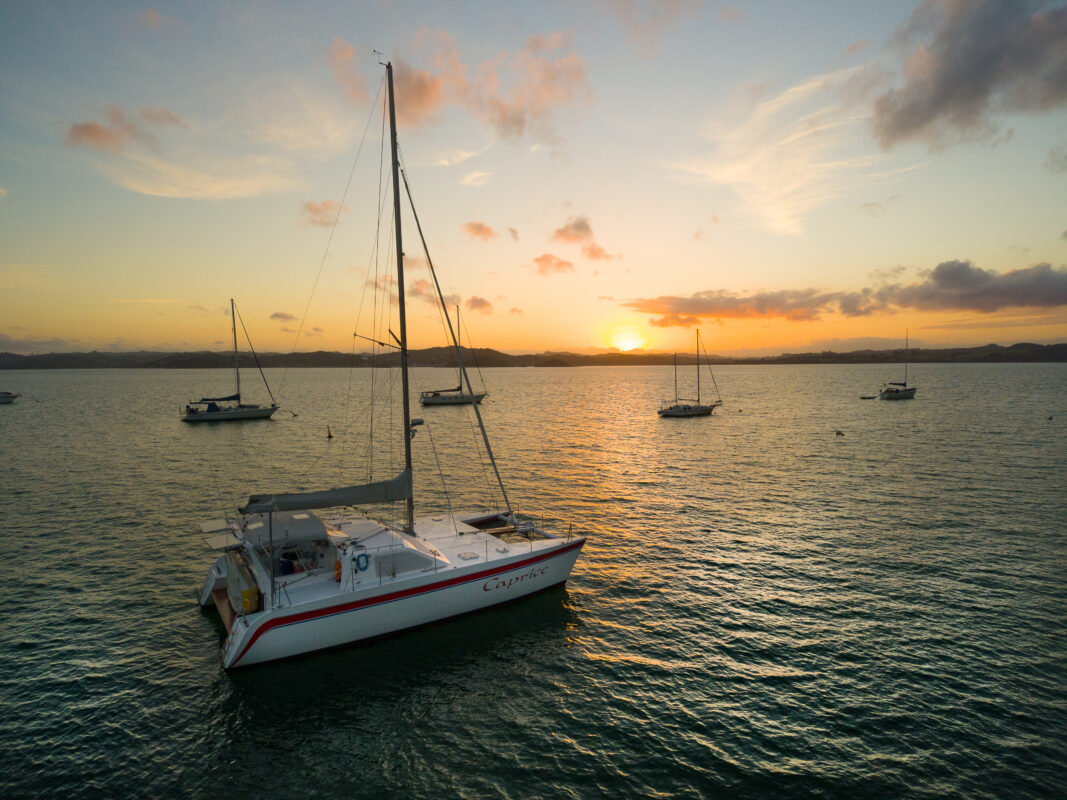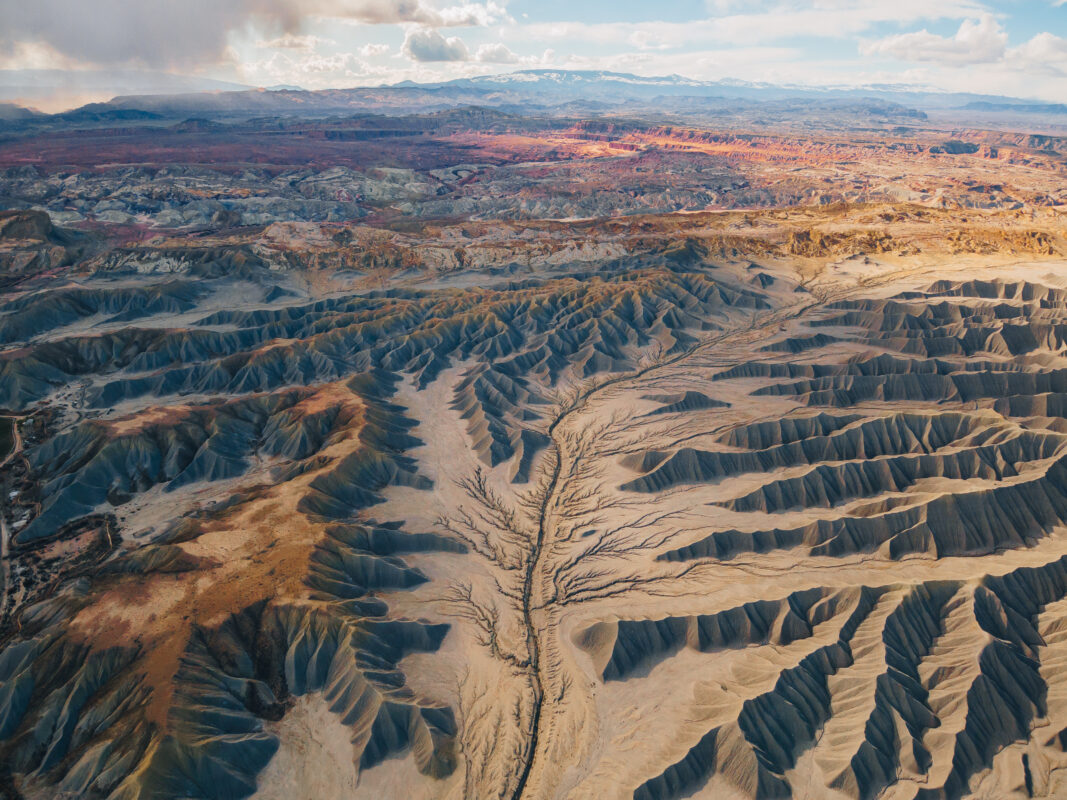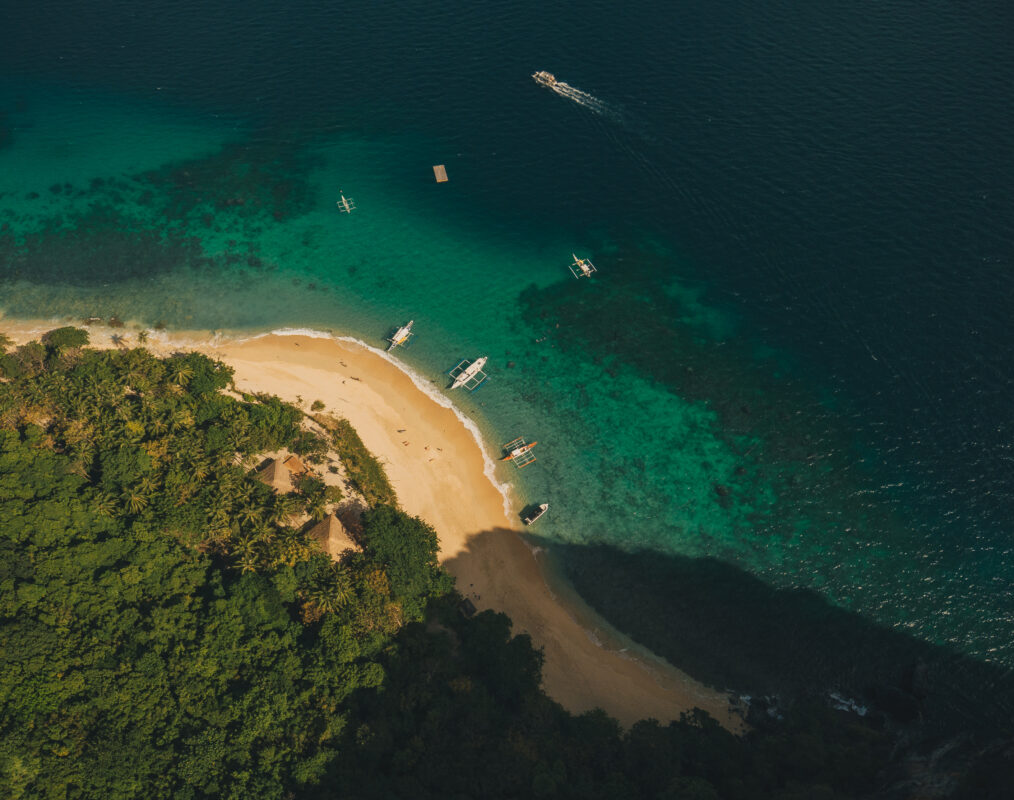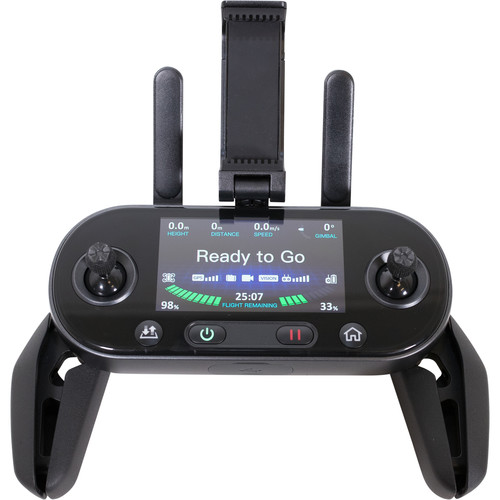 OLED color screen remote control
Compact, yet powerful, the included color-screen remote control offers intuitive and precise control over the aircraft.Perform smooth movements or tilt the gimbal and even snap a photo with just the touch of a button.Forgot your mobile phone?No problem, fly using the built-in screen in the FPV flight display mode, by tapping the display button.
Tablet mounts available!
360-degree obstacle detection
12 additional cameras provide stereoscopic visual obstacle detection at all angles.Visual data is quickly processed internally allowing the drone to see and avoid obstacles by stopping the drone before impact and notifying the pilot of the obstruction.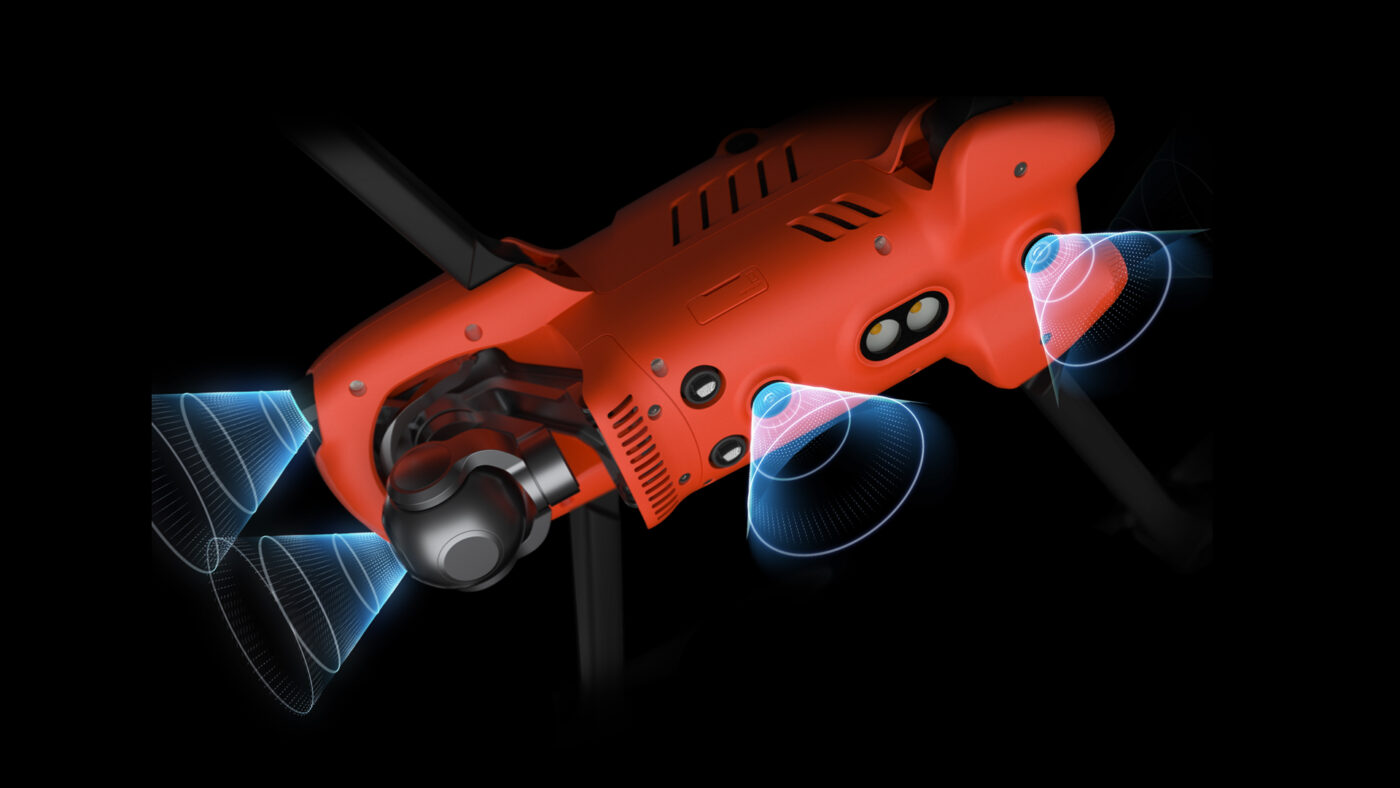 No Forced Geo-Fencing
Unlike other brands, the Evo II by Autel Robotics has no forced Geo-Fencing. Your investment will work when and where it needs to, for increased reliability.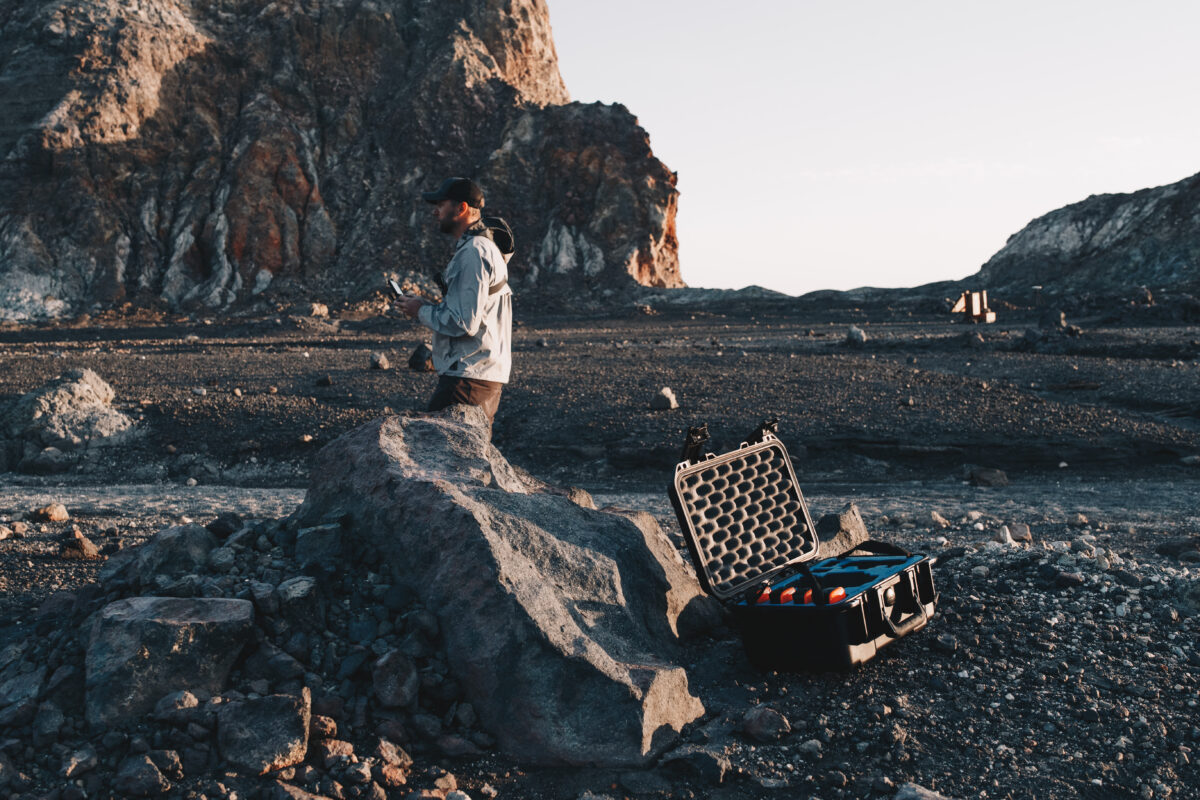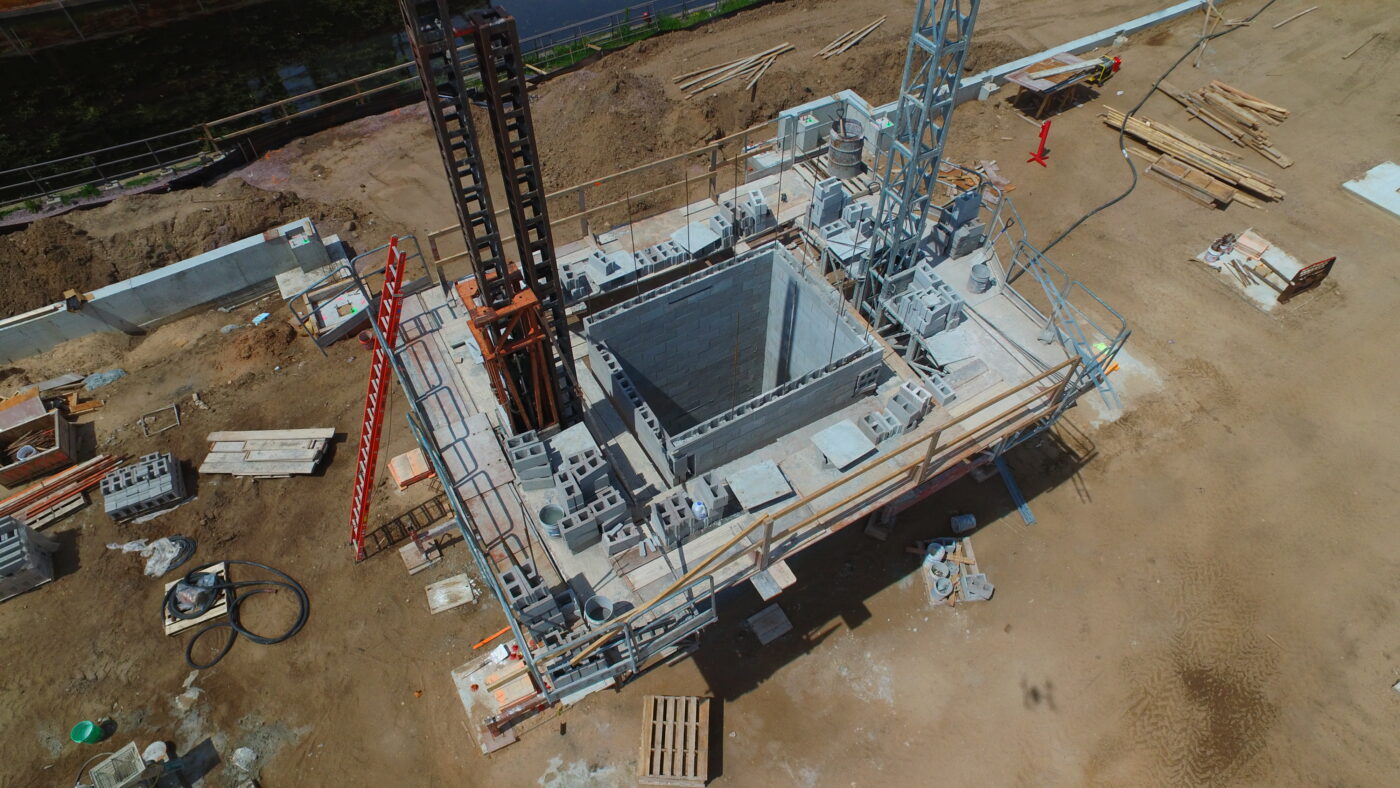 No Forced Updates
There is nothing worse than a forced firmware update stalling your planned flight. The Evo II will never force an update, so your equipment works when you need it.