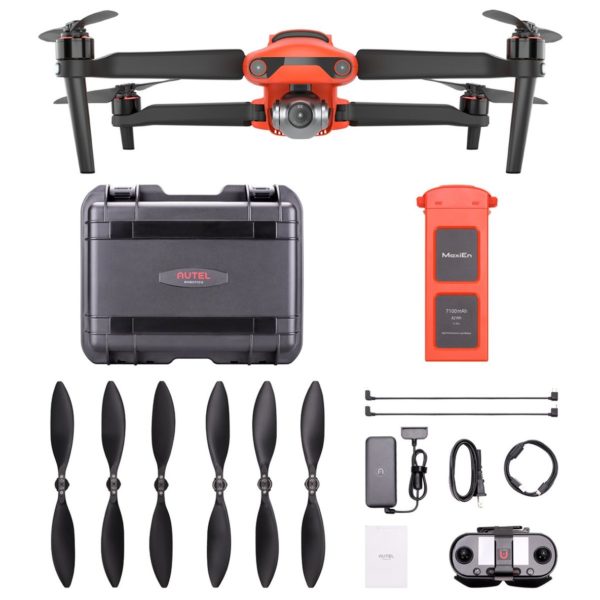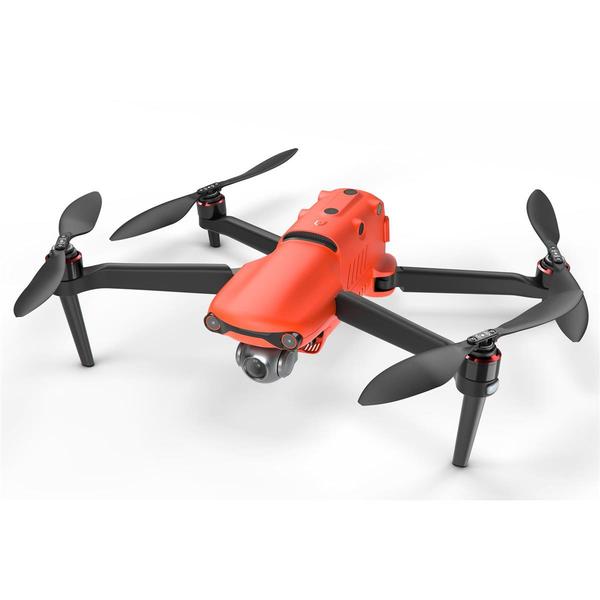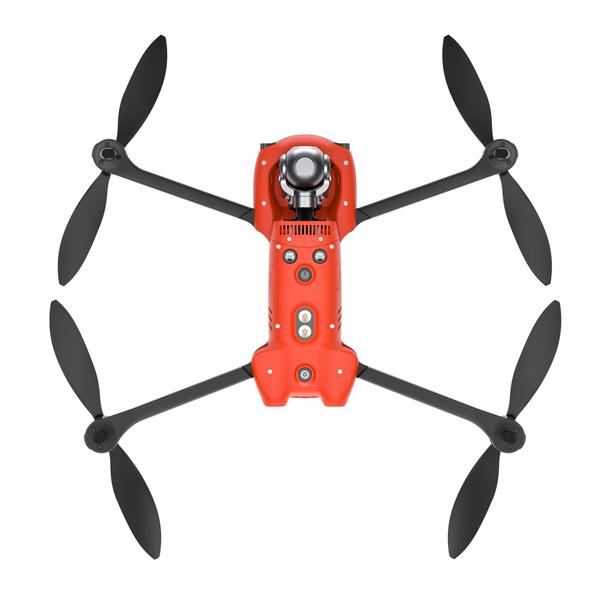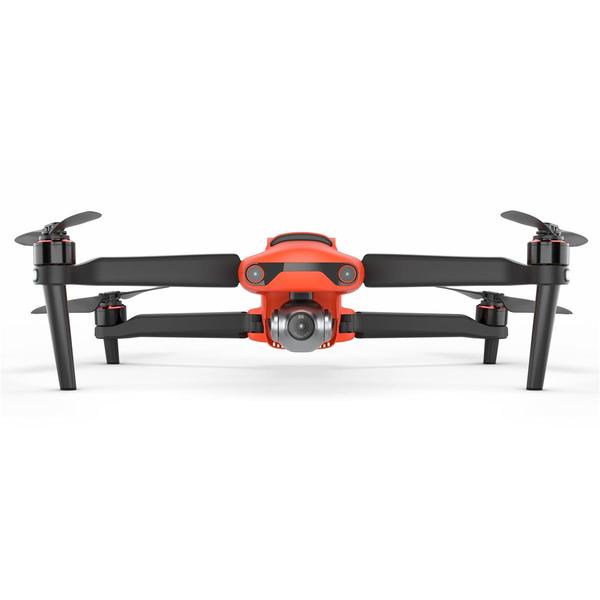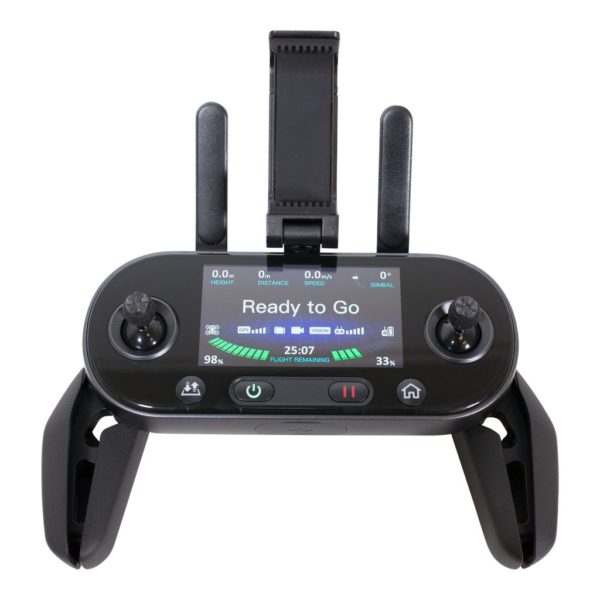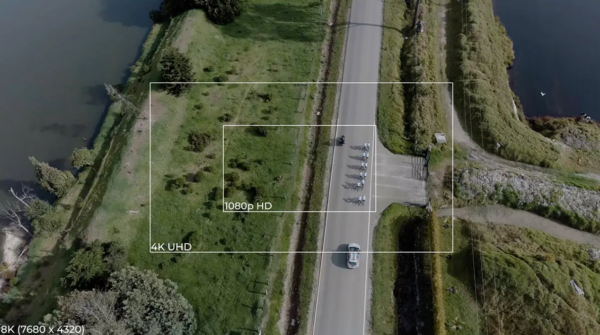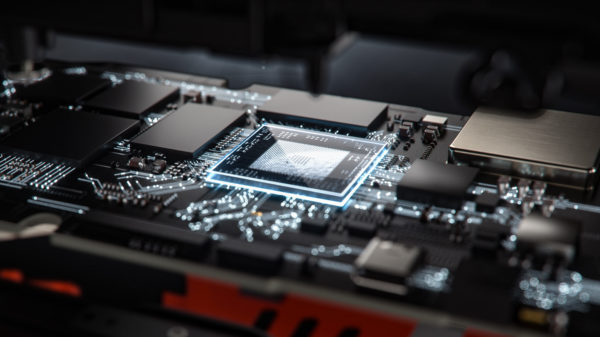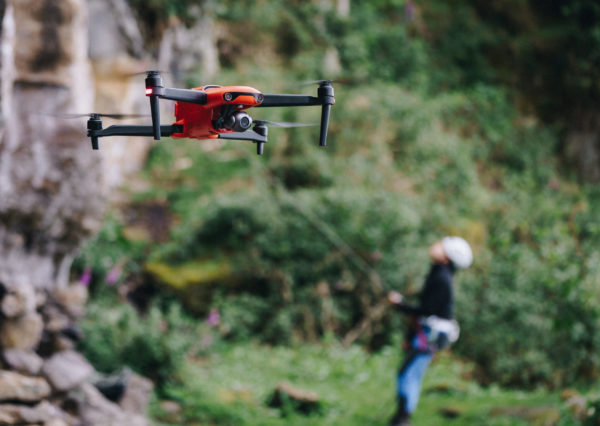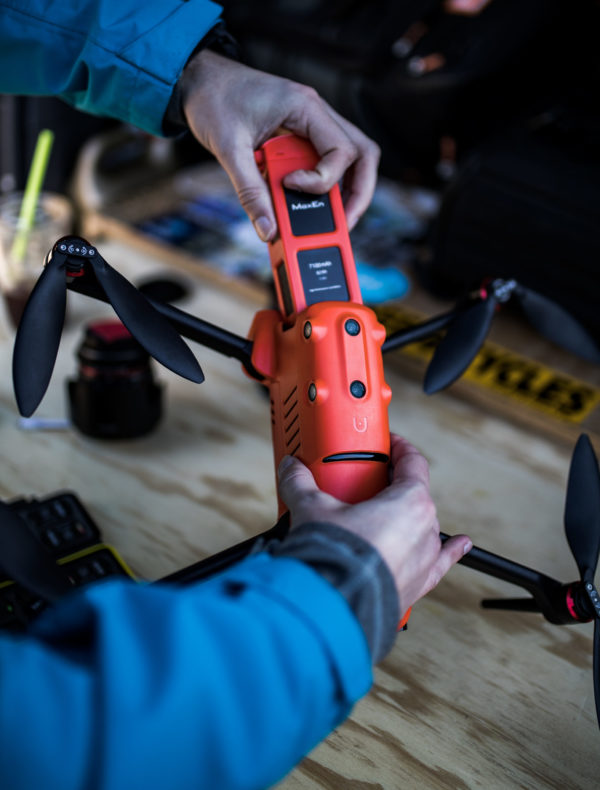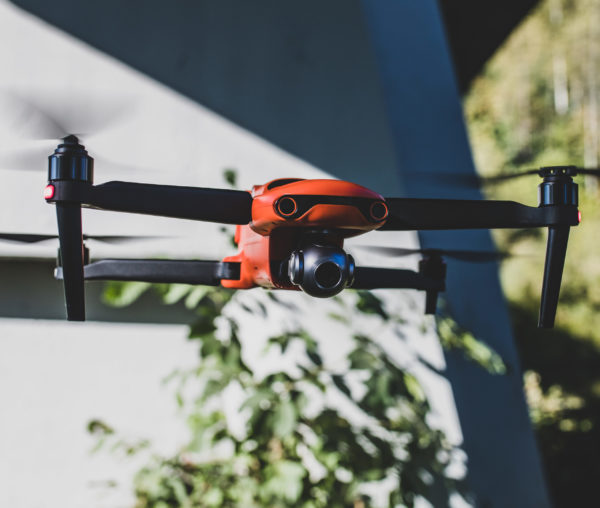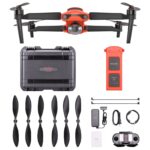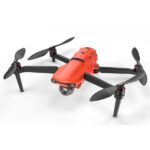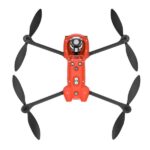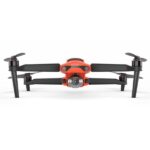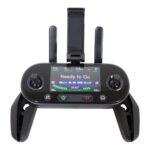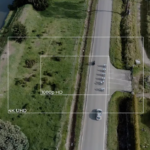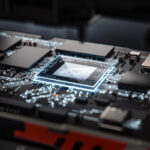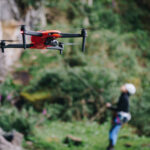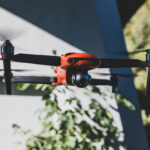 EVO II 8K Rugged Bundle
$1,795.00
-
Capture striking detail never seen before in an aircraft of this size with the first 8K drone camera on the planet.
EVO II features unmatched 8K video resolution up to 25fps and dynamic 48MP stills.
Flight times up to 40 minutes
12 image sensors create a 3D world for omni-directional obstacle avoidance
2.4Ghz antennas for up to a 9km range and better reception in urban areas
Built-in 3.3-inch OLED display allows pilots the freedom to fly without a mobile device
Military-grade hard case manufactured for Autel by GPC
Description
Yes! The Rugged Bundles are back in-stock and ready for immediate shipment (continental USA only). Order soon, they won't last long!
EVO 2 Drone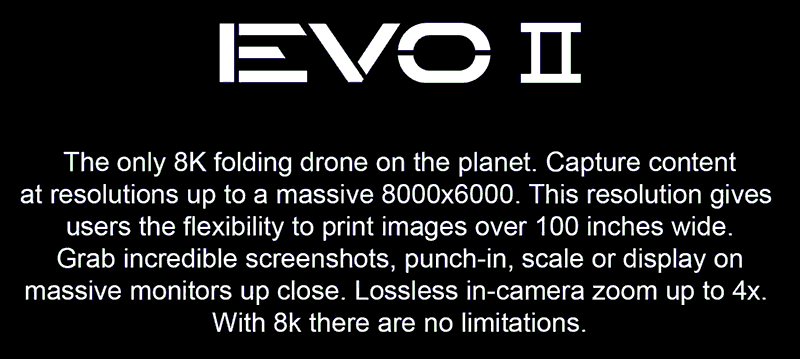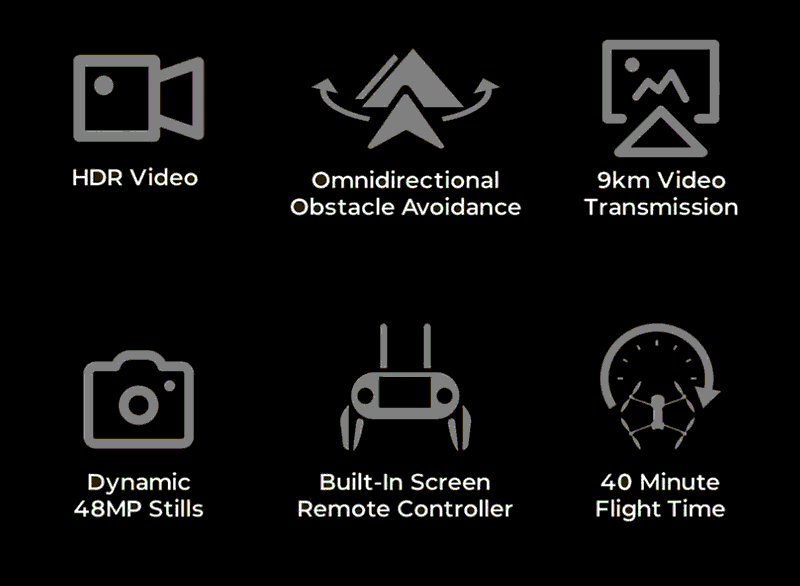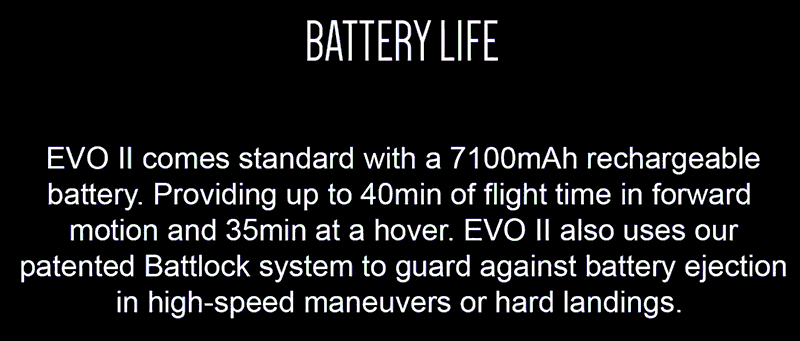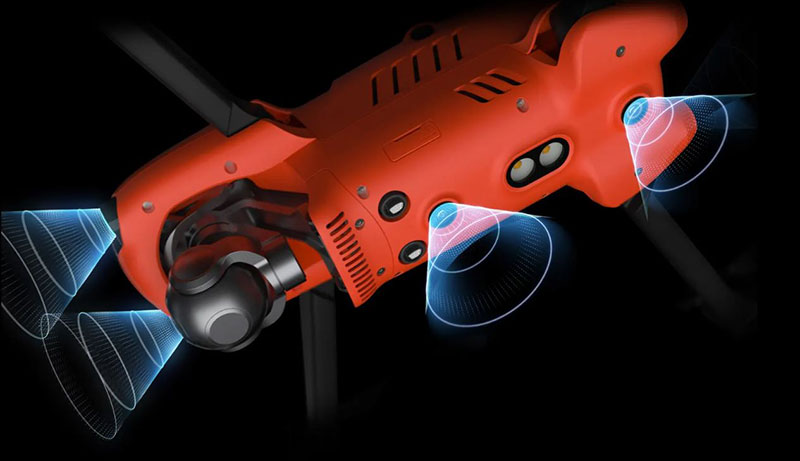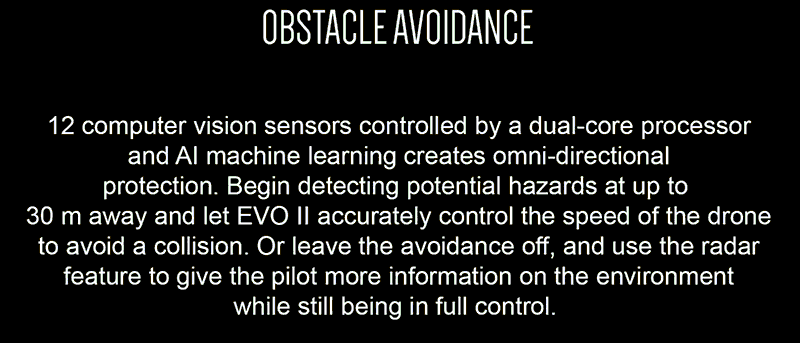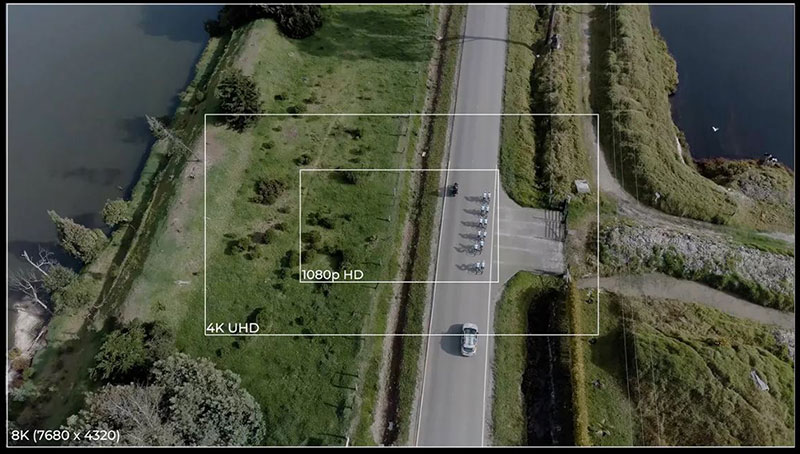 PERFORMANCE
A tool that works as hard as you do. Designed with portability in mind, EVO 2 is built with quality craftsmanship. Each component of EVO 2 goes through multiple tests before assembly and every aircraft must pass a rigorous flight test before it leaves the factory
Boasts flight times up to 40 minutes with a range of 5.5 miles
2.4Ghz antennas for up to a 9km range and better reception in urban areas
Captures unmatched 8K video and dynamic 48MP stills
12 image sensors create a 3D world for omni-directional obstacle avoidance
Built-in 3.3-inch OLED display allows pilots the freedom to fly without a mobile device
Top speed of 45mph (72kph) allowing to go farther, faster
CAMERA – 8K VIDEO / 48MP PHOTOS
Capture striking detail never seen before in an aircraft of this size with the first 8K drone camera on the planet. EVO II features unmatched 8K video resolution up to 25fps and dynamic 48MP stills.
Variety of shooting modes
All three camera modules support a variety of shooting modes, including: Single-shot; Burst shooting; Auto exposure bracketing (AEB); Time-lapse; High-dynamic-range (HDR) imaging; NIGHTBEAT (high signal-to-noise ratio)
Autel Evo 2 Intelligent Flight Modes Video Review:
INTELLIGENT FLIGHT MODES
Featuring an array of Intelligent Flight modes, EVO 2 also includes the most comprehensive and user-friendly obstacle avoidance system ever developed. Complete with 12 image sensors, EVO 2 allows you to be fully immersed within any activity while capturing every second of it.
Dual-core powered object detection recognizes up to 64 subjects at once including people, vehicles, and animals
12 high-performance optical image sensors create an omni-directional 3D world for EVO 2 to navigate through
Follow subjects autonomously around obstacles at high speeds using Autel's patented Dynamic Track 2.0
Gesture Control allows the pilot to command the aircraft hands-free and enable video recording, photo capture, and Intelligent Flight modes
Connect Autel Live Deck to display live on any device *Sold separately*
A high-definition live feed from the EVO 2 drone camera can be displayed on your remote control's screen or connect with Autel Live Deck to displayed on any device including computer, tv, phone, etc. Of course, Images and videos can be stored in the aircraft's onboard memory or on a micro SD card.
Adjust field-of-view to any angle from 0° to 90° while flying
EVO II Pro Drone contains a high-precision 3-axis gimbal that keeps the camera steady while the aircraft is flying, ensuring image stability and clarity. Also, You can use the remote control's gimbal pitch dial to adjust the pitch axis to any angle from 0° to 90° at any time.
Cameras interchangeable
Autel EVO II Series Drones is one aircraft with three camera options. All cameras for Evo II can be purchased separately and are interchangeable!
Optional Military-grade hard case manufactured for Autel by GPC  *Not included.  Purchase separately OR included in the Rugged Bundle version*
GPC's hard case made specifically for the Autel Evo 2 includes robust composite construction, water & weather resistance and a custom foam cutout for the Evo 2 and it's contents.
CINEMATOGRAPHY
Professional film creators will find camera controls and features that they have come to expect as the industry standard. Capable of capturing 6K video up to 30fps and 4K video up to 60fps, our EVO II Pro features built-in HDR bracketing and HDR video, 10- 12 bit recording, H.265 codec, and A-LOG gamma curve.
PHOTOGRAPHY
With EVO II Pro, photos have never looked so good. Re-experience every moment with exceptional low-light photography and time-lapse capabilities made possible with our 1-inch sensor. With an adjustable aperture from f/2.8-f/11, max ISO of 12,800, built-in HDR bracketing, and 20MP stills, pilots now have unmatched performance and flexibility.
MAPPING
Featuring our new 6K 1-inch sensor, EVO II Pro gives users the highest quality pixels available on a foldable drone. Flexible and intuitive mission planning allows the pilot to create custom waypoints for any job. With SDK available soon for third-party integration, executing your mission is easier than ever.
*Please note: This item is restricted to ground shipping only.  Ships to continental USA only.  Shipments to APO/FPO/DPO, Puerto Rico, Alaska, Hawaii, and the remaining islands of American Samoa, Guam, Northern Mariana Islands, the US Virgin Islands or other island nations are subject to order cancellation & refund.