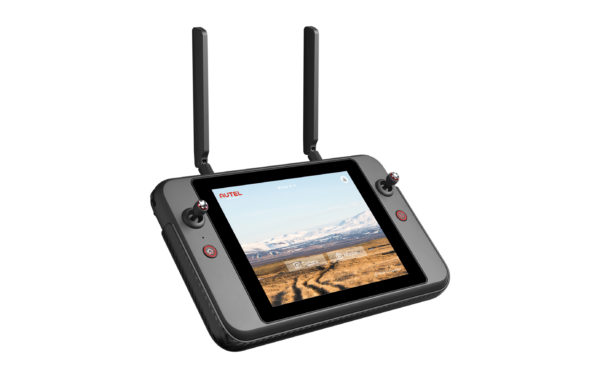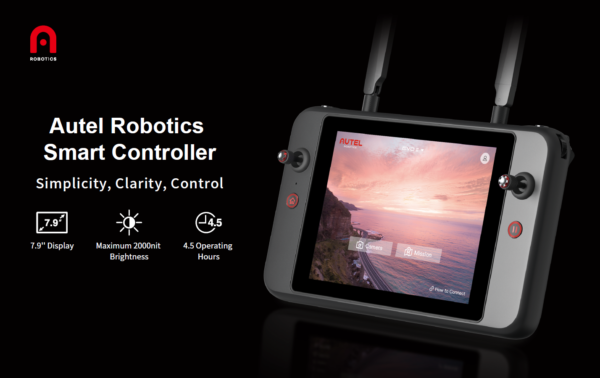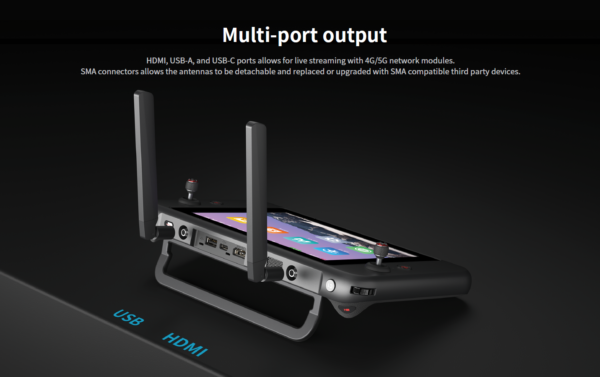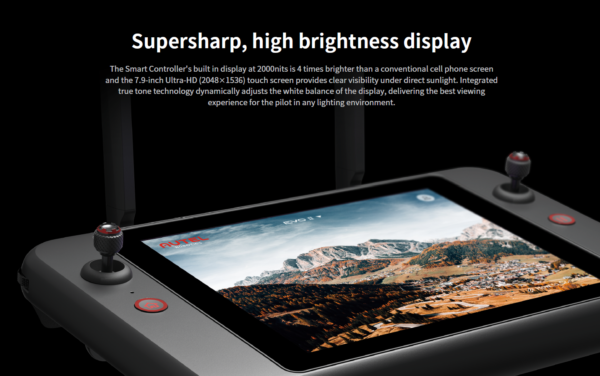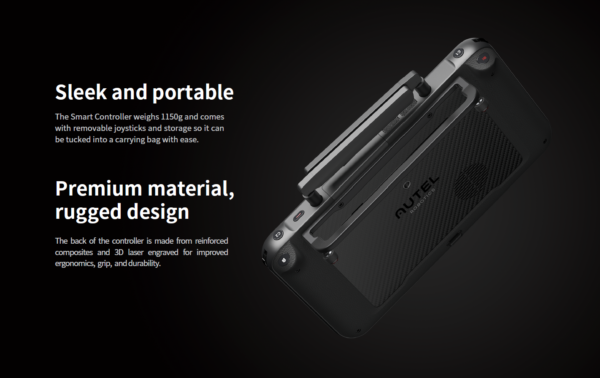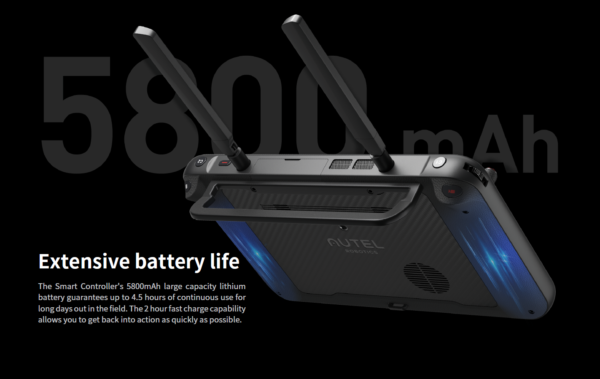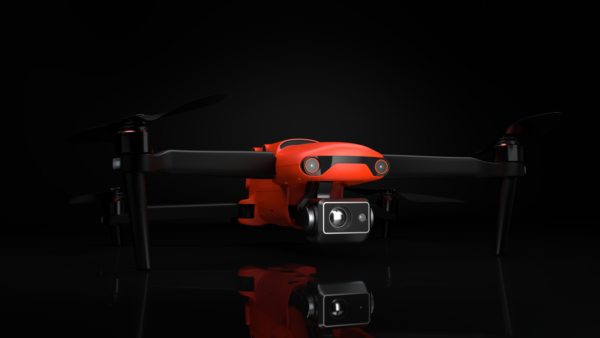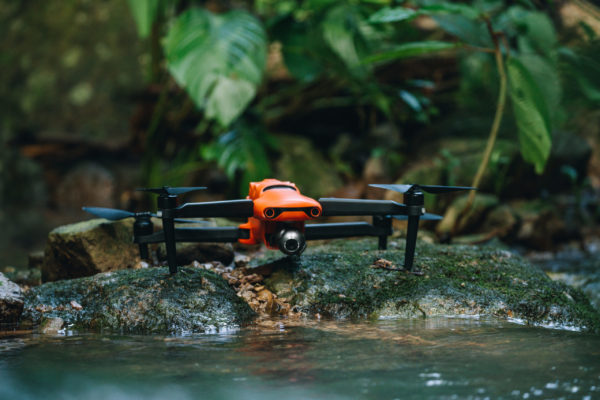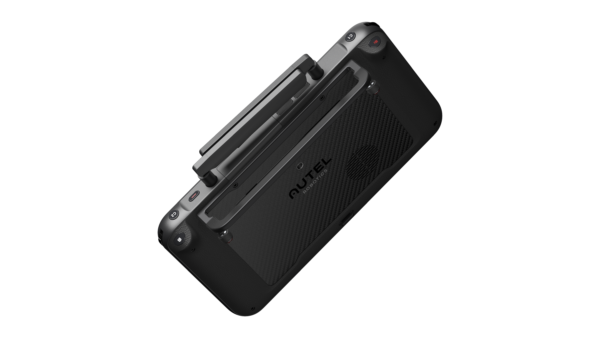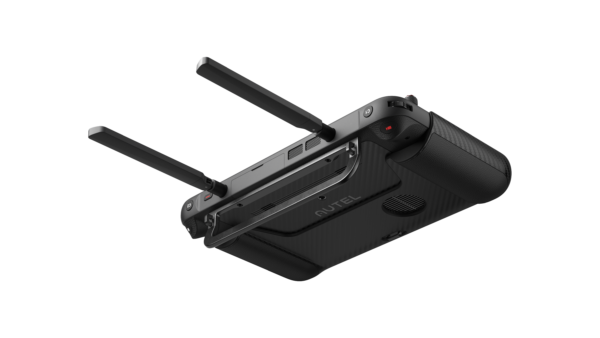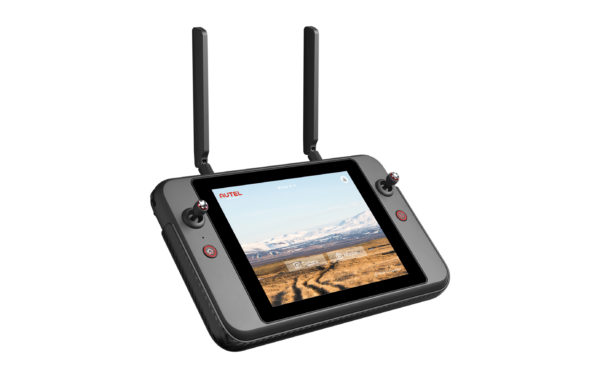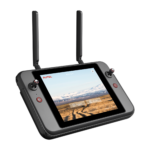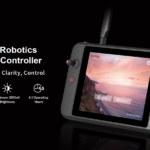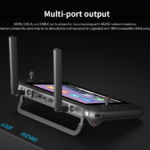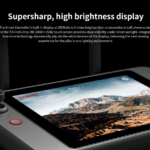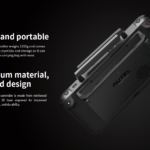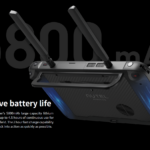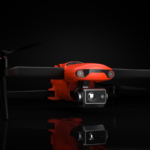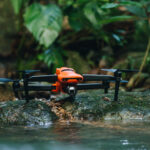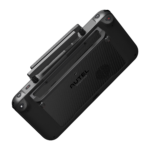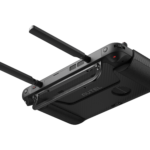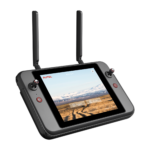 Smart Controller V2, For EVO II
-
Large 7.9″ display
Bright – 2000 nit
Long-battery life
Long-range
All-In-One solution
Compatible with v2.0 Evo II's
Description
Finally, what we've all been waiting for. The NEW Smart Controller for the Evo II series (v2.0) brings a full-size remote controller, with a professional and bright built-in screen.
Compatible with all (8K, Pro 6K, Dual & new Enterprise RTK) v2.0 Evo II models & available for preorder now!  Pre-Order today!
Note: v2.0 Evo II's began shipping around July 2021.  Evo II's prior to this are most-likely version 1.0 and are not currently compatible with the new Smart Controller.  There were a very limited number of v1.0 Smart Controllers (<500) that were initially produced, but are no longer available.  Until further notice, the new Smart Controller is only compatible with the v2.0 Evo II series.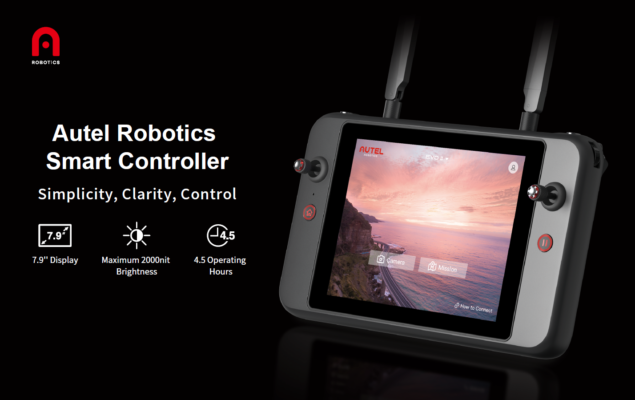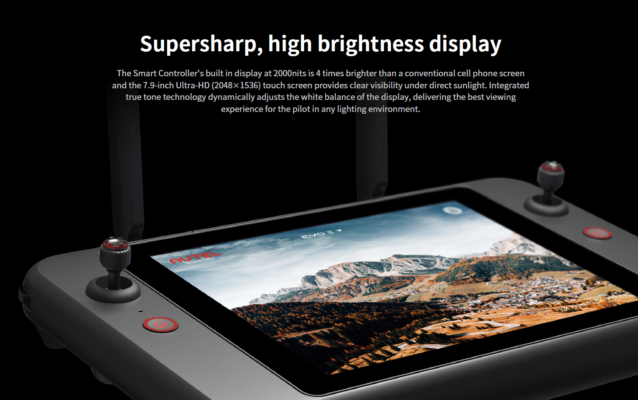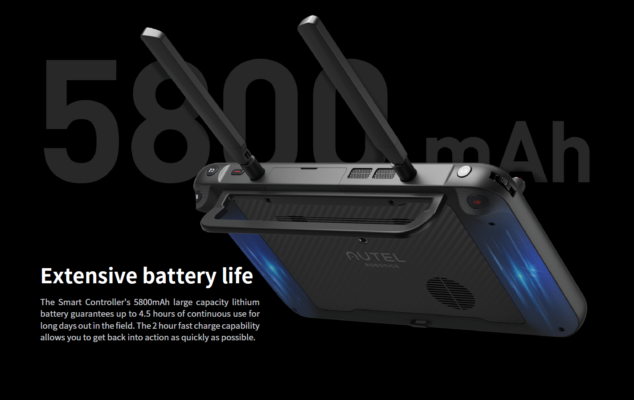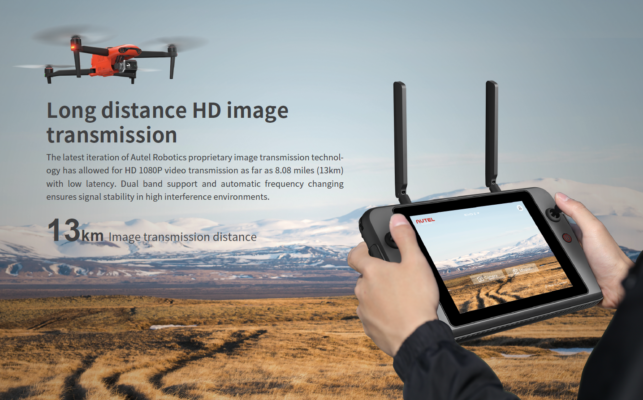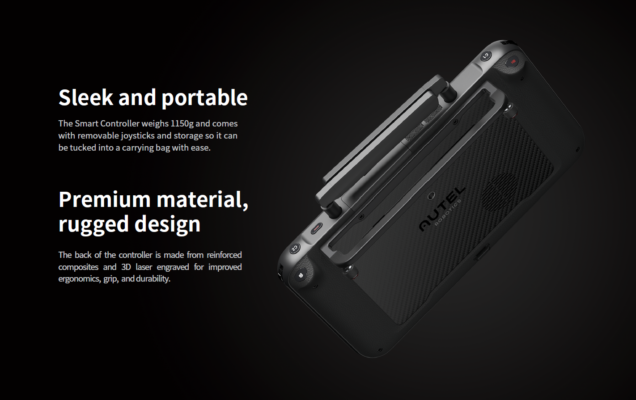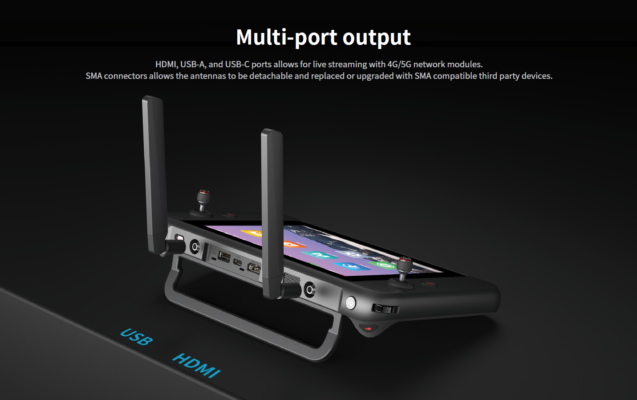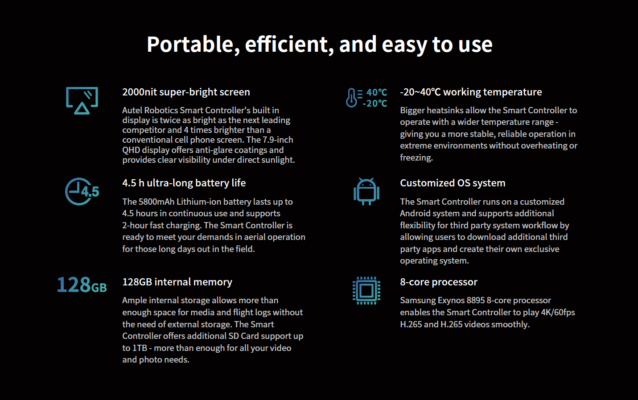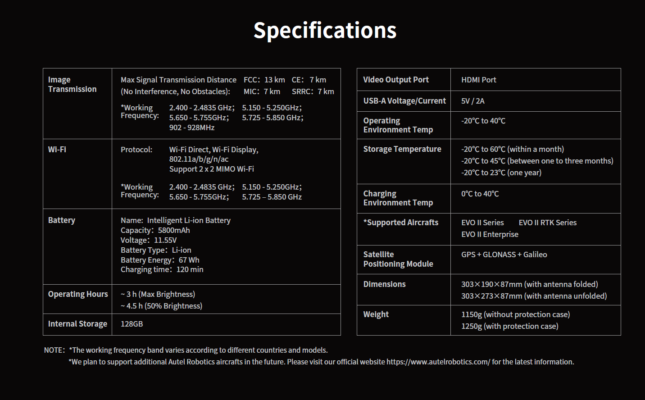 Pre-order today!
*Smart Controller only – Drone or any other accessories not included
**Only compatible with the Evo II series of drones, by Autel Robotics