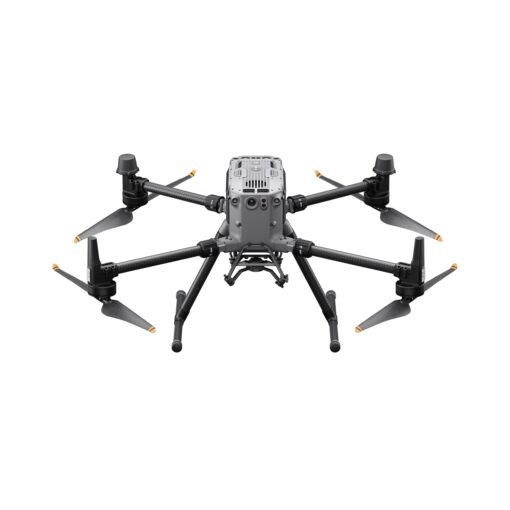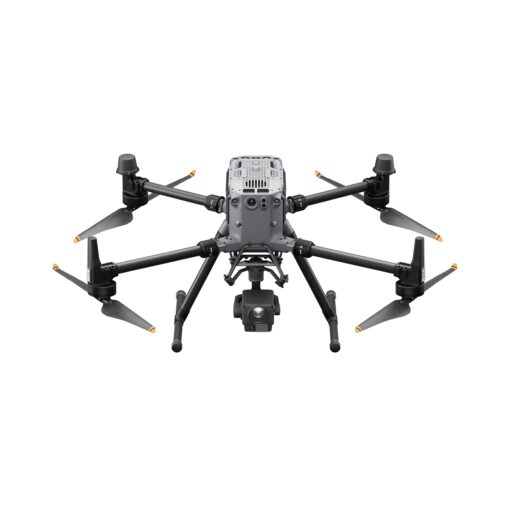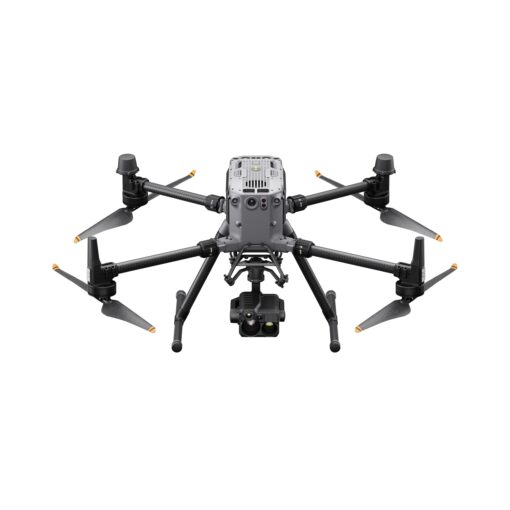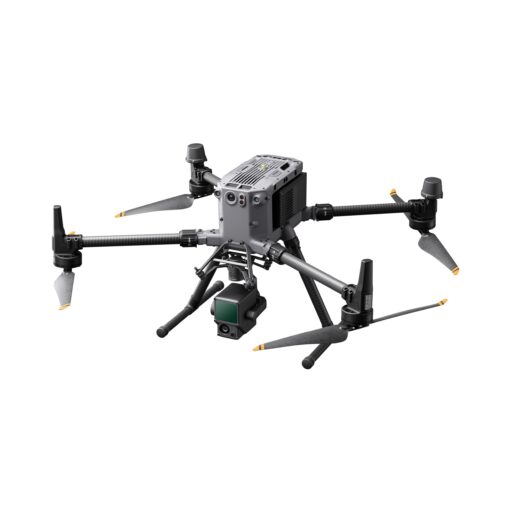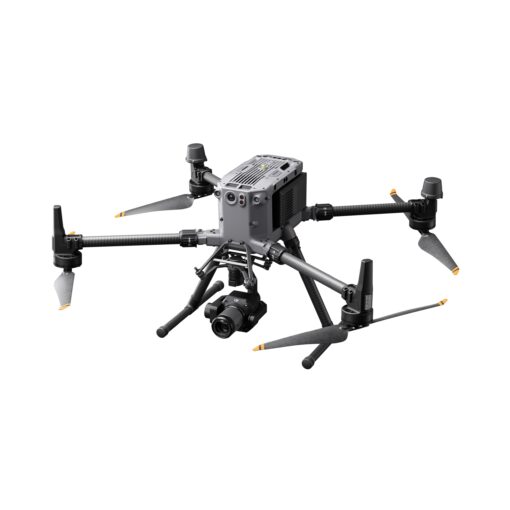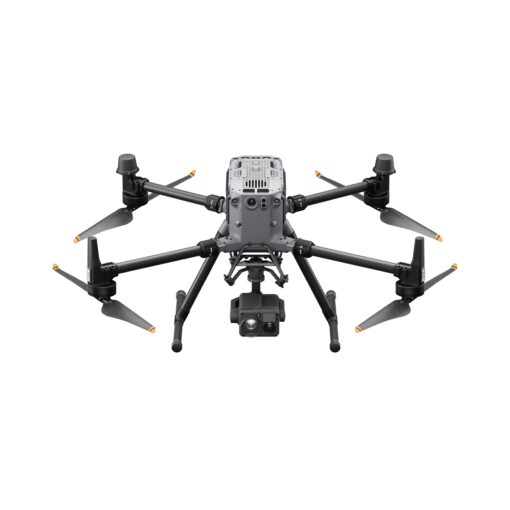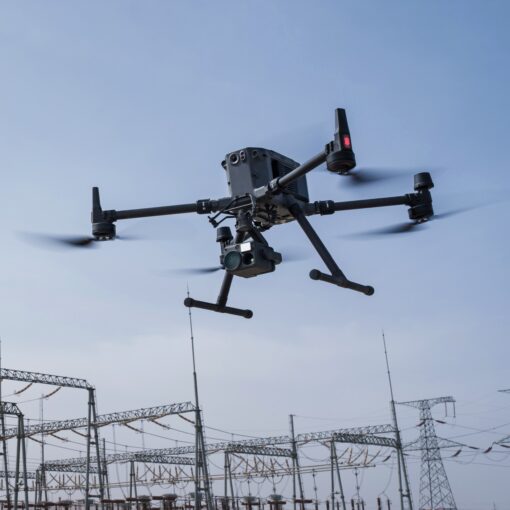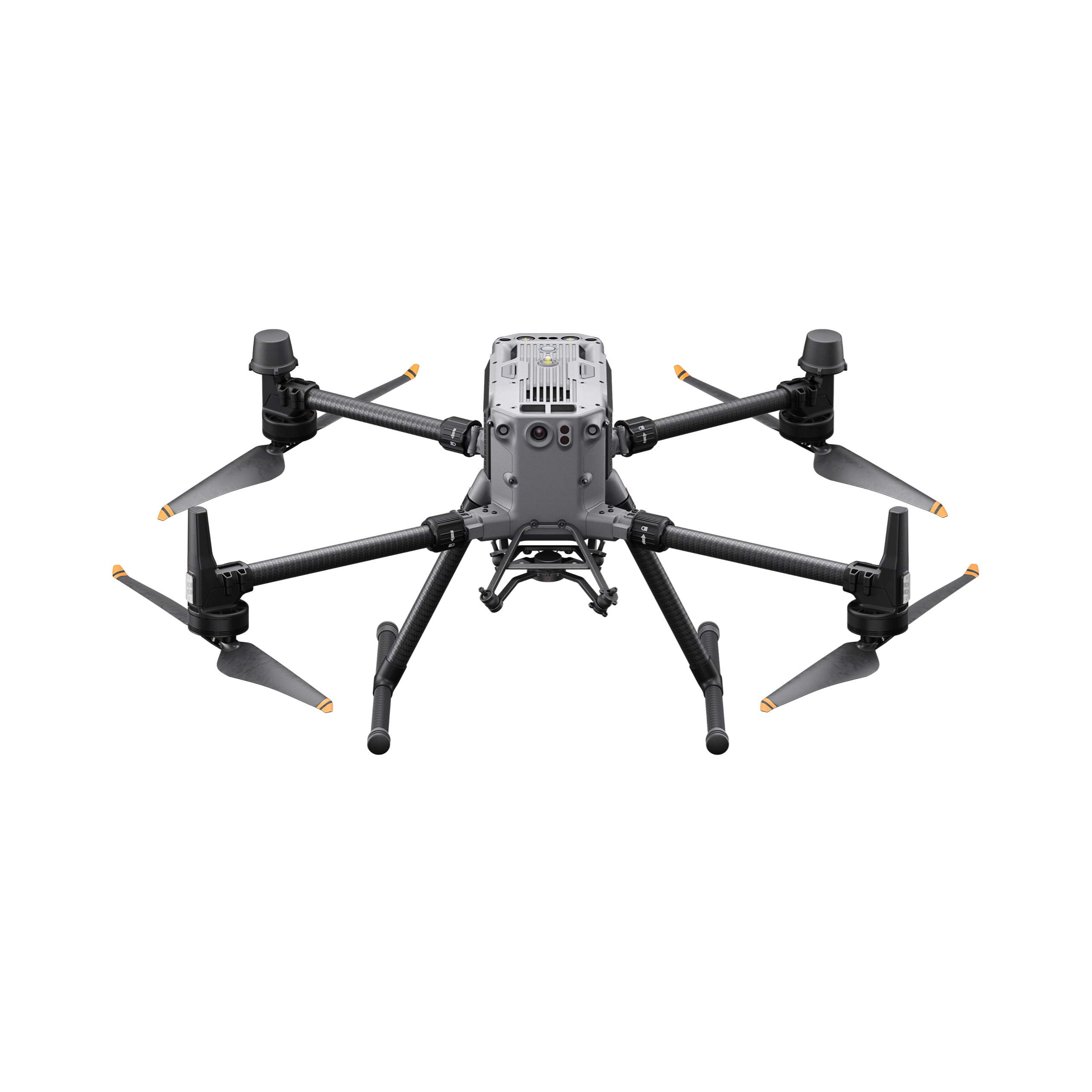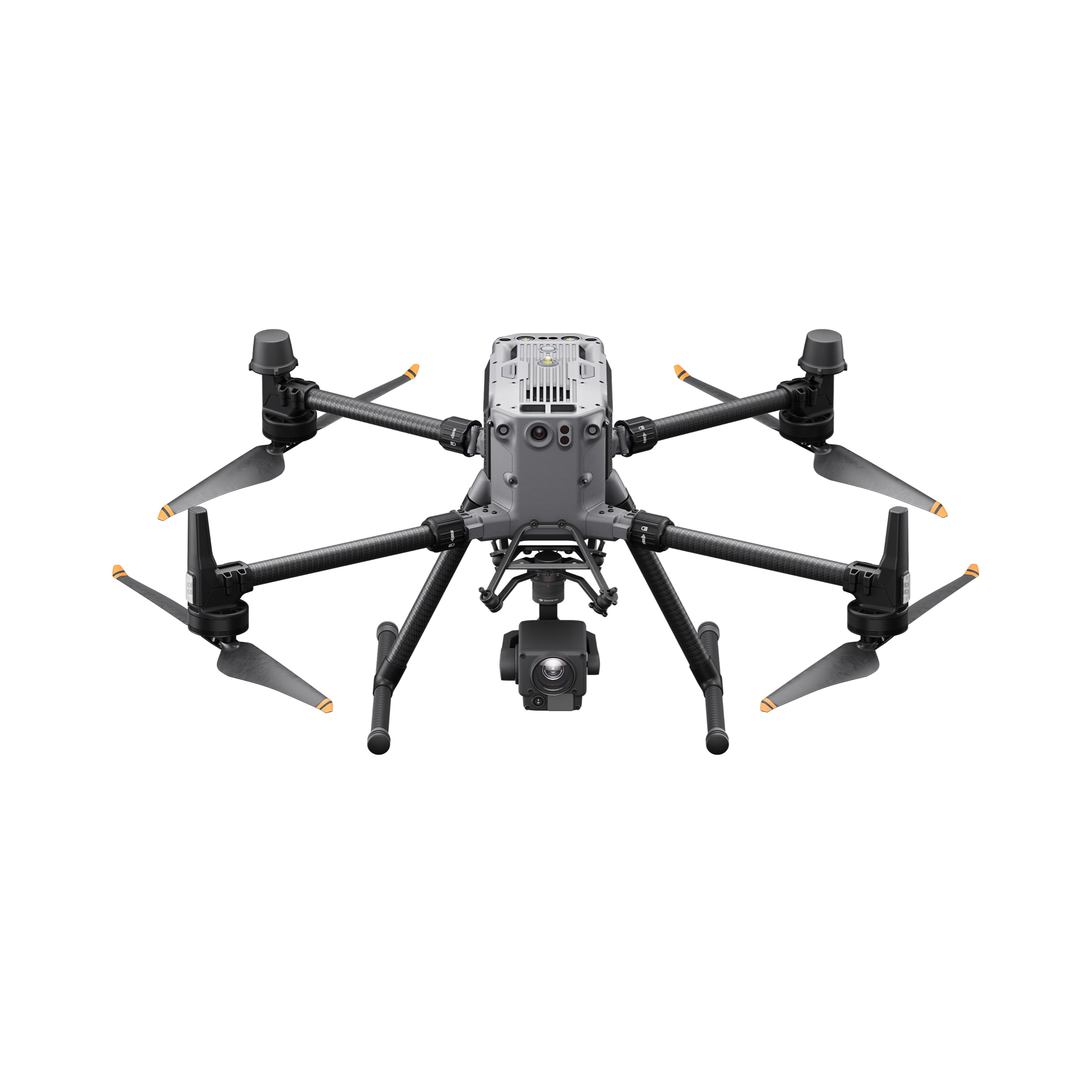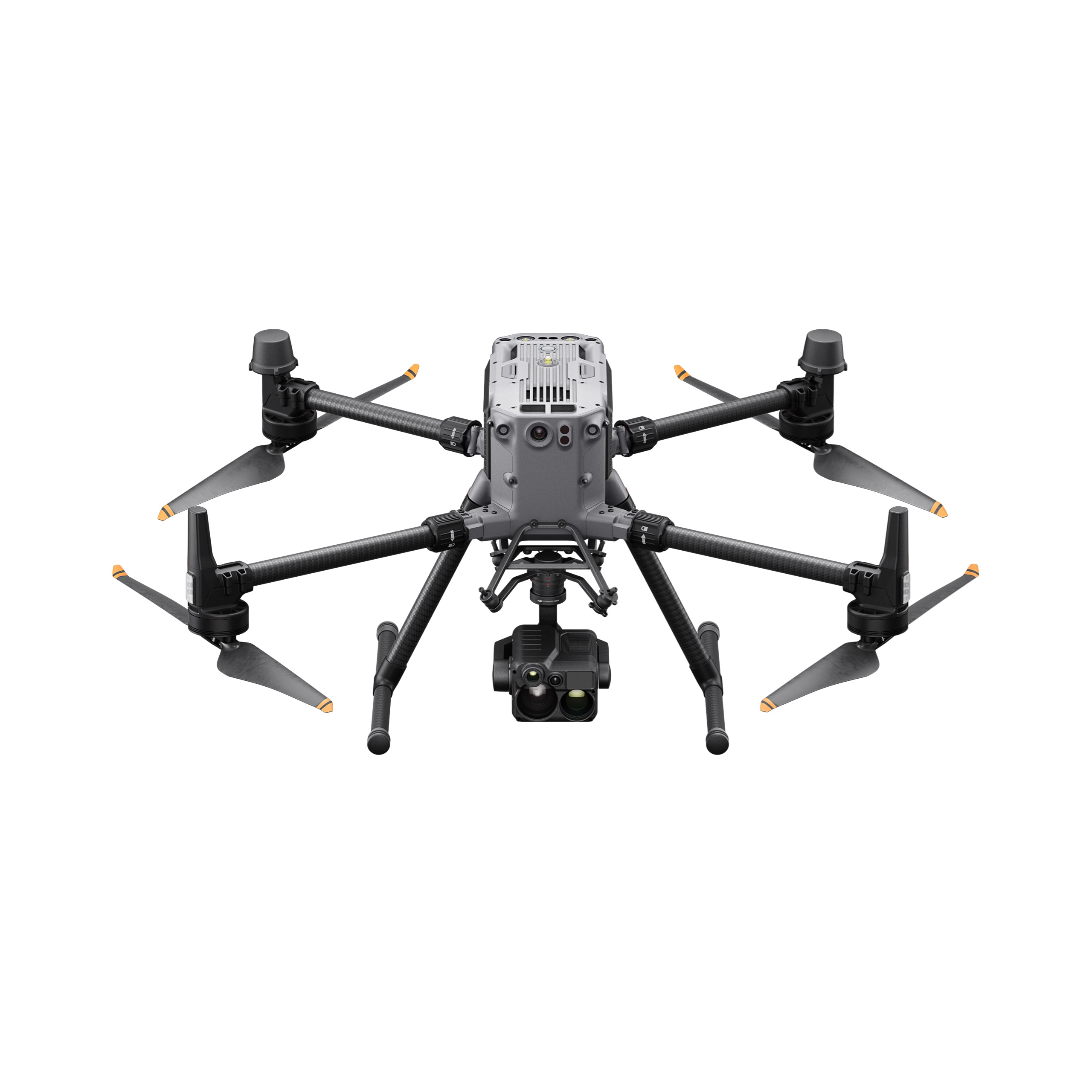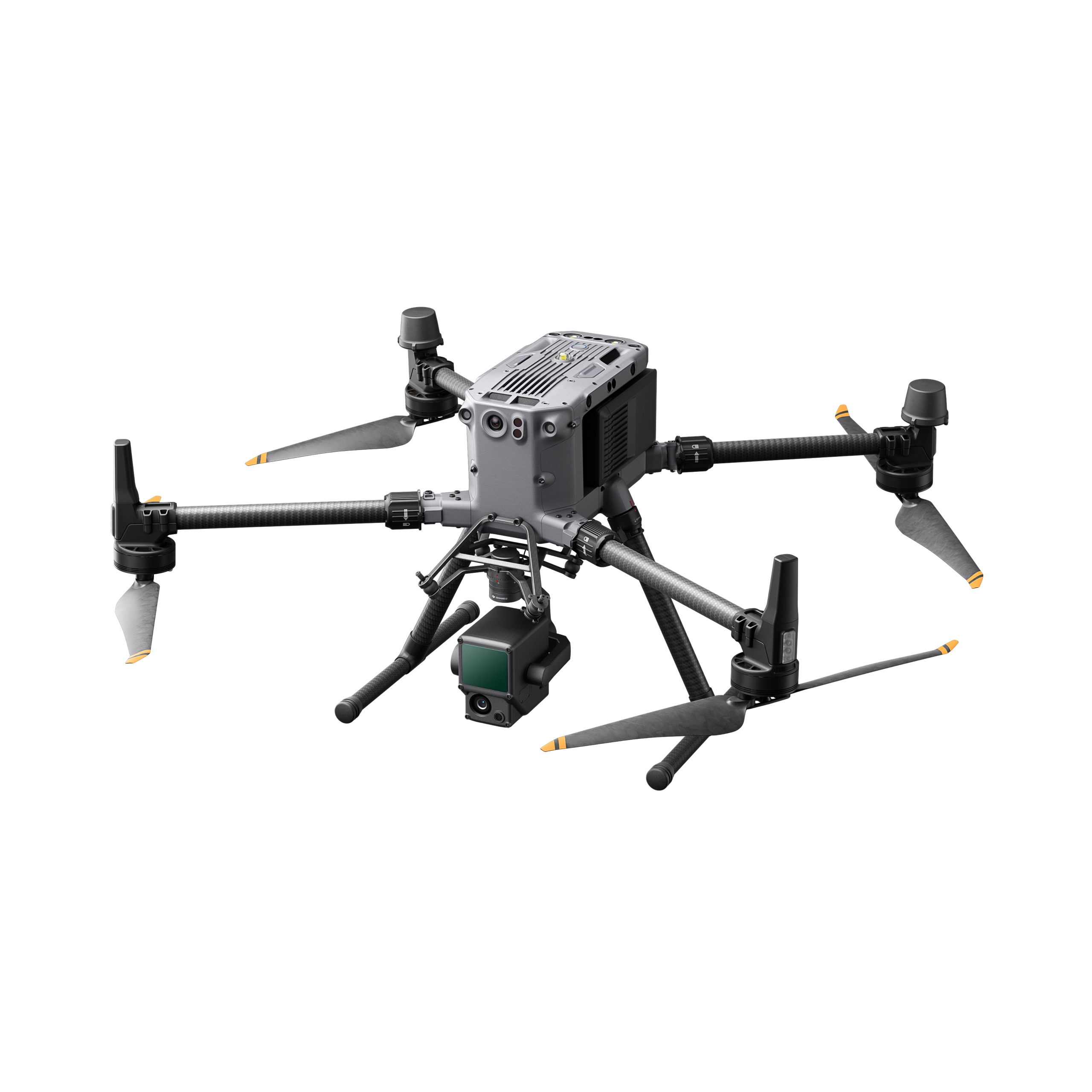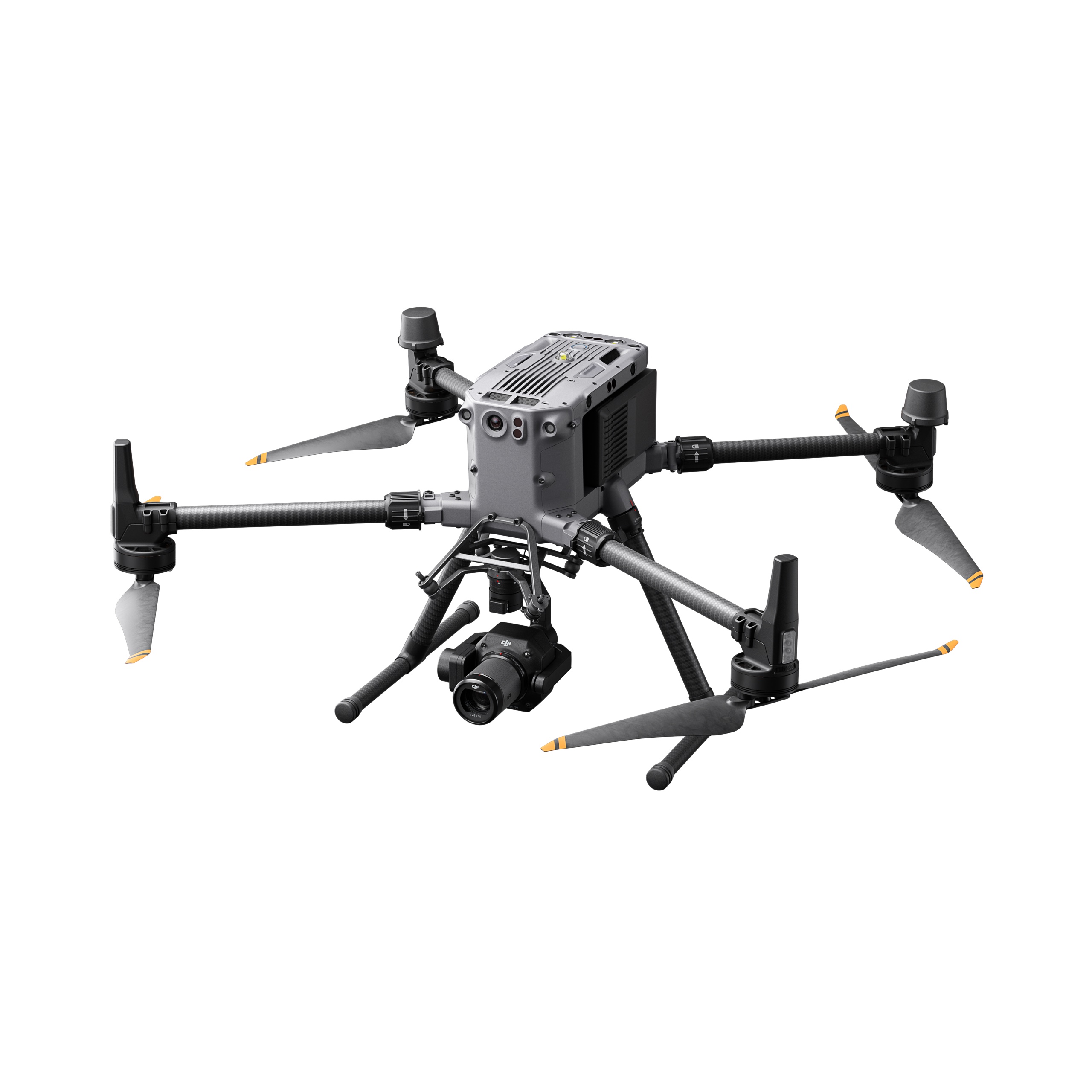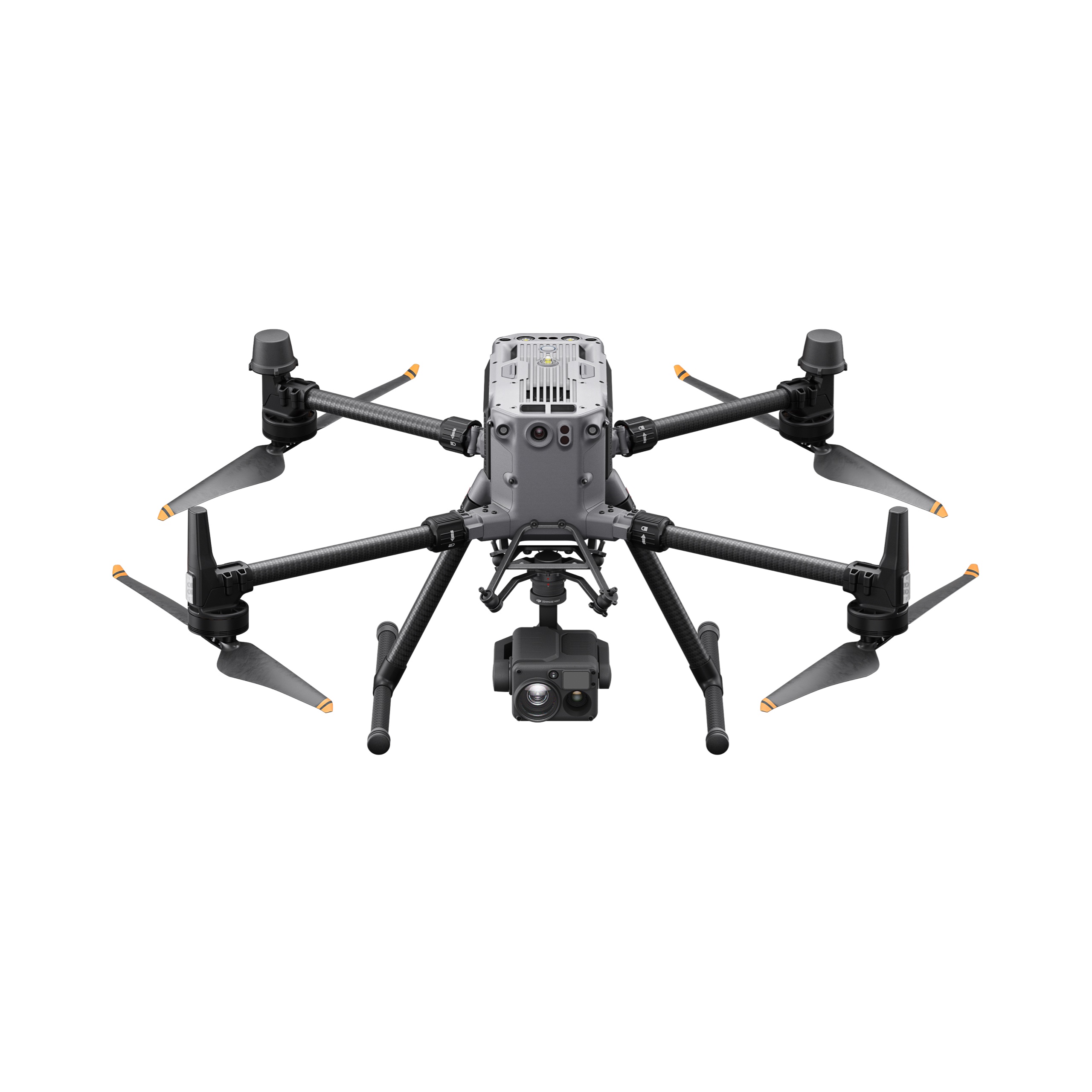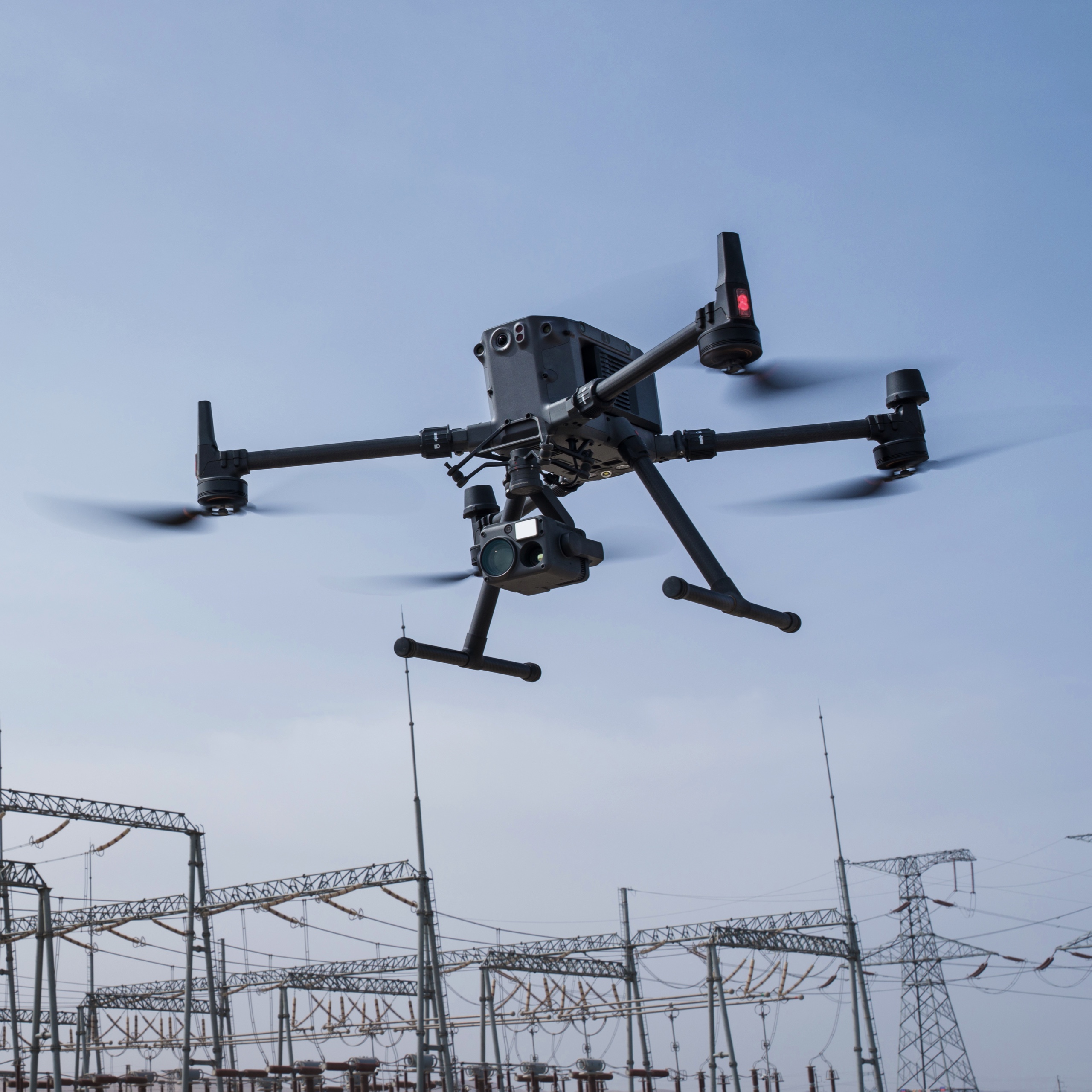 DJI Matrice 350 RTK + 1 Year DJI Care Enterprise Basic
$9,129.00
-
55-Min Max Flight Time
IP55 Rating
DJI O3 Enterprise Transmission
DJI RC Plus
400 Battery Cycles
6-Directional Sensing & Positioning
Night-Vision FPV Camera
Multi-Payload Support
This bundle includes : Drone, Remote Controller and DJI Care Enterprise Basic (1 Year).
Batteres and Battery Station are sold separately. 
Description
Take a Closer Look
An upgraded flagship drone platform, the Matrice 350 RTK sets a new benchmark for the industry. This next-generation drone platform features an all-new video transmission system and control experience, a more efficient battery system, and more comprehensive safety features, as well as robust payload and expansion capabilities. It is fully powered to inject innovative strength into any aerial operation.

55-Min Max Flight Time, IP55
Matrice 350 RTK features a 55-min max flight time [1] and the battery can be charged up to 400 cycles, [2] for reduced costs. IP55 rated. [3]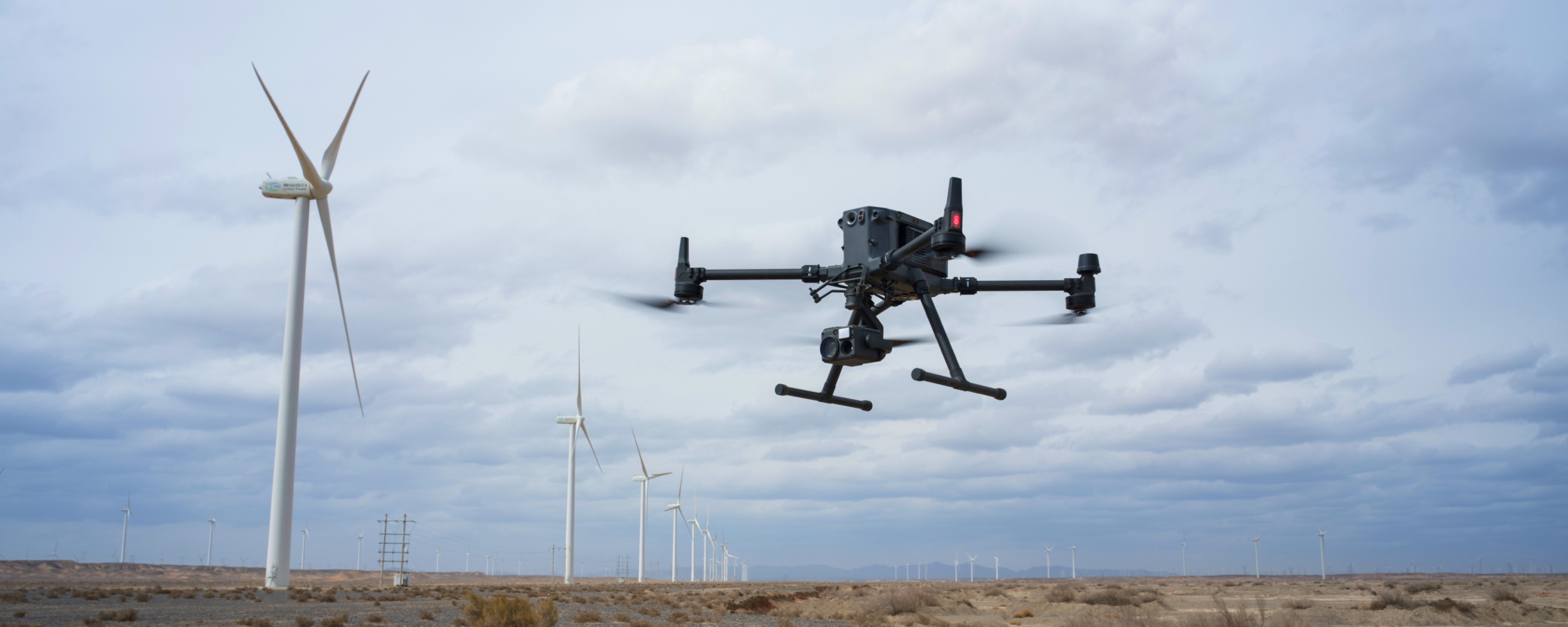 DJI O3 Enterprise Transmission
Matrice 350 RTK adopts DJI O3 Enterprise Transmission, offering triple-channel 1080p HD live feeds [4] and a 20km max transmission range. [5]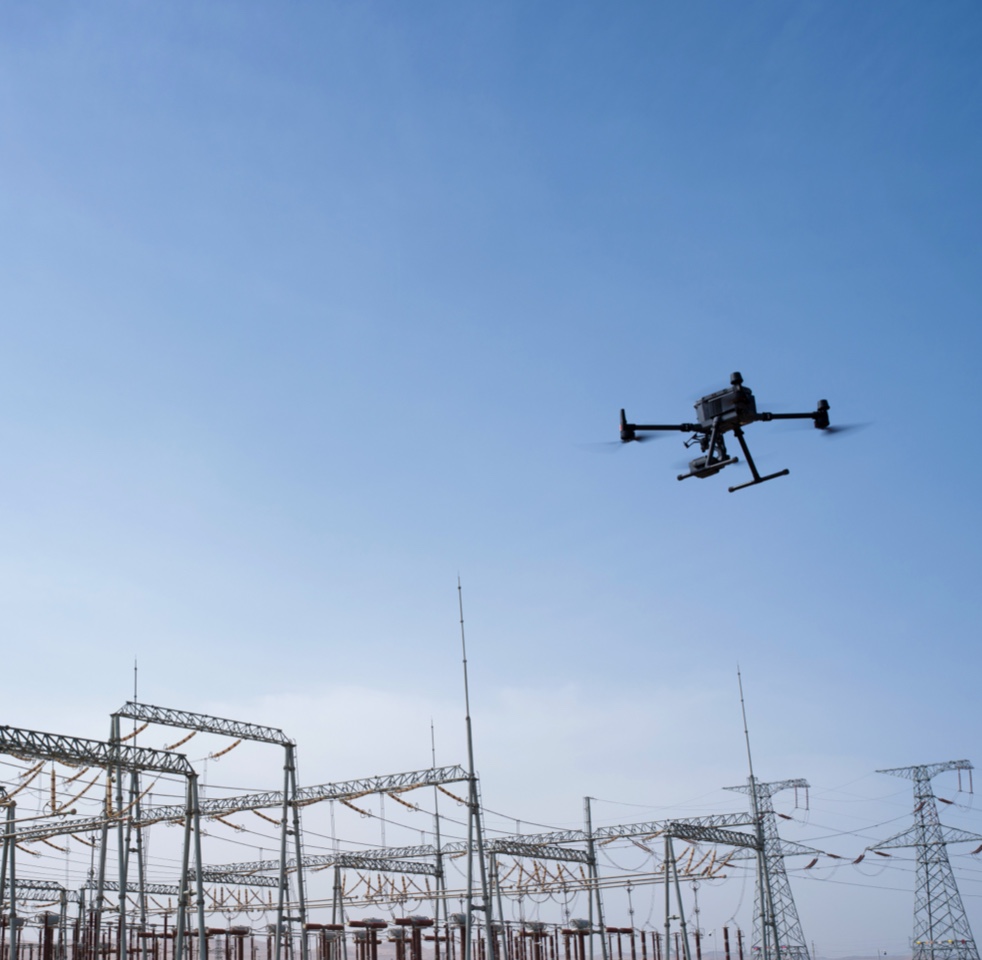 DJI RC Plus
With a 7-inch high-bright screen, DJI RC Plus offers a six-hour max operating time. [6] It is IP54 rated [3] and has customizable buttons.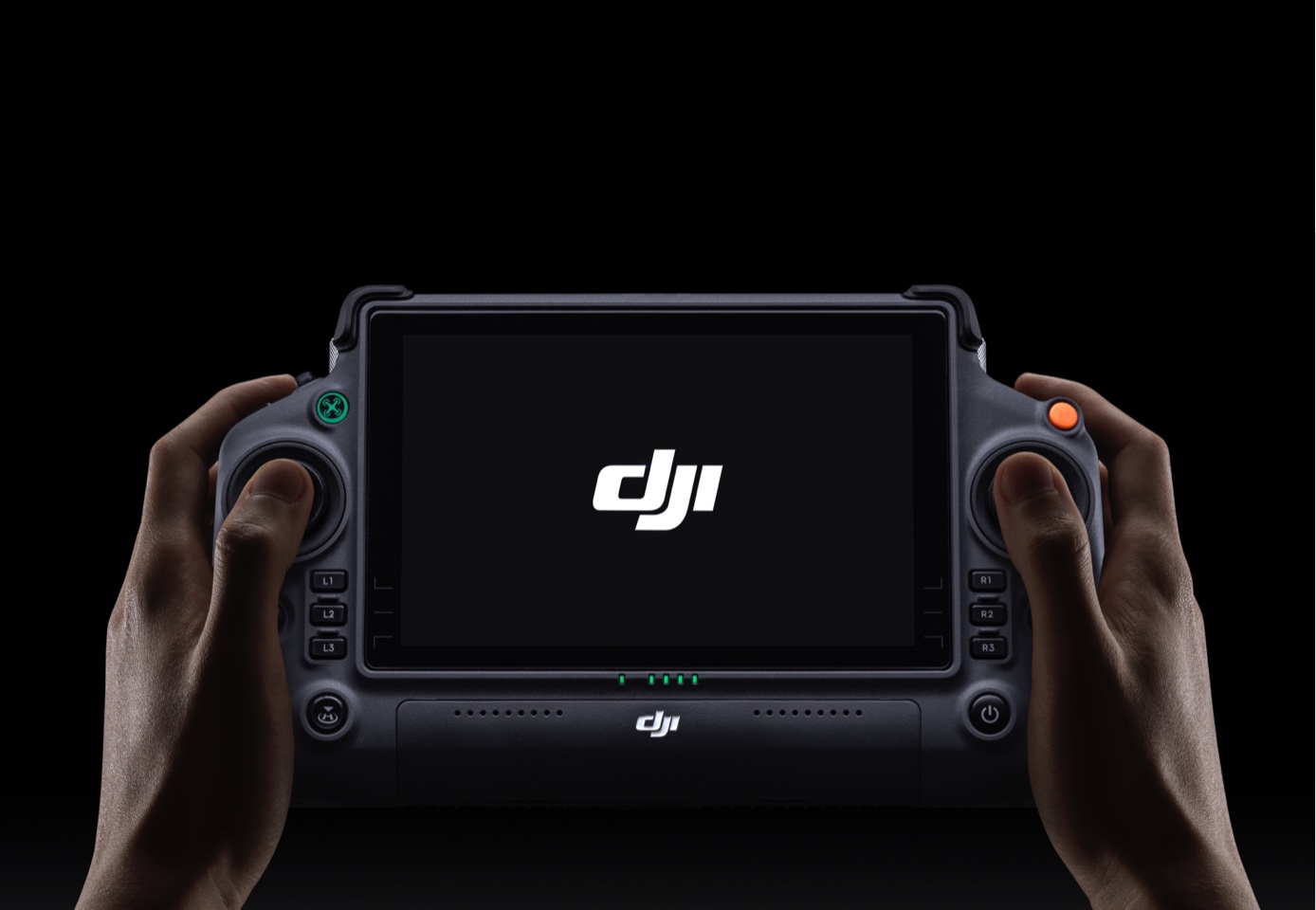 6-Directional Sensing & Positioning
Matrice 350 RTK features six-directional awareness, positioning, and obstacle-sensing capabilities, providing comprehensive protection. [7]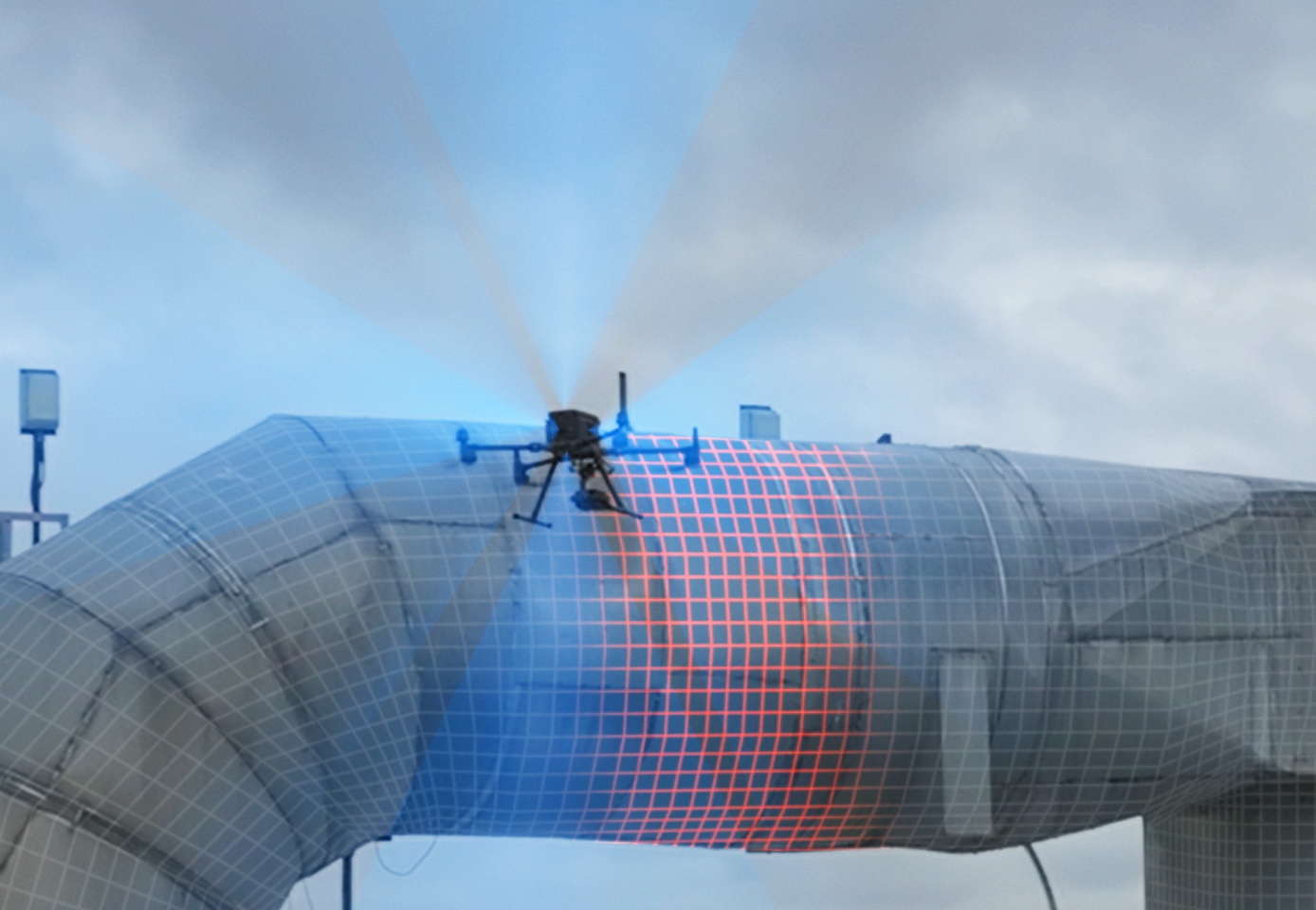 Night-Vision FPV Camera
Thanks to its excellent night vision capabilities, the FPV camera can clearly present the surroundings and obstacles during flight at night.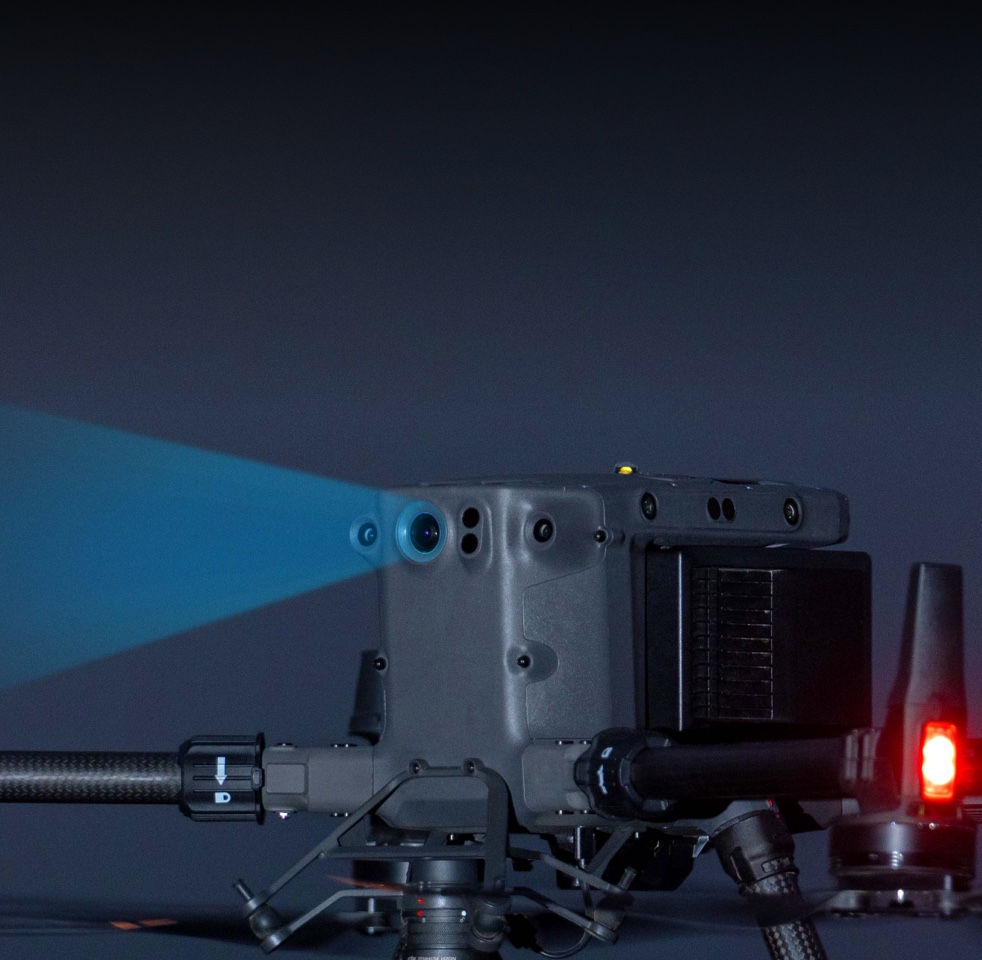 2.7kg Max Multi-Payload Support
The Matrice 350 RTK supports a single downward gimbal, dual downward gimbals, [11] and single upward gimbal, [11] and has an E-Port open interface. With a max payload capacity of 2.7 kg, the aircraft can carry up to three payloads simultaneously, meeting the needs of different operation scenarios like public safety, inspection, and mapping.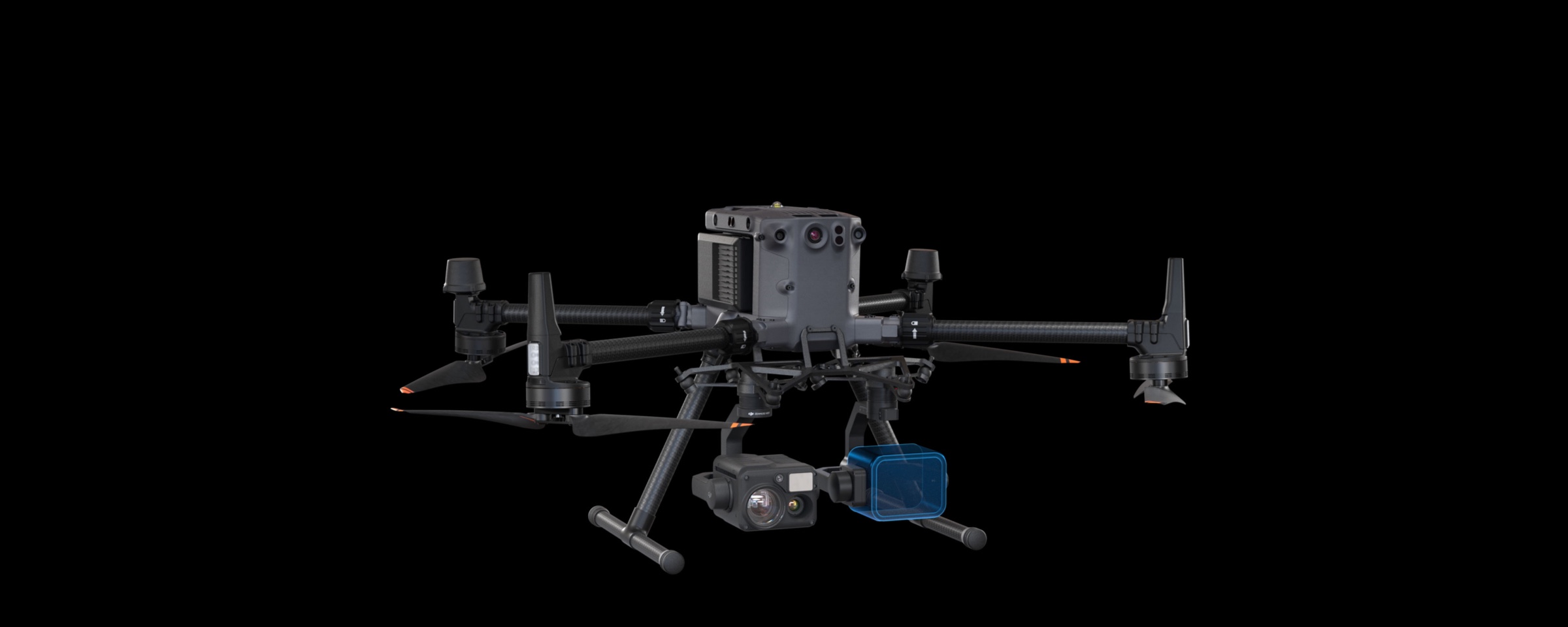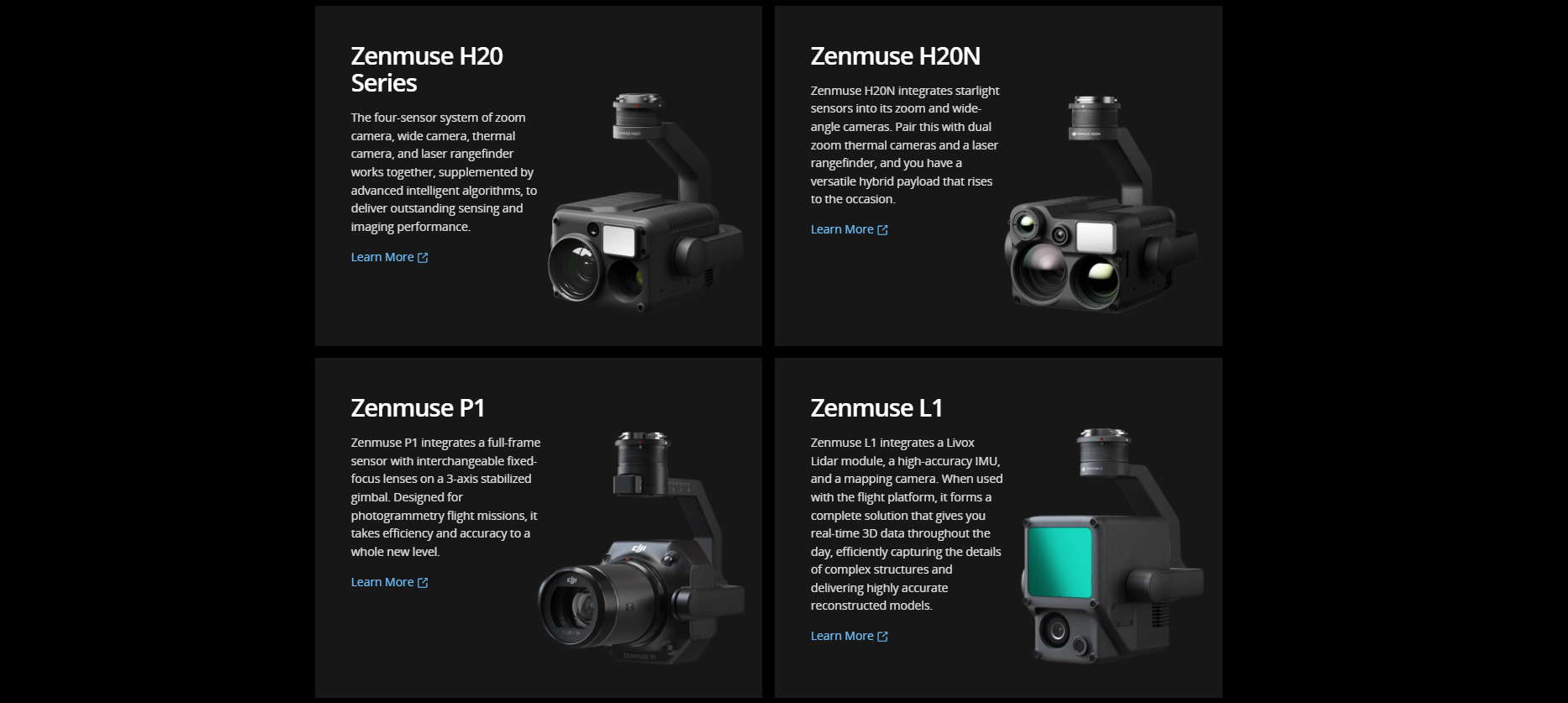 1. Measured with the Matrice 350 RTK flying at approximately 8 m/s without payloads in a windless environment until the battery level reached 0%. Data is for reference only. Please pay attention to reminders in the app for the actual usage time.
2. Up to 400 cycles if the accumulative duration of battery level ≥ 90% is less than 120 days within 12 months.
3. Measured in a controlled environment. The IP rating is not permanently effective and may decrease due to product wear and tear.
4. Dual Operator Mode required.
5. Measured with FCC compliance in an unobstructed environment with low interference at a flight altitude of approximately 120 m. Data is for reference only. During your flight, please pay attention to reminders in the app.
6. Used with the WB37 external battery.
7. There are certain blind areas of visual sensing and infrared sensing. Positioning and obstacle-sensing performance may be affected by the flight environment and obstacle characteristics. Always fly with caution.
8. Gimbal connector sold separately.
---
Only logged in customers who have purchased this product may leave a review.