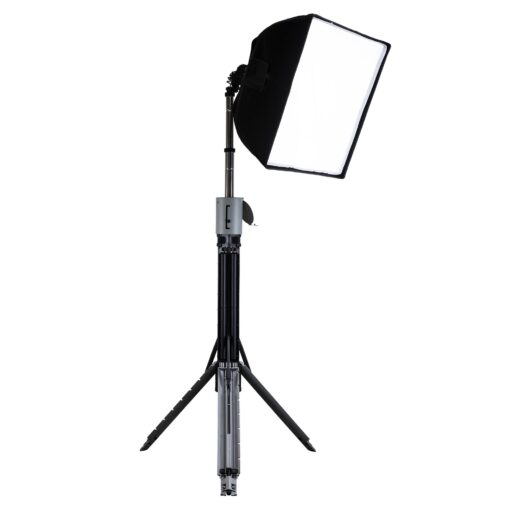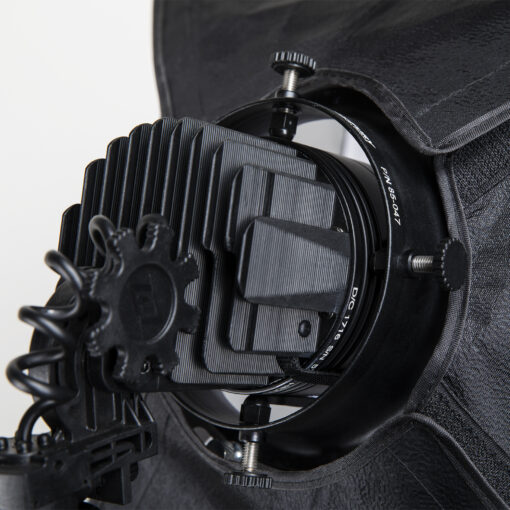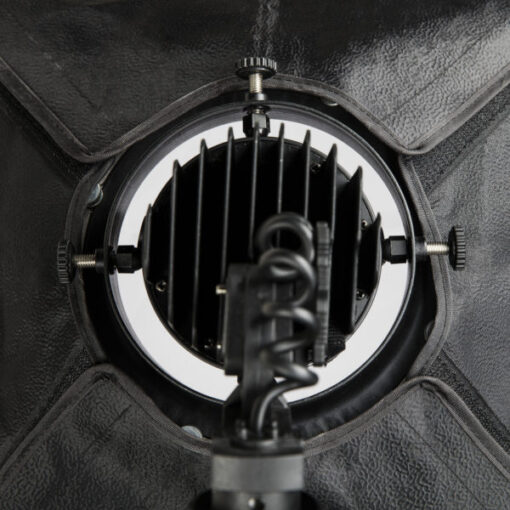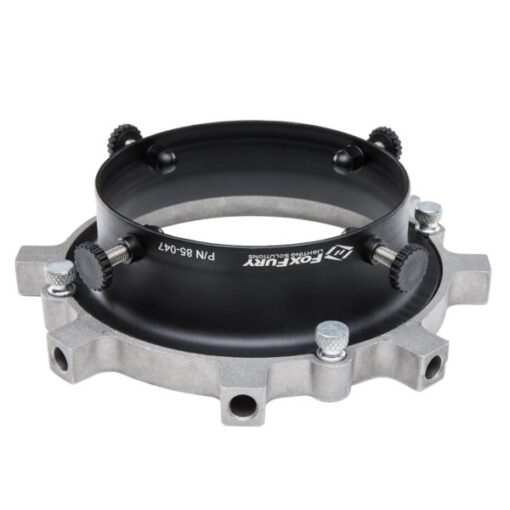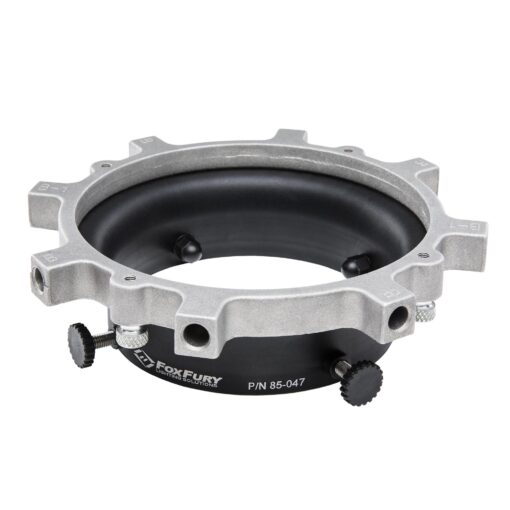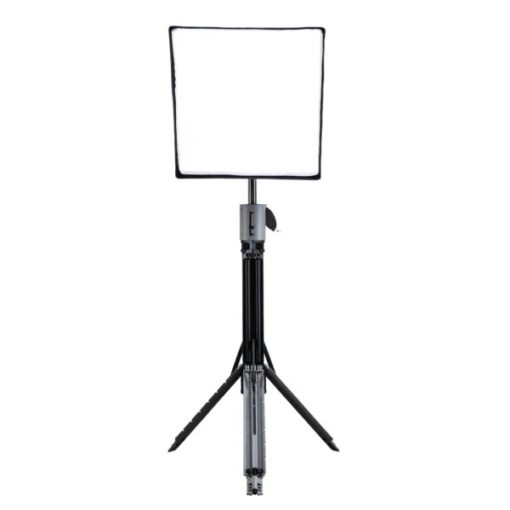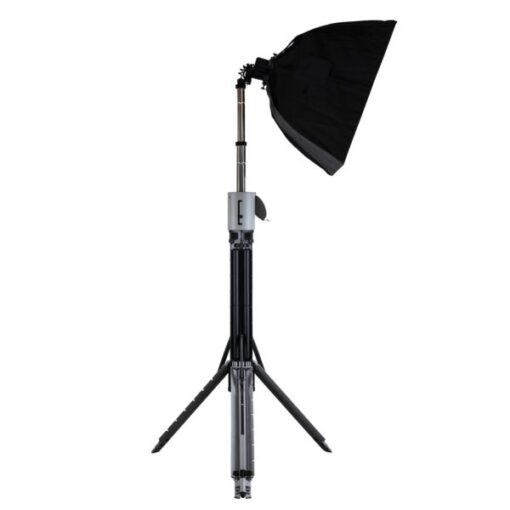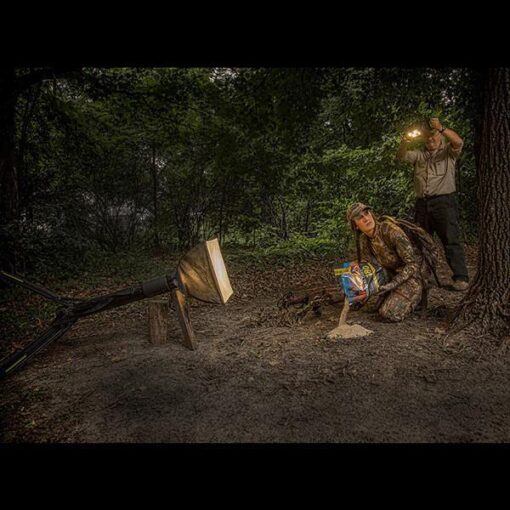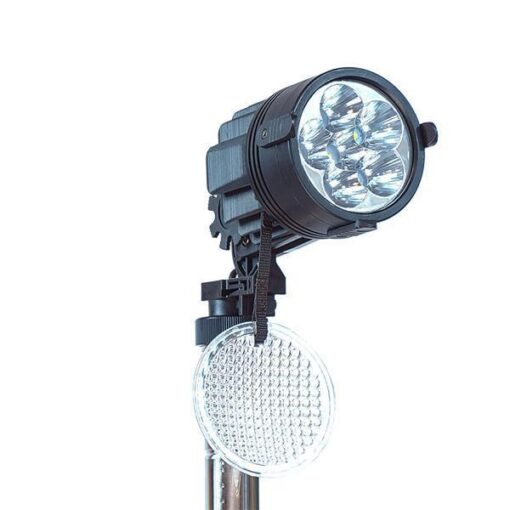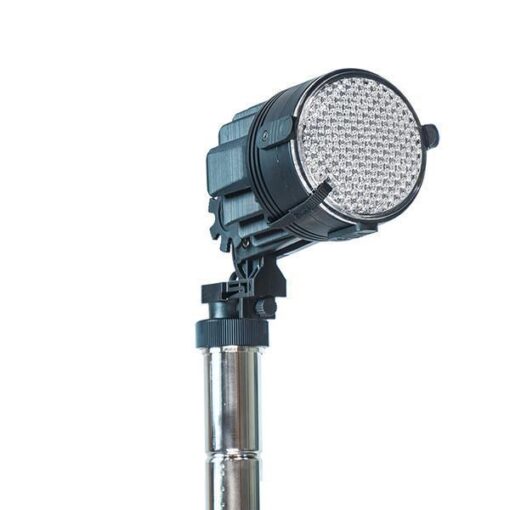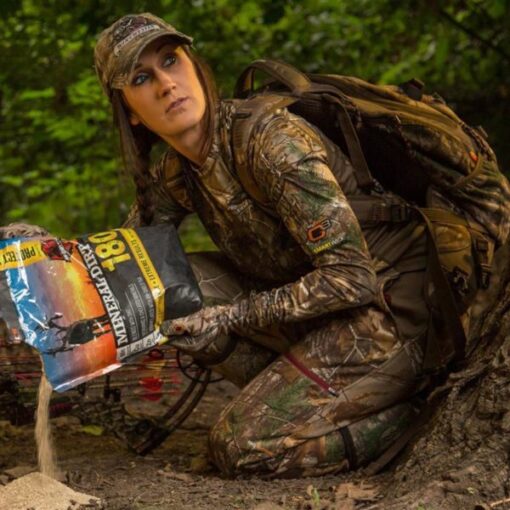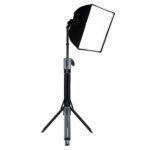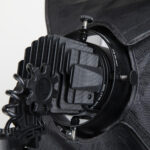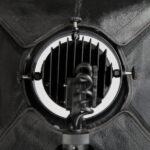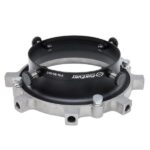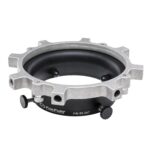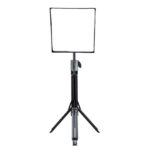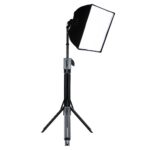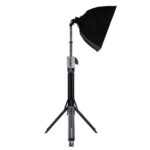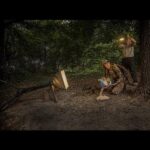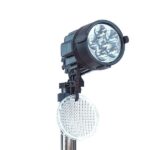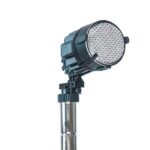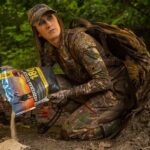 Fox Fury Nomad® P56 Video System
$1,624.99
-
FoxFury Nomad® P56 Video System for use in video, film, and photography has a Speed Ring Adaptor and Soft Box. Combination Area Light and Spotlight, rugged, all-weather and waterproof, up to 24 hours of battery life, overhead tripod light, solo operation and 20-second deployment, battery life indicator, bazooka light option, easy to clean. anchor strap for high wind environments.
Description
Additional information
Reviews (0)
Description
Description
FoxFury Nomad® P56 Video System for use in video, film, and photography has a Speed Ring Adaptor and Soft Box.
Light up photo and video shoots in seconds with the cordless, battery powered Nomad® P56 Production light. The Nomad® P56, with its built-in tripod legs, extends up to 8 ft (2.4m) tall to deliver up to 4,100 lumens of 95 CRI 5600K daylight balanced lighting. This cordless, rechargeable LED light provides up to 24 hours of production quality lighting. This is our quickest deployment self-contained tripod light for productions where portability, power and working underwater and in all-weather situations is key. This includes on location photo and video shoots along with run and gun production work, documentaries and interviews at events and in the field.The FoxFury Nomad® P56 is a self-contained LED remote studio light that puts out a cool, crisp 5600K daylight balanced beam. It's compact, easy to transport and needs no cords or generators. Silent operation makes it permissible to use indoors, outdoors or even submerged underwater. Powered by an internal rechargeable Li-ion battery system, the Nomad® P56 provides 3-24 hours of runtime. If you have the included AC/DC Adaptor plugged in, the Nomad® P56 provides continuous light. 3 modes including a low, medium and high setting enable the user to adjust light intensity and function according to the situation.The Nomad® P56 can be set up in seconds by deploying its built-in tripod legs, raising the telescoping pole and adjusting the light head. This light extends tall enough to clear people's heads, which minimizes shadows and accidental blinding. The light head can swivel, adjust up and down and have diffusion added by attaching the diffuser lens. This durable light works in any weather and is waterproof and impact resistant. At 19 lbs (8.6 kg), it is lightweight enough to be transported by most individuals and compact enough to store multiple models in small spaces including closets and trunks of vehicles. The Nomad® P56 is used by photographers, videographers, aerial cinematographers and producers to quickly light and effectively capture photos and videos for use in broadcast, documentaries and on location productions. [Patent Pending]

High-Quality CRI Daylight Lighting

High quality 95 CRI (Color Rendering Index) lighting allows the photographer/videographer to capture well-lit colors and textures in order to achieve high definition standards. The entire light spectrum (including red and cyan) is represented evenly and accurately, which is perfect for capturing natural skin tones and vibrant colors on set. These high color rendering 5600K LEDs produce light that is perceived as natural daylight.

Durable, Weather Resistant

This rugged light source was specifically designed to thrive in any weather and be impact resistant, as well as to be handled without breaking.

The FoxFury Nomad® P56 is cordless which enables the light to set up just about anywhere. Run or recharge the light by plugging it into the wall using the included AC adaptor or into a power socket via DC adaptor (also included). The battery life ranges from 3 to 24 hours depending upon the mode and takes approximately 5 hours to fully recharge the battery.
Additional information
Specifications

Lumens: 450 – 4,100 Lumens
Battery Life: 3 – 24 Hours
Power Source Rechargeable Lithium-Ion Battery System or External power 12VDC Vehicle Adaptor
Charge Time: 5 Hours
Modes: 3 (Low, Medium, High)
Weight: 19 lbs (8.6 kg)
Dimensions: 34.4 x 4.6 in (874 x 117 mm)
Stowed Length: 34.4 in (874 mm)
Footprint of Legs Diameter: 36 in (914 mm)
Max Height When Deployed: 8 ft (2.4 m)
Certifications: CE-EMC, CE-LVD
Ingress Protection IPX7
Fire Resistant Meets Requirements of NFPA 1971-8.6 (2013)
Waterproof: 9.8 ft (3 m)
Impact Resistant: 3.3 ft (1 m)
LED Color: White
Color Temperature: 5600K, CRI 95
Charging Temperature: 32°F (0°C) to 113°F (45°C)
Operating Temperature: -4°F (-20°C) to 300°F (149°C)
Materials: Nylon 66 Housing; 6061-T6 Aluminum Head; Polycarbonate Sliding Diffuser Lens
Beam Distance: 1,816 ft (554 m)
Beam Angle: 15 Degree Spotlight, 120 Degree Floodlight, 360 Degree Scene Light
Features: Portable, rechargeable, cordless and generator-free design; Deploys in under 20 seconds; Battery Life Indicator; AC or DC charge / drive; Head rotates 340 degrees and tilts up & down; Anchor Strap; Leveling Leg Extensions for uneven terrain; Lens cover provides protection when light is stored; No warm up or cool down required
Warranty: Lifetime Limited Warranty (Light), 90 Days (Softbox)

In The Box

– Nomad® P56 Portable Area-Spot Light
– Soft Box
– Nomad® AC Cable
– Nomad® Prime and NOW AC-DC Adaptor
– 12VDC Vehicle Adaptor
– 3M Safety Tape Strips (set of 3)
– 3M Safety Stickers (set of 3)
– Nomad Accessories Bag
---
Only logged in customers who have purchased this product may leave a review.