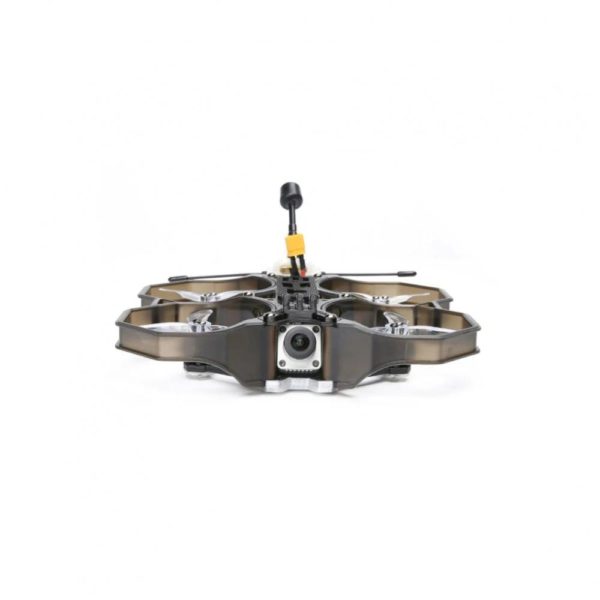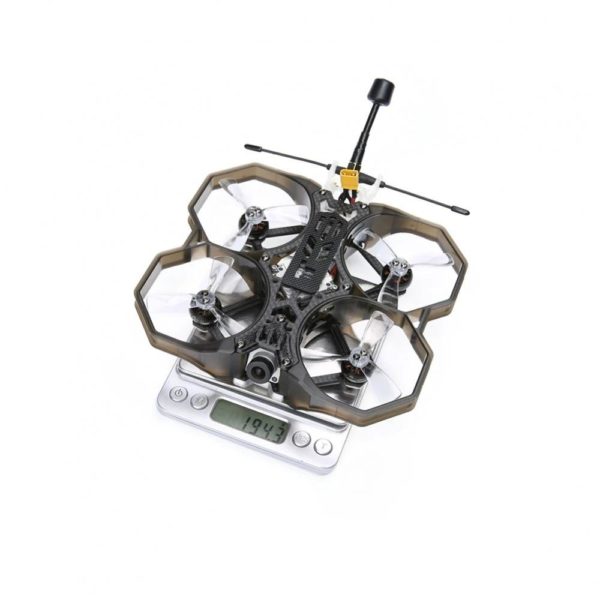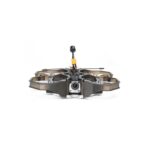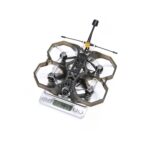 iFlight BNF ProTek 25 HD
$299.99
-
XING 1404 motors
Durable plastic protectors with copper standoffs
Portable compact design
Description
iFlight BNF ProTek 25 HD 2.5″ Cinewhoop w/ Caddx Vista
iFlight's all new 2.5inch project is finally ready for all you content creators or those guys who like to wear some protection every now and then.
ProTek is not necessarily just a Cine Whoop series but far more. Equipped with XING 1404 motors in a higher kv class will give you all the power you need to get good speed, do some freestyle or carry a full GoPro through tiny gaps.
A lot of thought was put into the different assembly options. iFlight's stock BNF will ship in the standard configuration but you can either do a pusher mod (flip the build upside down) or a lite mod (remove the protective plastic for weight optimization).
Durable plastic protectors with copper standoffs, portable compact design, easy accessible UBS port without disassembly, LED battery status, lost model buzzer and a universal mount for Insta360 or naked GoPro. If you wanna go extra light, get one of our 5V balance plug GoPro power cables to get rid of the internal battery.