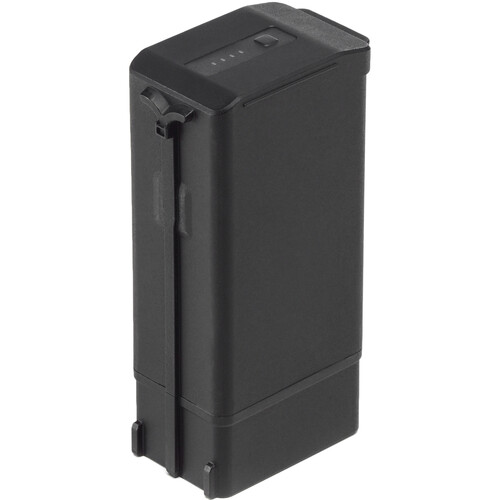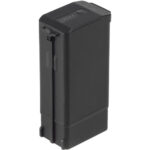 M30 Series Intelligent Flight Battery
$329.00
-
Description
Matrice 30 Series – TB30 Intelligent Flight Battery
The TB30 Intelligent Battery can be self-heated and charged up to 400 cycles. Supports Hot Module Replacement, saving time during critical tasks and ensuring smooth flight operations.
Specifications:
Capacity: 5,880 mAh
Weight: Approx. 685 g
Voltage: 26.1 V
Operating Temperature: -20 to 50 °C (-4° to 122° F)
Works with:
---
Only logged in customers who have purchased this product may leave a review.