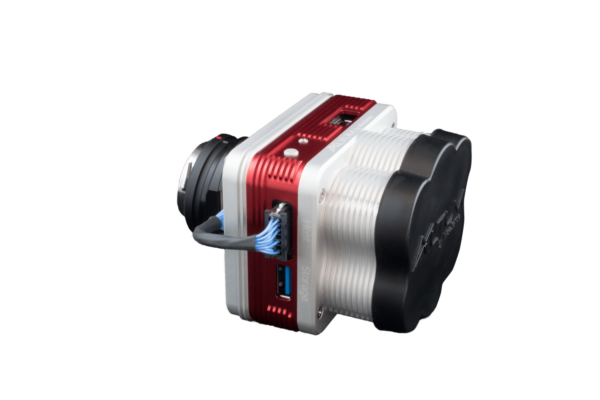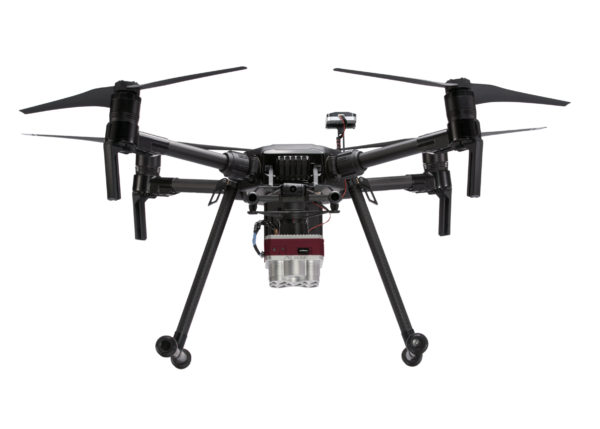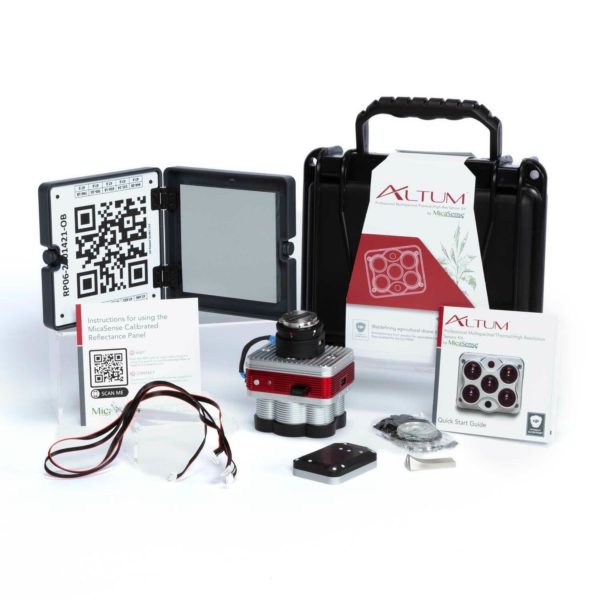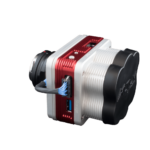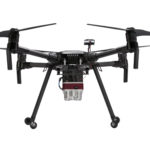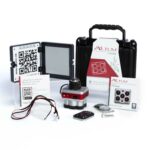 MicaSense Altum Sensor with DJI SkyPort Kit
$12,650.00
-
Altum Sensor
SkyPort adapter
DLS 2 and the new CRP 2
External flash drive, 128 GB, USB 3.0
Hard-Sided Carrying Case
Wire Harnesses
Mounting screws
Lens cover
Compass
Description
A revolutionary 3-in-1 solution for unparalleled sensing in a compact package. Ready to integrate with DJI SkyPort compatible drones (Matrice 300, Matrice 200 V1 and V2, and Matrice 210 V1 and V2).
Simultaneous capture of five discrete spectral bands and thermal images.
Enhanced image resolution on multispectral images enabling high resolution applications.
High capacity USB storage.
DLS 2 with embedded GPS for easier integration, enhanced light calibration.
The Altum SkyPort sensor kit comes with: Altum sensor, SkyPort adapter, lens cover, external storage device (USB 3.0) – 128 GB, calibrated reflectance panel, new DLS 2 light sensor with integrated GPS, cables, compass, hard carrying case, and DLS2 mast kit .
*Integration with DJI M210 RTK drone has not been validated, therefore we cannot ensure compatibility.