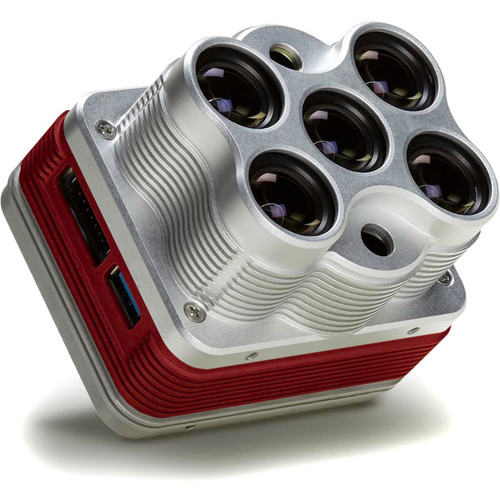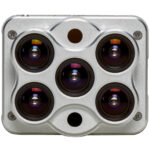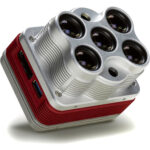 MicaSense Altum Multispectral Sensor
$9,950.00
-
Altum Sensor
Mounting Plate with Quick Connector
DLS 2 and the new CRP 2
External flash drive, 128 GB, USB 3.0
Hard-Sided Carrying Case
Wire Harnesses
Mounting screws
Lens cover
Compass
Description
CALIBRATED THERMAL SENSOR
Capture aligned multispectral and thermal imagery in one flight using only one sensor.
HI-RES MULTISPECTRAL
Improved resolution means more accurate digital surface models, easier stitching at lower altitudes, and better plant classification and plant counting.
HI-RES RGB
Five high-resolution lenses mean you get detailed plant health imagery (5.2 cm GSD) and detailed Digital Surface Models all from 400 ft.
SYNCHRONIZED THERMAL AND MULTISPECTRAL IMAGERY
The MicaSense Altum captures six bands – red, green, blue, red edge, near-infrared and thermal. The capture of these bands happens at the same moment, making the data easier to align and use for analytics. Also, because there are six bands, data from Altum can be used to create anything from NDVI to digital surface models to thermal heat maps.
Click on the dots to view specific bands for the Altum Sensor.
MICASENSE INCREASES DATA ACCURACY
AND REPEATABILITY
You know the benefits of forecasting and data precision. We have a focus on accuracy and repeatability in our data and analysis, so that you can trust the data we help you gather.