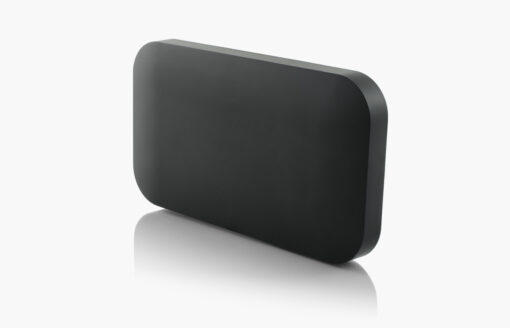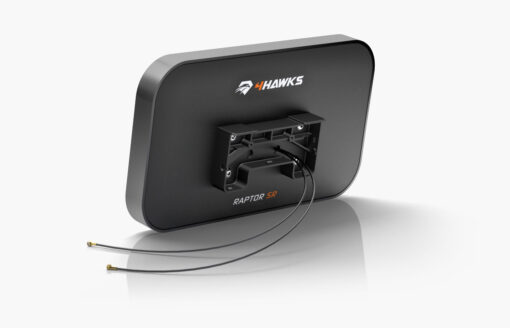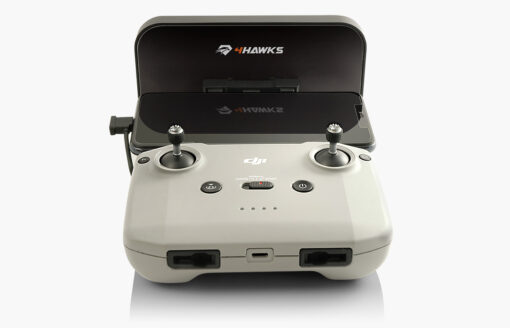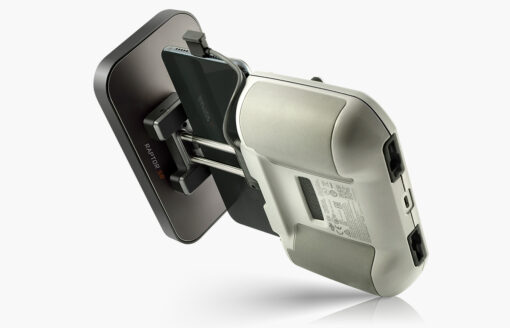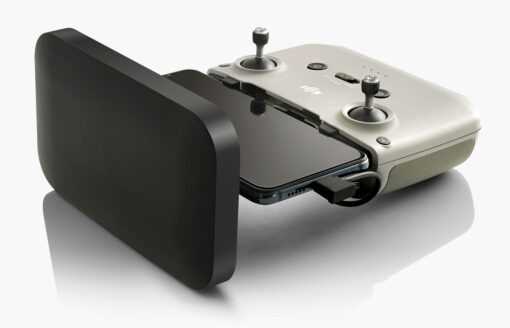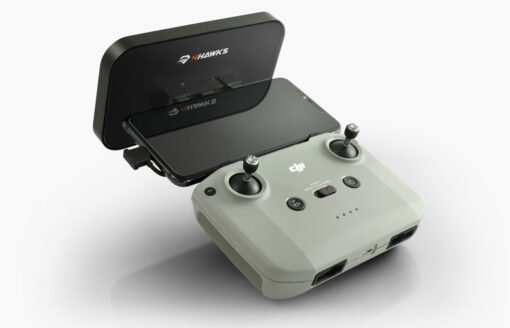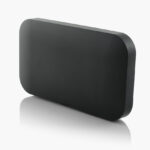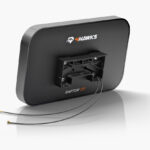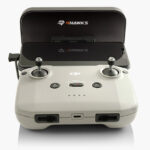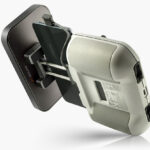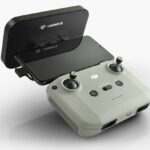 Raptor SR Long-Range Antenna for DJI Mavic Air 2S
$139.99
-
Designed for the Mavic Air 2S
No modification to the drone itself
Long range extension without external boosters
Design does not contain any removable parts
Complete solution
Description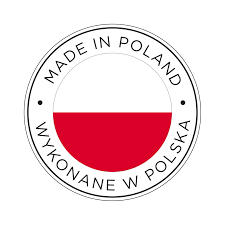 Designed for Mavic Air 2S
Raptor range extender increases your drone's flight range. From now on you can reach up to three times further than with standard antennas. All materials were precisely selected and all elements were designed diligently. The radio transparent radome is made by advanced injection moulding process. Mounting system is made of stainless steel and doesn't contain any removable parts that can be easy to lose. Thanks to dedicated mechanism, the operator can easily and smoothly adjust tilt of the antenna.
INCREASE DRONE'S FLIGHT RANGE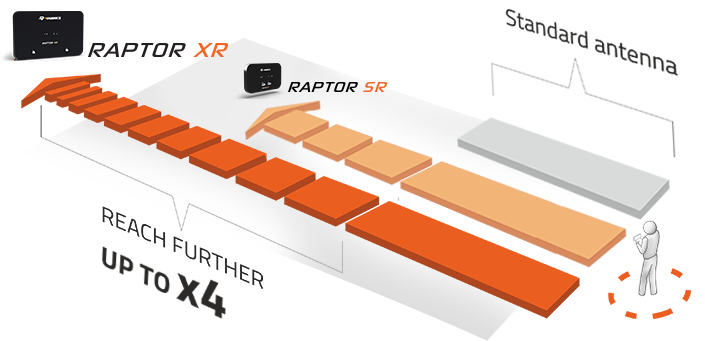 BREAK PERFOMANCE LIMITS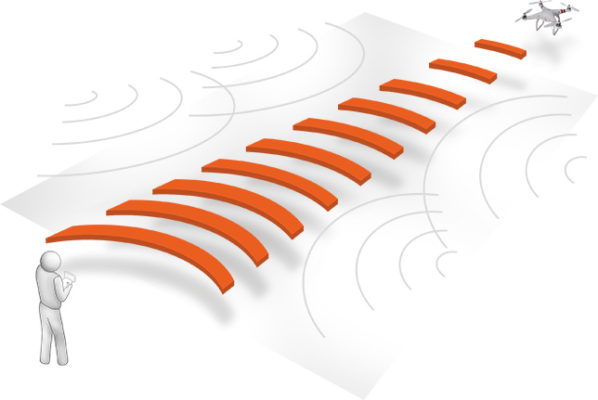 ALL ACCESORIES INCLUDED: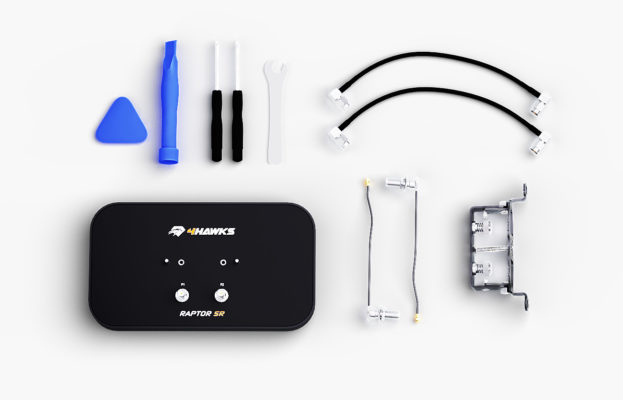 ADJUSTABLE TILT OF THE ANTENNA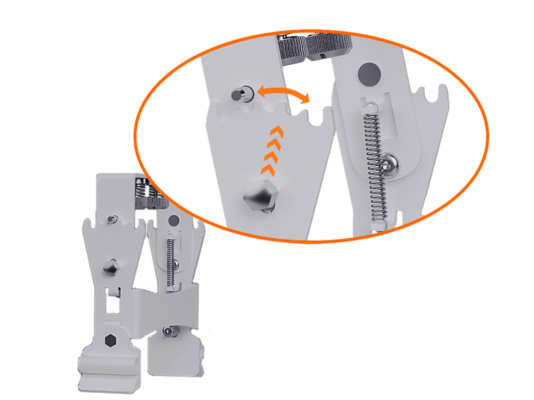 ---
Only logged in customers who have purchased this product may leave a review.