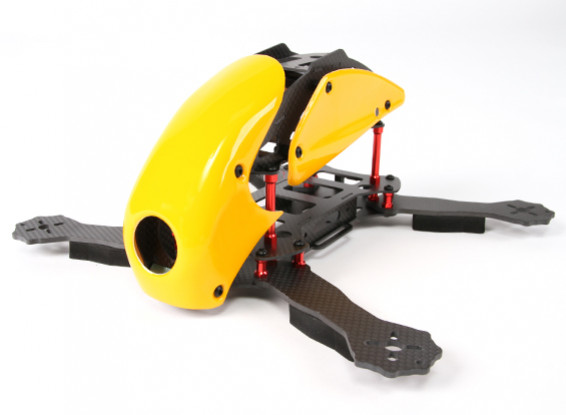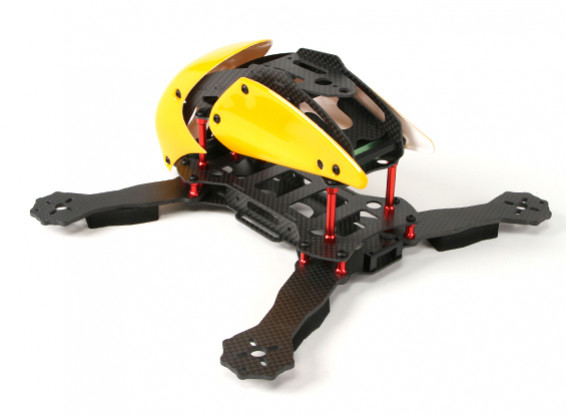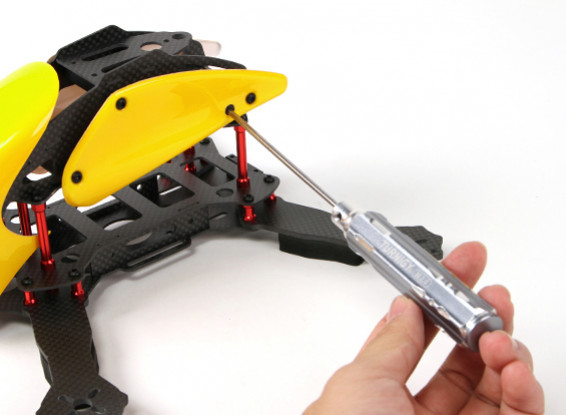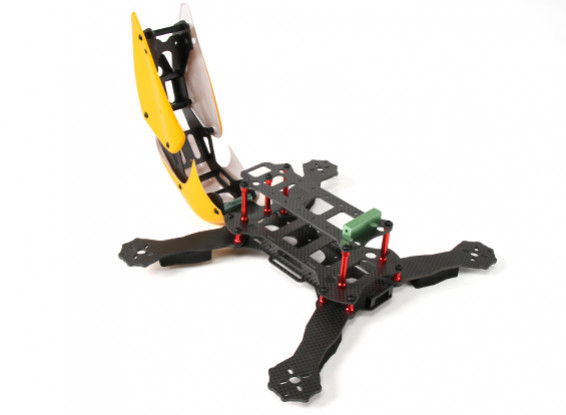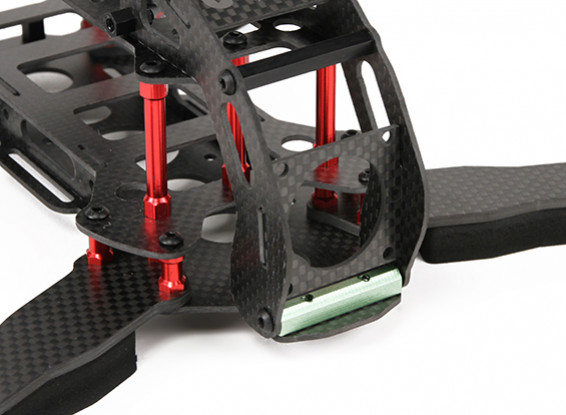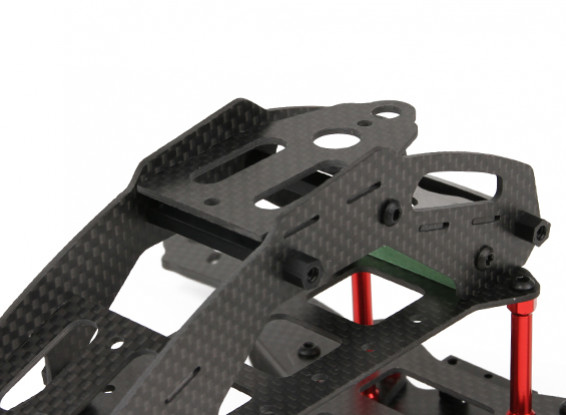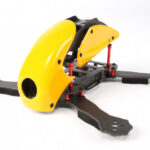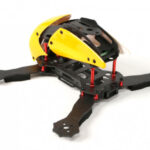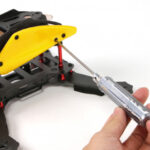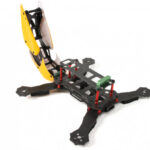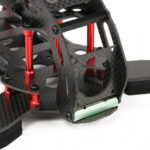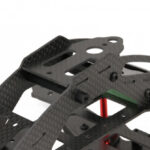 Robocat 270mm FPV Drone Frame – Yellow
$69.99
-
270 size FPV racing quad frame
Super tough and durable all 4k weave carbon fiber construction
Eye catching Lexan body shell design available in several colors
Unique rotating frame design allows easy access to electronics
Description
Additional information
Reviews (0)
Description
Looking for an FPV racing frame that will stand out from the crowd but still have the durability and all the features of a regular frame? The Robocat 270mm racing drone, can definitely tick those boxes!
The Frame is manufactured from tough 4K weave carbon fiber and is supported with aircraft grade anodized aluminum frame stacks which make this frame incredibly rigid and strong. The arms of the quad are CNC cut from 3mm plate while the upper, lower and center decks are cut from 1.5mm plate.
The Robocats most striking feature is its Lexan Body shell which is supplied in several colors, yellow, orange, black, green, white and clear. The clear body shell is perfect for those who wish to customize the quad with there own color scheme's and designs. The frame also has a unique rotating design which opens and allows easy access to your electronics without the need to disassemble the whole frame just to change a single component.
The RoboCat's frame design provides mounting positions for all of the individual components of your install including a unique FPV, SMA vertical transmitter mount. The lower deck provides plenty of space for your Naze / CC3D or equivalent flight controller along with a distribution board or breakout cable set. The FPV camera mount is pre-angled upward to provide an optimized view while flying in high speed race conditions.
The center deck has been designed to house and protect your LiPo battery and it can easily accommodate 3~4 cell packs up to 2200mAH. The RoboCat's frame also includes a unique XT60 bracket which will protect your battery cables in the event of any high speed collisions or crashes. The motor mounts of the RoboCat have 16~19mm bolt hole spacing meaning both 18~22 size motors can be fitted.
Features:
• 270 size FPV racing quad frame
• Super tough and durable all 4k weave carbon fiber construction
• Eye catching Lexan body shell design available in several colors
• Unique rotating frame design allows easy access to electronics
• Plenty of space for electronics and FPV equipment
• Individual component mounting options for a neat and tidy install
• Pre-angled FPV camera mount for high speed flight
• Large battery compartment can accommodate batteries up to 2200mAH
• Built-in XT60 bracket protects battery cables from prop/crash damage
• 16 & 19mm motor mount bolt hole spacing
Required:
4 x Motors 1806~2208
1 x Battery 1300~2200mah 11.1 ~ 14.8v (3 or 4 cells LiPo)
4 x Propellers up to 6in
4 x ESC's 7~20A
1 x multi-rotor flight controller
4ch radio (6ch recommended for FPV and FC use)
FPV gear (optional)
Additional information
Specifications

Frame Diameter: 270mm
Material: Carbon fiber / aluminum
Frame Weight: 190g
Motor Mount Bolt Hole spacing: 16, 19mm