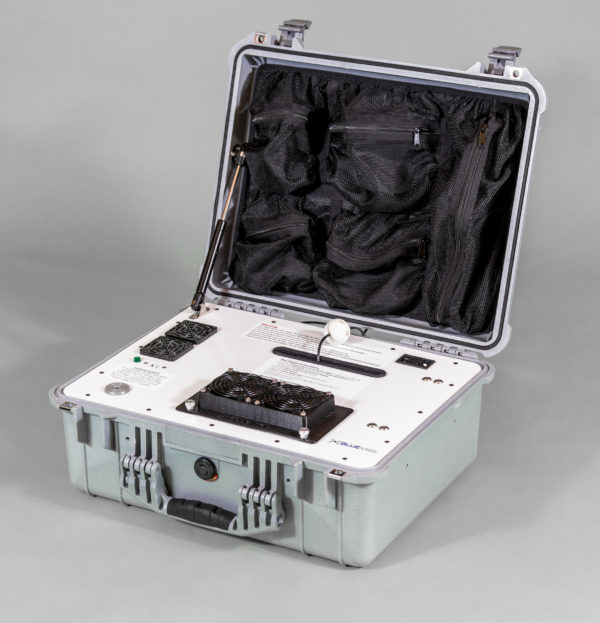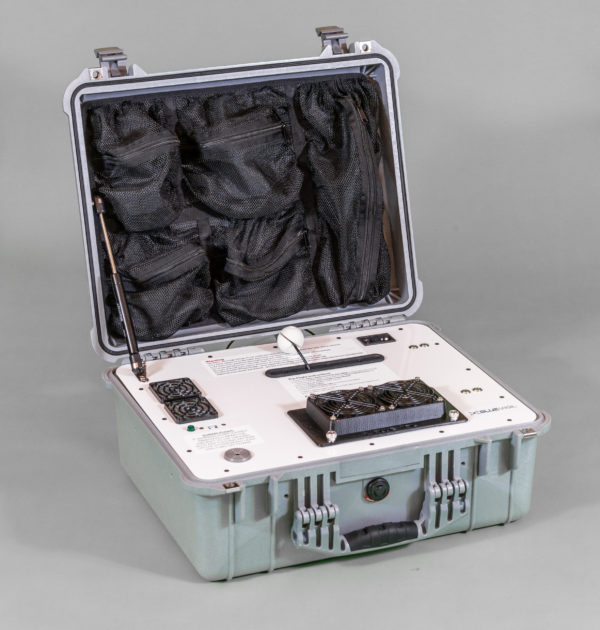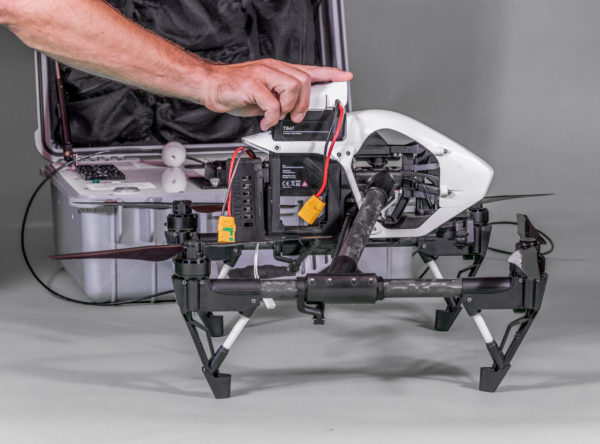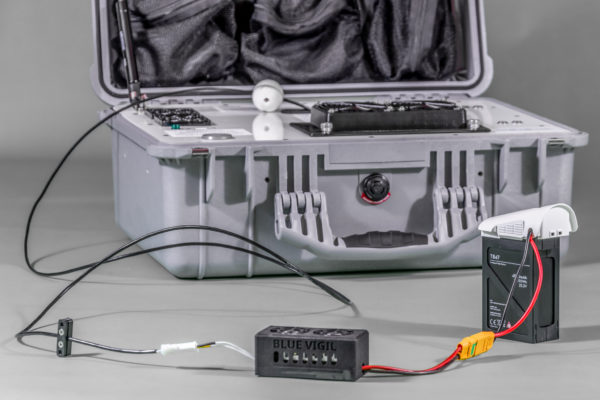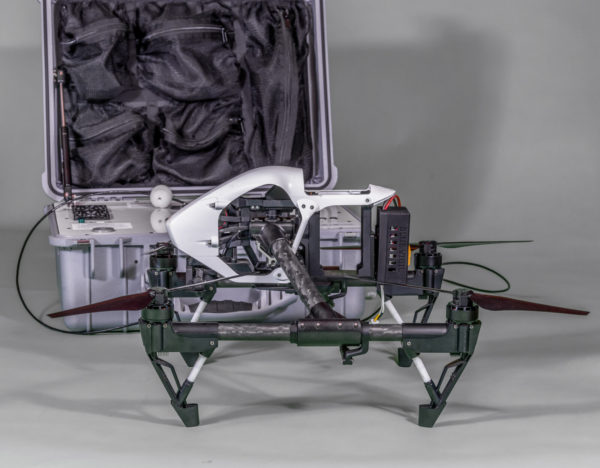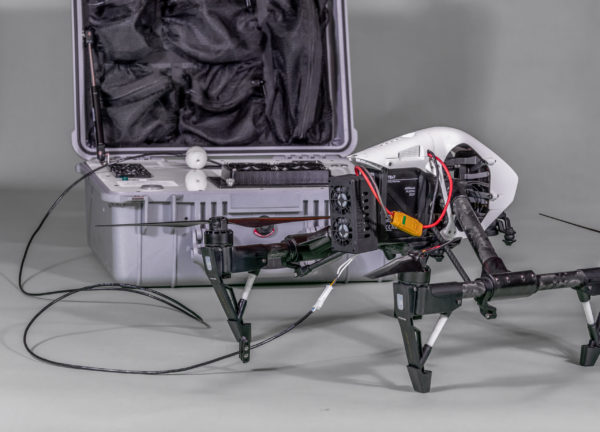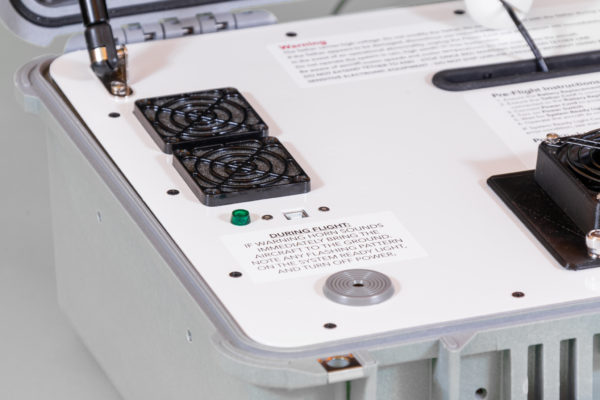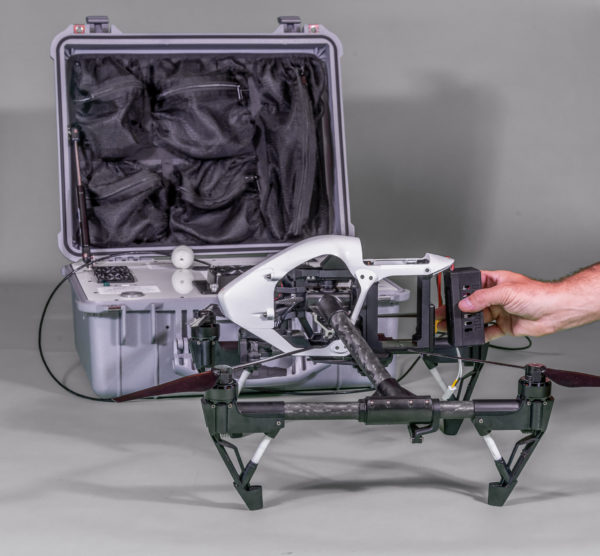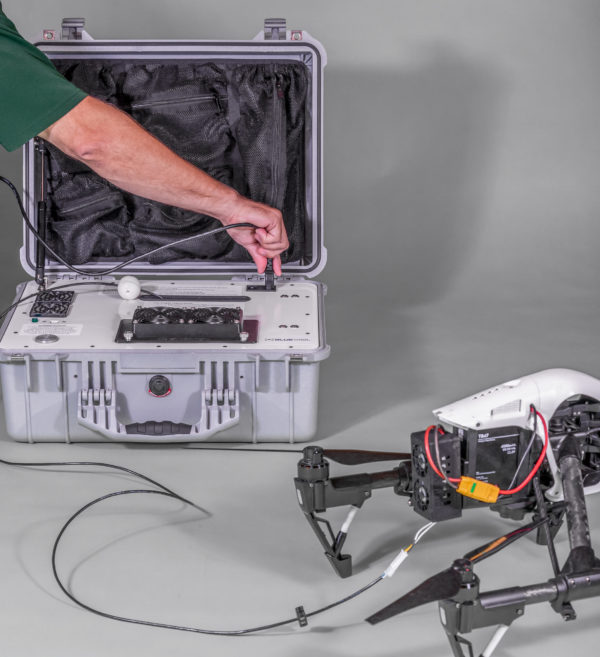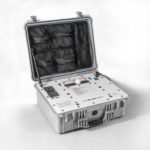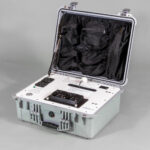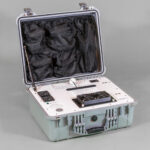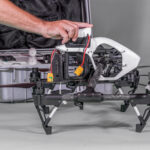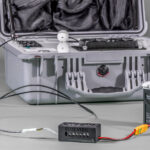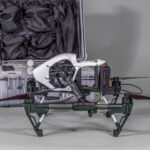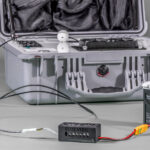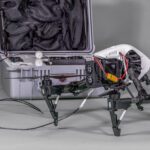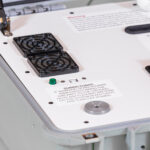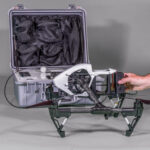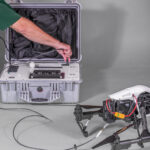 RS1000 Ground Power System
$8,250.00
-
Description
Currently on backorder! More coming soon!
Tether Drone Power System
RS1000 NOW AVAILABLE IN TWO TETHER LENGTHS
Choose from the RS1000C which allows hover at 45 m (150 ft) or the RS1000X at 90 m (300 ft)
Limitless Flights
Unlimited Flight Time
No more down time while swapping out batteries! Connected to the Blue Vigil tether your drone will have unlimited flight time.
Once at the desired altitude compatible drones will generally hold their position without needing an constant operator input.
With generator, inverter or household power input, the system provide continuous power to the drone.
Blue Vigil RS1000 operates with these DJI drones:  Inspire 1, Inspire 2, Matrice 200/210 or any drone that operates on a 12 V or 24 V battery. Some drones may require a mounting Kit.
Use with drones already in your fleet
Install and uninstall in the field in seconds
Easy to transport
45 m standard cable length
90 m extended cable length
Automatic cable management keeps a constant tension on the cable
Affordable tether power system
Made and serviced in America