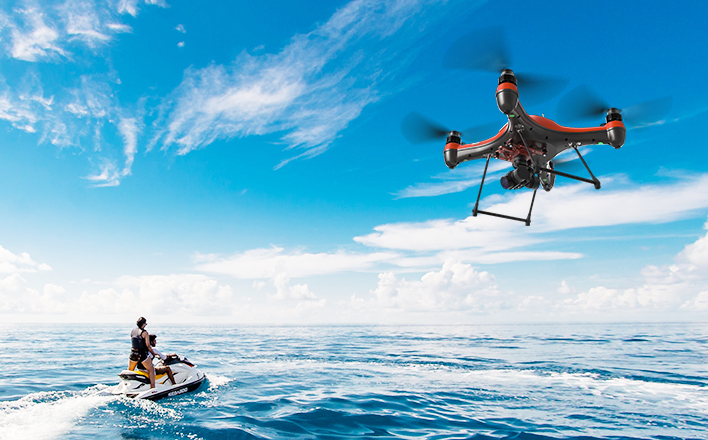 SplashDrone 3+
The world's first waterproof quadcopter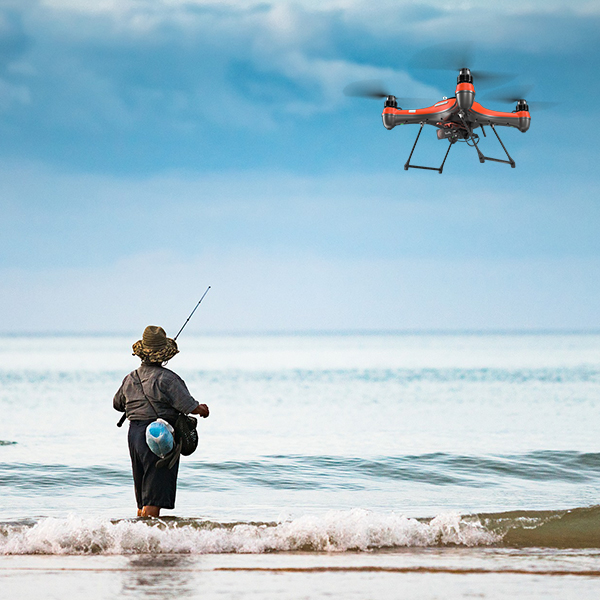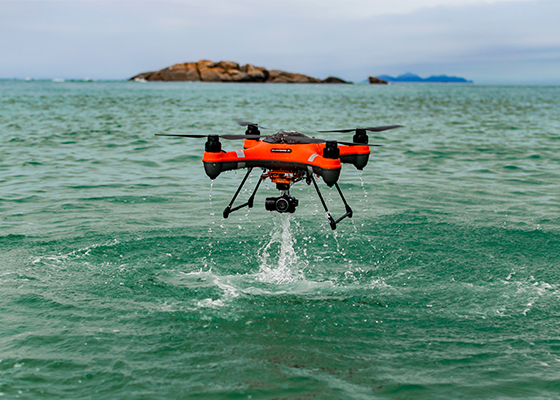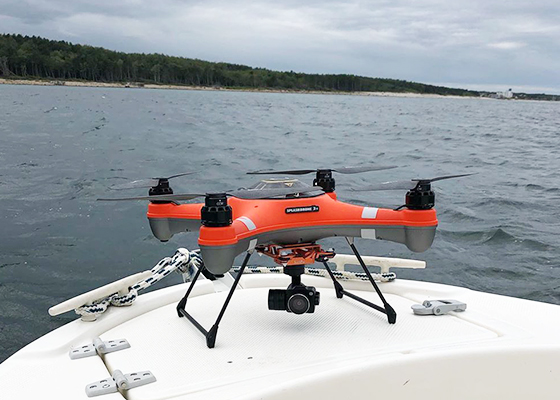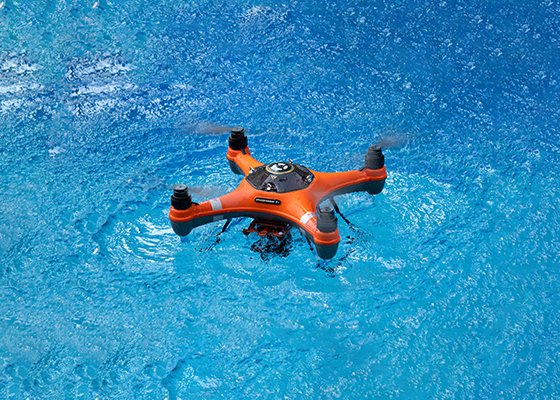 Robust & Powerful Propulsion
Marine & fresh-water resistant, four powerful brushless motors allow for speeds up to 65km/h. Carbon-fiber quick-release propellers provide ample thrust while resisting environmental forces. Motors can operate under water to self-right a flipped drone, while the buoyant hull prevents the craft from sinking.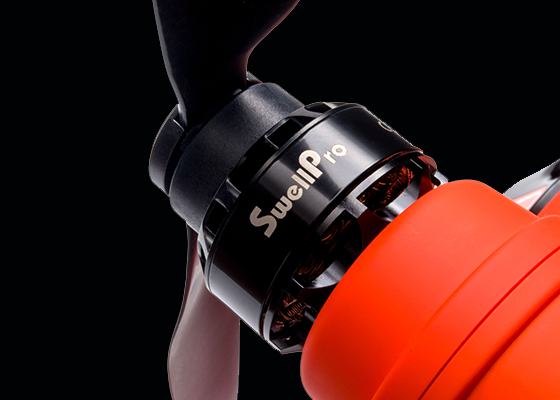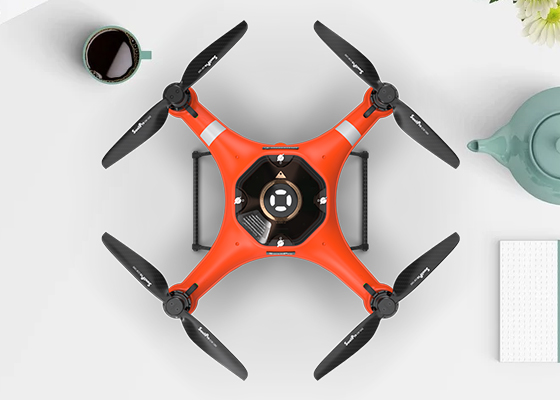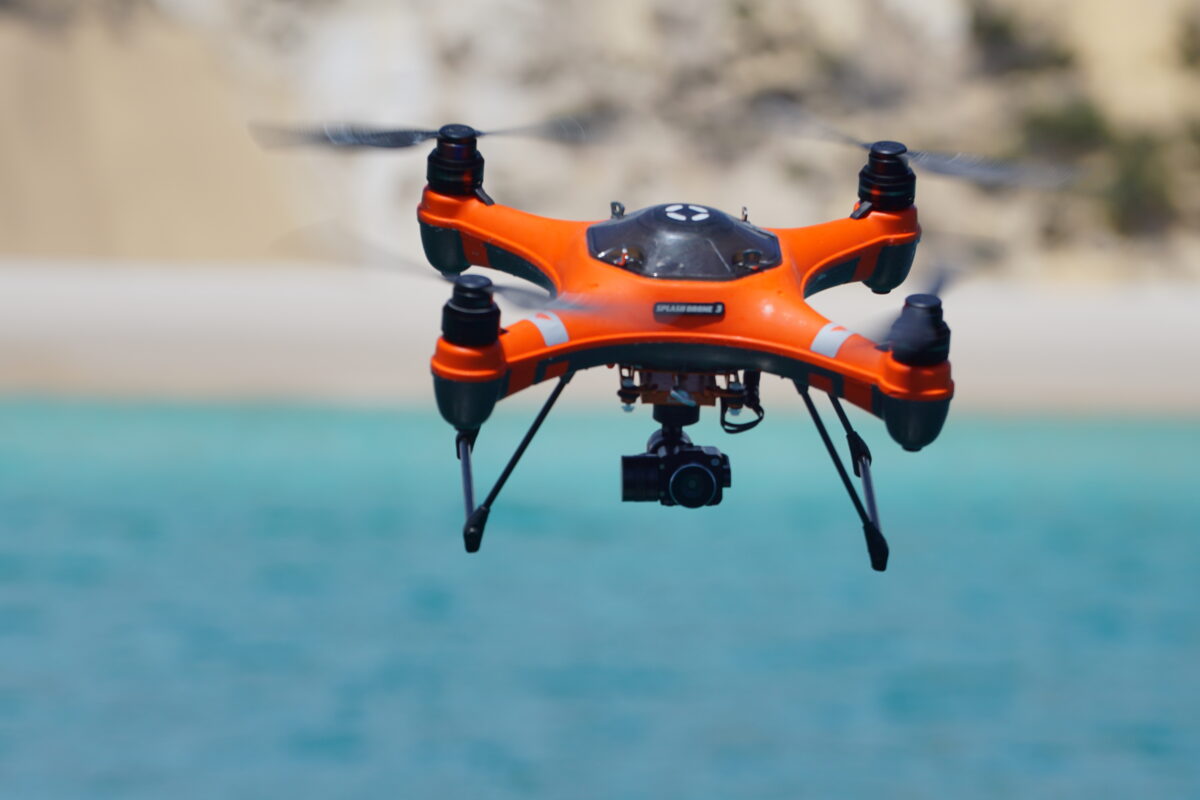 Several Camera & Payload Options
From 4K cameras on a 3-axis stabilized gimbal, to payload release systems, the Splash Drone 3+ is a versatile platform. Whether you are a fisherman, a first-responder or you wish to safely catch shots of your sailboat out on the opean seas, the Splash Drone 3+ has you covered.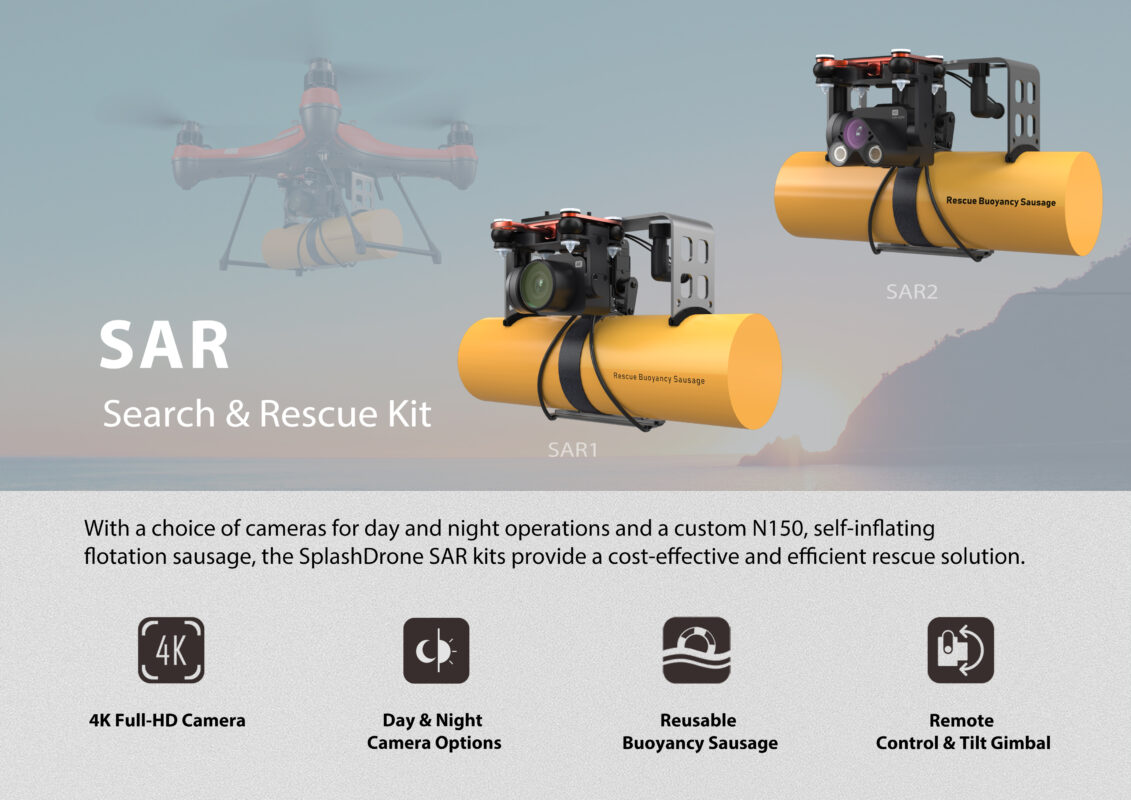 All-in-One remote controller
The included water-resistant controller incorporates a 5 inch FPV monitor providing the pilot with a bright and clear live view (800 X 480 pixels). Swith flight modes from GPS, ATTI and smart cruise flight mode, with ergonomical switches. Control the camera tilt from the proportional tilt dial.