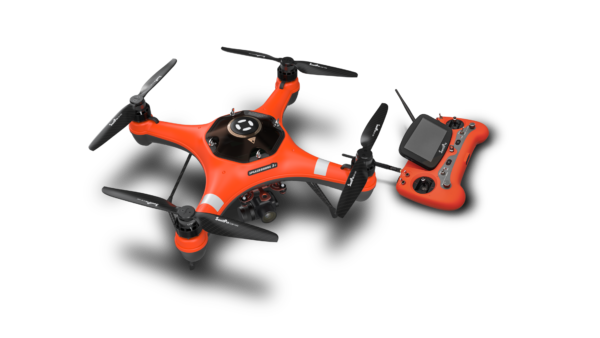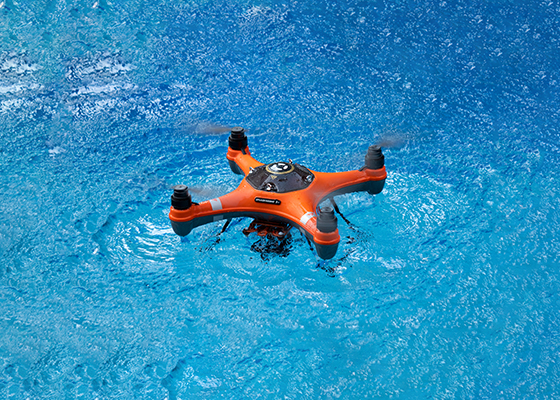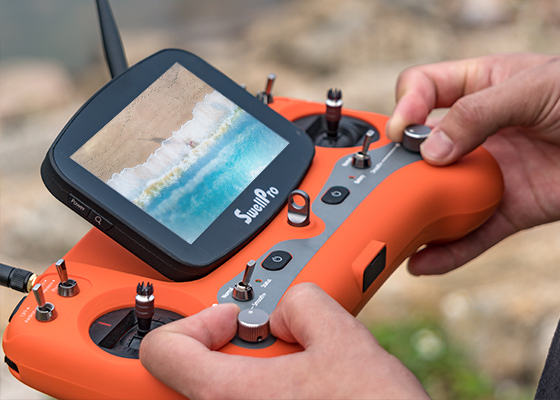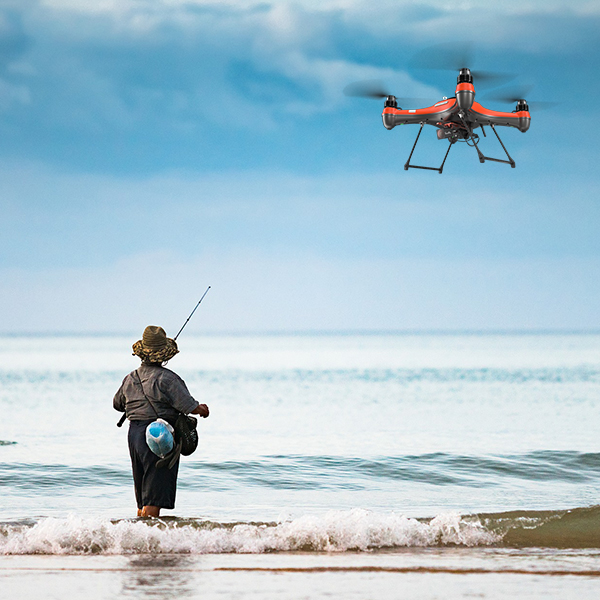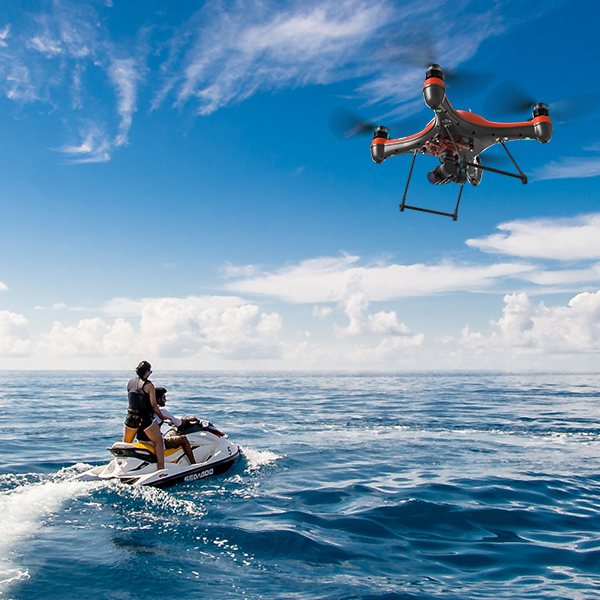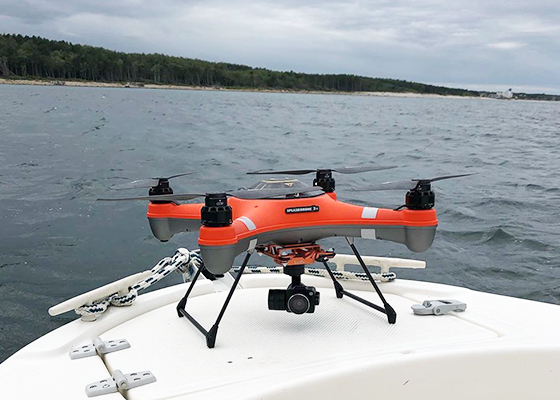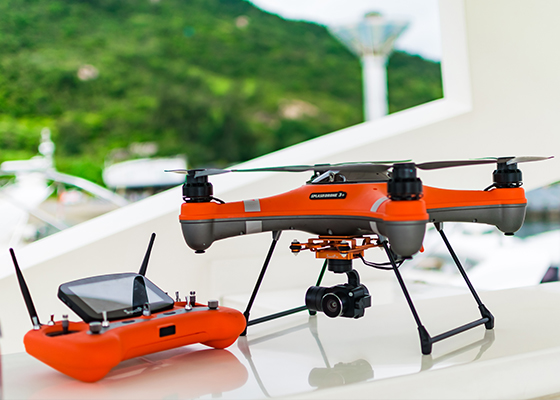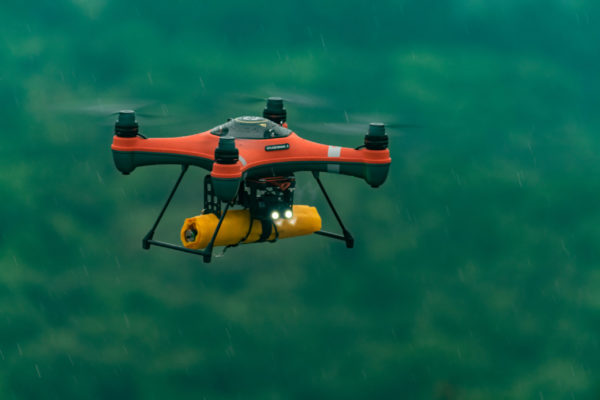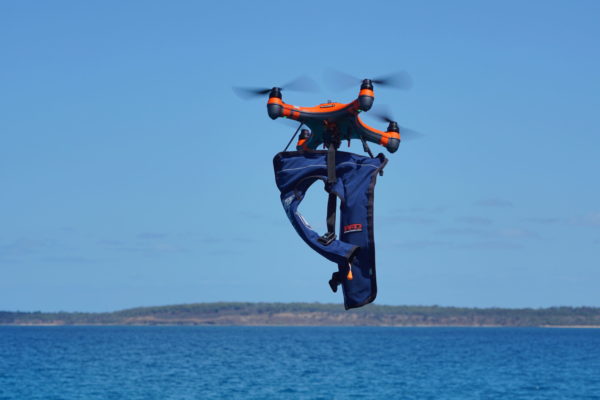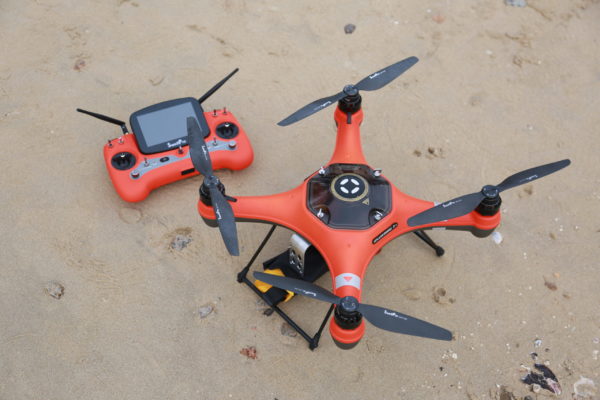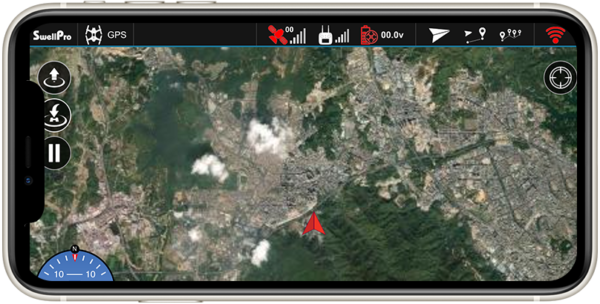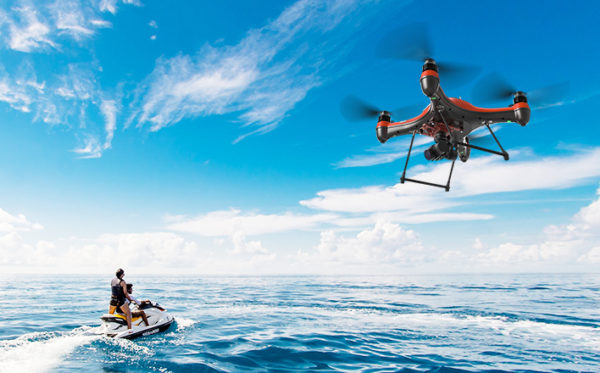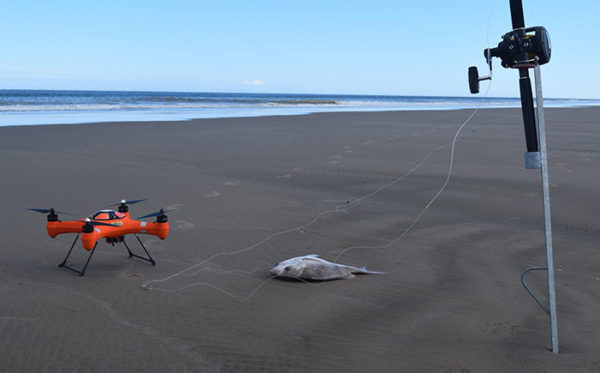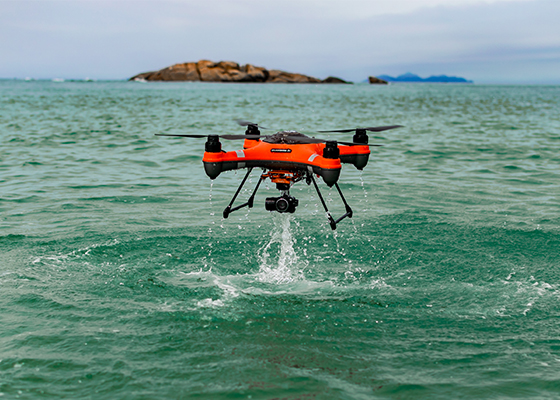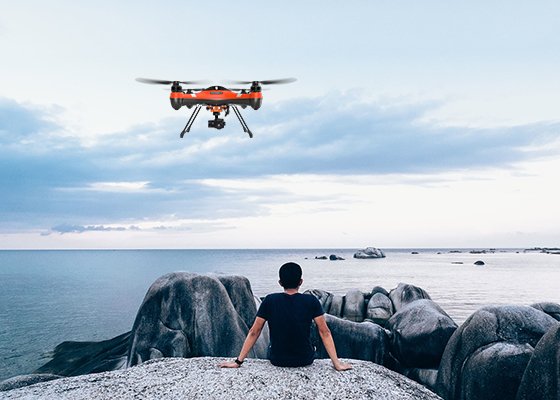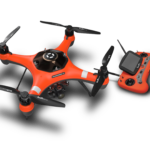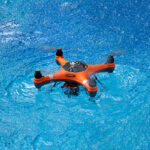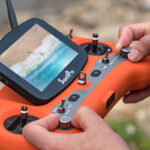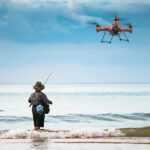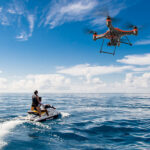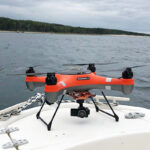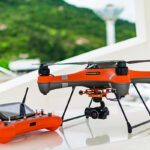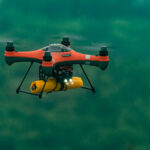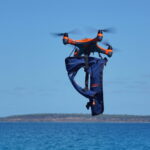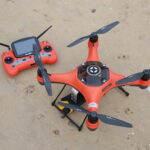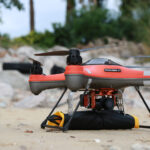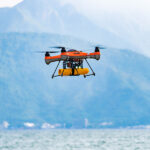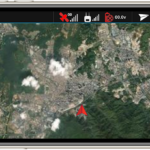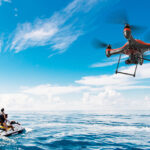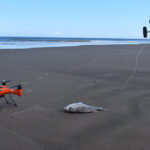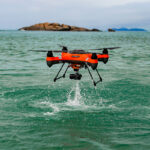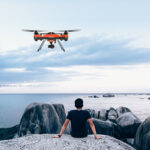 Splash Drone 3+ Waterproof Drone Bundle – Choose your camera option!
$1,199.00
-
Description
Additional information
Reviews (0)
Description
SplashDrone 3+
The world's first waterproof quadcopter.
SplashDrone3+ Base Platform
The Base Platform comes with no cameras. After being equipped with different camera or payload release systems,
your SplashDrone3+ can be used for filming, fishing, boating or rescue. No limit, no worries.
Extended flight time up to 23 mins
5200mAh LiHV battery with low battery warning
Enhanced full-body IP67 waterproof
GPS module & lost drone location beacon
Up to 4k videos & 16MP photos
Tough & Waterproof
The whole fuselage of SplashDrone3+ is made from durable reinforced ABS material (Acrylonitrile Butadiene Styrene) and ensures a perfect waterproof seal. Fly the drone whenever you want, and where-ever you need.
Quick installation & strong power system
SplashDrone3+ is easy to use and gives you various options when flying, filming, fishing, boating and rescue. All supported by the accurate sensor and powerful propulsion system. Your superman in the air and on the water.
Powerful propulsion system
Up to 65km/h high speed
Quick-release 2-blades propellers
All-in-One remote controller
Captured with a 5 inch FPV monitor provides the remote controller a bright and clear live view (800 X 480 pixels) and maximizes the ease of use. GPS, ATTI and smart cruise flight mode, all-in-one.
All-in-One remote controller
Flexible joystick/knob control
Flexible joystick/knob controlFlexible joystick/knob control Flexible joystick/knob controlFlexible joystick/knob control Flexible joystick/knob controlFlexible joystick/knob control
Various of flight modes
Flexible App control, free your hands with easy touch
With the extra Bluetooth ground station, the SplashDrone3+ can be taken control easily by mobile phones or GPS-enabled tablets. The SwellPro Fly App provides even smarter flight modes, which make your flight easier and cooler.
Fly Safely
SplashDrone 3+ includes multiple layers of protection to keep your aircraft safe and help ensure your drone comes home safely.
Return Home
If the controller signal is lost, the SplashDrone 3+ returns to the starting point and lands gently.You can also tap Return-Home on the app or flick the Return-Home switch on the remote controller to retrieve the drone.
Low Battery Alerts
Three low-level battery warnings protect you during flight.If the battery voltage reaches a low level, the remote controller will display a clearflashing notice for the pilot.If the battery level becomes critical, the drone will auto-land.
Lost Drone Location Beacon
If you inadvertently lose or crash your drone out of sight, you will instantly have the drone's location pinpointed on the APP's map, even with low batteries.(GroundStation module required).