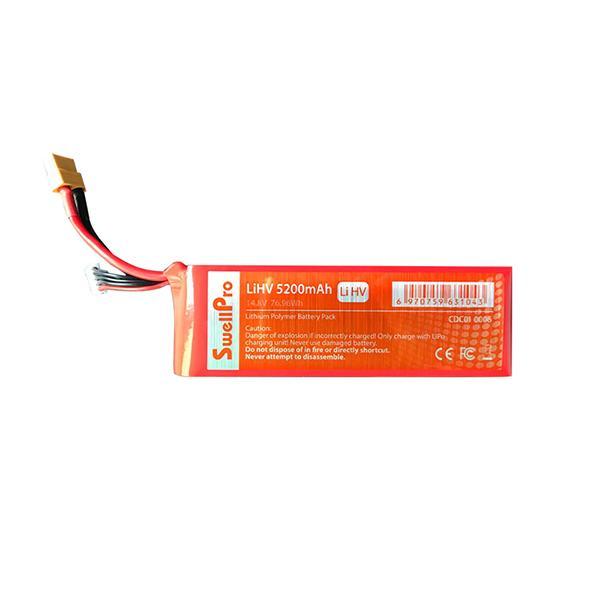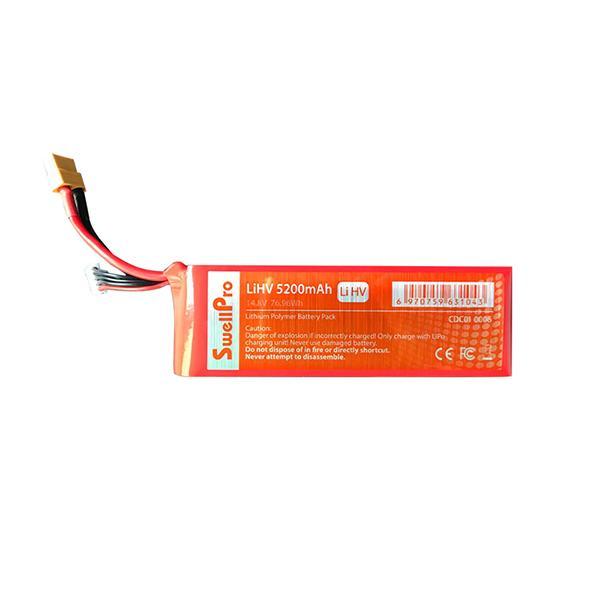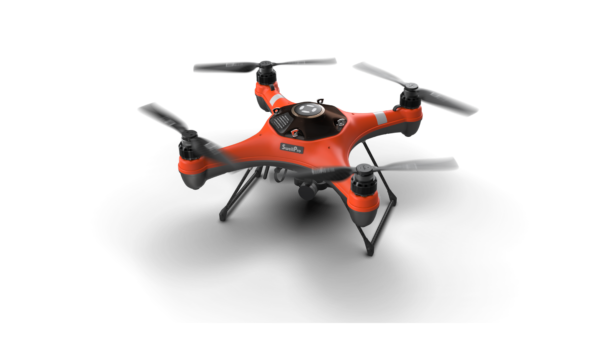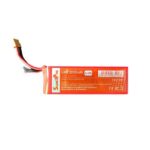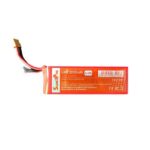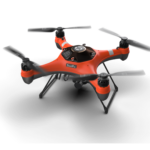 Splashdrone 3+ drone battery 5200mAh LiHv
$129.00
-
Special designed for SplashDrone 3/3+
High-density material for more power storage
Extended flight time beyond 20 minutes
Description
This is the same battery that you get with the SplashDrone 3+ out of the box! 
This is the HV variant of the available SplashDrone3+ batteries, which offers the highest performance.
If you would like the less expensive (standard voltage) battery, we can order them in ($95).  We've found that most customers wish to keep the OEM type battery, as the performance is just like the drone is out of the box.
Overview
Special design for SwellPro Splash Drone3+.
In The Box
5200mAh High Voltage Battery× 1
Specifications
Battery Types: 5200mAh LiHV Battery
Battery Weights: 561g
Charging Time: 90 minutes
Attention
Please use the Swellpro SplashDrone 3+ High-Voltage balance charger to charge this battery.
Compatibility
Splash Drone 3+