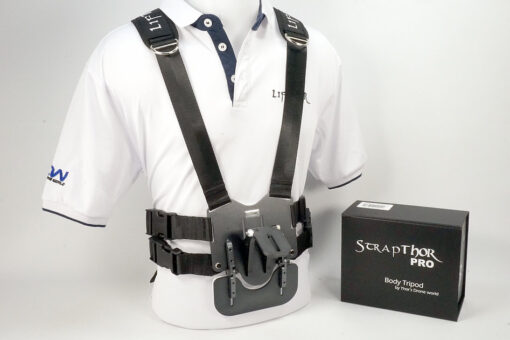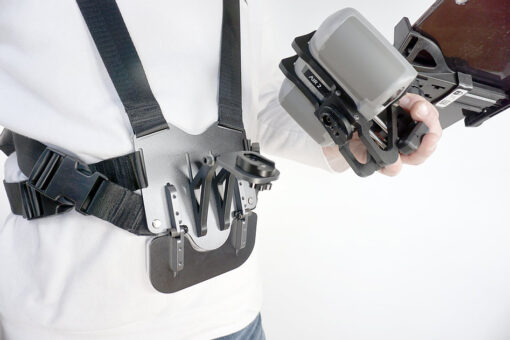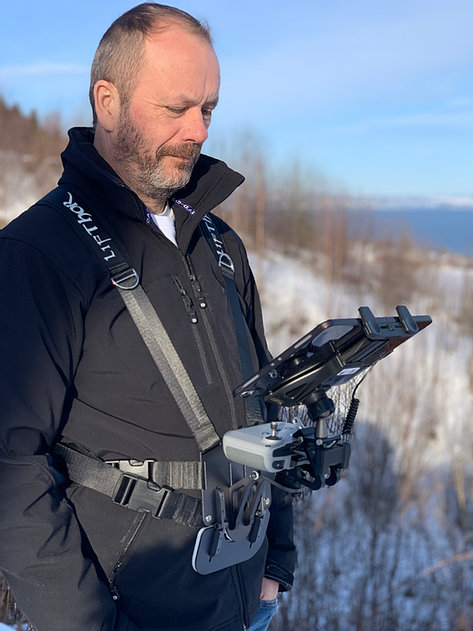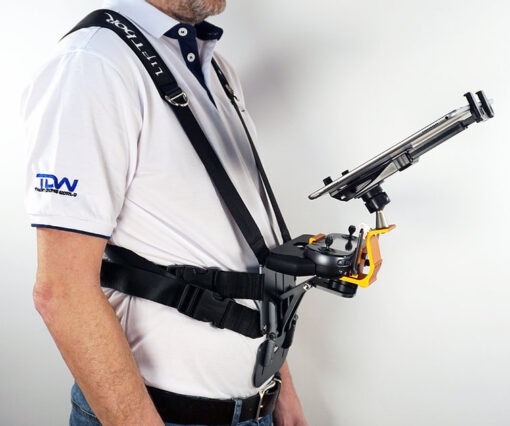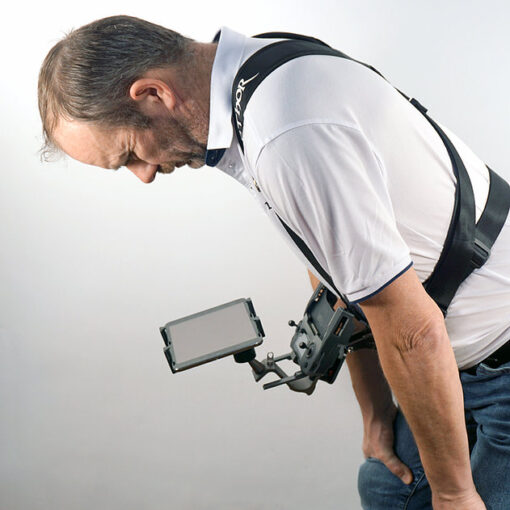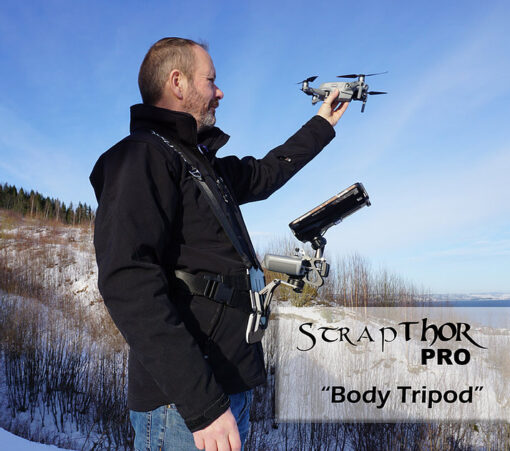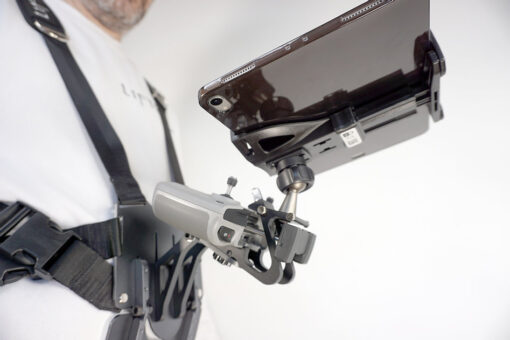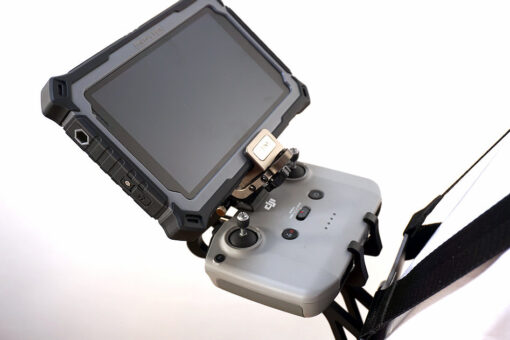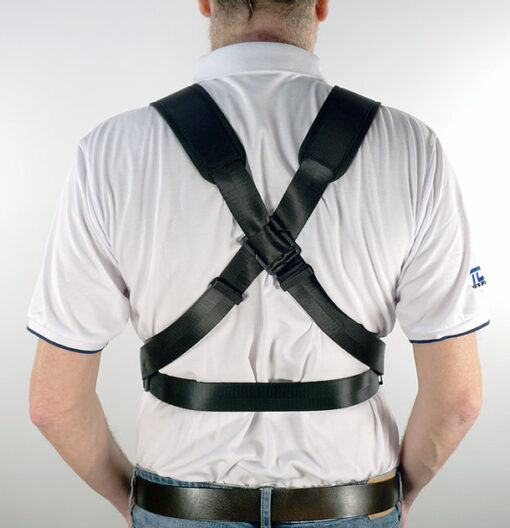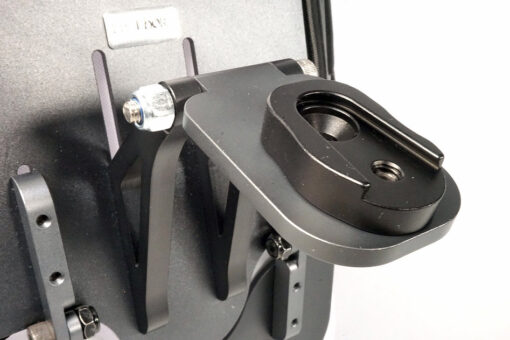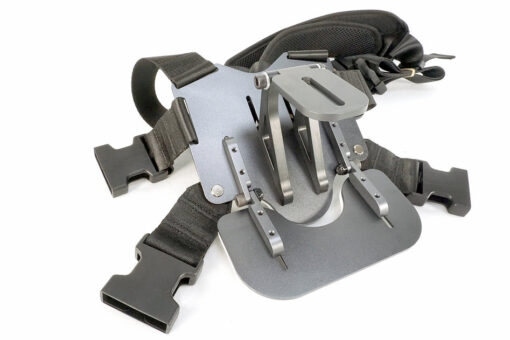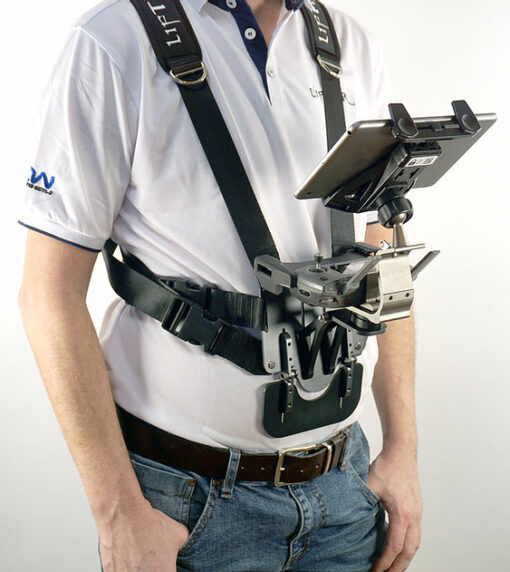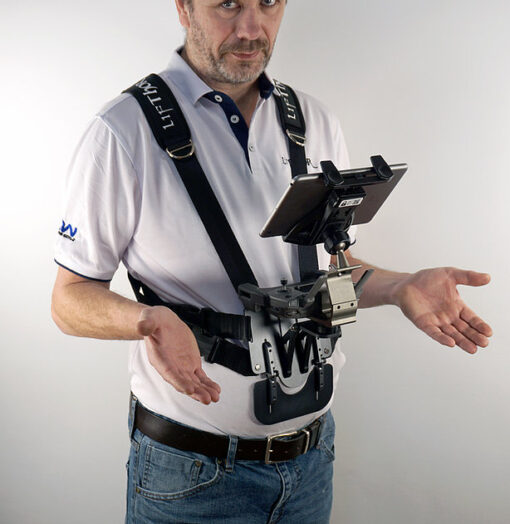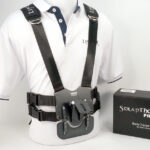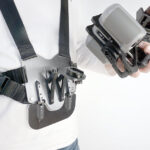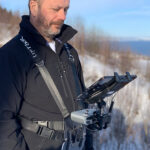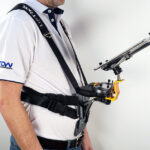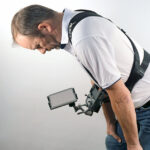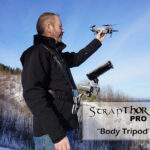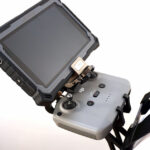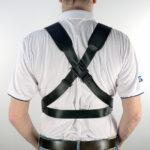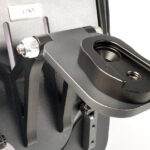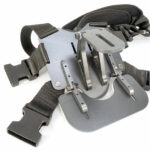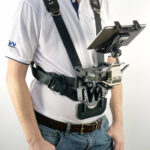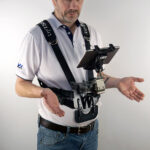 LifThor StrapThor Pro Body Tripod
$129.00
-
Compatible with the following LifThor mounts:
LifThor Mjølnor for DJI Mavic series
LifThor Mjølnir for Autel EVO I & II
LifThor Baldur 1 & Baldur 2 for DJI Air 2 / Mini 2
LifThor SC PRO for DJI Smart Controller
Any object that has a tripod mounting hole with 1/4″-20 threads
Description
StrapThor PRO Body Tripod – a true GAME CHANGER !
Put on the "Body Tripod" and start enjoying the handsfree feeling and "Zero Gravity" sensation! Mount your LifThor Tablet/Monitor Holder to it as if it was a traditional tripod.
VIDEO DEMO:  Click here (YouTube)
MANUAL: Click here (PDF)
Works with:
– LifThor Mjølnir (both Mavic and Autel Evo versions) ,
– LifThor Baldur & newer Baldur 2 (Air 2 / Mini 2)
– LifThor SC PRO for DJI Smart Controller.
(LifThor Tablet Holder not included – sold separately)
It has never ever been more comfortable to fly your drone – hour after hour – and it basically doesn't matter how much your Remote Control setup weights anymore – you won't feel it anyway!                                                                                                                                                     
You can stand, sit and walk while wearing it, fully rigged!
Anything that could be mounted on a normal tripod can now be mounted directly to you instead – i.e. DSLR cameras with huge lenses, tablets, monitors, photo lights +++ you name it!
The StrapThor PRO Body Tripod sits very tight to your body and can be adjusted to fit almost any body size in width and height.
TIPS!   Get the additional QUICK RELEASE bracket also, it will make mounting/unmounting anything you want to carry around much quicker and easier!
IN STOCK NOW – LIMITED QUANTITY!  (more under production)
---
Only logged in customers who have purchased this product may leave a review.