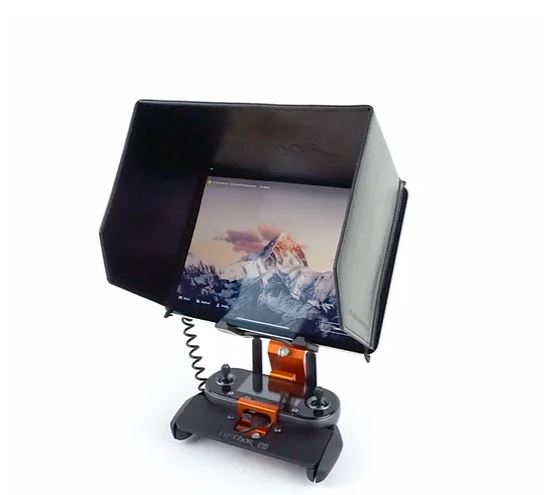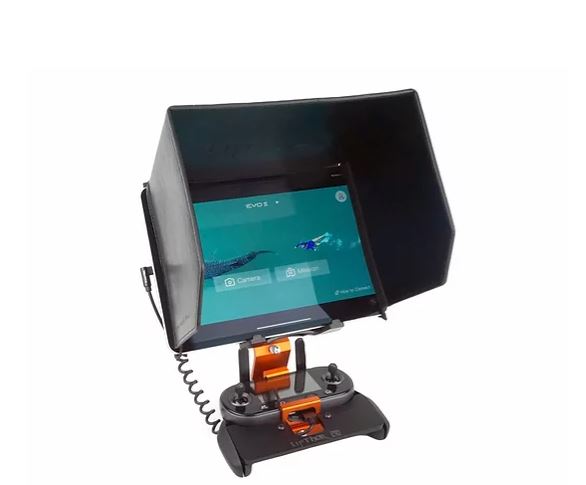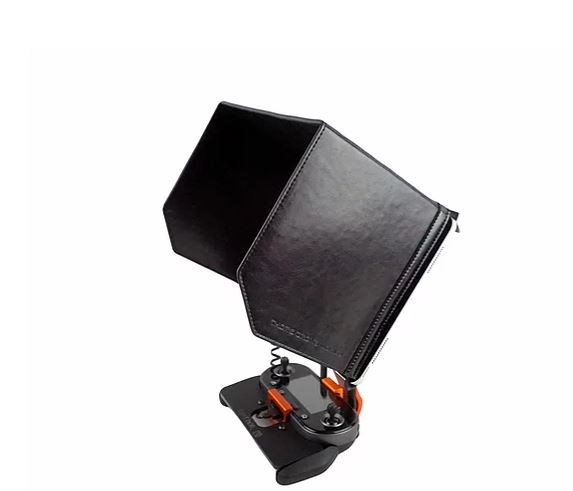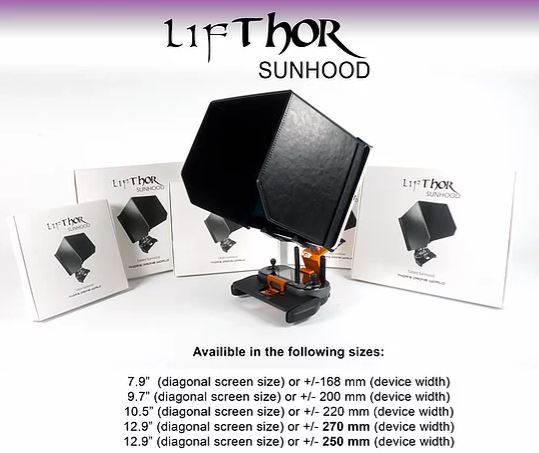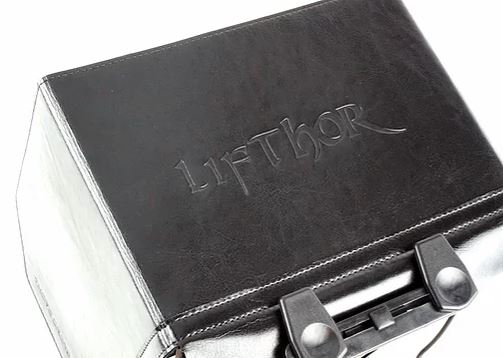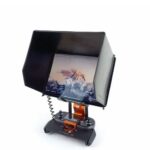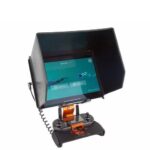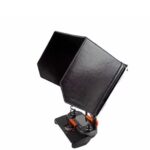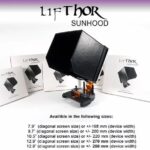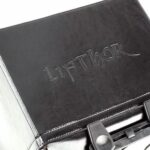 Tablet sunhoods
$30.00
-
Available sizes:
7.9″
9.7″
10.5″
12.9 (1st & 2nd Generations)
12.9 (3st & 4nd Generations)
Description
Additional information
Reviews (0)
Description
LifThor sunhoods are high quality Vegan Leather and Silicone.
Features:
– Applicable: DJI Mavic/Spark and Autel EVO
– High quality PU skin hot-pressing ,high precision molded Silicon parts
– Easy to use, Durable.
– Water resistance
– Offer you better visual experience
– Foldable and Transportable
5 different sizes based on Apple iPad tablet sizes but fits all similar sized tablets.
7.9"
9.7"
10.5"
12.9" iPad Pro (1st & 2nd) or similar
12.9" iPad Pro (3rd & 4th) or similar
---
Suitable for:
7.9″ 
iPad mini / iPad mini 2 / iPad mini 4
Samsung Galaxy Tab A 8.0″ /
Samsung Galaxy Tab S2 8.0″
9.7″ 
iPad 9.7″ / iPad Air 9.7″ / iPad Pro 9.7″
Samsung Galaxy Tab S 10.5″ / Samsung Galaxy Tab S2 9.7″
Samsung Galaxy Tab S3 9.7″ / Samsung Galaxy Tab A 9.7″
Samsung Galaxy Tab 4 9.7″
Huawei M2 10.1″
10.5″ 
Apple iPad 10.5″
Apple iPad 11″
+ all other similar sized tablets
12.9″ 
Apple iPad Pro 12.9″ (Generation 1 & 2)
+ all other similar sized tablets
12.9″ 
Apple iPad Pro 12.9″ (Generation 3 & 4)
+ all other similar sized tablets