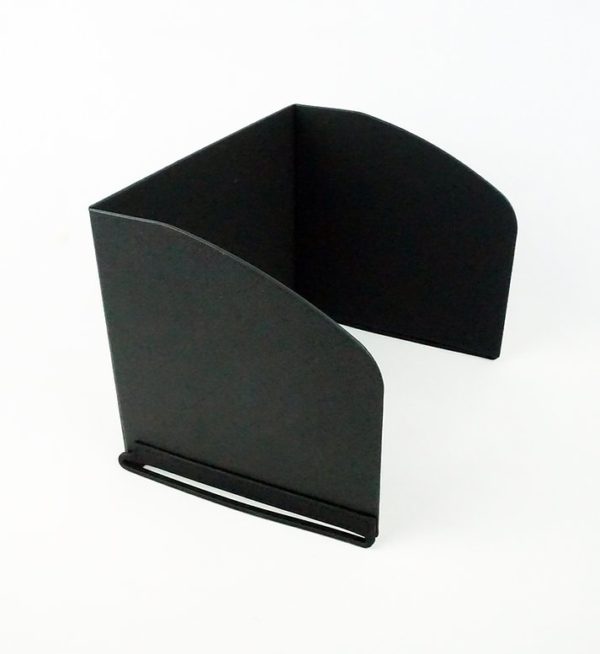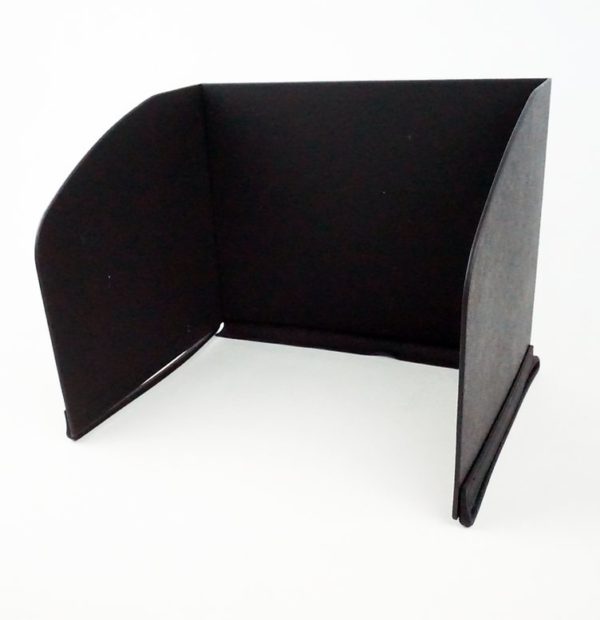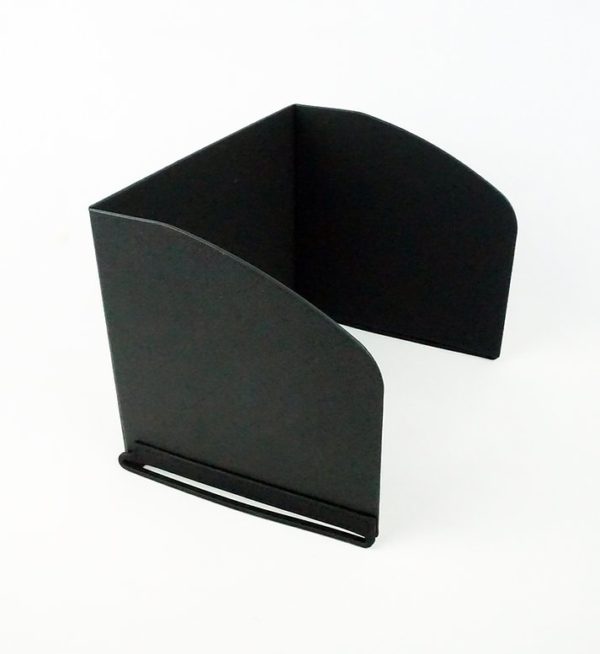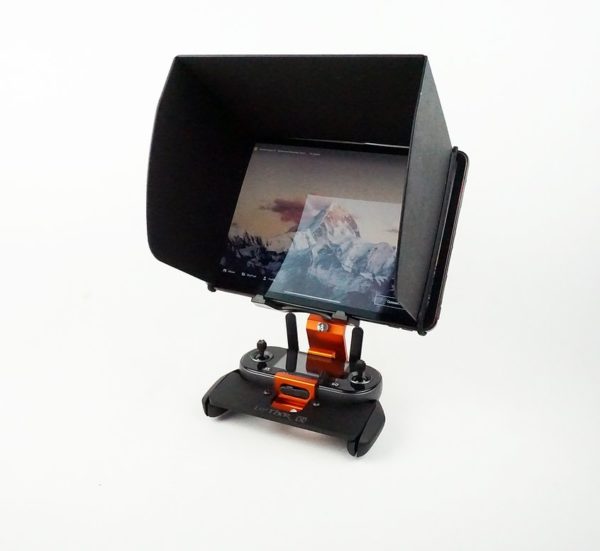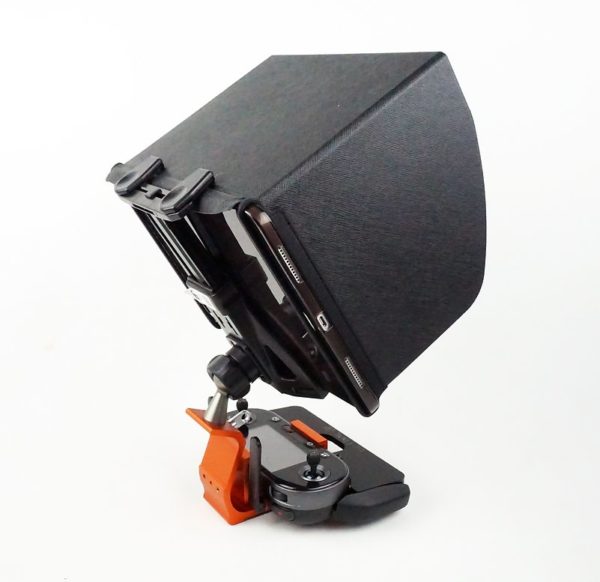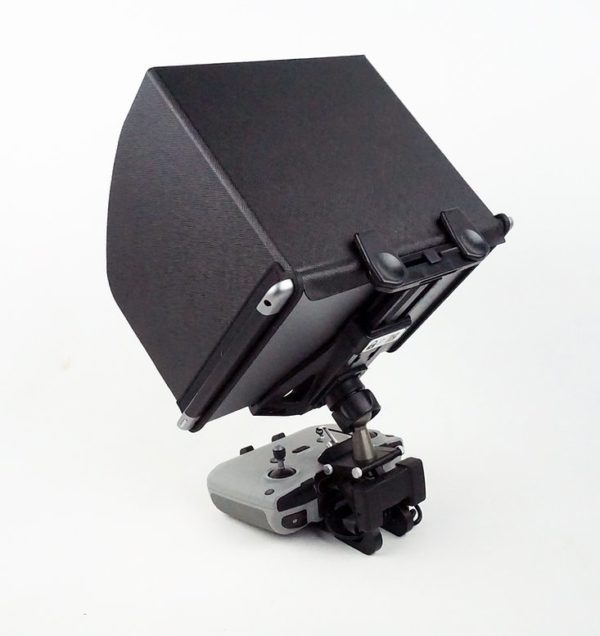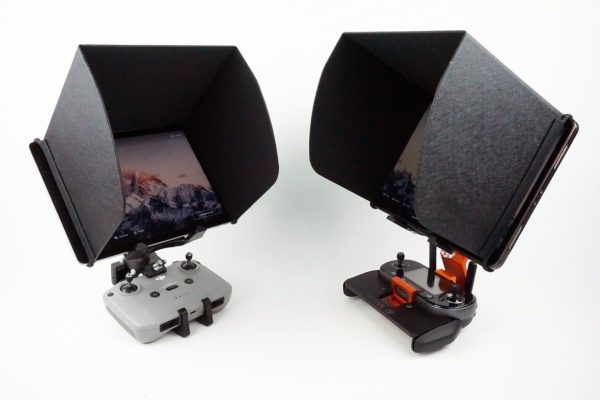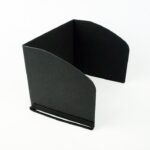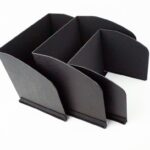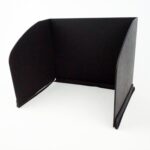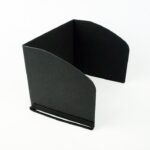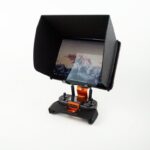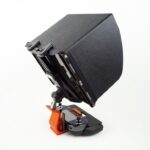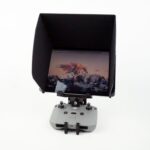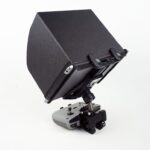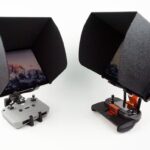 Tablet sunshades
$29.00
-
Description
Additional information
Reviews (0)
Description
LifThor sunshade is the best option to use in combination with our LifThor tablet holders thanks to its unique design.
Features:
– Applicable: It can be used with all our LifThor tablet holders, both for DJI Mavic series and Autel EVO series.
– High quality PU skin hot-pressing, high precision molded Silicon parts.
– Easy to Use, Durable.
– Waterproof.
– Offers you a better visual experience.
– Foldable and Transportable.
3 different sizes based on Apple iPad tablet sizes but fits all similar sized tablets.
-7.9″
-9.7″
-10.5″
---
Suitable for:
7.9″ compatible with:
iPad mini / iPad mini 2 / iPad mini 4
Samsung Galaxy Tab A 8.0″ /
Samsung Galaxy Tab S2 8.0″
(suitable for tablets smaller than 168mm)
9.7″ compatible with:
iPad 9.7″ / iPad Air 9.7″ / iPad Pro 9.7″
Samsung Galaxy Tab S 10.5″ / Samsung Galaxy Tab S2 9.7″
Samsung Galaxy Tab S3 9.7″ / Samsung Galaxy Tab A 9.7″
Samsung Galaxy Tab 4 9.7″
Huawei M2 10.1″
(suitable for tablets between 168mm to 200mm)
10.5″ compatible with:
Apple iPad 10.5″
Apple iPad 11″
+ all other similar sized tablets