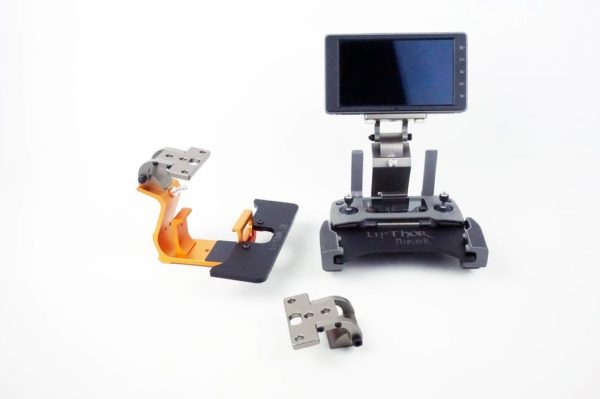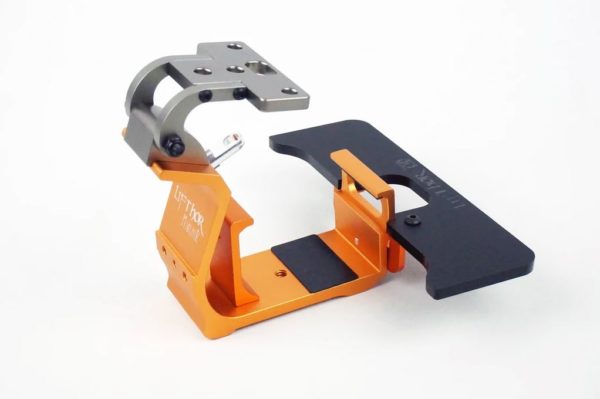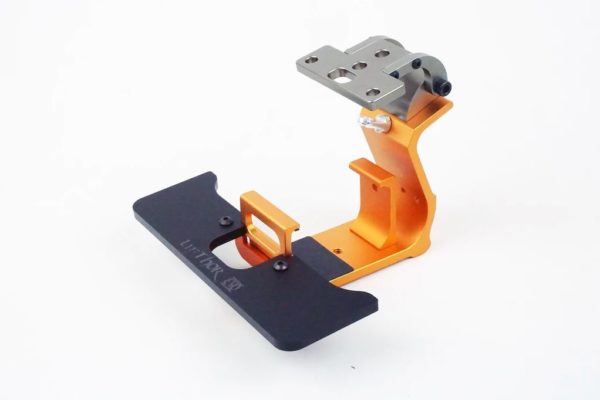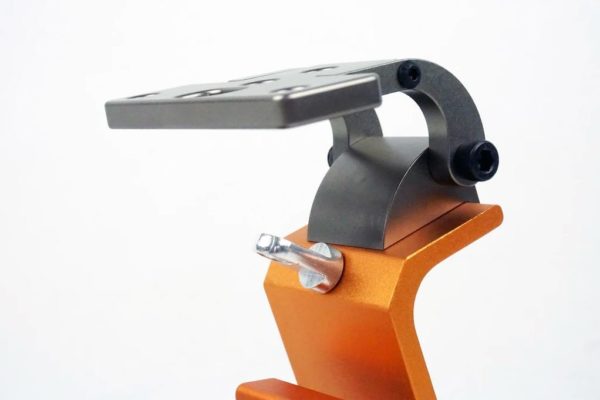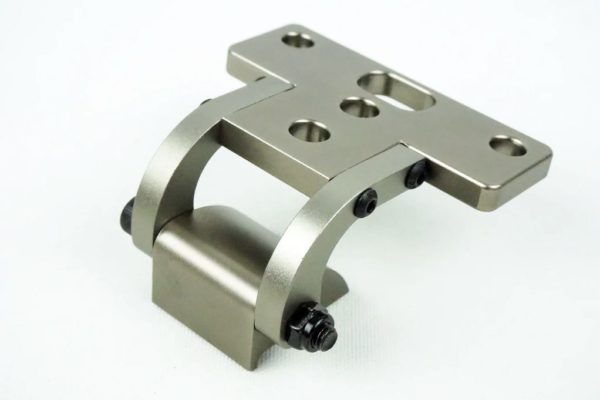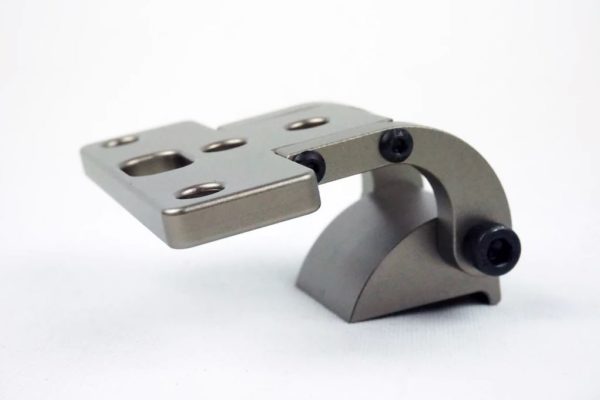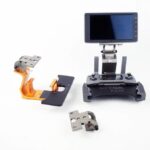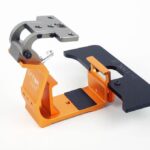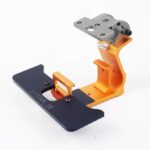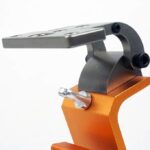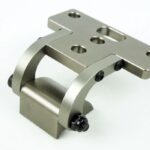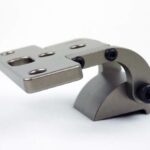 Utility Mount for LifThor Mjølnir
$37.00
-
The best mounting bracket for the DJI CrystalSky and/or HDMI Monitors (Includes Type C Cable).
Description
Additional information
Reviews (0)
Description
Allows DJI Crystal Sky devices to be mounted extremely sturdy without any chance of losing your preferred angle.
Perfect mount for ANY HDMI monitor
Ex: the FeelWorld FW279 2200nits Ultra Bright monitor if you are using the Autel Live Deck setup for Autel EVO drones.