When it Comes to Real Estate Marketing, Presentation is Everything
There are many things a listing agent can do to market a home, assuring every possibility that the home sells quickly and for top dollar. In today's world of internet marketing, the visuals are more important than ever. By paying attention to photos and video, a listing agent can make sure the home stands out in such a way that it captures a buyer's interest and puts that home on their "must-see" list.
The solution to your residential photo and video needs
Homes with high quality photography sell 32 percent faster.
Homes with more photos sell faster.
A home with one photo spends an average 70 days on the market, but a home with 20 photos spends 32 days on the market.
For homes in the $200,000 to $1 million range, those that include high-quality photography in their listings sell for $3,000-$11,000 more.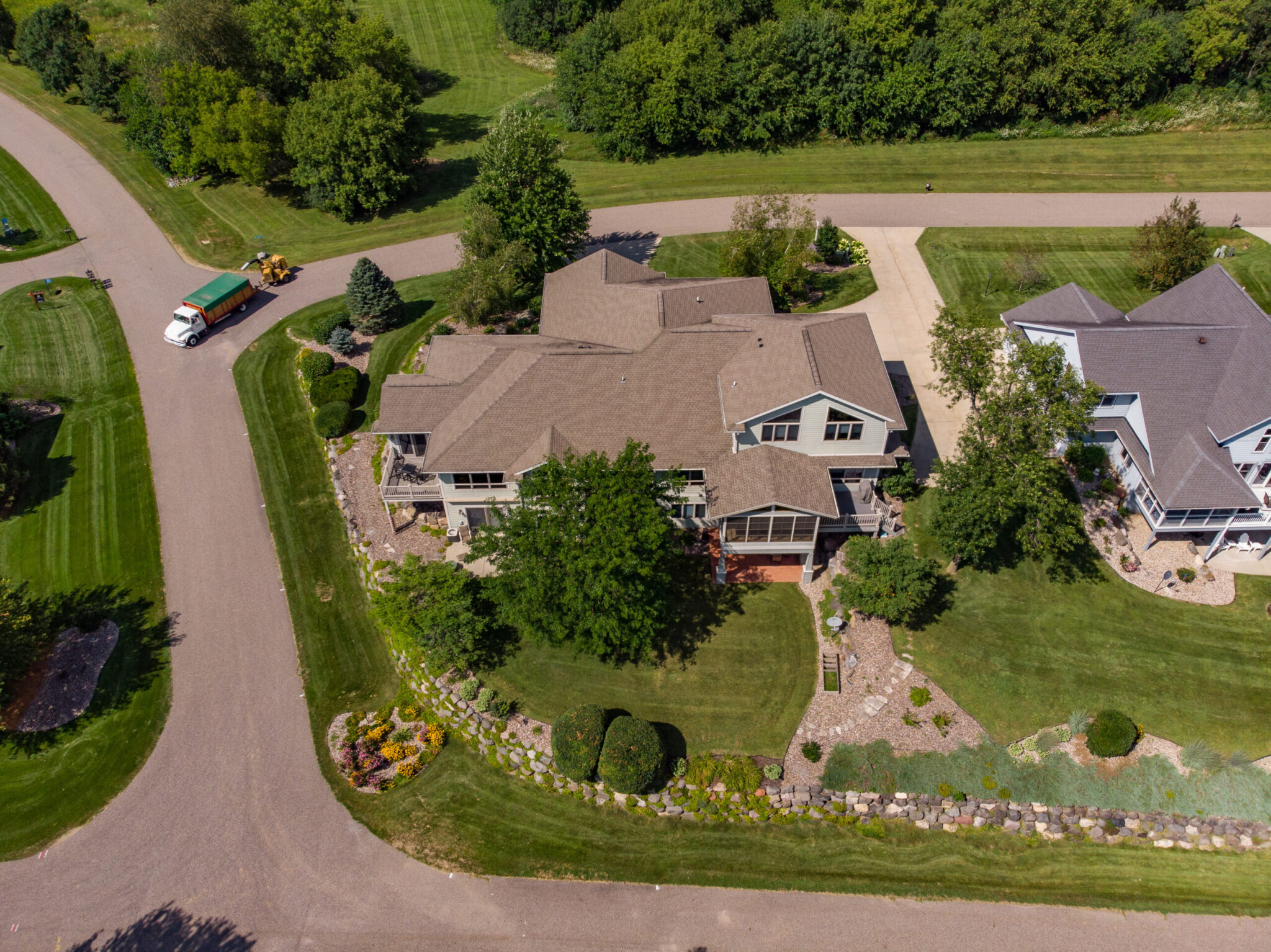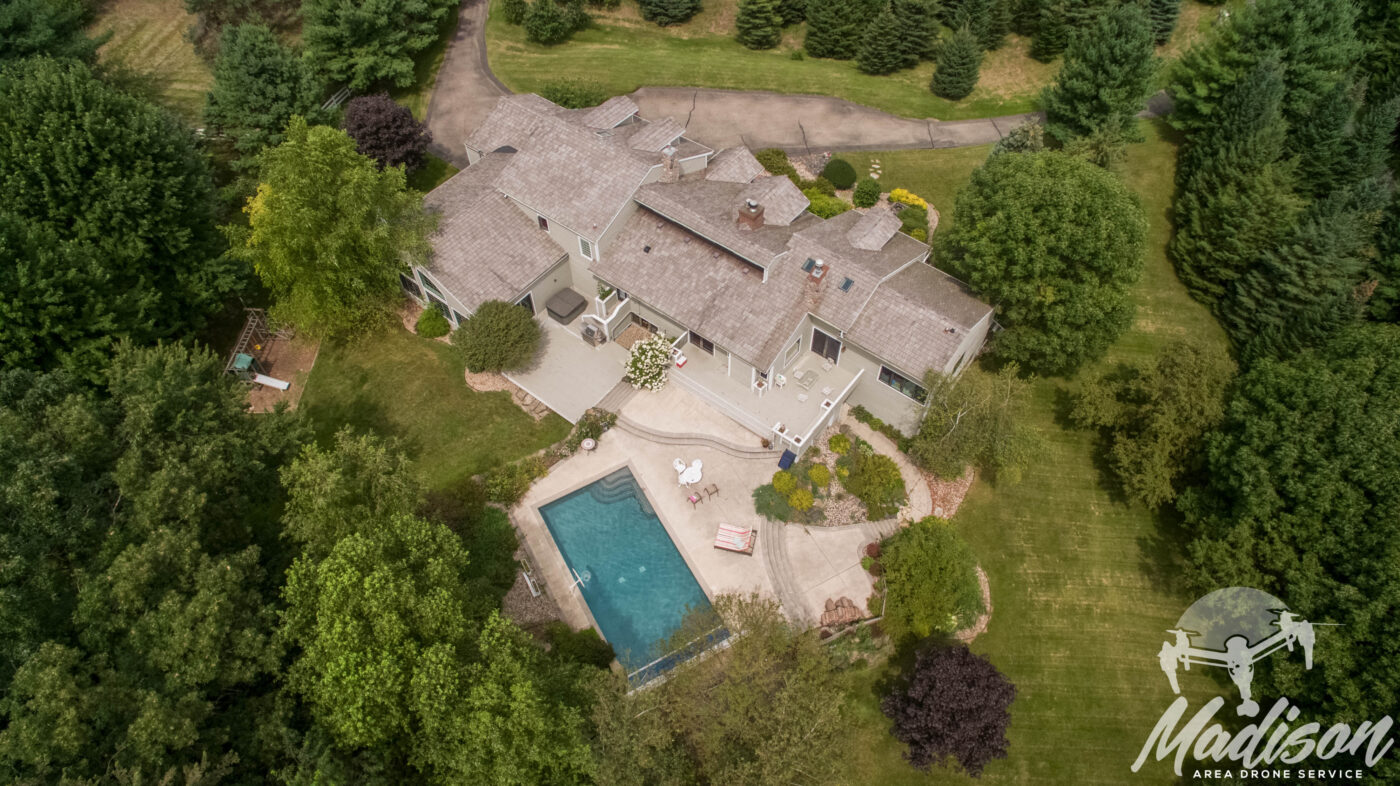 Professional Photos and Video
A survey by Homes.com showed that listings having no photos or bad photos are a deal breaker to buyers. Of the buyers surveyed, 91% said they are "less likely to see a home in person if the listing has bad photos or no photos."