Whether your aircraft requires a complete shell replacement or a major overhaul, you can be rest assured that we can get you back in the air quickly and at an affordable price. We have nearly all common repair parts for DJI products in stock, which means we can get you back in the air faster.
Our new shop, finished January 2020, was built from the ground up to accommodate our needs.With several repair stations and only the best tools and repair equipment, we can handle any repair that comes through the door.We are true drone-only business which means we specialize in your investment.We serve locally as well as nationwide.
Full local parts stock: We have thousands of popular parts in stock. While we specialize in DJI, we have certain parts for other popular models as well. Our sister company, US Drone Parts gives us direct access to all of the parts you need at a competitive cost. Most of our parts come direct from the manufacturer.
Interested in repair services?
Located in Fitchburg, just two blocks south of the Beltline in the Madison-area, Madison Area Drone Service LLC provides fast, affordable and local repair service for most of southern Wisconsin. Our brand-new store, completed in January 2020, was built from the ground up to accommodate our needs. From simple repairs, upgrades, software updates all the way up to complete overhaul or major repairs, we can handle it all. We specialize in DJI products but we repair all makes and models.  With no charge for diagnostics (with repair), we offer a no-hassle approach to determining the problem.  Save money and time by repairing locally while supporting a local business right here in your own community.  We are proud to support our local community as well as serve nationwide.
Serving the continental United States and globally by special request, Madison Area Drone Service LLC provides quick and affordable drone repair with a no-hassle approach
STEP 1 - Start a repair ticket and box up your drone
Use the "Start a Repair" tab to send us your initial information. We will send you a personal message back with additional information. Once you have your drone boxed up and ready to ship, feel free to send it out at your earliest convenience. We will let you know once we have received your drone and again once your free (with repair) diagnostic summary and estimate is available. Need help shipping? No problem!  We can send you an empty box including shipping materials and a return shipping label for an additional charge.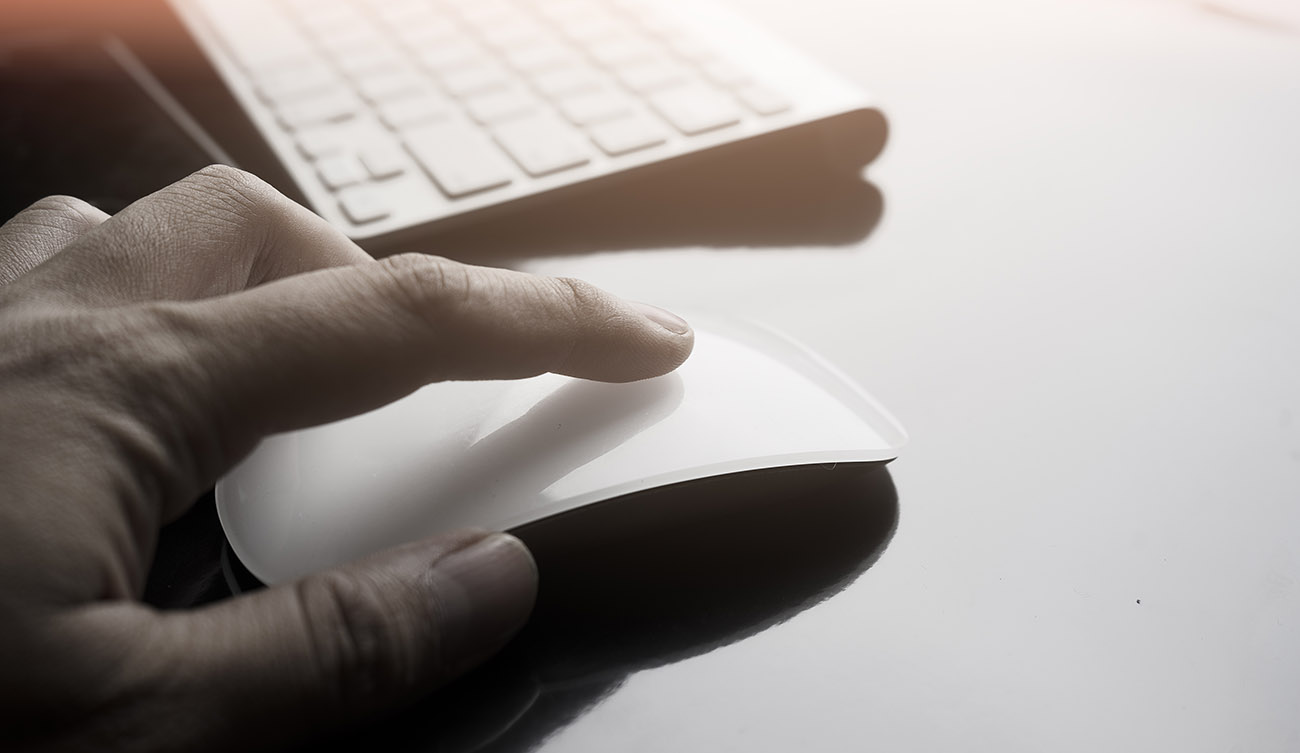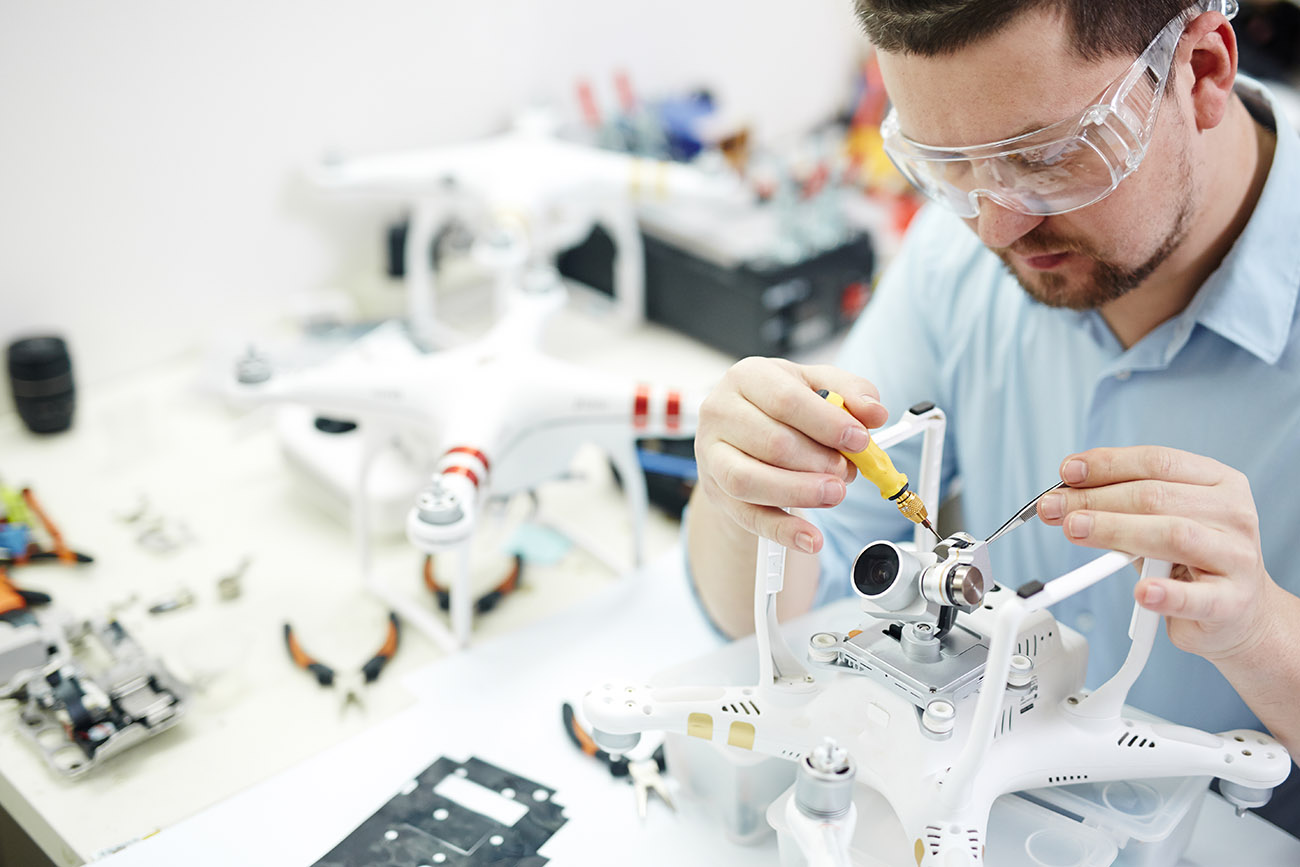 Step 2 - We diagnose your drone
Once we have received your drone, one of our skilled repair technicians will inspect and diagnose the issue.Next, we will email you a detailed diagnostic summary and repair estimate for you to review.Unlike most repair facilities we do not charge for return shipping, even in the event that you decline a repair, only a $59.99 diagnostic fee is due without repair.Diagnostics are completely free with a repair.Once you approve the estimate, we get started on the repairs.Most repairs are completed within 3-9 days depending on repair complexity.
Step 3 - We send the repaired drone back to you
Once your drone is fully repaired and calibrated, we will test fly the aircraft, box it up and prepare for shipment back to you.After we have received your payment, we will send the drone back via FedEx or USPS, including insurance, typically 1-3 business days.We will provide you with the tracking number once available.