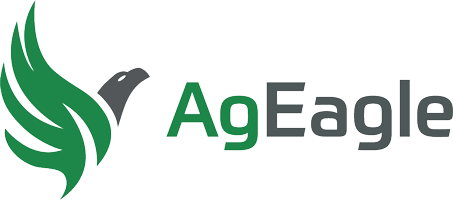 Get More For Less
With RedEdge-MX and the Dual Camera System. Featuring the new CRP 2, increased storage capacity, at a reduced price.
Click Here
Listen
Hear from MicaSense experts Drew Baustian and Stephen Mangum on the MicaSense podcast.
Listen on Spotify
Shop
Shop all MicaSense Products.
THE SENSOR THAT DOESN'T COMPROMISE.
RUGGED AND BUILT TO LAST
CALIBRATED NARROW BANDS
Five narrow high resolution (8 cm/pixel at 400 ft) spectral bands captured during one flight. Calibrated for precise, repeatable measurements.

RUGGED AND DURABLE
New aluminum body for better durability and performance in higher temperatures. Global shutter imagers – no gimbal required and no moving parts.

FULL FLEXIBILITY
Compact size allows for integration with a wide variety of drones. Full access to raw data; outputs can be generated using a wide variety of processing and analysis platforms.

CALIBRATED MULTISPECTRAL IMAGERY
RedEdge-MX is one of the most flexible solutions on the market, with optimized GSD (resolution), the new DLS 2 light sensor, a global shutter for distortion-free images, the ability to generate plant health indexes and RGB (color) images from one flight, and the freedom of platform-agnostic data. All in a compact size and low weight that allow it to be used with a wide variety of unmanned aircraft systems.

MICASENSE INCREASES DATA ACCURACY AND REPEATABILITY
You know the benefits of forecasting and data precision. We have a focus on accuracy and repeatability in our data and analysis, so that you can trust the data we help you gather.