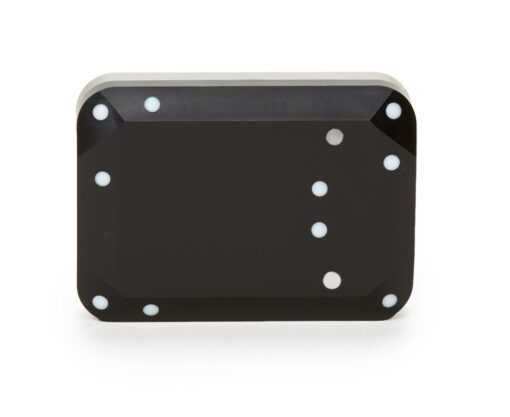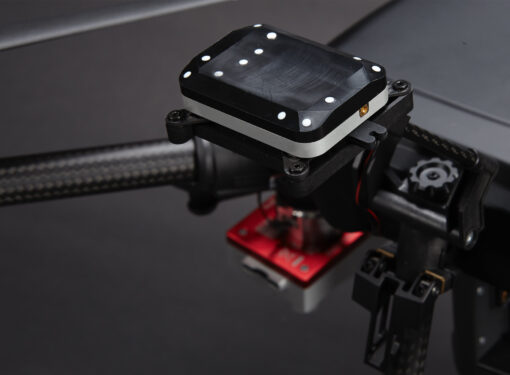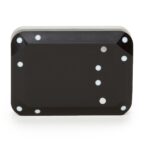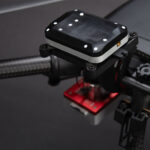 MicaSense DLS 2
$750.00
-
Description
DLS 2 is the latest generation of Downwelling Light Sensor for MicaSense's professional multispectral sensors and also incorporates a high-end GPS module to enable even easier integration with most drones.
The Downwelling Light Sensor (DLS) helps improve reflectance calibration in situations where ambient light conditions are changing in the middle of a flight.
---
Only logged in customers who have purchased this product may leave a review.