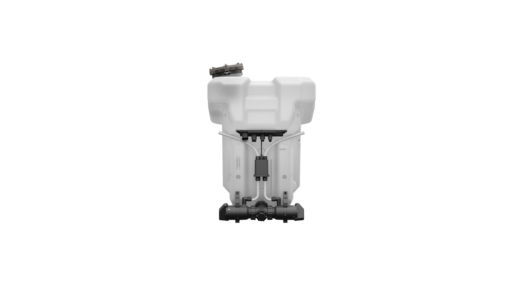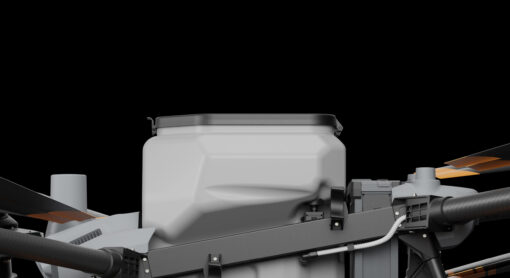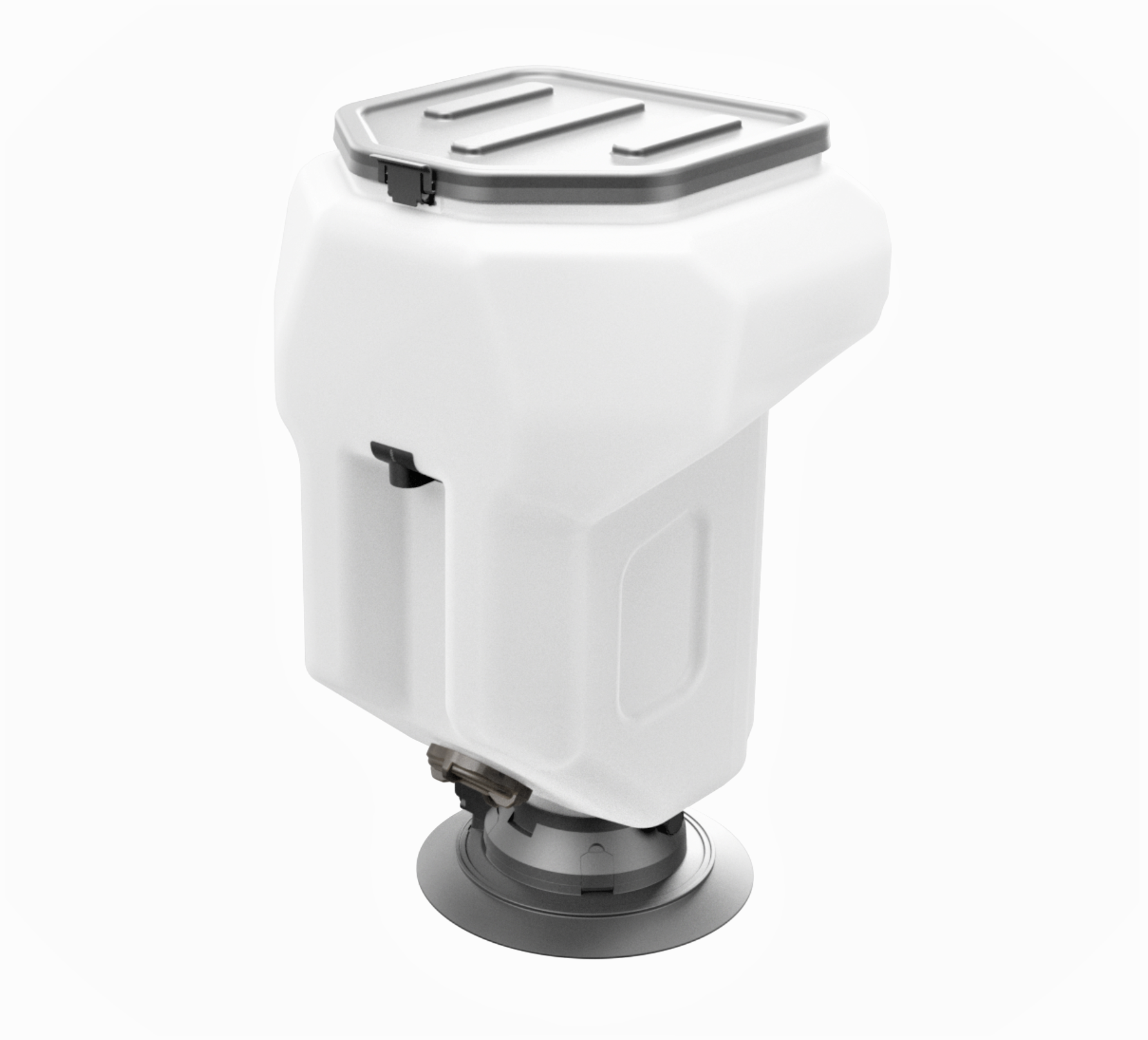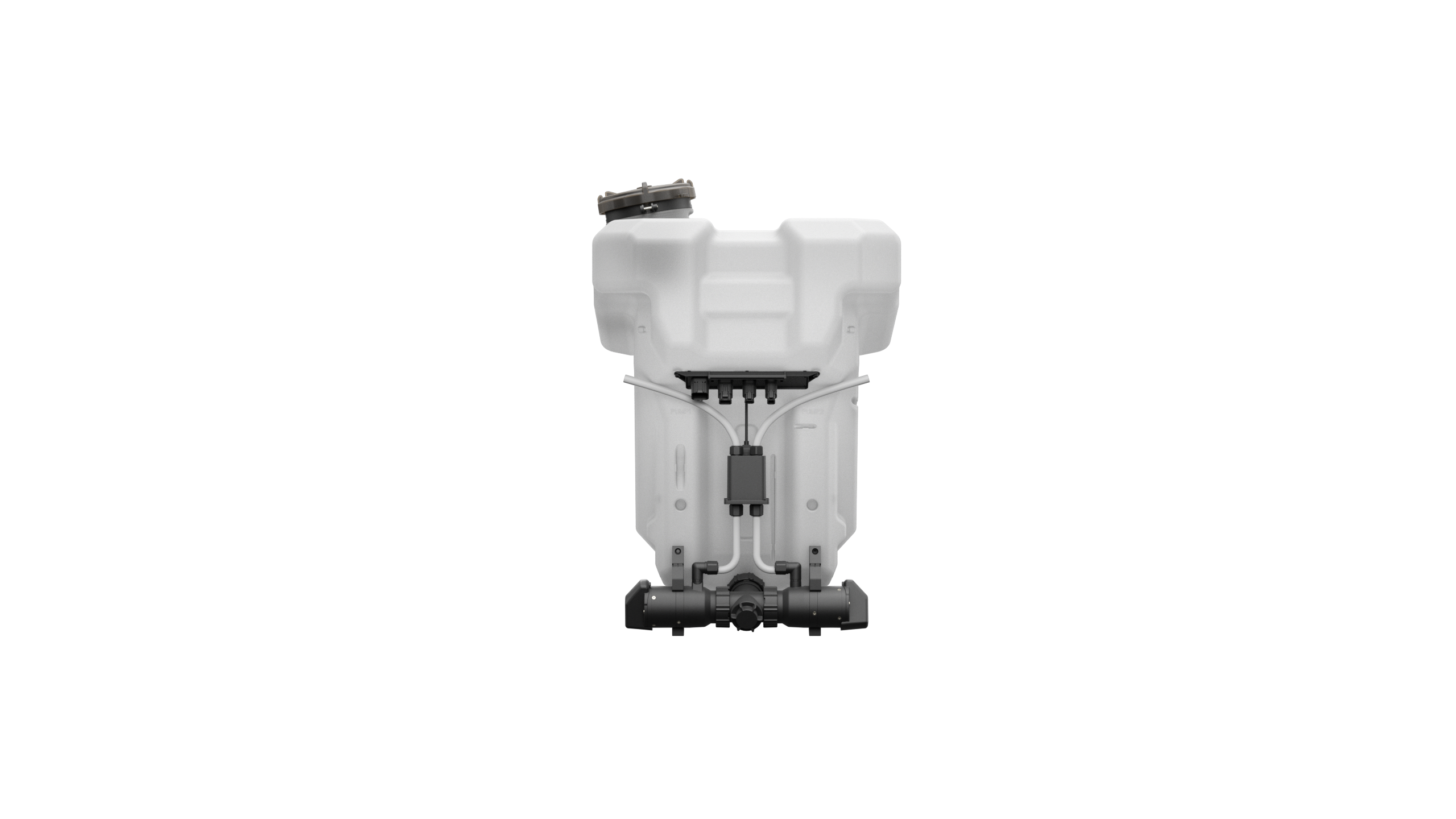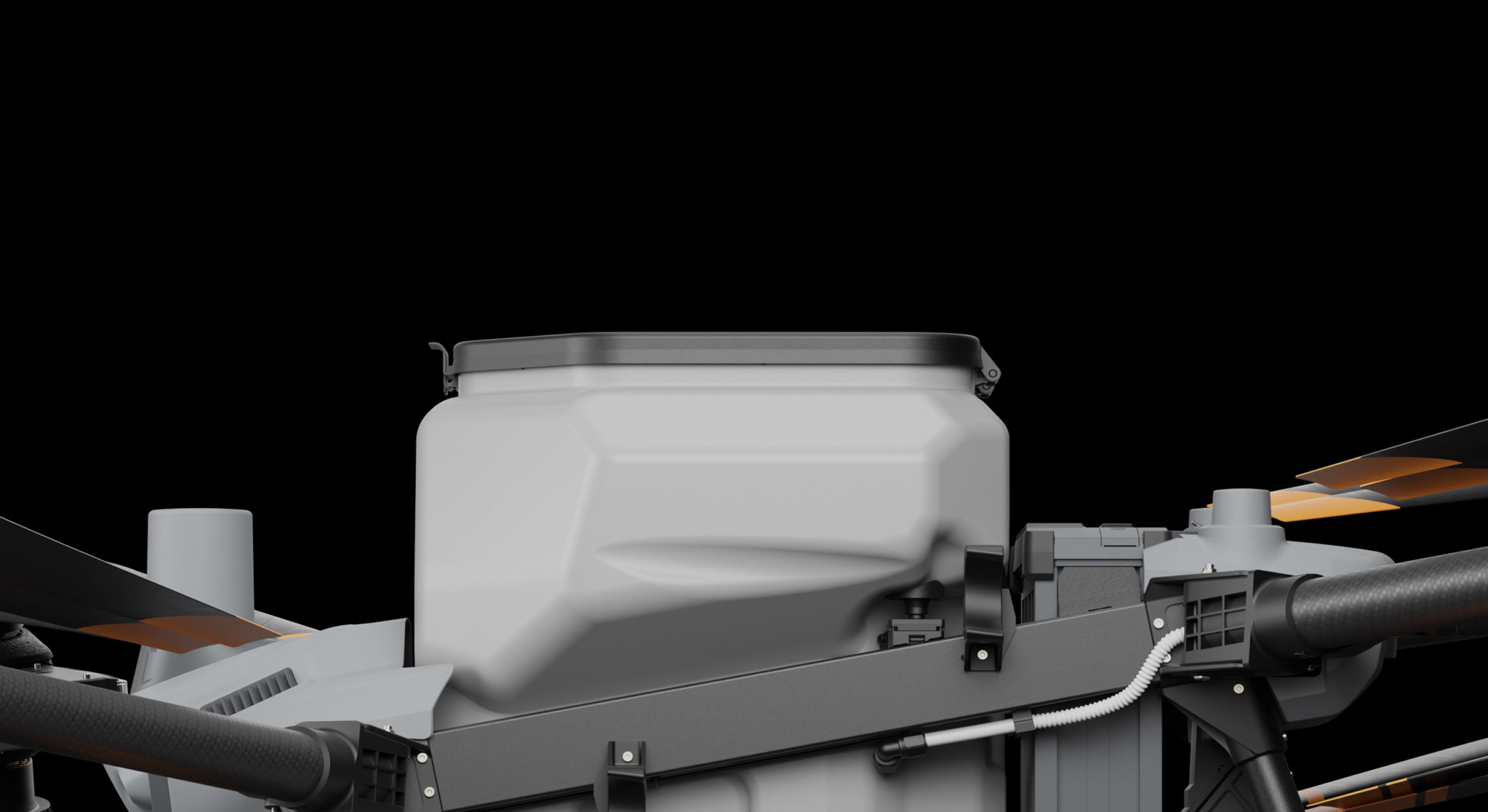 Agras T40 Spreading System
$1,399.00
-
Spreading Tank for DJI Agras T40
70 Liter / 18.5 Gallon Capacity
Carries 110 lbs. dry-weight payload
Integrated motor & controller
T40's weight sensors alert when the hopper is low
Precision granular application
Automated application with Agras T40
Uses include: Cover crop seed, granular fertilizer, fish food & more
Easy installation & fully ready-to-go
Description
Spreading system for DJI Agras T40
Impressive 70 Liter / 18.5 Gallon Capacity
Carries 110 lbs. dry-weight payload
Integrated motor & controller
T40's weight sensors alert when the hopper is low
Works with any granular media
Upgrades to new T40 Spreading System include:
Water washing – makes cleanup quick & effective
Enlarged material discharge port
Improved media anti-clog design
Rapid fast-disassembly for quick field service
Use with any granular media, for such  uses as:
Granular fertilizers, herbicides, or pesticides application
Cover crop seeding
Organic fertilizer application
Fish food release for aquaculture operations
Mosquito control application
Invasive species management
Simple "Plug & Play" design.  If you have an Agras T40, you are already ready to go.  Simply disconnect and remove the spray tank, by removing the electrical connector and hose connection, then remove the spray tank and drop in the Spreading System.  Innovative new design of the T40's integrated spray pumps on the spray tank, means that when you switch over to the Spreading System, you're not carrying any extra unnecessary weight.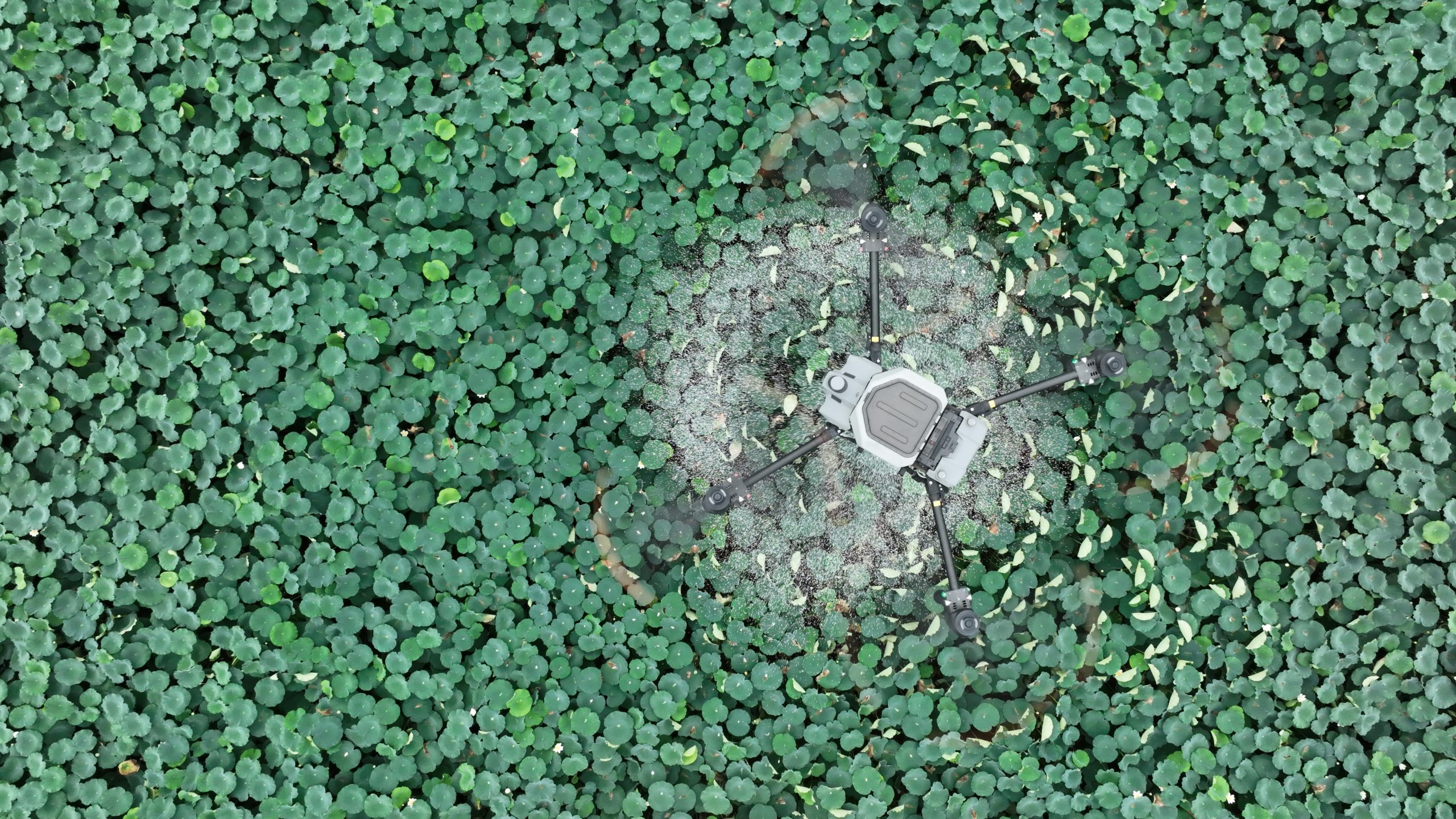 ---
Only logged in customers who have purchased this product may leave a review.