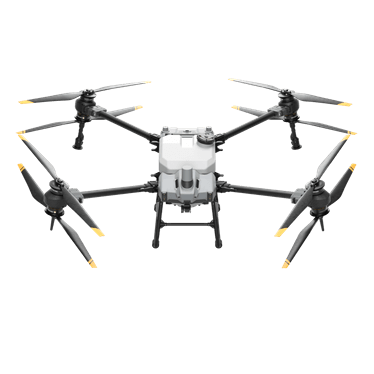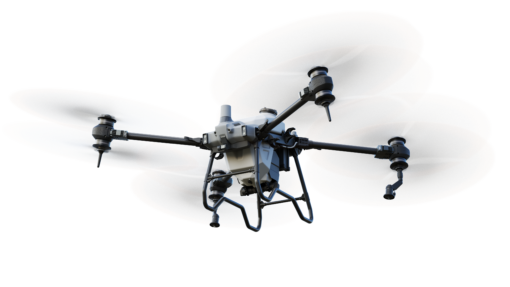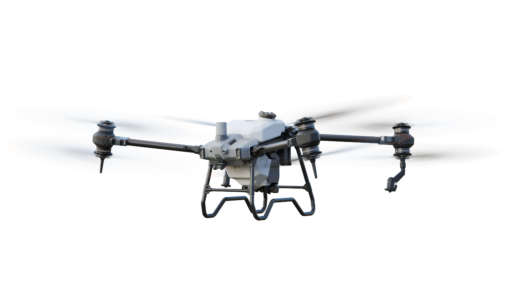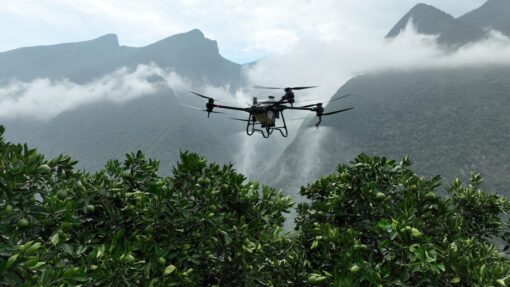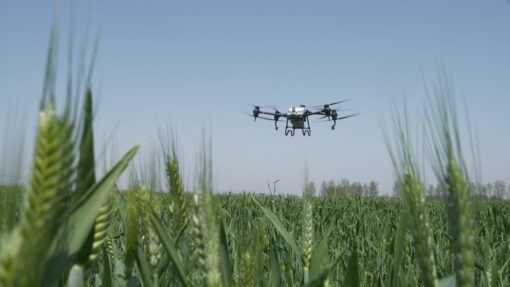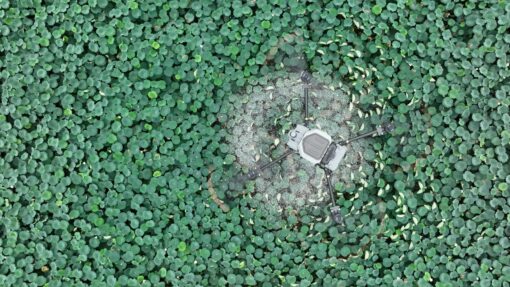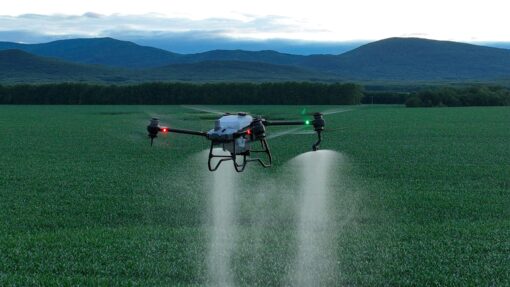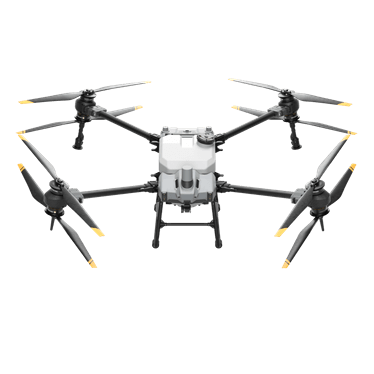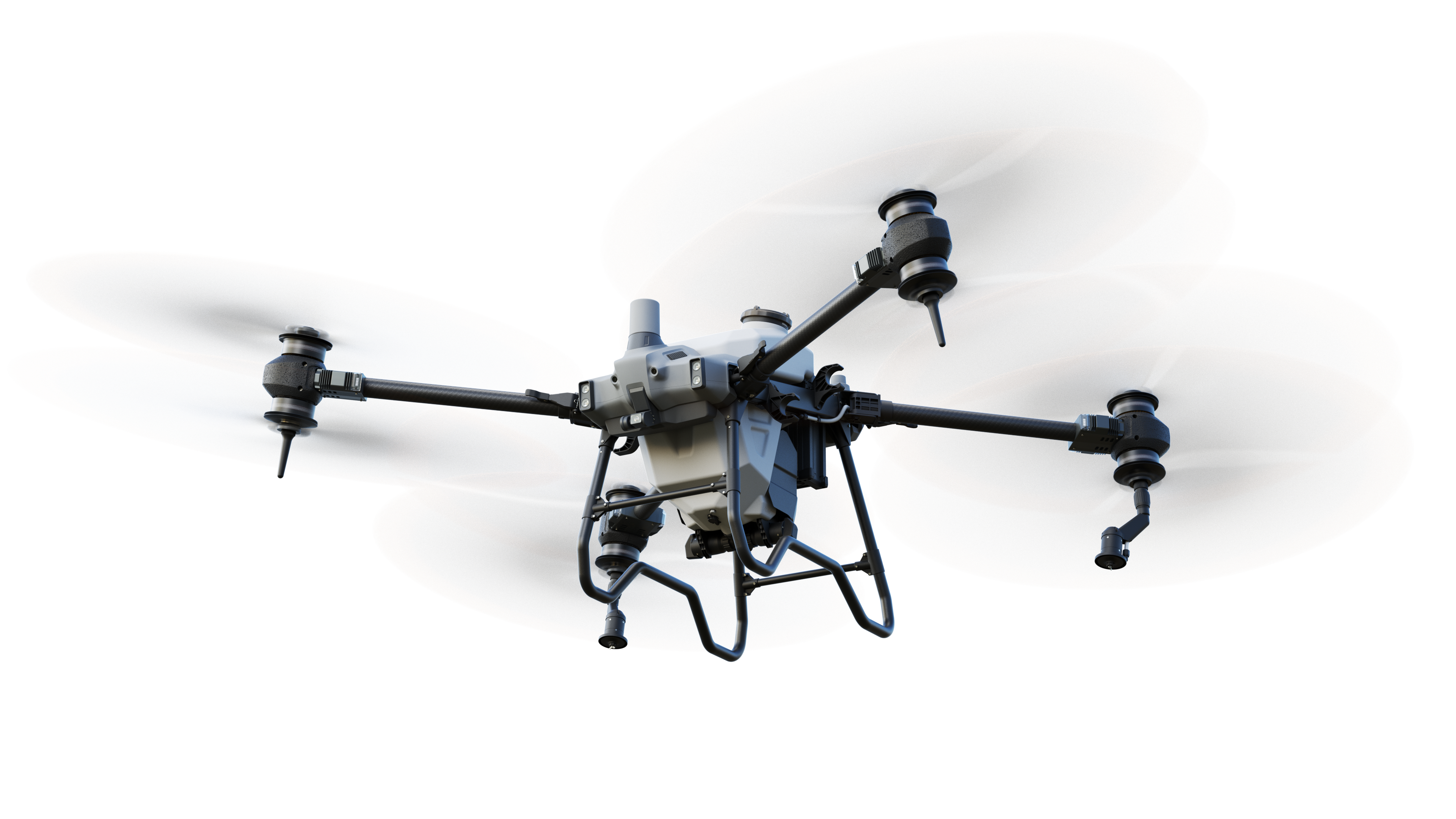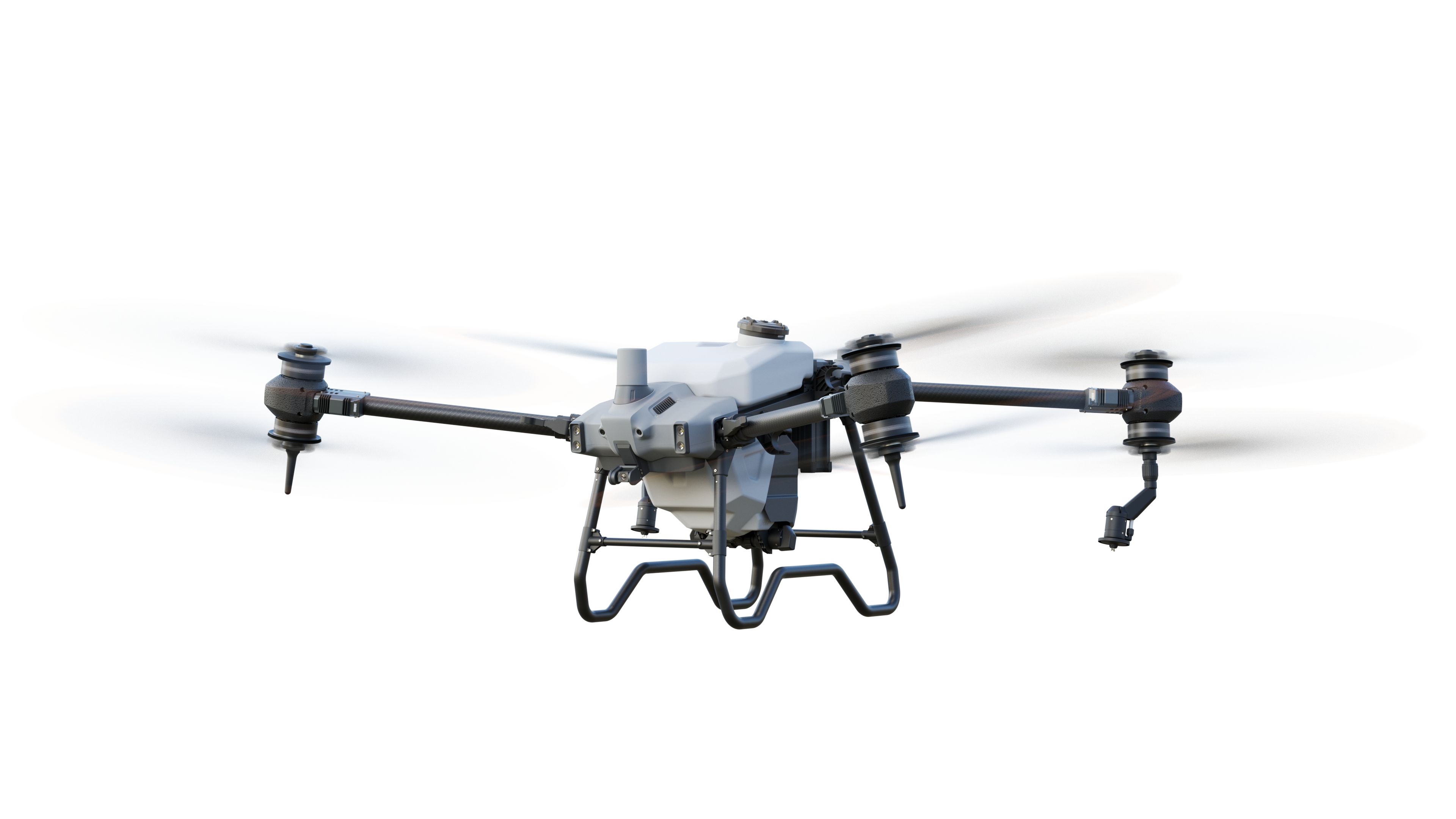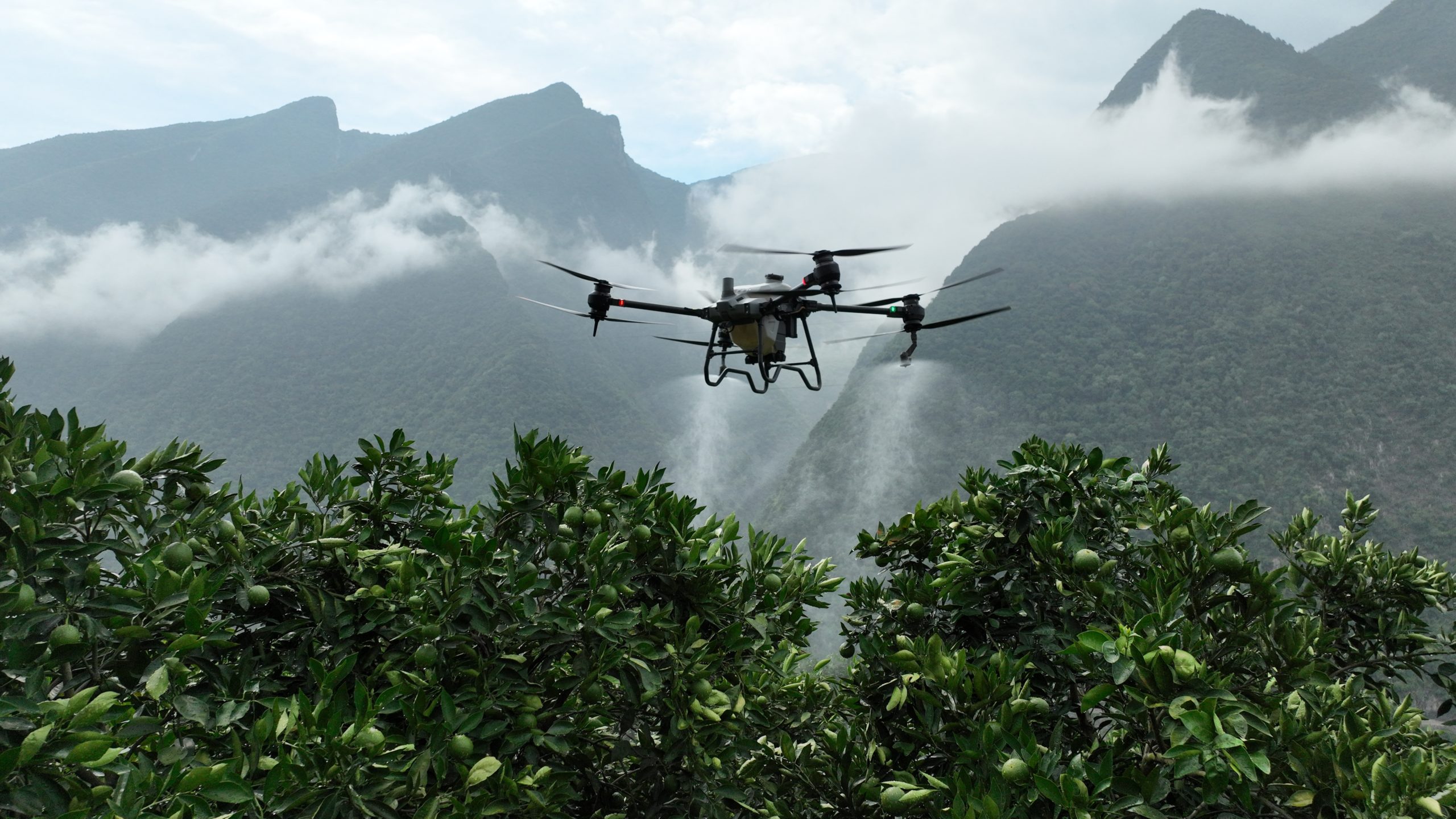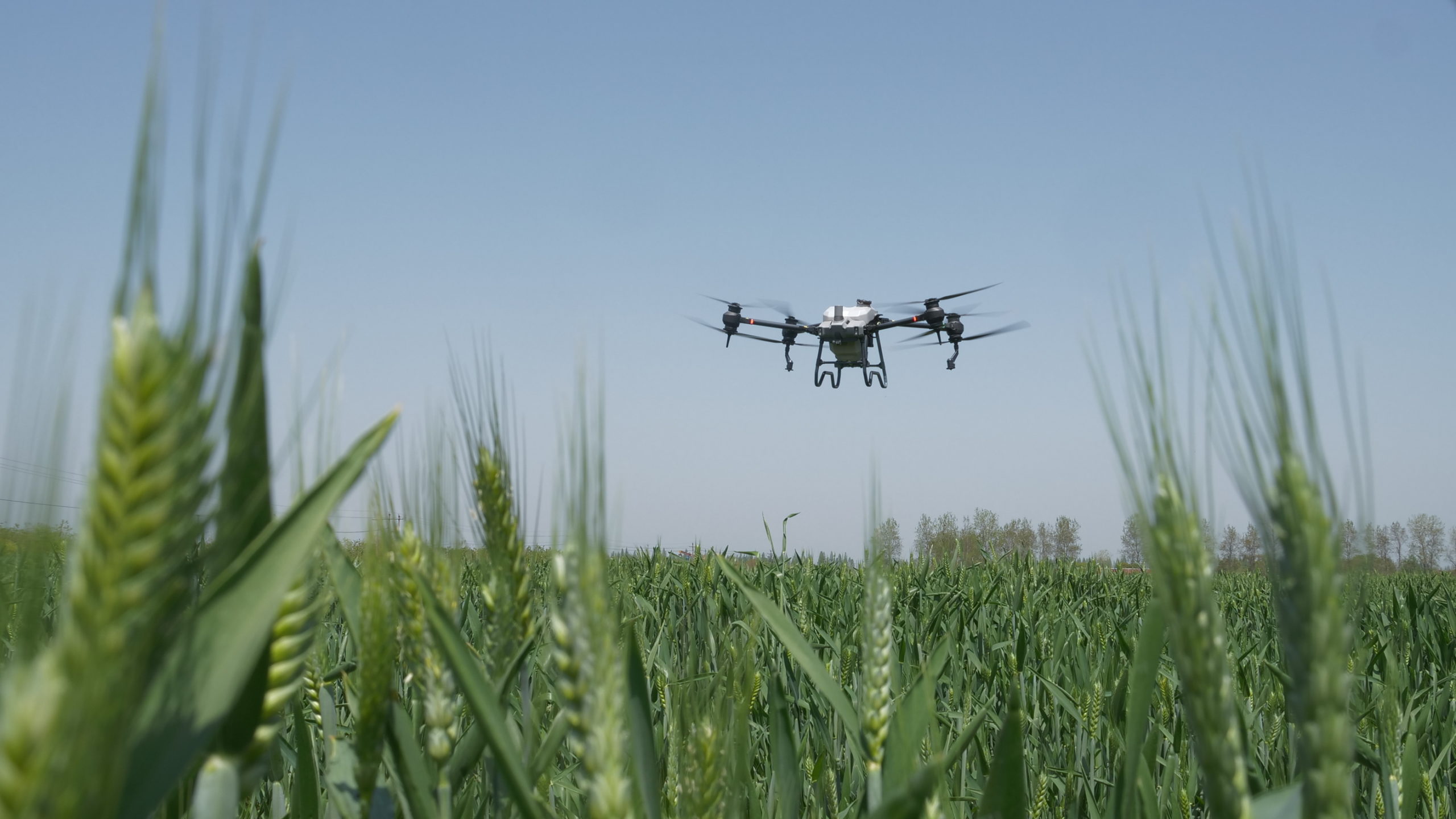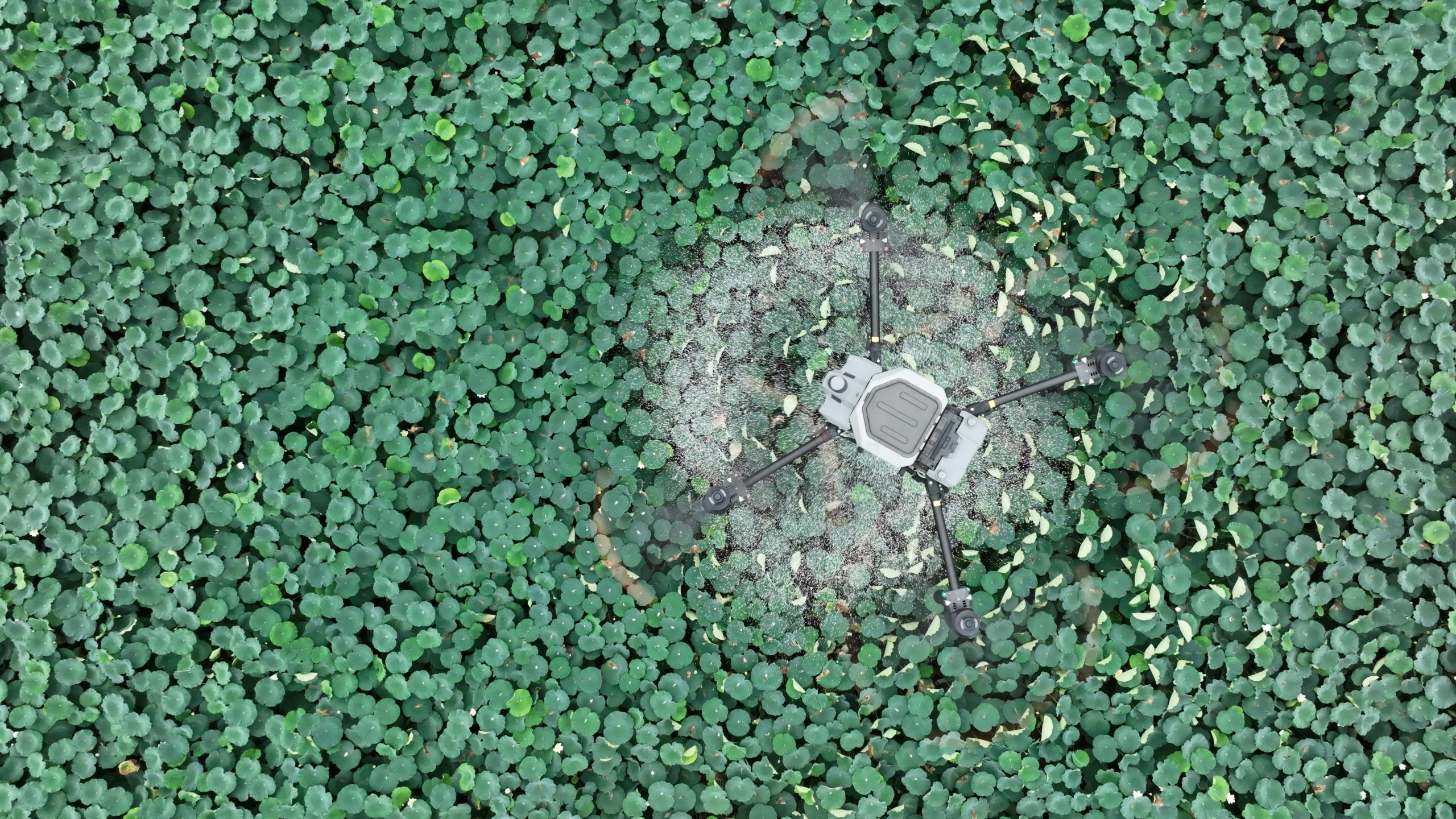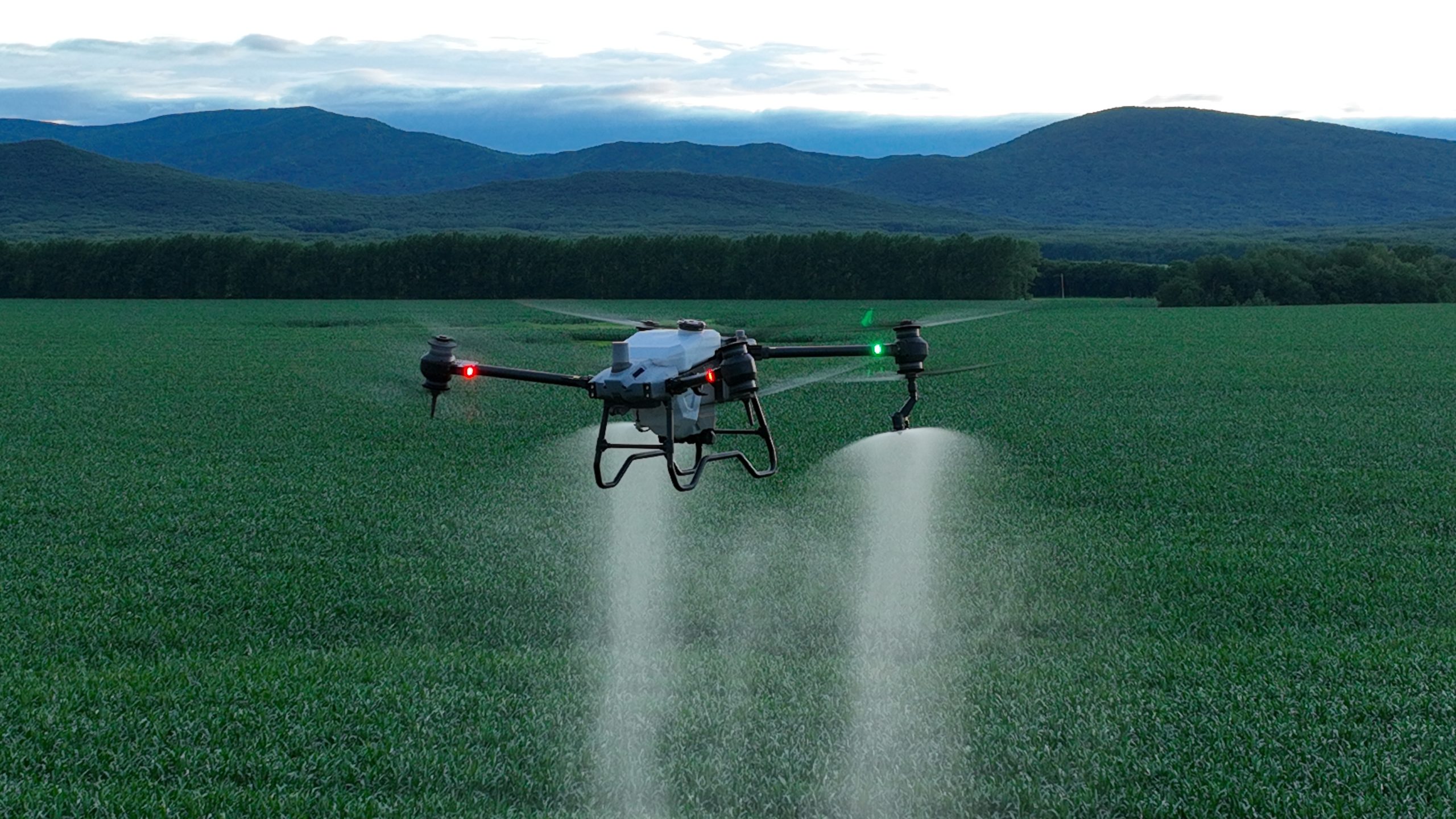 Agras T40 V3 Base Combo
$19,999.00
-
DJI's largest & most efficient spray drone
Service up to 50 acres/hour
50kg spreading payload
40kg spraying payload
Active Phased Array Radar + Binocular Vision
Dual Atomized Spraying System
Supports flight spraying/spreading and RC mapping
New RC Pro Plus industrial controller
Description
DJI AGRAS T40 V3

Includes:
1x Agras T40 Aircraft
1x RC Pro Plus controller for T40
1x 65 Watt charger for remote controller
1x T40 Battery Cooling/Charging Tray
1x Spray system & 1x Spray tank pre-installed
(Excludes battery, charger or generator)
To make it complete, Madison Area Drone Service recommends:
3x Batteries, for continuous operation
1x DJI D12000i generator for anywhere charging & integrated connection to the T40's battery cooling tray
1x T40 wall charger (for grid charging or generator backup option)
1x T40 Spreading System
Madison Area Drone Service also recommends you consider:
1x DJI Mavic 3 Multispectral drone – for quick field analysis and spot spray capability
1x D-RTK 2 Mobile Station & Tripod for anywhere reliability for the RTK GNSS system
The AGRAS T40 is equipped with the revolutionary Coaxial Twin Rotor design, enabling it to carry a spray load of 40 kg and a spread load of 50 kg (70 L). The aircraft is built in with a Dual Atomized Spraying System, DJI Terra, Active Phased array Radar and Binocular Vision. It supports multiple missions from surveying, mapping, to spraying and spreading, helping you achieve ultimate precision in your agricultural operations.

Main Features & Upgrades over previous models:
Coaxial twin rotor design that increases the payload capacity by 30% with a maximum payload of 50 kg. Its foldable design reduces the aircraft size by 70% for greater portability.
Dual atomization for even spraying, up to 12 liters/minute.
Magnetic drive impeller pump, completely isolates the pesticide from the motor, making the aircraft corrosion-proof and ultra-durable.
Dual atomized centrifugal sprinkler ensures even droplets and more efficient pesticide usage.
Proprietary centrifugal valve prevents leakage, avoids over-fertilization, and reduces pesticide use while protecting the environment.
Enhanced Spreading System features real-time weighing, fast 3-minute disassembly and cleaning and can be washed with water.
Active Phased Array Radar incorporates a binocular vision sensor system to provide 360-degree horizontal omnidirectional obstacle sensing.
Intelligent terrain following, smooth scaling and bypassing of multiple obstacles while in flight.
The Agras T40 combines mapping, spraying and spreading functions, while its UHD camera and adjustable gimbal enable easy capture of your desired view.
Farmland and orchard images can be captured in real time, and local maps can be generated using the remote controller with the D-RTK 2 Mobile Station.
The system detects land boundaries and obstacles automatically, for quicker planning of flight routes over farmland and hilly orchards.
---
Only logged in customers who have purchased this product may leave a review.