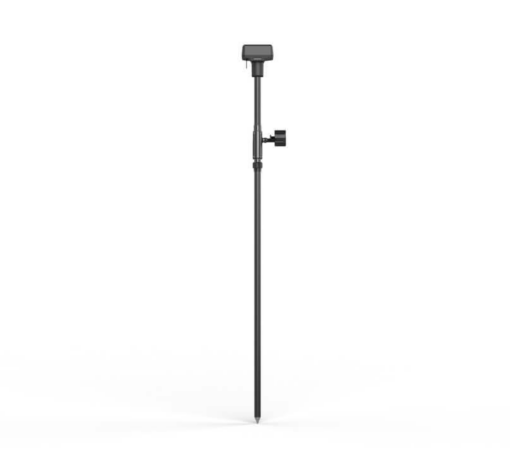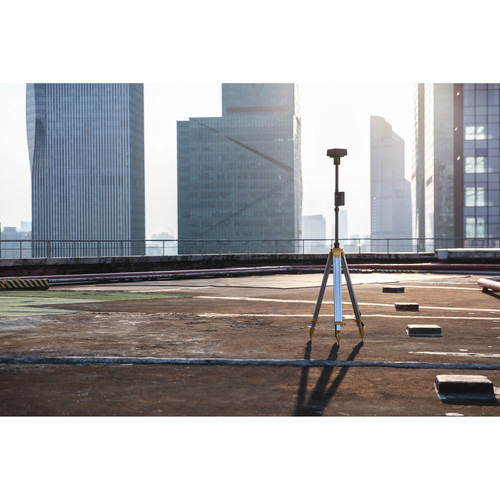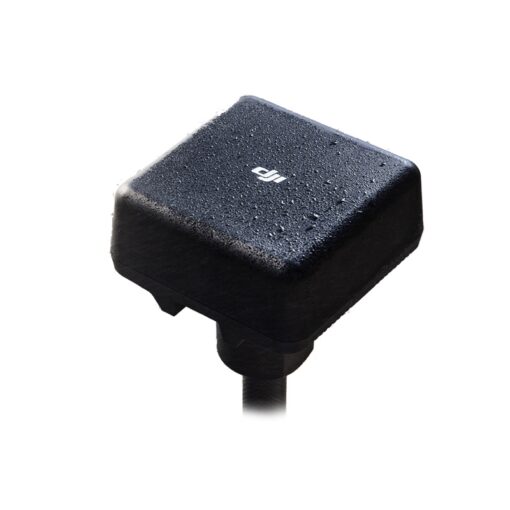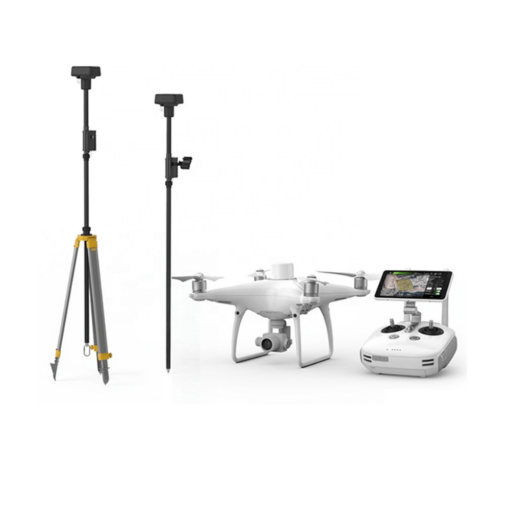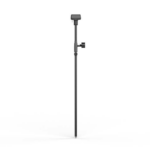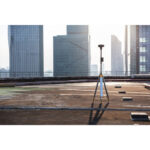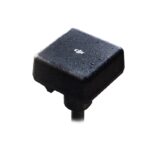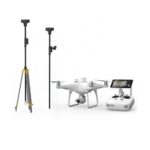 DJI D-RTK 2 High Precision GNSS Mobile Station
$3,600.00
-
DJI D-RTK 2 GNSS Mobile Station.
DJI D-RTK 2 Tripod.
Description
Additional information
Reviews (0)
Description
NOTE: *Tripod as pictured is sold separately & is recommended for optimal use and accuracy.
Note: *Drone, remote & tripod all sold separately, and only shown for reference.  Included in this purchase: D-RTK Mobile Station.
Works with new DJI Mavic 3 Enterprise & M30 series.
Centimeter-Level Positioning
D-RTK 2 Mobile Station fully supports GPS, GLONASS, Beidou, and GALILEO signals. Easy and quick to set up, the D-RTK 2 Mobile Station provides real-time differential data for drones to achieve centimeter-level positioning accuracy. The built-in high-gain antenna offers better signal reception from more satellites even when obstructions are present.
Stay Connected for Any Mission
D-RTK 2 Mobile Station supports communication via 4G, OcuSync, WiFi, and LAN, ensuring uninterrupted, stable data transmission under any application scenario. Up to 5 remote controllers can be connected to D-RTK 2 Mobile Station simultaneously. This makes coordinated operations involving multiple drones a possibility, significantly improving efficiency.
Durability You Can Trust
Featuring IP65 level ingress protection and a lightweight carbon fiber body, the D-RTK 2 Mobile Station is ultra-portable and up for any task, no matter how tough. The built-in IMUs monitor movements and calibrate the tilt sensors to alert the operator of any abnormalities during the mission, minimizing risks.
A Comprehensive Solution
D-RTK 2 Mobile Station is compatible with Mavic 3 Enterprise, M30 series, M300 series, Phantom 4 RTK, MG-1P RTK, and DJI Agras series. It can be used as a Continuously Operating Reference Station (CORS), which provides high precision positioning data within the cover range of the base station, making it the ideal tool for surveying, aerial inspections, agriculture, and other industrial applications.
From the Madison Area Drone Service team:  If you have any questions about this product, it's usage, compatible models or other questions, please feel free to reach us anytime.  Simply send us a message from our contact form, located on the contact page.  Thank you!
---
Only logged in customers who have purchased this product may leave a review.