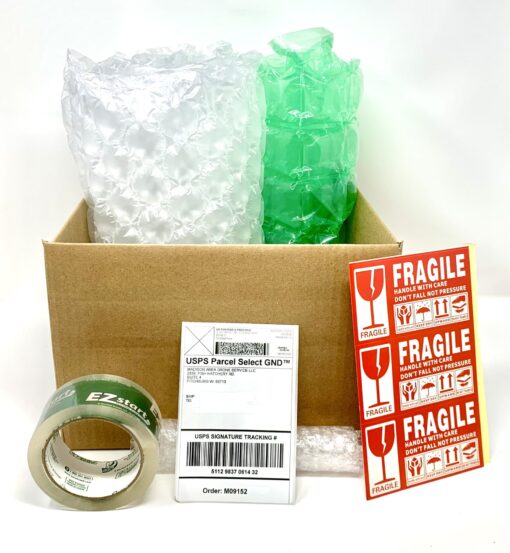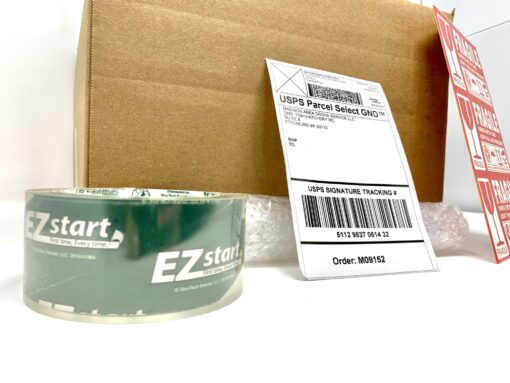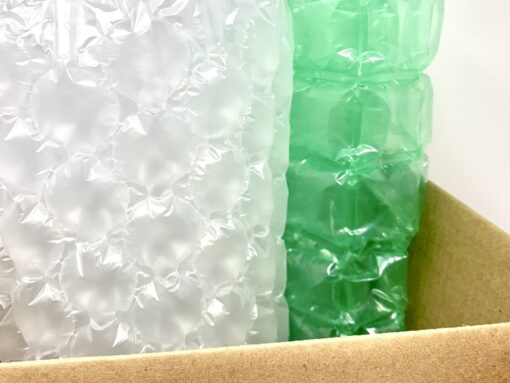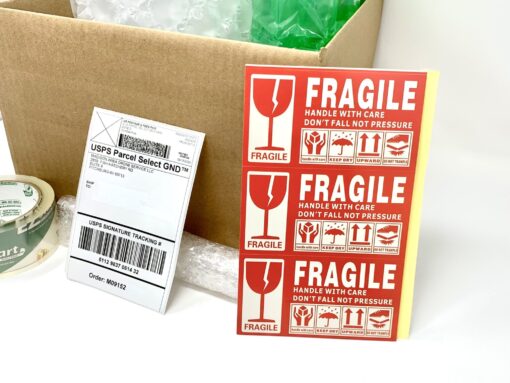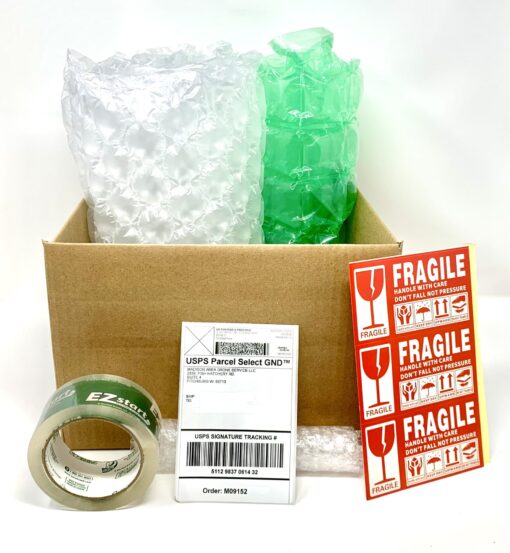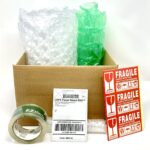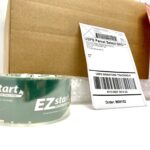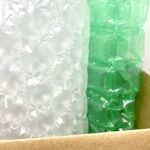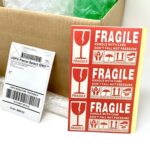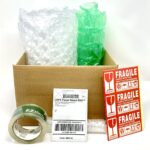 Shipping Kit for Repair Service
$24.99
-
Everything you need to ship
Pre-paid return label included
Packing material included
Shipped to your doorstep
Instructions included
Description
Complete shipping kit for drone repair services.  Once you have completed the repair ticket process, you are welcome to pay for and request a shipping kit by selecting this item.  Once the shipping kit order has been completed, we'll get the shipping kit in motion.  Please ensure that your contact information during checkout matches that of the repair ticket.
What's included?
Shipping box
Tape and packing material
Packing and shipping instructions
Local drop-off directions
Pre-paid shipping label back to us
What is the shipping kit used for?
If you have requested repair services, but you are unfamiliar with shipping your drone through the mail, don't worry!  With our shipping kits, we'll mail a box, supplies and prepaid label to your doorstep.  Then, just place your drone in the box and follow the simple directions to get your drone back to us for repair.  Shipping drones can be a confusing or difficult process, but rest assured that we have done the hard work for you.
What happens after I purchase a shipping kit?
We'll generally ship the package out within 24-48 hours.  You'll automatically receive a tracking update for the shipping kit once it leaves our facility.  Once you receive the package, you can pack up your items and follow the enclosed instructions.  Included are directions to the nearest local shipping store to make your local drop off quick and easy.
Note: Please ensure that you have purchased the correct shipping kit.  For example, if you opened a repair ticket for a DJI Mavic Pro, make sure you purchase a shipping kit for the DJI Mavic Pro.
---
Only logged in customers who have purchased this product may leave a review.