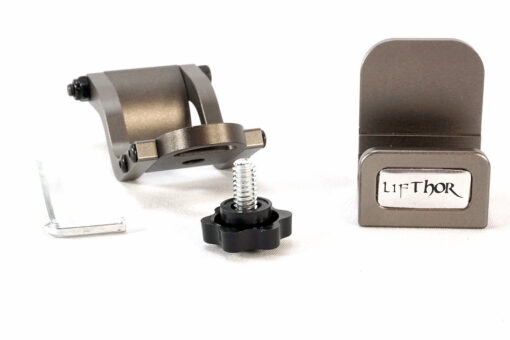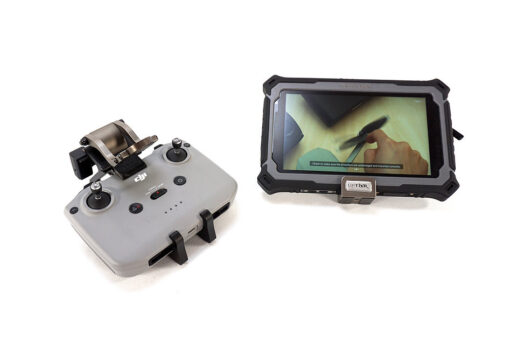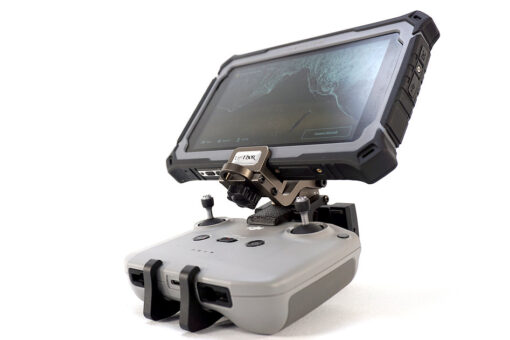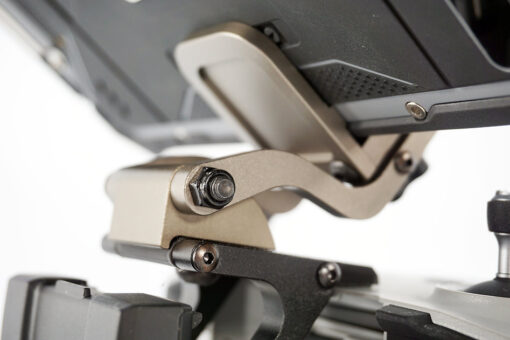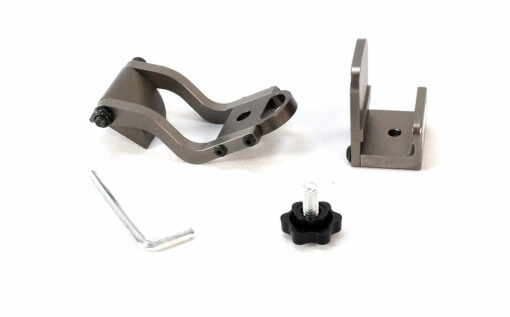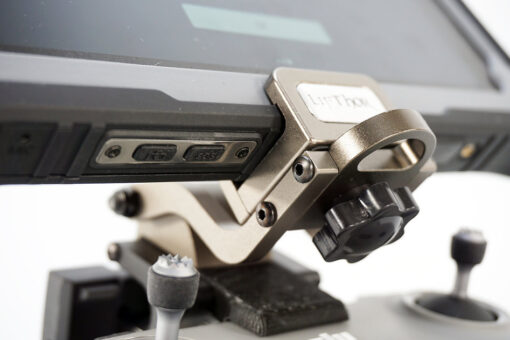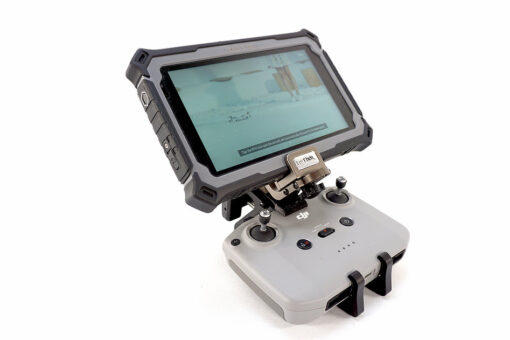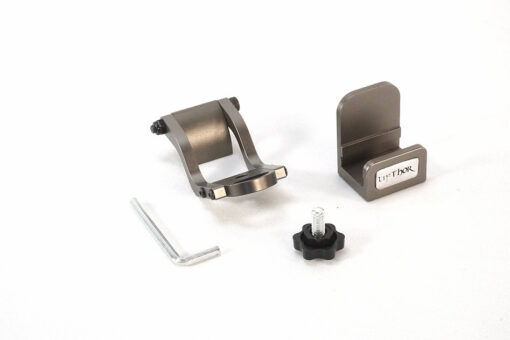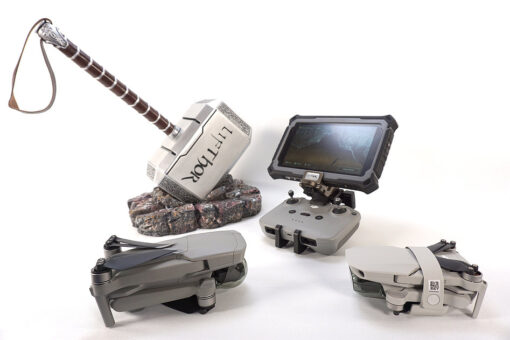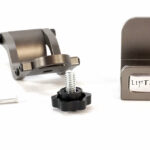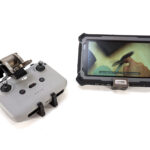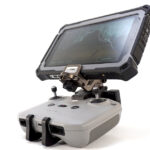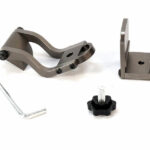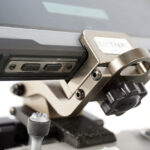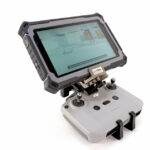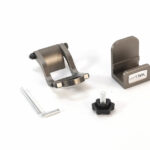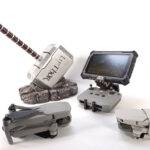 LifThor Tripltek Mount for LifThor Baldur
$39.00
-
Designed for the LifThor Baldur
Bracket that mounts directly on the Tripltek tablet
Mounts directly to with a 1/4″-20 knob screws
Description
Brand new mount for the Tripltek tablets specifically designed for the LifThor Baldur Tablet Holder – to use with DJI Air 2 / Mini 2 and any other future products with the same remote control.
Its a 2-piece product:
1. Tripltek tablet TRIPOD bracket that mounts directly on the Tripltek tablet. This allows the tablet to be mounted on tripods and similar devices.
2. LifThor Baldur Tripltek bracket that the tablet mounts directly to with a 1/4″-20 knob screws.
Super sturdy solution! Quickly and easily assembled. Lowers the Center of Gravity (CoG) which makes it very comfortable and very well balanced.
Adjustable viewing angle. The absolute "must have" if you are lucky to have the Tripltek Pro Tablet for your flying.
The LifThor Baldur Tablet Holder for either DJI Air 2 / Mini 2  is NOT included. The Tripltek Tablet is NOT included. This product is an addon bracket. 
---
Only logged in customers who have purchased this product may leave a review.