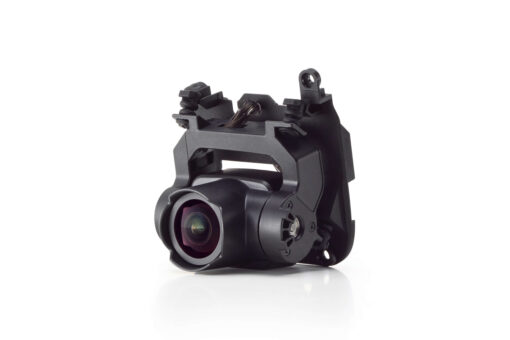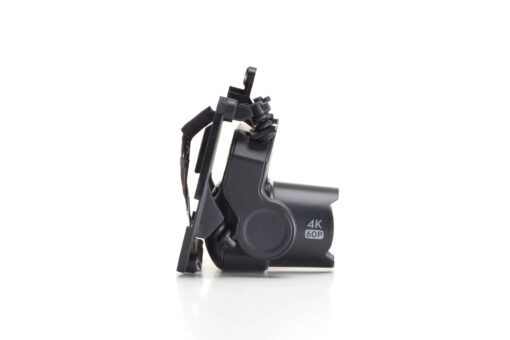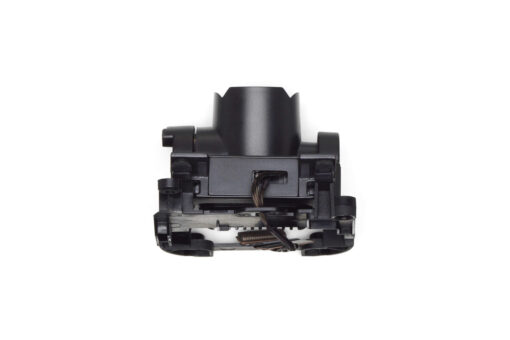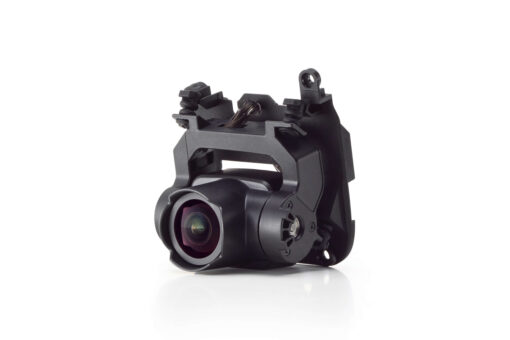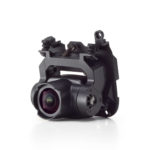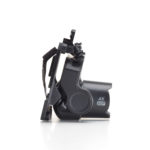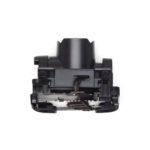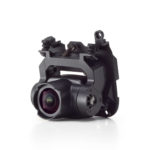 DJI FPV Gimbal Camera
$129.00
-
New replacement for DJI FPV drone
Repair quickly at home
Easy installation
Original replacement
*Only fits DJI FPV Drone*
Description
Overview
Let's face it.  At some point you may crash.  And for the racing and FPV crowd, nobody wants a drone that can't be repaired.  Luckily DJI has us covered on this one, including this easy to replace complete camera and gimbal assembly for the new DJI FPV Drone.  If your camera or gimbal is damaged, you can replace it yourself, saving time and money.  Buy when you need it, or keep a spare on-hand!
Use the gimbal camera with the DJI FPV Drone for recording video at up to 4K/60fps, RockSteady EIS, and 4x slow motion.  Single axis gimbal allows for angle adjustment or stabilization in certain DJI flight modes.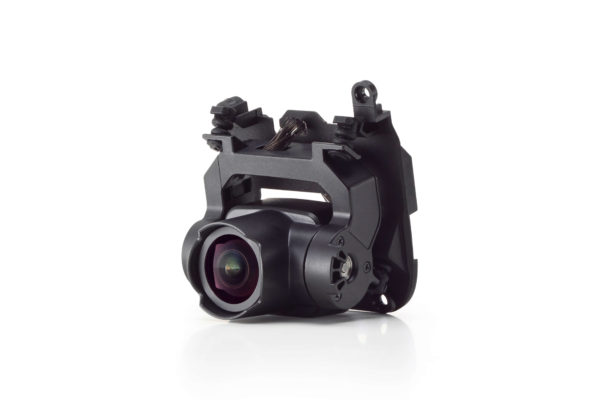 Tips
Please refer to the tutorial on the official website for replacement.
Compatibility
DJI FPV Drone
**Does not work with non-DJI builds / Only works with DJI FPV (ready-to-fly) drone**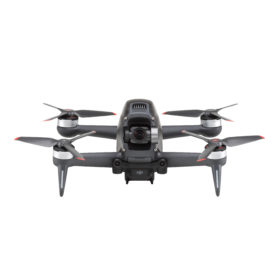 **DJI FPV Drone not included – shown for compatibility reference only**
---
Only logged in customers who have purchased this product may leave a review.