Drones are the future of search and rescue operations
Efficiently scan vast areas and pinpoint missing individuals thanks to high-resolution digital and thermal cameras.
Fly over affected areas, document damage to infrastructure and property, and optimize relief efforts.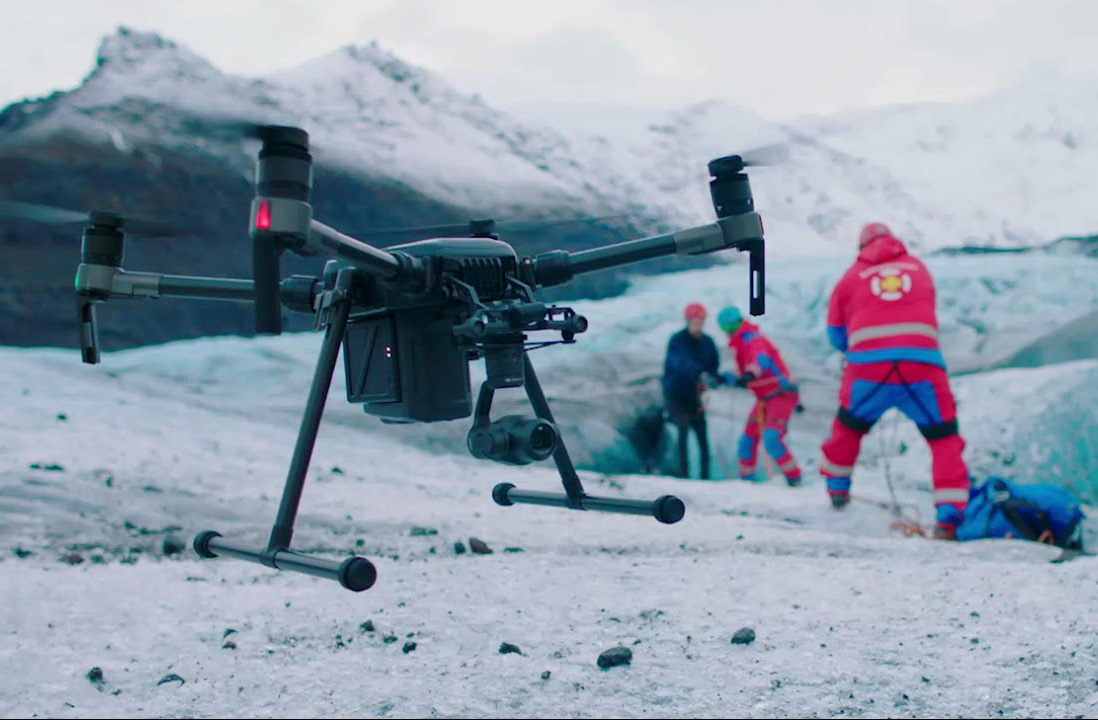 Scan wide areas and identify threats to victims and responders with high-resolution aerial imagery
Elevate responders' perspective and bring search and rescue to new levels of efficiency
At night, or in low-light conditions, leverage thermal sensors to locate missing persons who might otherwise be overlooked
Assist in Disaster Response
Fly over obstacles and hazards, immediately gain the power of perspective, and begin deploying care
An aerial angle can help guide ground teams, facilitate communications, and synchronize rescue efforts
Rapid 2D and 3D modeling of affected areas can produce actionable maps to guide relief efforts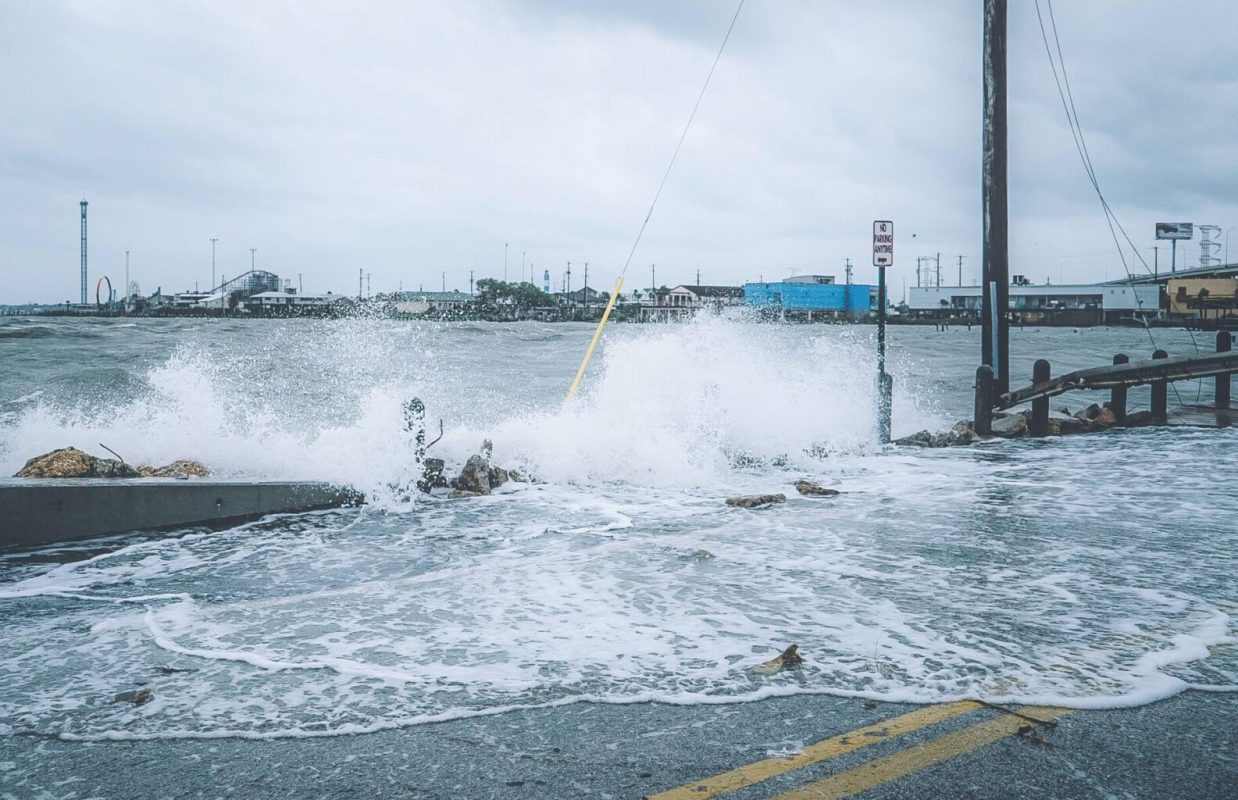 Proving Drones in Search and Rescue
When it comes to saving lives, you have to be sure you're using the right tools.