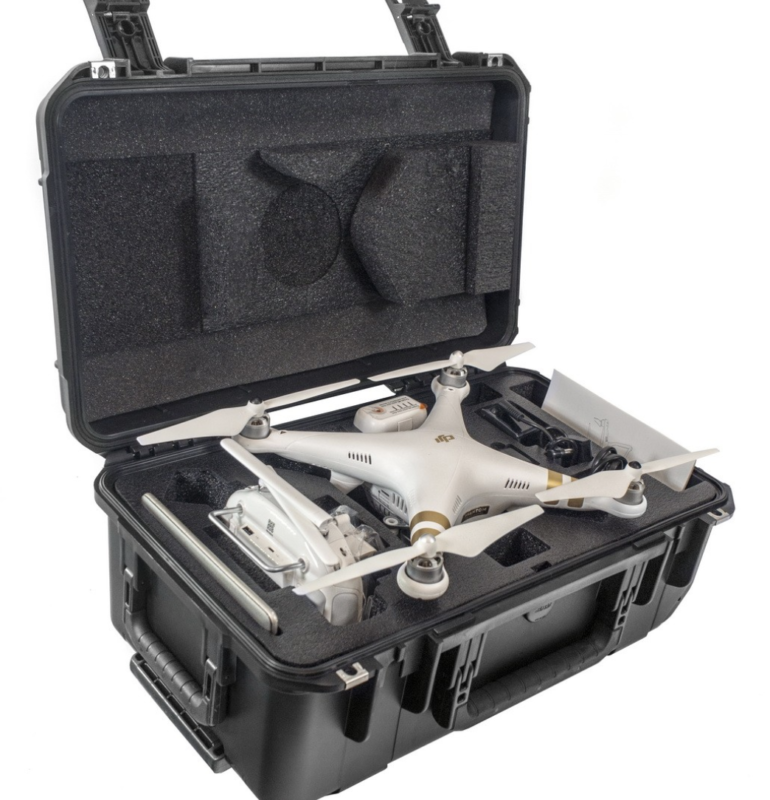 What to include with your shipment:
For all DJI drones: At a minimum, we need just the aircraft. We also suggest sending along your remote control to save you the step of needing to re-link your remote when your drone comes back. You may send a flight battery along provided it is mounted in the aircraft during shipment (not loose). Don't worry, we have test batteries on hand for most popular models. We do not need any other accessories, but if everything is already neat and tidy in a travel case, you may send it all along.
For all other drones: Please send along what is necessary to operate the drone. This includes the remote control, flight battery (one only please, mounted in the aircraft, not loose), charger and the propellers.
Please do not send along more than one flight battery!  Lithium batteries must be mounted in the aircraft as intended to ship safely. 99 watt/hr max battery size.
Box up the items and ship your package
Use bubble wrap or similar products to protect all of the items. Be sure they are held snug inside the box to avoid shifting during shipment. Generally speaking, smaller boxes are more affordable – keep this in mind when boxing up your items to save on shipping costs. Free small to medium size boxes are available at your local post office.
You may use any shipper to send the box to our shop address (UPS, FedEx, DHL, USPS).
Once boxed up, either print a shipping label at home from your printer or bring the package to your local Post Office or UPS/DHL/FedEx ship center to have them work up a label for you. Once you started a repair ticket and have shipped your package, you will have an opportunity to update us with your tracking number. We will let you know once we have received the package and again once the diagnostics are complete and a repair estimate is ready.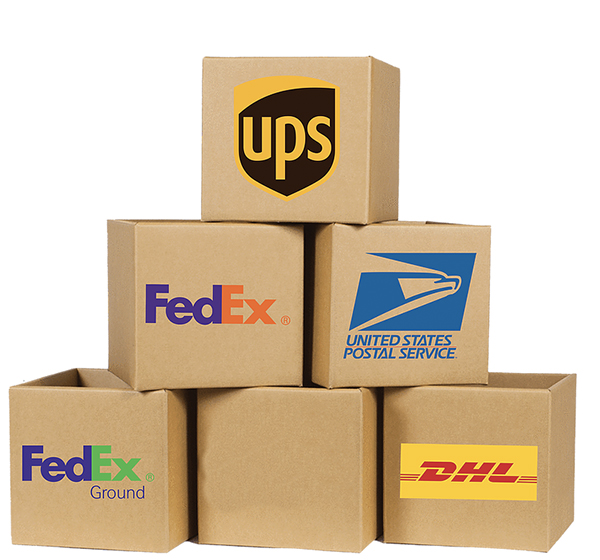 Ship-to address information
Send your drone repair to this address:
Madison Area Drone Service LLC
2839 Fish Hatchery Rd
Suite #4
Fitchburg, WI 53713