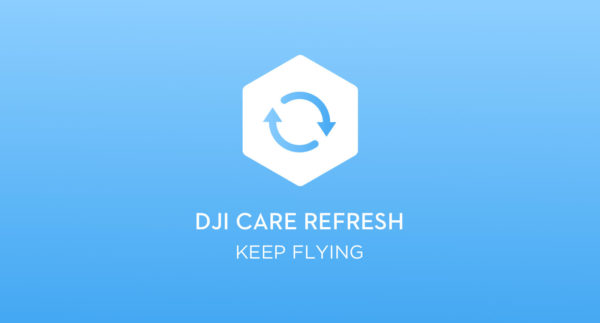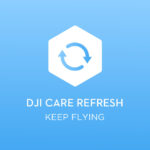 DJI Care Refresh 2 – RS 2 Gimbal (1 Year Plan)
$139.00
-
2-Year Protection Plan Against Damage
Two Replacements at Highly Reduced Cost
Free Two-Way Shipping
VIP Phone Tech Support
Description
The Care Refresh 2-Year Plan for the DJI RS 2 gimbal combines Care Refresh and Care Refresh+ to provide two years of repair and replacement protection for your gimbal along with VIP phone technical support. If the gimbal experiences damage from water, impact, or other causes, the 2-year plan will provide up to two replacements within the two years at a highly discounted cost.
In the first year, the cost for the first replacement is $69 and for the second replacement $99. If, after the first year, you still have at least one replacement left, the cost of replacement in the second year is $79. These are the prices claimed by DJI at the time of this writing, which is around the same time as the gimbal's announcement.
The plan also provides free two-way shipping. After you send in your gimbal, DJI will assess the damage and then ship out a replacement. Care Refresh is offered in the US, Canada, the UK, EU countries, Switzerland, Norway, Australia, Hong Kong, Taiwan, Japan, South Korea, and mainland China.