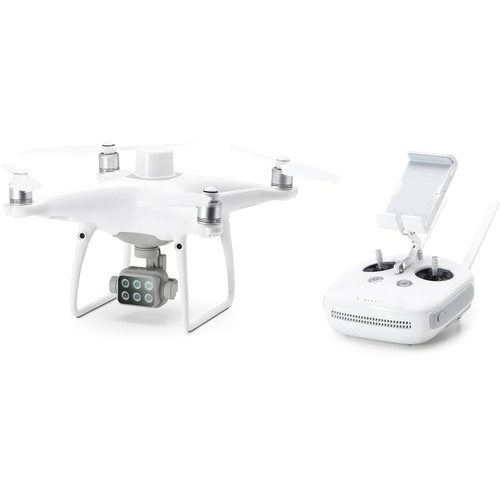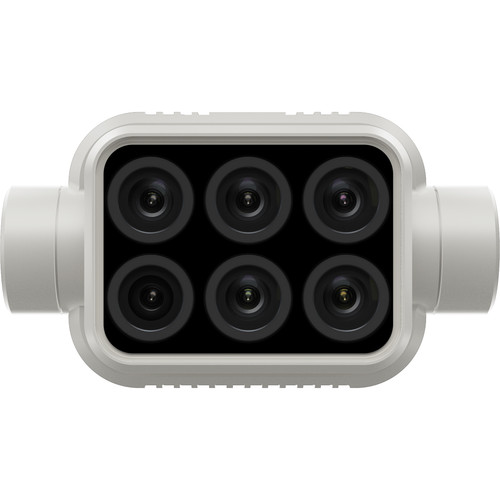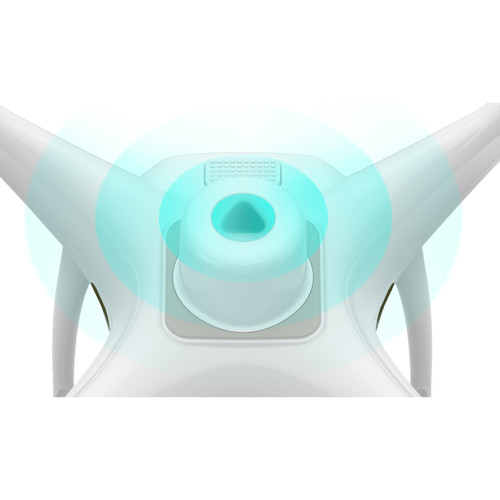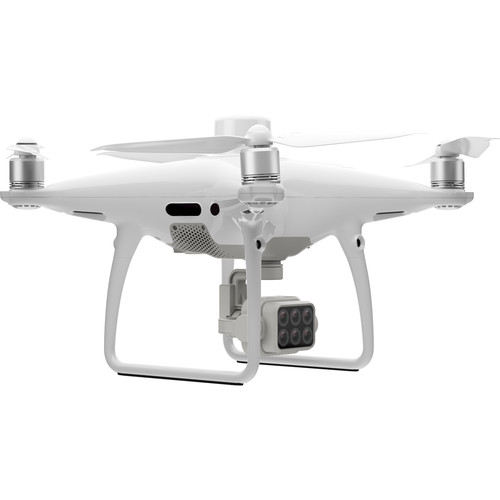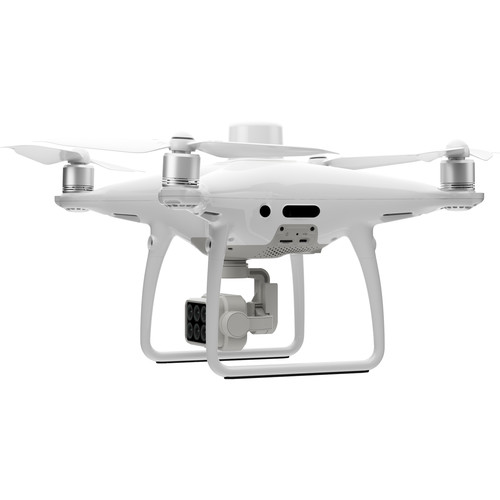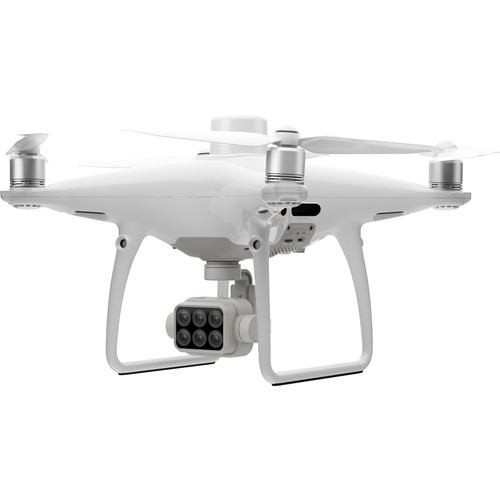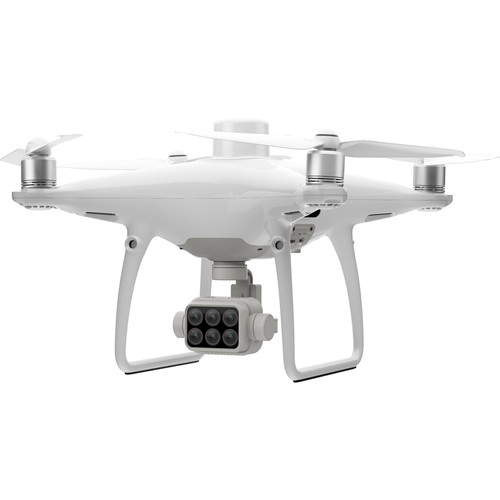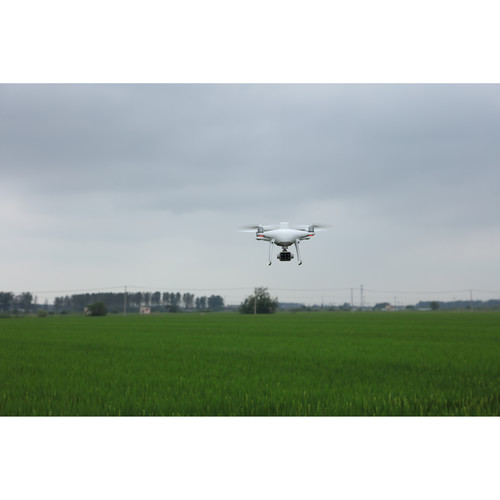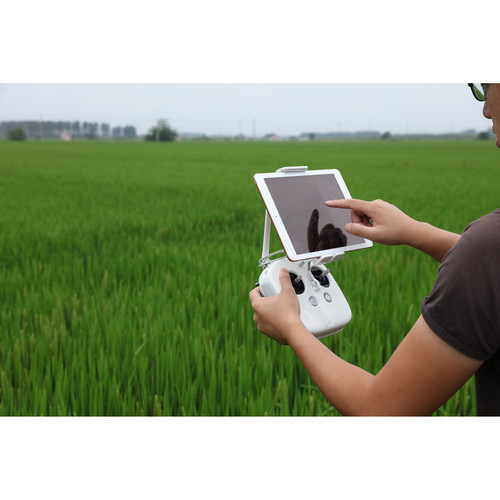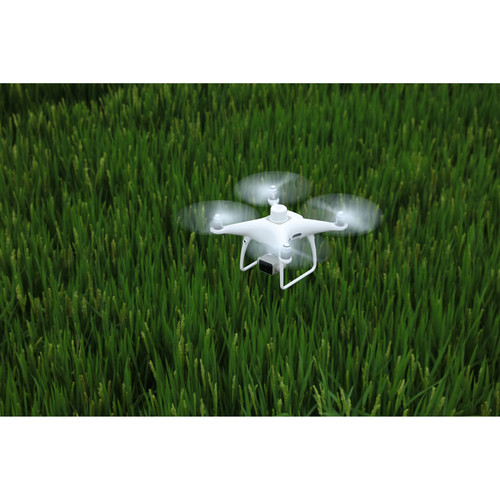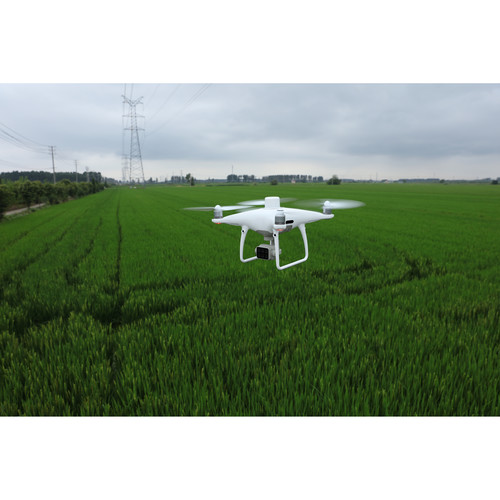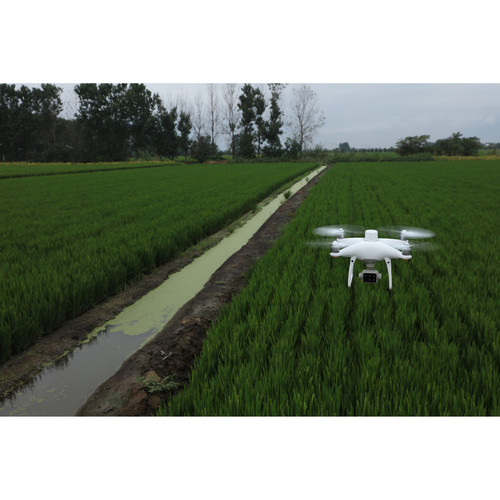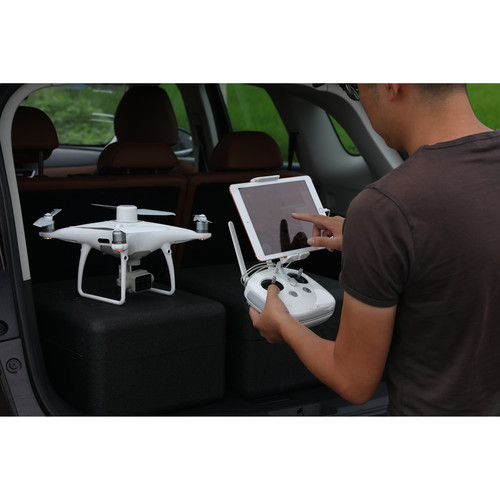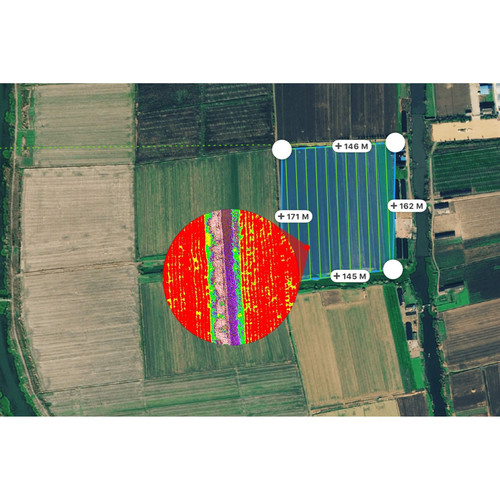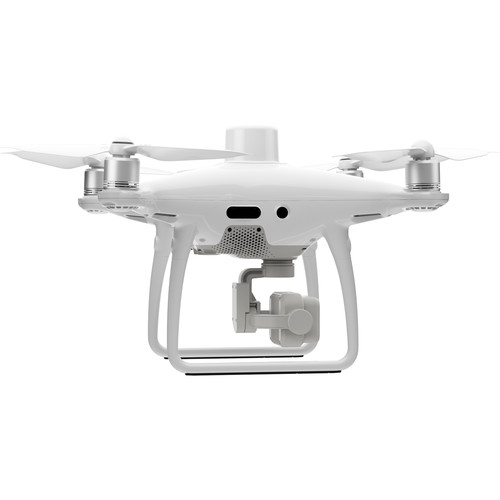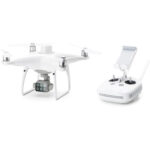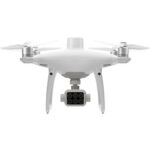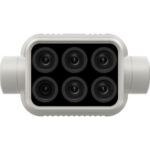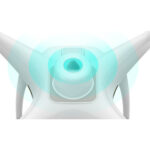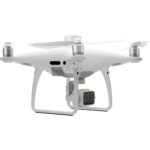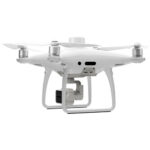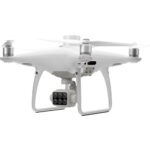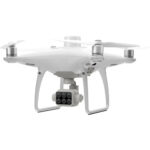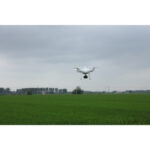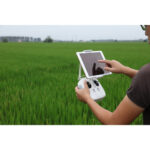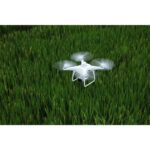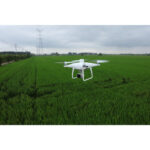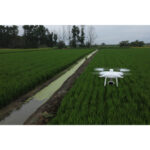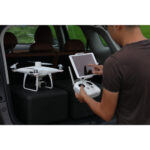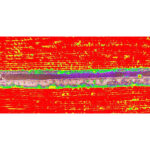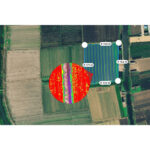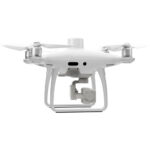 DJI P4 Multispectral Agricultural Drone
-
For Agriculture & Environmental Use
3-Axis Stabilized Multispectral Camera
RGB, Red Edge, NIR, Green, Red & Blue
Sunlight Sensor & Live NDVI View
Global Shutter for Clearer Images
RTK Module for Accurate GPS Data
Centimeter-Level Precision Imaging
Up to 27 Minutes of Flight Time
Up to 4.4-Mile Transmission Range
Remote Included with Phone/Tablet Mount
Description
Additional information
Reviews (0)
Description
DJI P4 MULTISPECTRAL DRONE
From agriculture to environmental research, the P4 Multispectral Agricultural Drone from DJI can be an invaluable tool in monitoring, understanding, and treating issues related to crop and vegetation health with information that's invisible to the human eye. Utilizing a gimbal with a 6-camera array, this drone can see below the surface. One camera is an RGB camera dedicated to visible light and capturing standard photos, while the other five capture various other wavelengths.
The other five cameras capture 2MP images in red edge, near-infrared, green, red, and blue wavelengths. The global shutter and 3-axis stabilized gimbal help ensure the resulting images are clear, even while flying at higher speeds. While flying, you can switch between the two feeds to maximize data collection and focus on areas that need the most attention.
An integrated spectral sunlight sensor on the top of the P4 Multispectral quadcopter works in conjunction with the gimbal camera to achieve the most accurate NDVI results possible. The sensor captures solar irradiance to help increase accuracy and maintain consistency in processed data through different times of the day.
RTK Compatible
The P4 Multispectral drone includes an RTK module that can be used to help increase the accuracy of GPS location data. The P4 Multispectral is compatible with the optional D-RTK 2 Mobile Station and NTRIP.
Centimeter-Level Precision
Real-time accurate data collection in the drone's imaging, down to the centimeter, thanks to DJI's TimeSync system. TimeSync has the P4 continually aligning the flight controller, gimbal camera, and RTK module; fixing the positioning to the center of the CMOS. This helps give your photos extremely accurate metadata for post-processing software to utilize.
In addition, the gimbal cameras have already gone through a calibration process where radial and tangential lens distortions are measured. The distortion information is saved to each image's metadata, allowing optional post-processing software to adjust for more accurate results.
---
Only logged in customers who have purchased this product may leave a review.