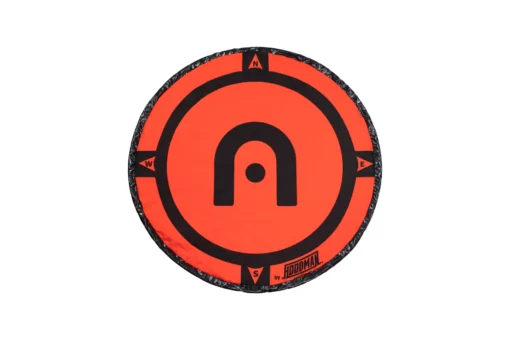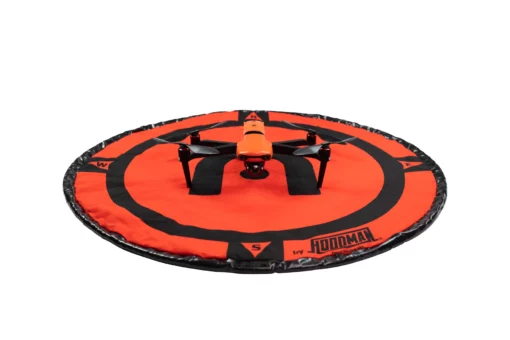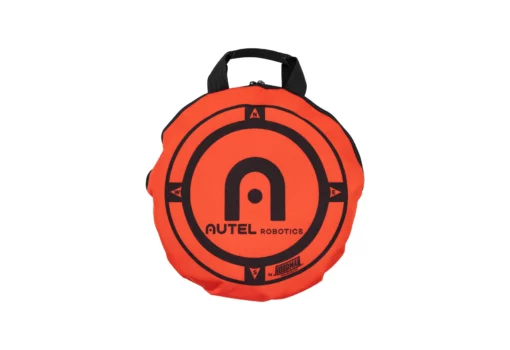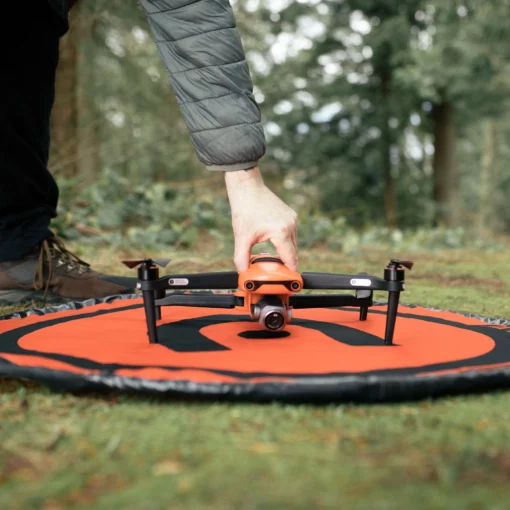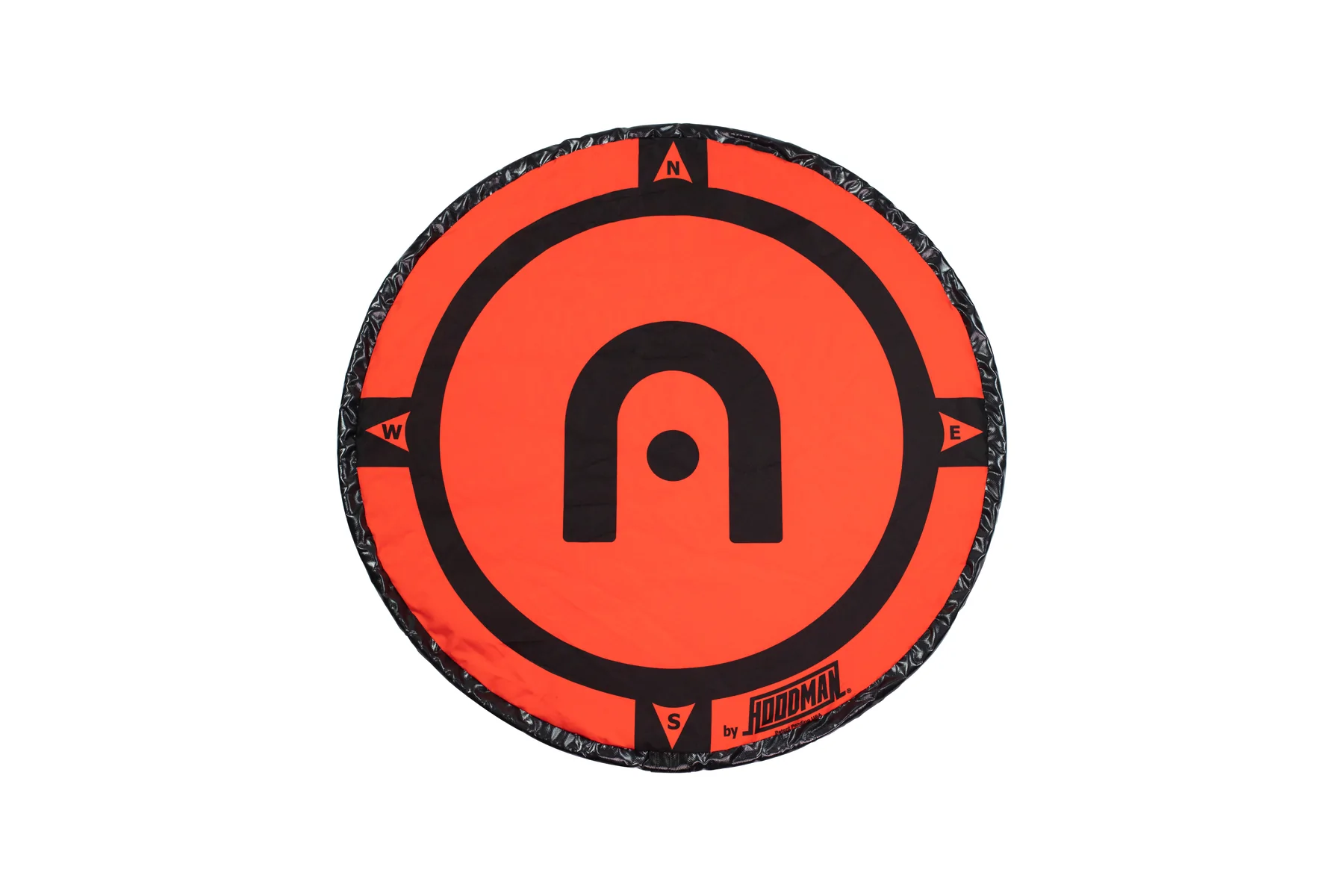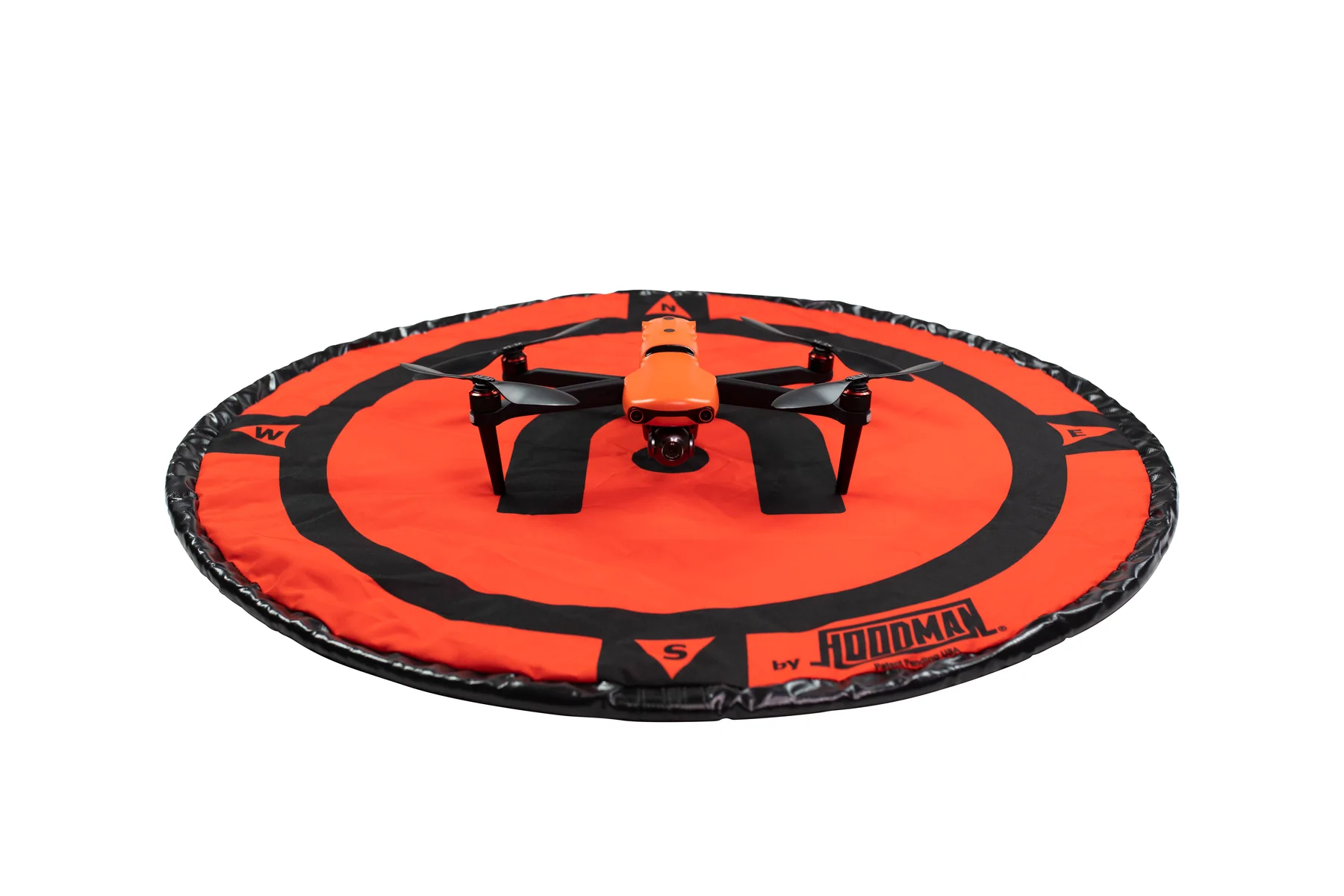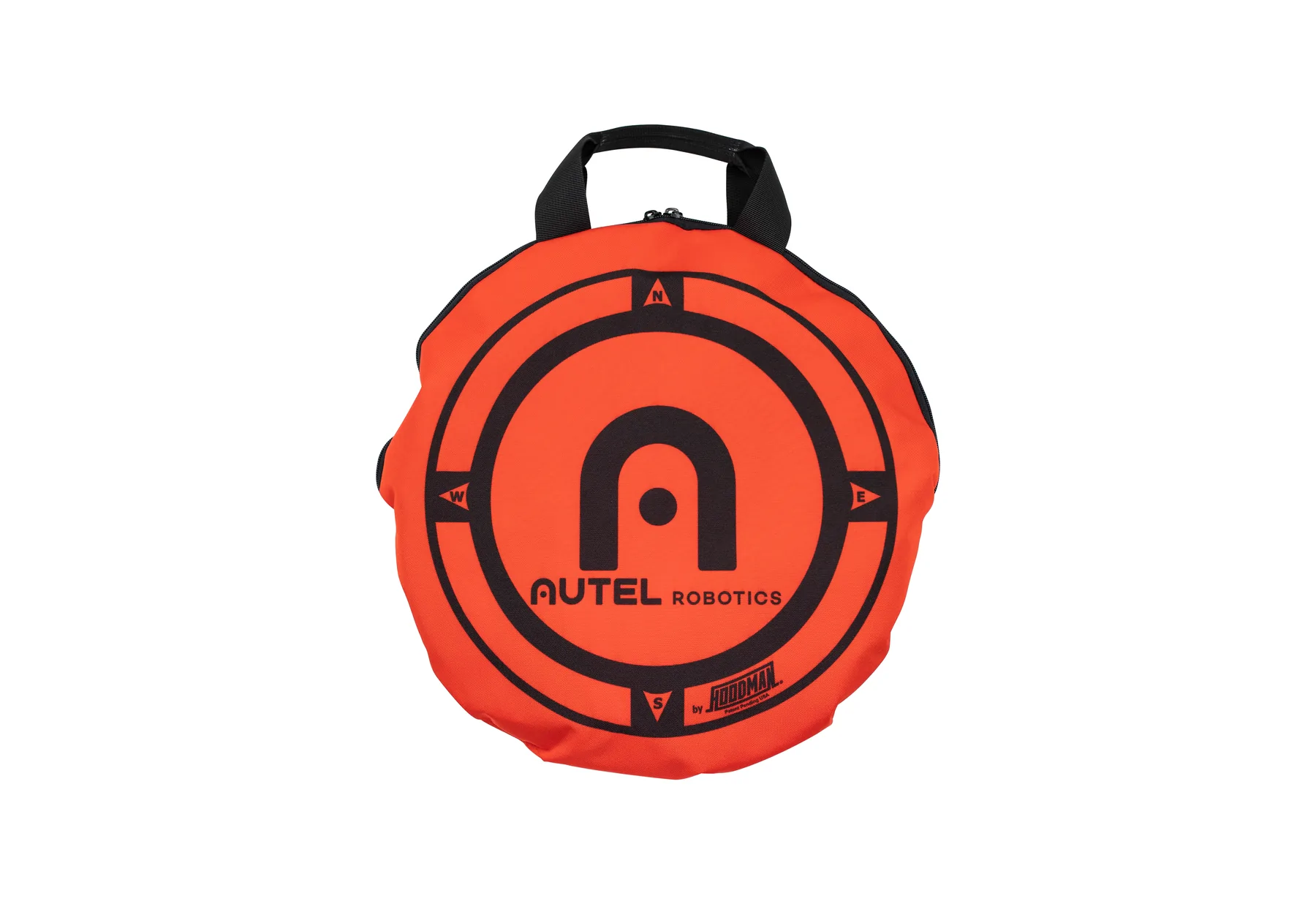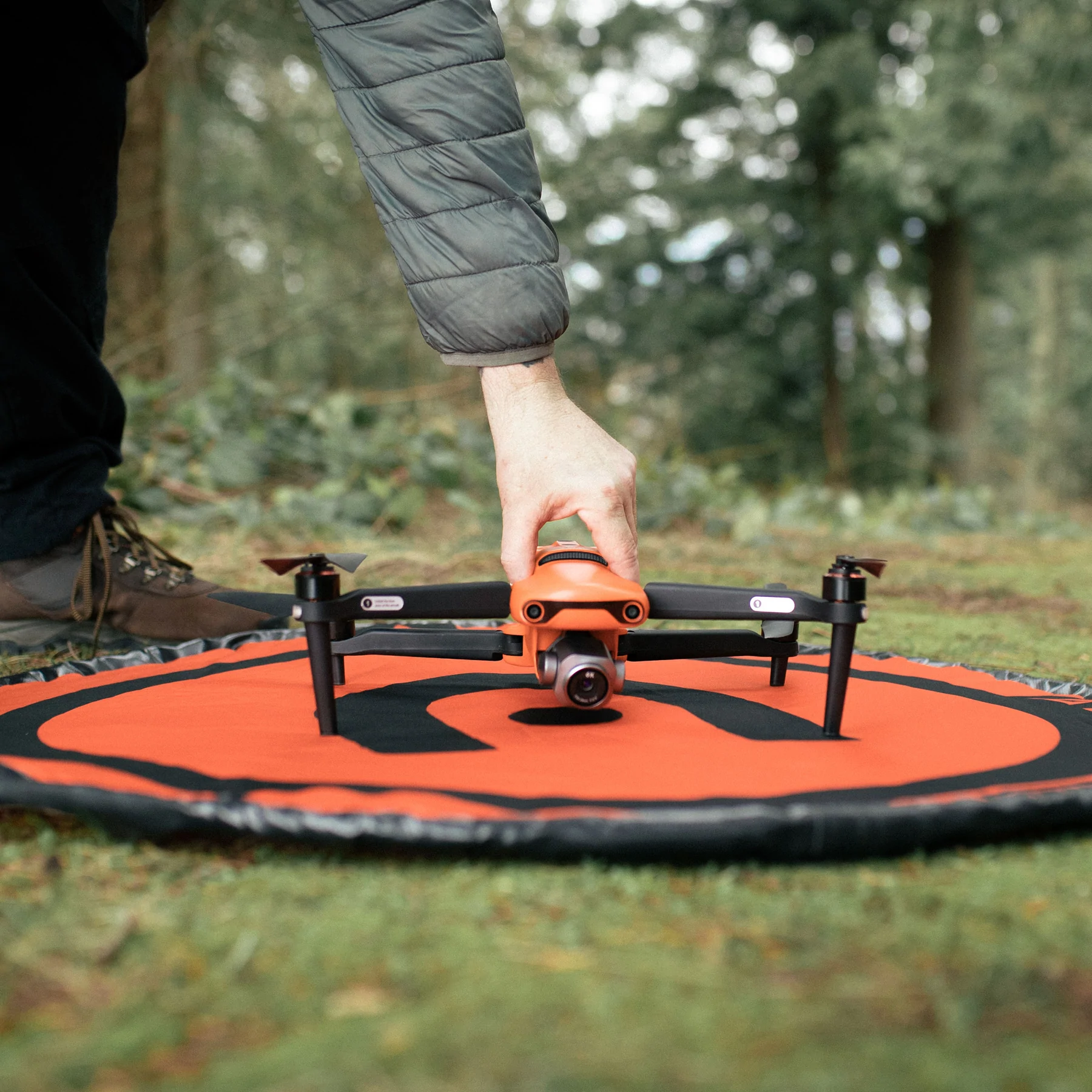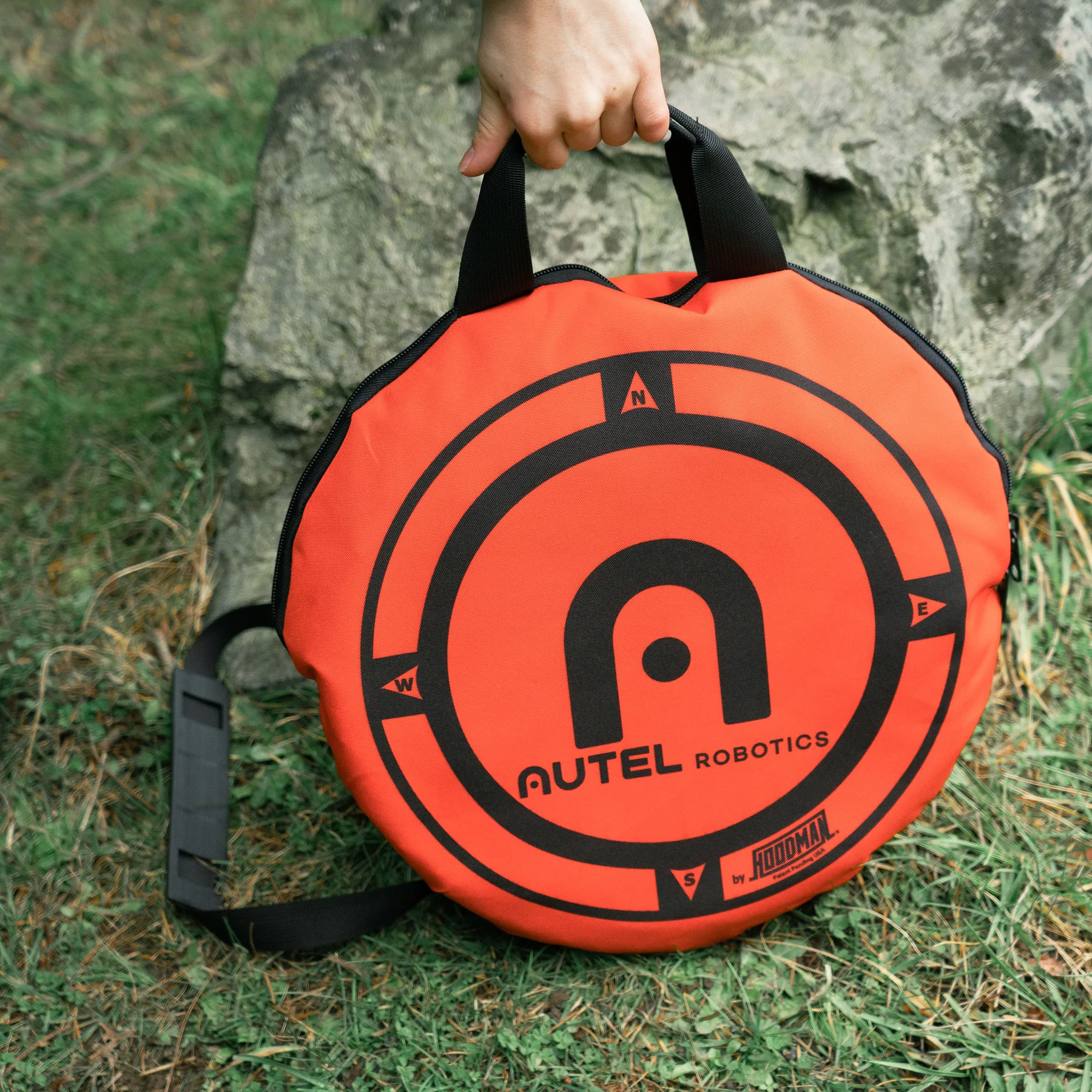 Autel Robotics 3ft Landing Pad by Hoodman
$69.90
-
Highlights: 
Prevent sand from going through your motor bearings

Protect your rotors from tall grass and pebble strikes
Keep your lens and gimbal clean, dry, and out of the snow
Description
The Autel Robotics Landing Pad by Hoodman provides a 3 foot diameter takeoff and landing surface for your Autel Robotics EVO Drones. The pad prevents dust and debris being kicked up by the downdraft, and features a weighted perimeter to avoid being blown away. A bright orange coloration makes the Launch Pad easy to locate and serves to alert others in the vicinity that a drone is in use.
These rugged, weighted perimeter drone landing pads do not require stakes to keep them in place. A great option for protecting your drone during takeoff and landing.
---
Only logged in customers who have purchased this product may leave a review.