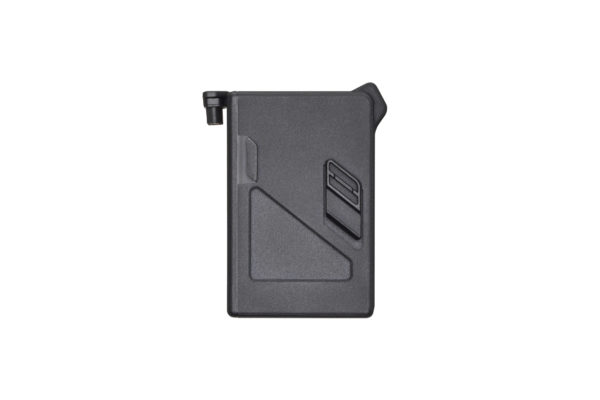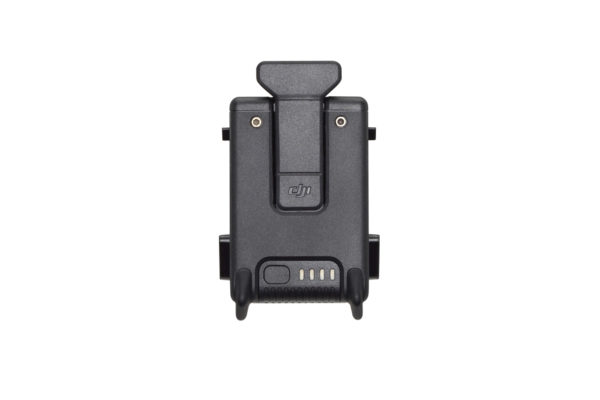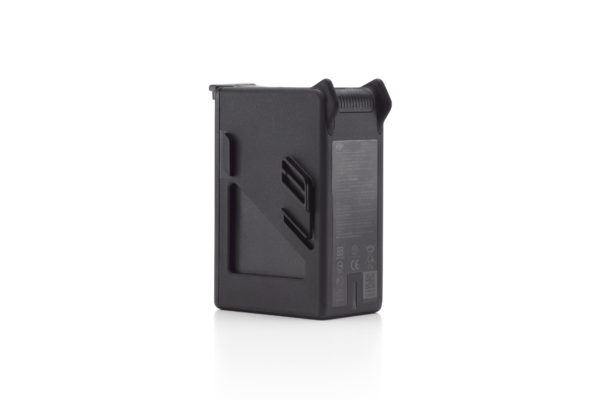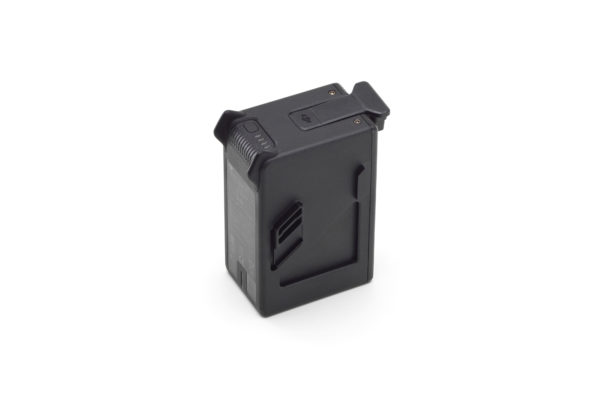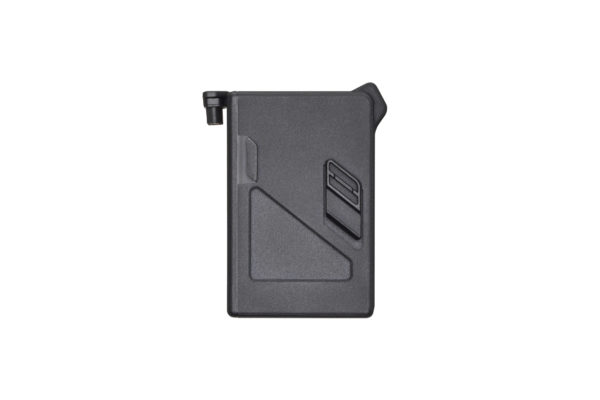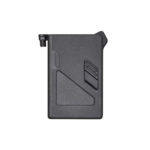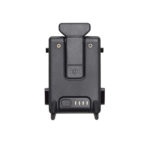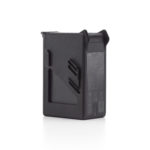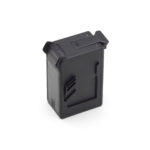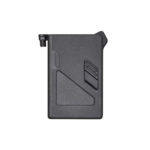 DJI FPV Intelligent Flight Battery
$159.00
-
Intelligent Flight Battery
For DJI FPV Drone
20 Minute Flight Time
Smart Charging
OEM Battery
Description
Overview
The rated capacity for each battery is up to 44.4 Wh, supporting flight for up to approximately 20 minutes. The built-in intelligent battery management system monitors battery status in real time for a more worry-free flight.
In The Box
1x DJI FPV Intelligent Flight Battery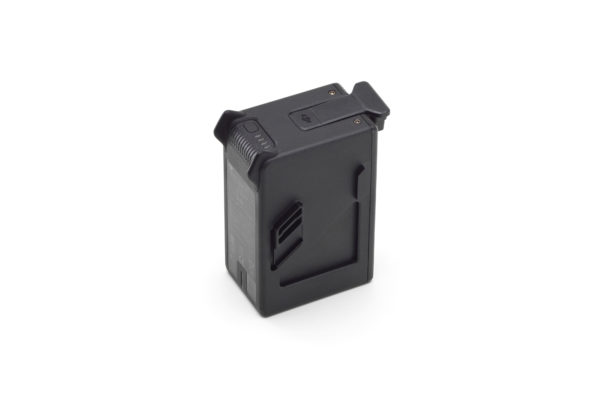 Specifications
Battery Capacity: 2000 mAh
Voltage: 22.2 V
Max Charging: Voltage 25.2 V
Battery Type: LiPo 6S
Energy: 44.4 [email protected]
Discharge Rate: Standard: 10C
Weight: 295 g
Charging Temperature: 5° to 40° C (41° to 104° F)
Max Charging Power: 90 W
Compatibility
DJI FPV Drone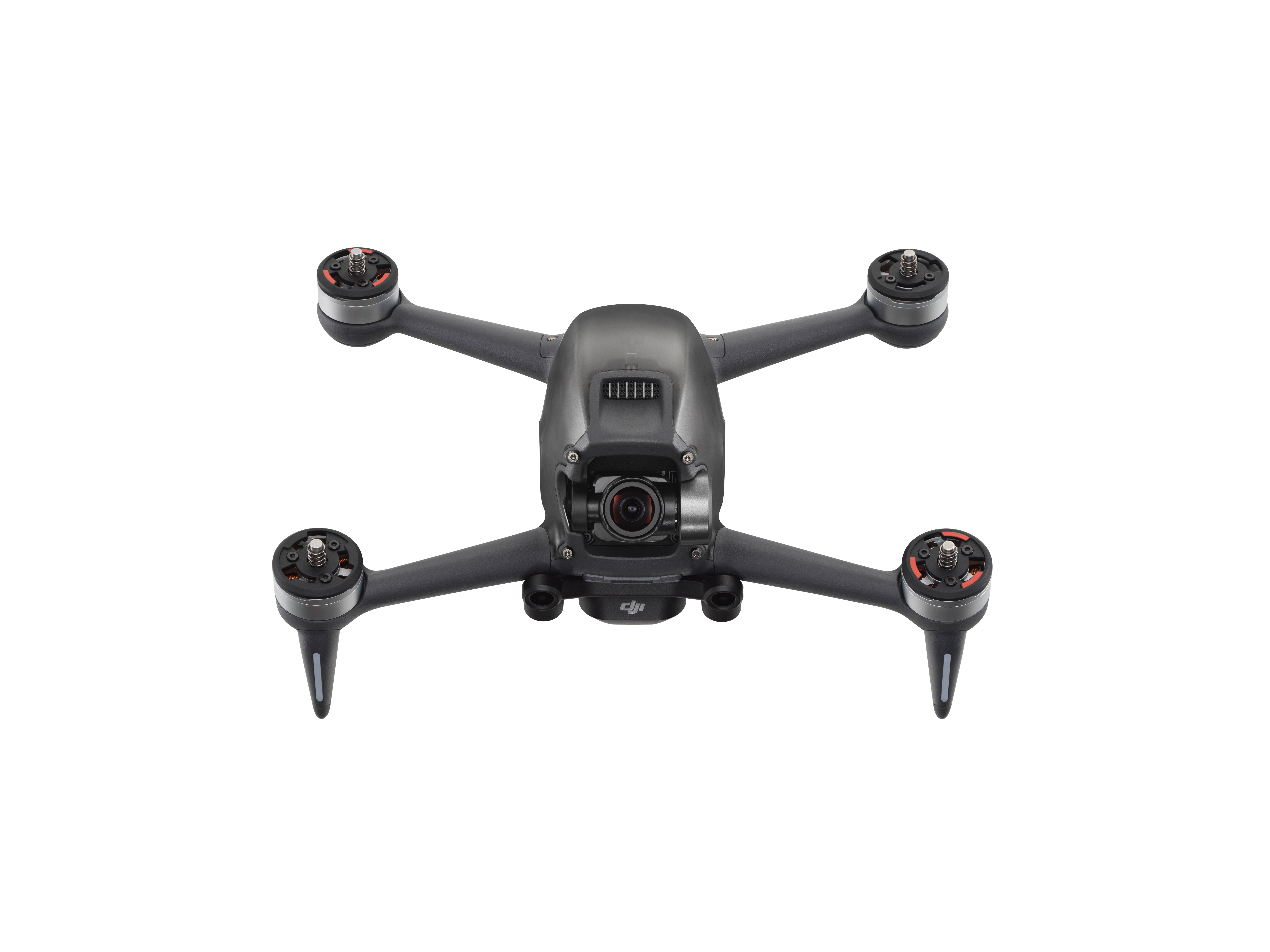 *Drone not included.