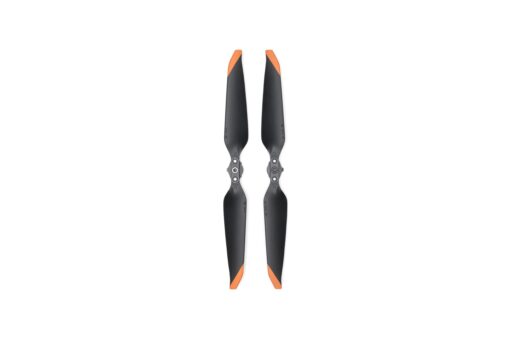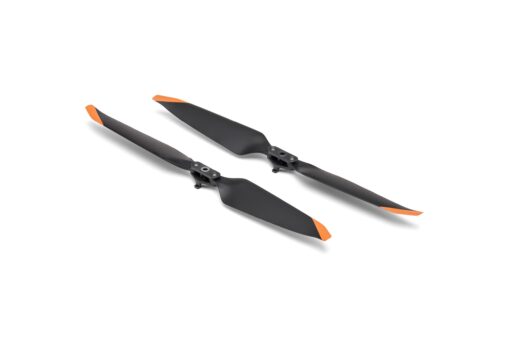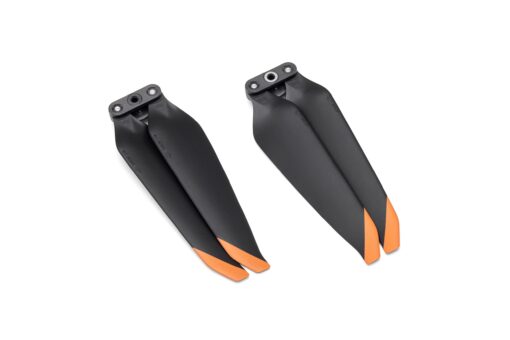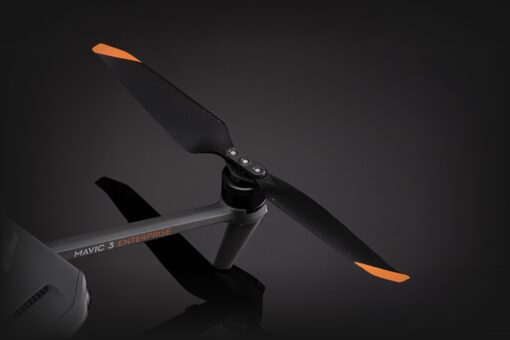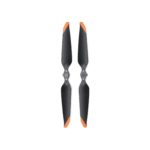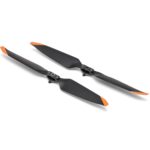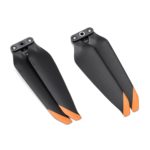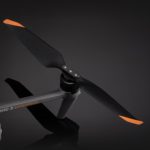 DJI Mavic 3 Enterprise Series – Propellers
$19.00
-
Description
Each propeller blade has been put through precise dynamic balancing tests to increase flight time with reduced noise, higher aerodynamic efficiency, and lower power consumption. The new safety design causes less damage to people or other objects in the event of an accident.
Tips
1. Mount the propellers in strict accordance with the user manual instructions.
2. If there is any damage to a propeller, replace it immediately.
Compatible with the DJI Mavic 3 Enterprise Series aircraft.
---
Only logged in customers who have purchased this product may leave a review.