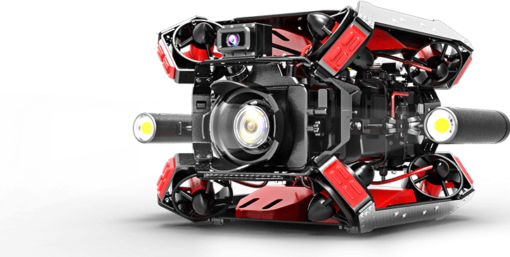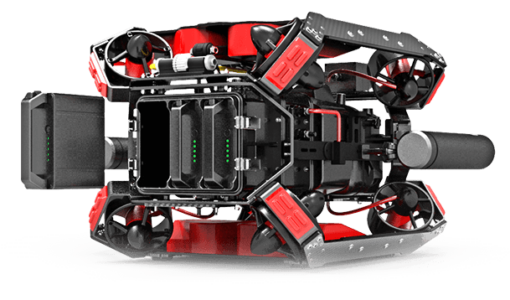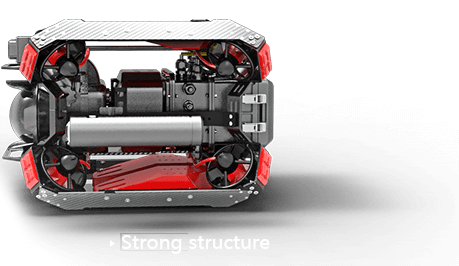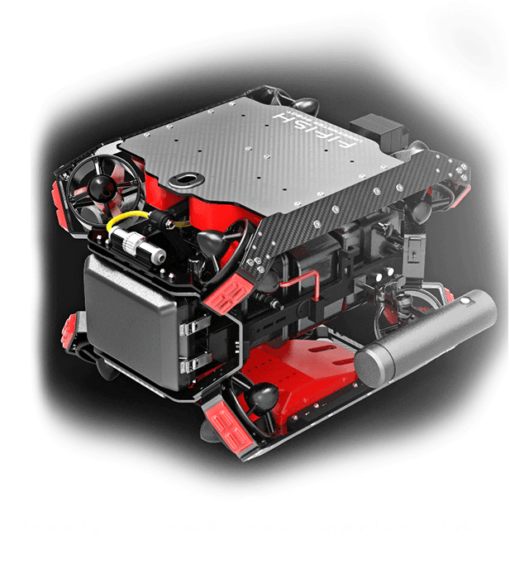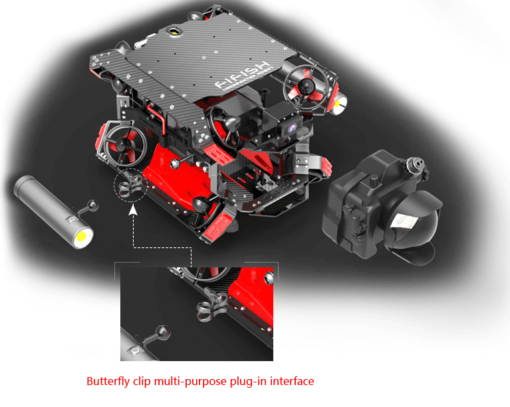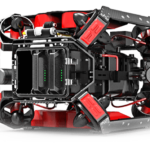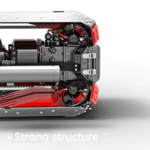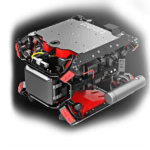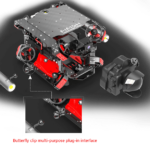 Zen1 Cinematic underwater ROV
-
Compatible with DSLR camera
Expandable accessories
100-meter depth rating
Replaceable battery
On shore adjustment on camera parameters
Description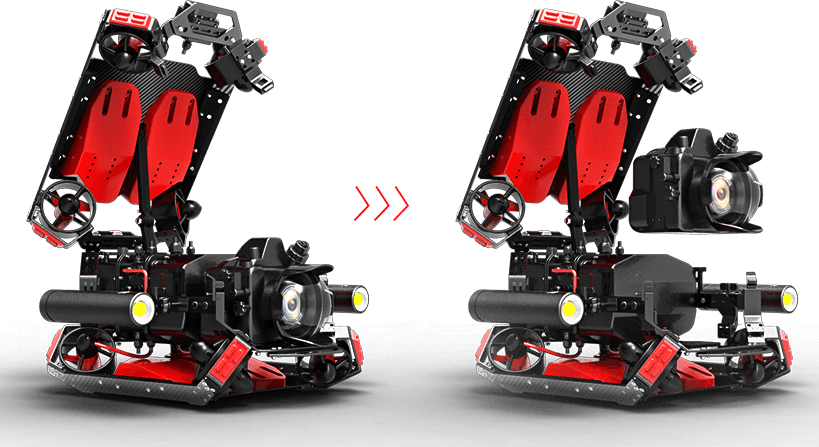 The charm of cinematic film and television production.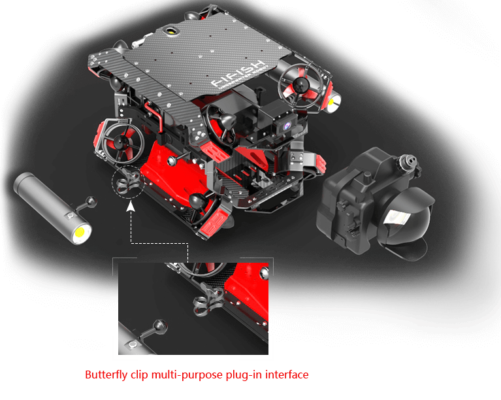 Large in size, all-inclusive function
Built-in 8 liter space (220mm*220mm*170mm)
Can be equipped with professional waterproof cameras of different sizes, reserved butterfly interface
Supports multiple attachments at the same time
Standard model
Camera: Panasonic DC-GH5S
Lens: OLYMPUS M. ZUIKO DIGITAL 8mm 1:1.8
*Customizations can be received to accommodate larger cameras
Free and flexible, do whatever you want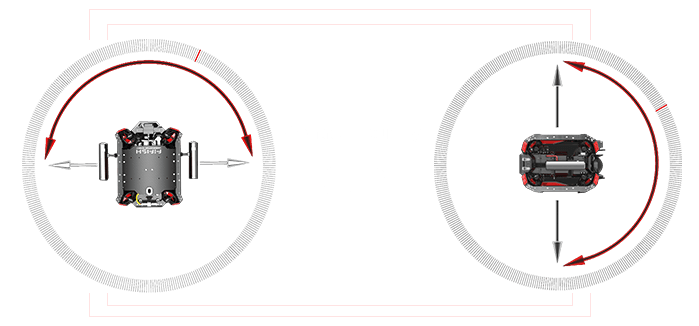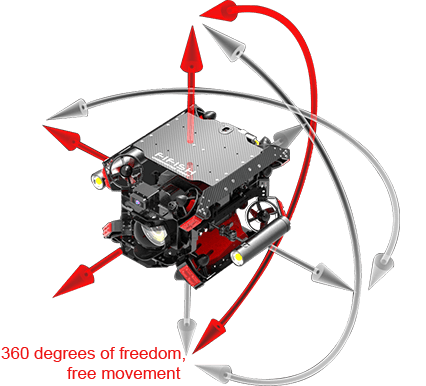 Immersive control, moves with your body
Using VR equipment to control the underwater robot shooting angle is simple and convenient, allowing photographers to be immersive and giving each picture a panoramic view.
Quality comes from extraordinary
Precis structural design and second-generation aerospace composite materials make the machine resistant to impact, corrosion, high and low temperatures.
Modular design
Achieve rapid disassembly of photographic equipment
---
Only logged in customers who have purchased this product may leave a review.