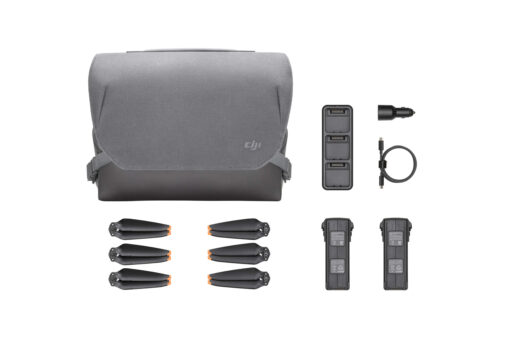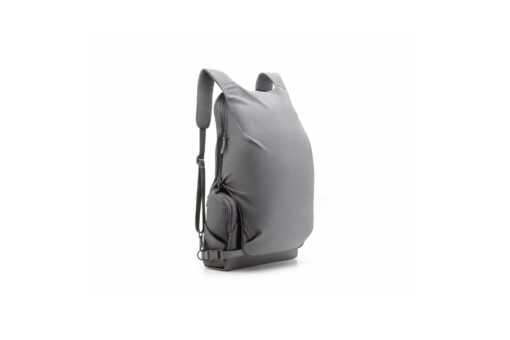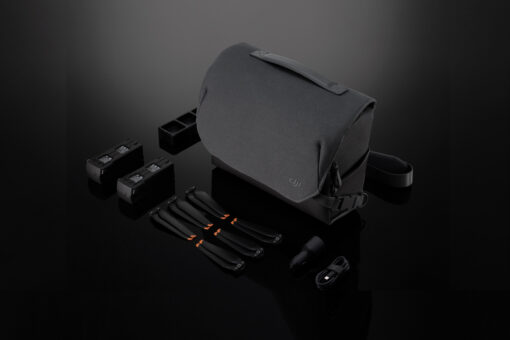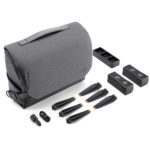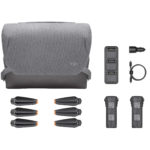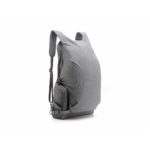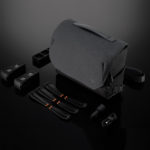 DJI Mavic 3 – Fly More Kit
$649.00
-
Includes:
2x Intelligent Flight Batteries
1x 100W Battery Charging Hub
1x 65W Car Charger
1x Convertible Carrying Bag
6x Low-Noise Propellers
Description
The DJI Mavic 3 Fly More Kit includes two Intelligent Flight Batteries, a 100W Battery Charging Hub, a 65W Car Charger, a Convertible Carrying Bag, and Low-Noise Propellers, providing comprehensive support for your aerial photography experience at a better price than buying these items separately:
1. Intelligent Flight Battery: One Intelligent Flight Battery provides a 46-min* max flight time, allowing you to explore more of your surroundings and fly with greater peace of mind.
2. 100W Battery Charging Hub: Expands the charging interface to three. The battery charging hub enhances efficiency by charging batteries in sequence according to their remaining power level, with more fully-charged batteries receiving power first.
3. 65W Car Charger: A must-have on the go, the 65W Car Charger can charge different devices in the car. It provides a stable output power of 65 W and two output ports (USB-C and USB-A) for charging the Intelligent Flight Battery and remote controller at the same time. It also supports PPS and PD protocols to charge your smartphone, laptop, and other devices.
4. Low-Noise Propellers: Each propeller blade has been put under precise dynamic balancing tests to increase aerodynamic efficiency and output less noise.
5. Convertible Carrying Bag: This well-designed bag can be used as either a shoulder bag or a backpack to meet your needs for short trips.
Compatibility:
DJI Mavic 3 Classic
DJI Mavic 3
DJI Mavic 3 Cine
---
Only logged in customers who have purchased this product may leave a review.