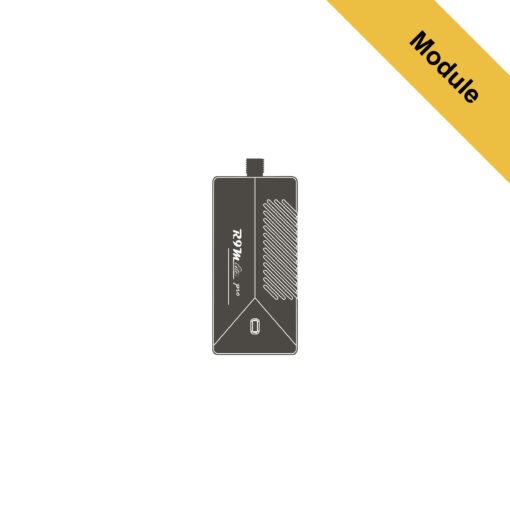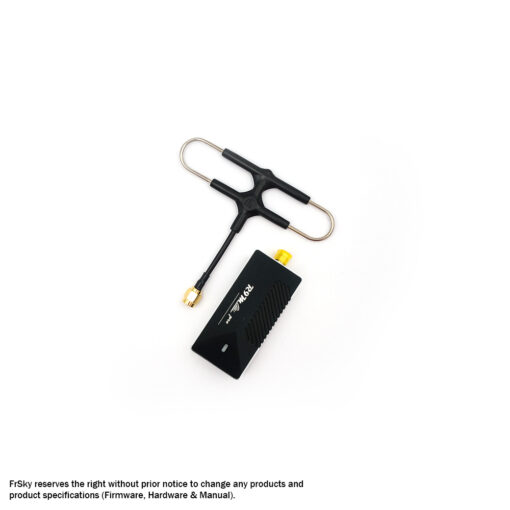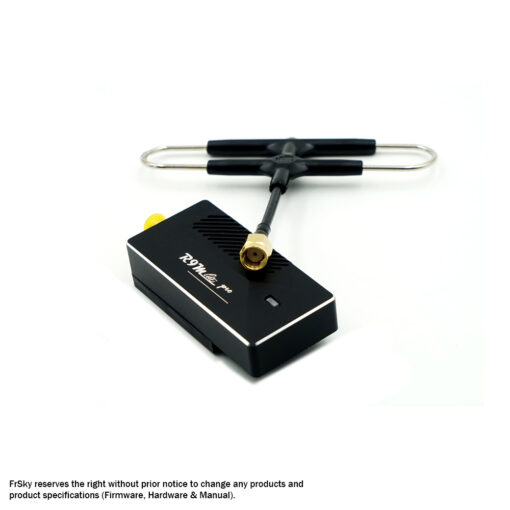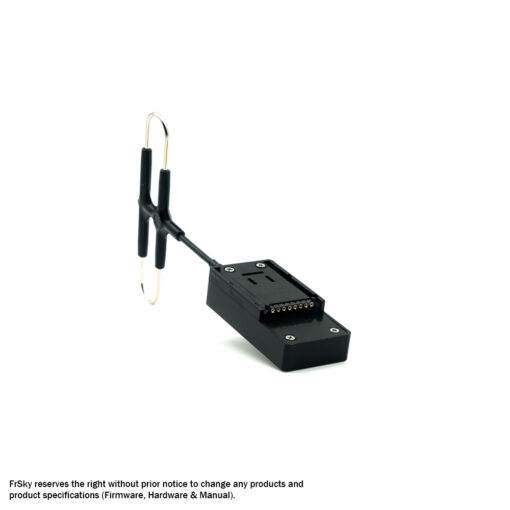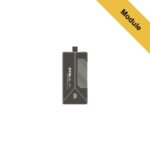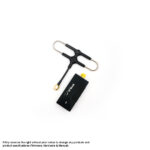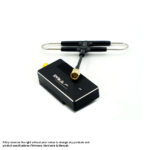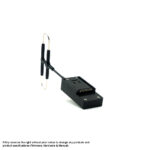 FRSky R9M Lite Pro
$78.99
-
Long range, low latency, and high precision
High-speed digital module interface
Supports spectrum analyzer function
Supports up to 1W RF power
Description
The R9M Lite Pro is the upgraded 900MHz Lite module. It has a high-speed digital interface, supports up to 1W RF power, and is fully encased in a CNC aluminum protective shell which also aids in heat dissipation when using high RF power. Designed with the new ACCESS firmware, it also supports spectrum analyzer functions. The module is perfectly compatible with FrSky new ACCESS radios like Taranis X-Lite PRO and X9 Lite.
Long range, low latency, and high precision
High-speed digital module interface
Supports spectrum analyzer function
Supports up to 1W RF power
Telemetry data transmission supported
Antenna detection with accurate SWR indicator
CNC aluminum protective shell
Perfectly compatible with ACCESS protocol and new FrSky radio models
(e.g. Taranis X-Lite PRO and new upcoming models)
---
Only logged in customers who have purchased this product may leave a review.