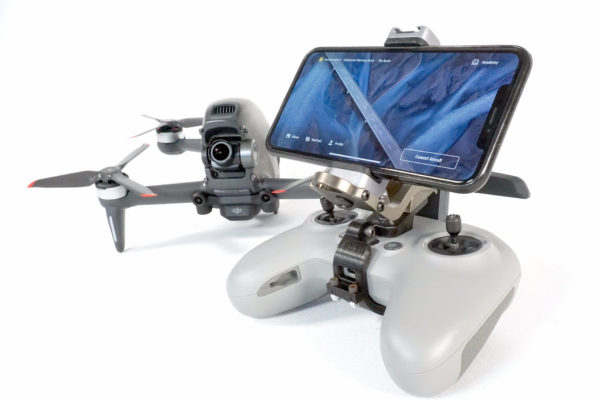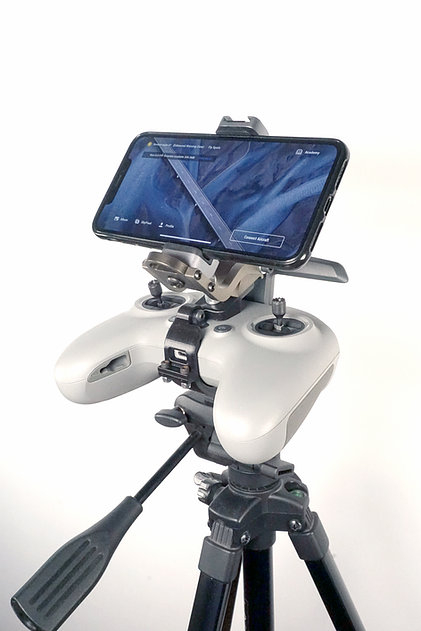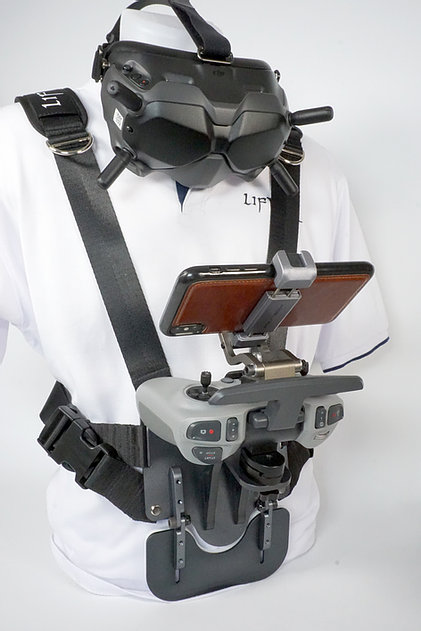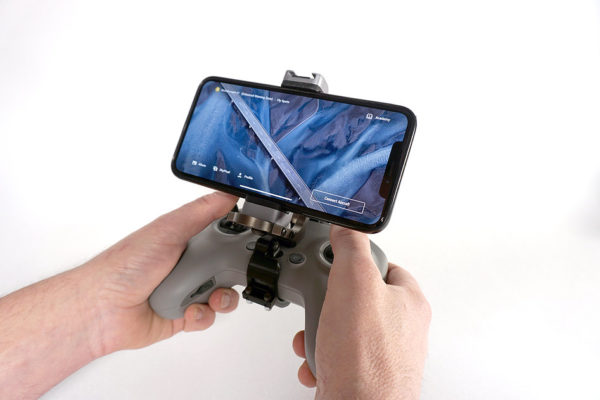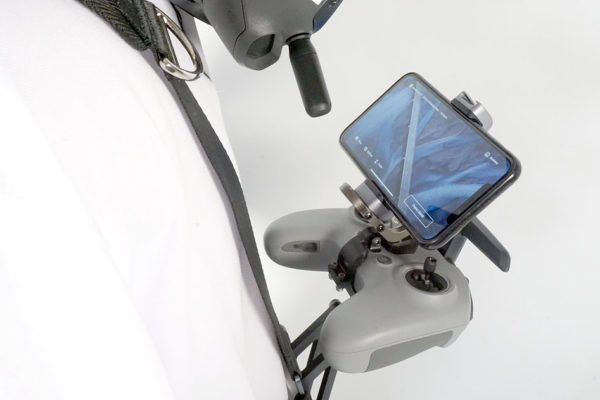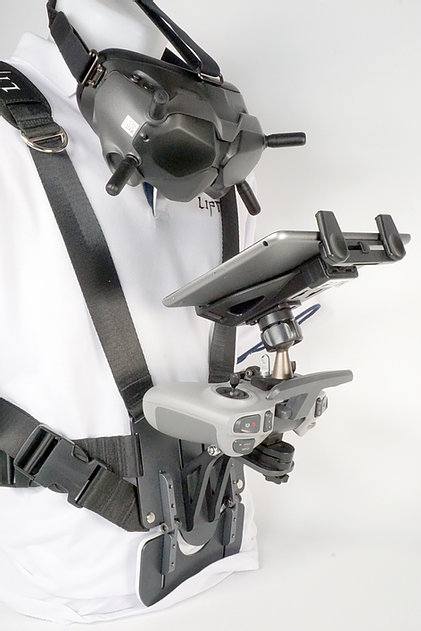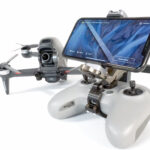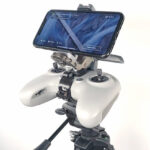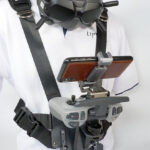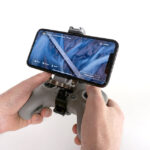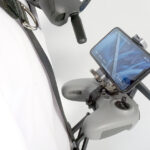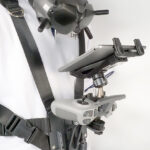 LifThor Loki Phone and Tablet Holder for DJI FPV
$79.00
-
Supports any phone size and tablets up to iPad 10.5″
Clamp made of 100% aluminum
Description
LifThor Loki Phone / Tablet (up to iPad 10.5″) & Tripod kit for your DJI FPV Drone!
– Take off your goggles and rest your eyes on the phones camera live feed to avoid getting too dizzy flying true FPV style.
– Mount the RC to the optional StrapThor Pro Body Tripod or any traditional Tripod and enjoy 100% handsfree without dropping the rc.
Bracket is made of 100% aluminum. Phone/Tablet clamp material is PVC.
* Compatible with DJI FPV Remote Control
* The clamp supports any phone size and tablets up to iPad 10.5″