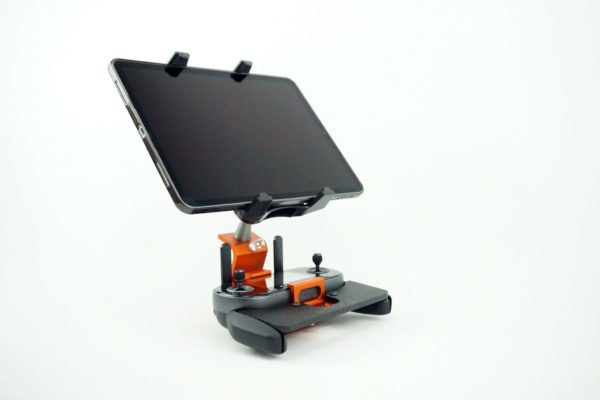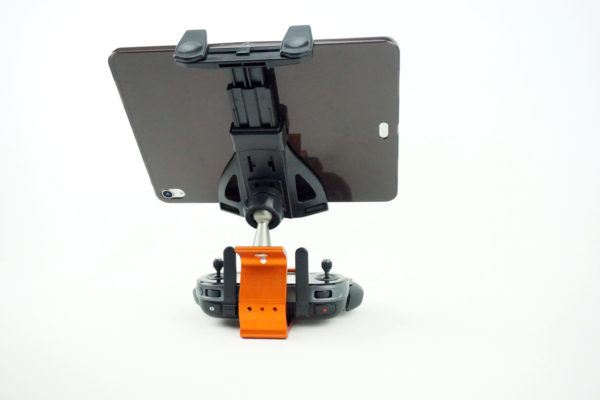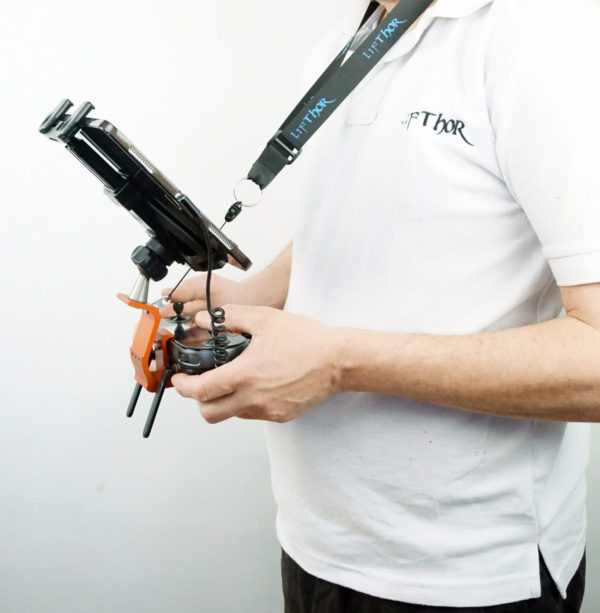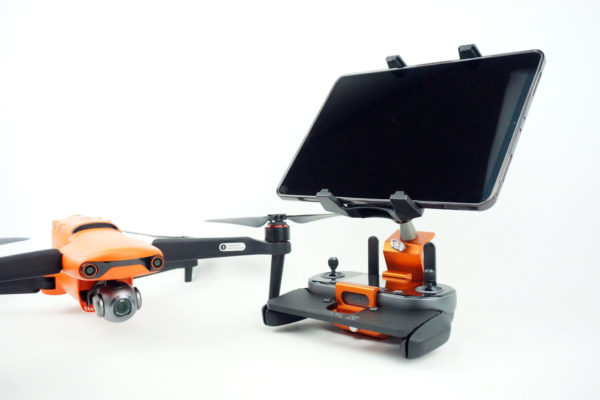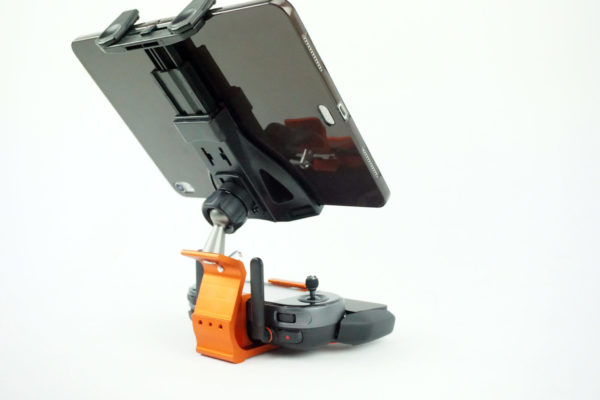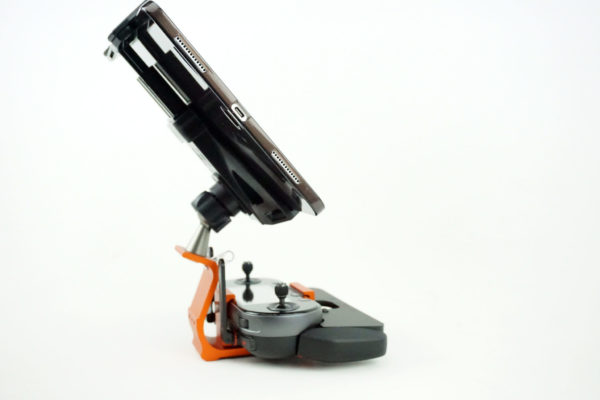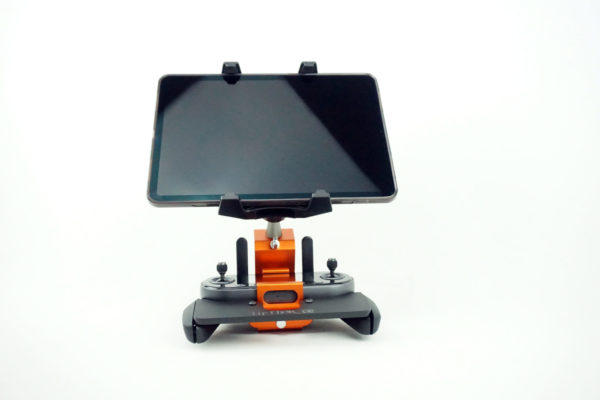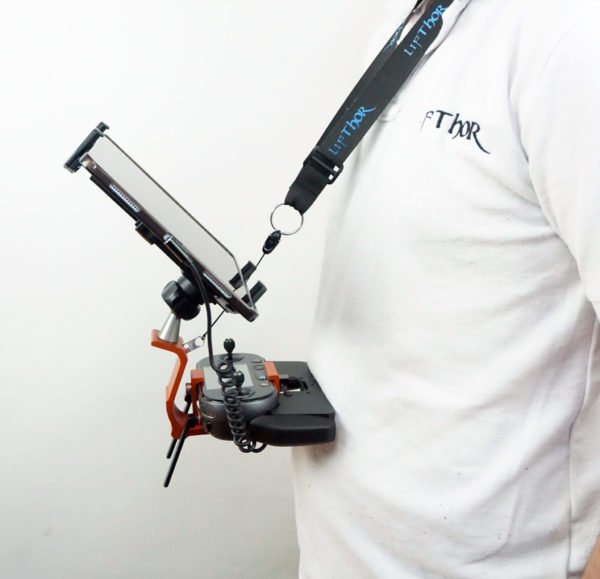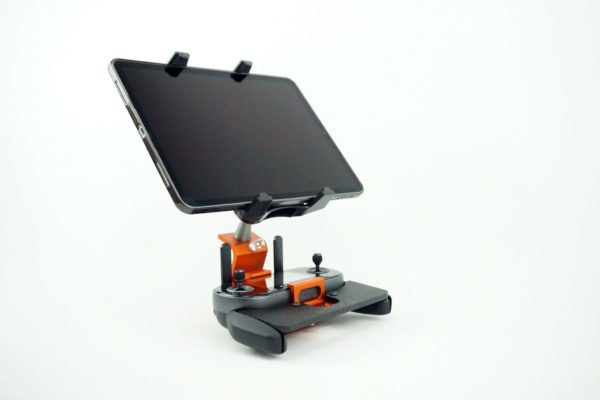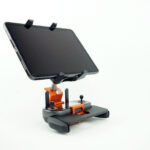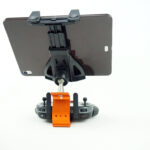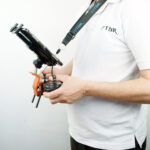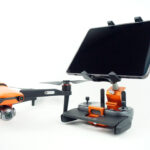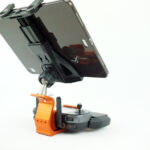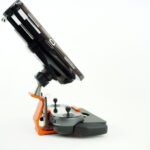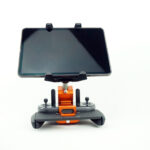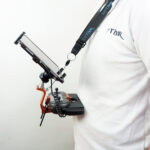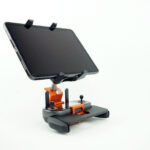 Lifthor Mjølnir tablet mount for Evo II
$84.99
-
100% aluminum base
Made in Norway
Works with most tablets
Exclusively for the Evo II
Description
Additional information
Reviews (0)
Description
Now in-stock and ready for immediate shipment!
Don't limit your brand-new Evo II by using your phone, use a tablet instead!
Quality manufactured in small exclusive batches in Norway, the LifThor Baldur for the Autel Robotics Evo II is the perfect compliment to an already great product.  Expand your viewing range and look more professional with a high-quality machined tablet mount.  Impress your friends and your clients with a high-class upgrade.
Made in Norway, but in-stock right here in the USA and ready for immediate shipment.  Limited quantities available.
Compatible with:
Autel EVO I
Autel EVO II (all versions)
*iPad, lanyard, cord and remote control (pictured) not included
Includes:
-1x Lifthor Mjølnir tablet mount system for EVO II
Optional Combo also includes:
-1x ConnecThor USB 2.0  – Lightning  (coiled cable)
-1x ConnecThor USB 2.0 – Type C  (coiled cable)
-1x StrapThor Lanyard  (adjustable neck strap with quick release)
-1x LifThor Storage bag
From the manufacturer:
The LifThor Mjølnir EVO BASE is made of 100% aluminium – incl the ball joint. It has a built in TRIPOD fixing point and is already prepared to use together with a 4Hawks signal booster (4Hawks bracket sold separetly).
LifThor Mjølnir EVO supports all tablet sizes from 7.9″ (iPad mini)  to 12.9″ (iPad Pro) !
Switch from Tablet to CrystalSky (CrystalSky bracket sold separetly) to Mobile Phone (Mobile Phone clamp sold separetly) in seconds !
You can choose to use the front plate or not while flying. The LifThor Mjølnir EVO locks your remote control ROCK SOLID without the use of the arms.
Compatible with:
Autel EVO I
Autel EVO II (all versions)