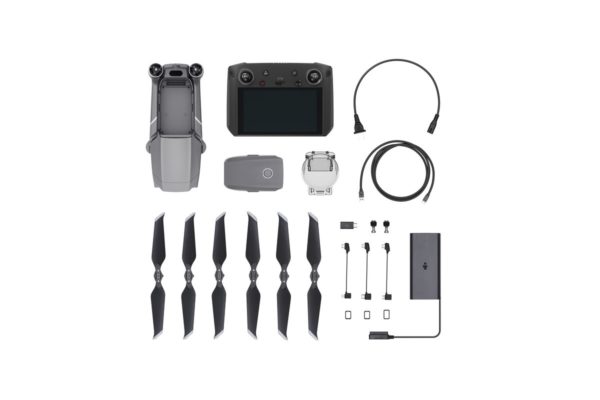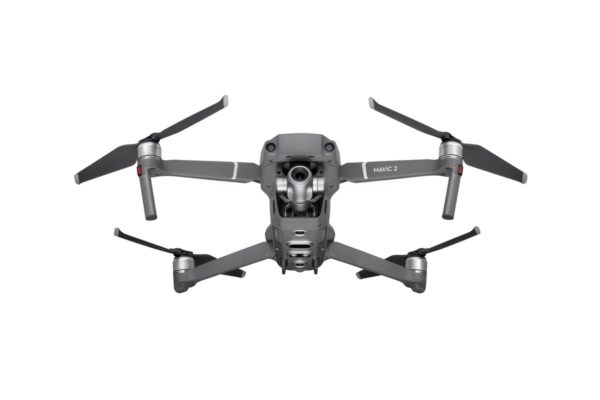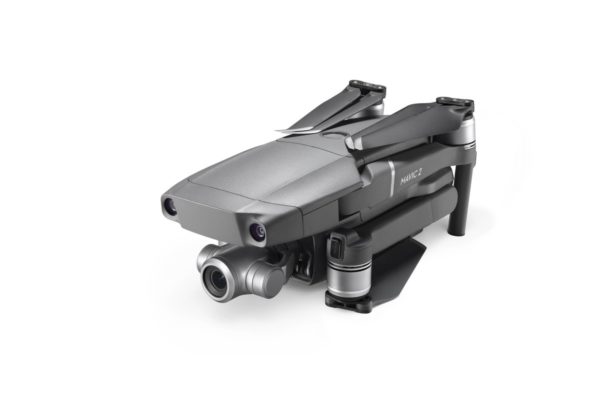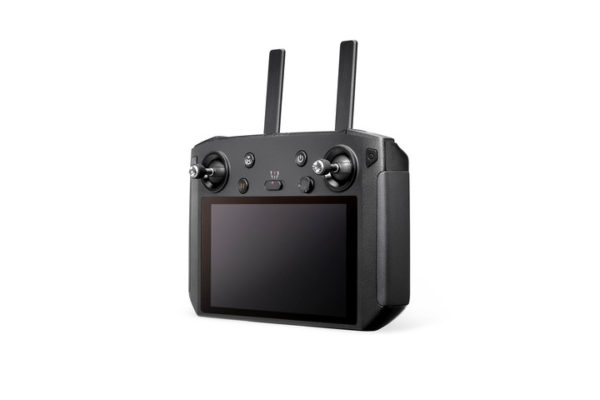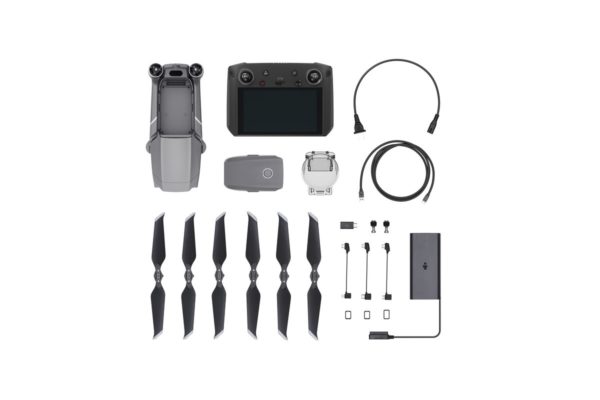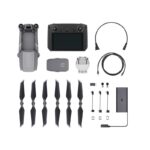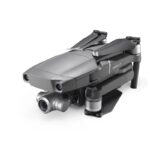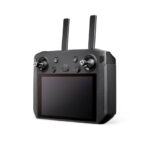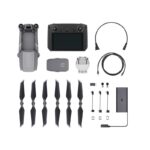 Mavic 2 Zoom (with Smart Controller)
$1,999.00
-
Capture everything from wide-angle to mid-range shots for even more creative options, with a smart controller.
Description
Additional information
Description
– Mavic 2 Zoom –
Powered by a 1/2.3-inch 12-megapixel sensor with up to 4x zoom, including a 2x optical zoom (24-48 mm), the Mavic 2 Zoom is all about dynamic perspectives. Capture everything from wide angle to mid-range shots for even more creative options.
More Expressive Mid-Range Shots
Compared to a 24mm wide angle lens, the 48mm telephoto lens compresses your perspective, enhancing the parallax effect for a classic cinematic look. Now a whole new world of aerial photography is open to explore with even more epic, cinematic shots.
A Worry-Free Way to Find a View
When shooting Full HD video, 4x lossless zoom (including 2x optical zoom) gives you a closer view of faraway subjects, making unique scenes more accessible to capture at a distance. This option also helps you maintain a safer distance from buildings, vehicles, animals, and people.
Quick and Accurate Focus
Hybrid autofocus on the Mavic 2 Zoom combines phase and contrast detection for higher focus accuracy with an increased focus speed of up to 40% more than before. The autofocus tracking system makes subjects appear clear and sharp when zooming in and out.
– DJI Smart Controller –
The DJI Smart Controller is designed to maximize your outdoor flying experience with the Mavic 2 or other aircraft equipped with OcuSync 2.0. A 5.5-inch built-in screen displays clear, bright images, even under challenging conditions. Intuitive controls and pre-installed features like SkyTalk and the DJI GO 4 app get you up in the air quicker, clearer, and more conveniently than ever before.
Built-in Ultra-Bright Screen
The DJI Smart Controller has a built-in 5.5-inch 1080p screen, providing an ultra-bright display to keep your live feed easily viewable, even in direct sunlight. At 1000 cd/sq. m, the display is approximately twice as bright as conventional smart device screens.
OcuSync 2.0 Full-HD Video Transmission
Equipped with OcuSync 2.0 Full-HD video transmission technology, the DJI Smart Controller supports automatic switching between 2.4 GHz and 5.8 GHz, reducing the influence of environmental interference on drone operation and image quality. This also ensures reliable long-range transmission at distances of up to of 8 km.