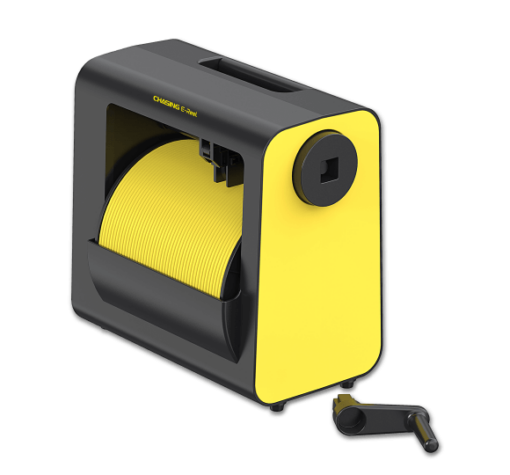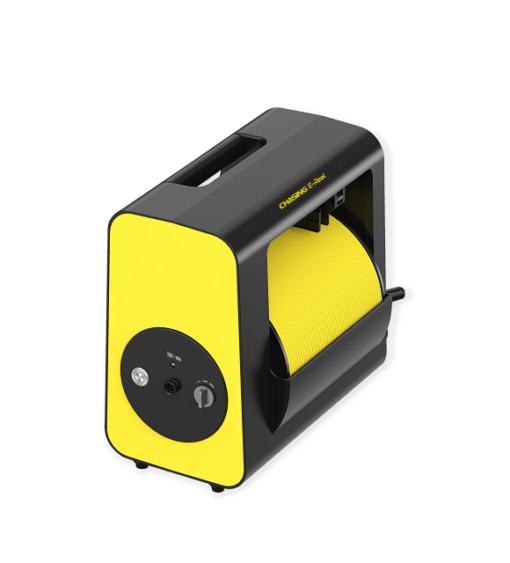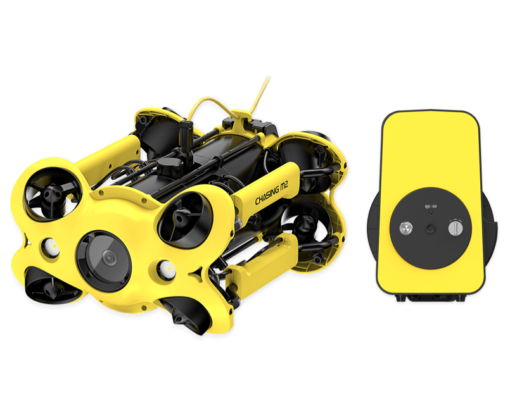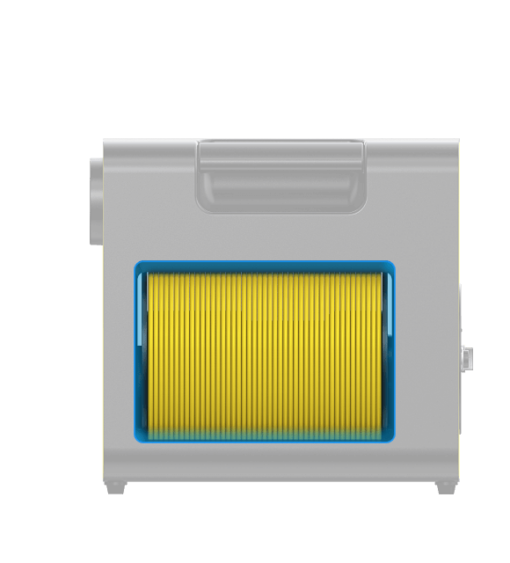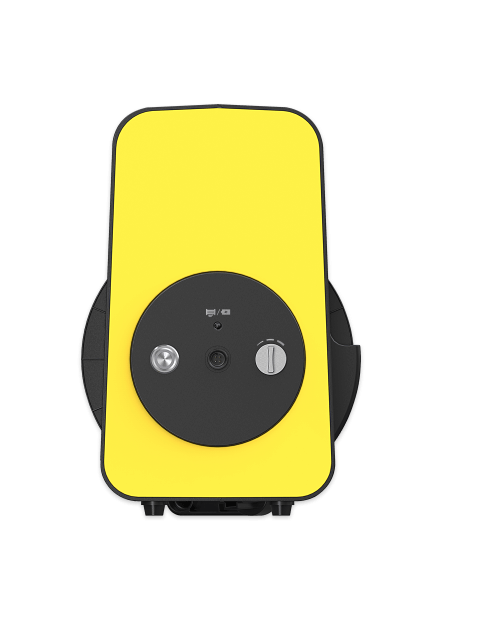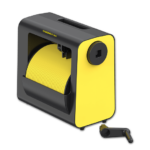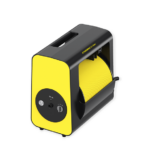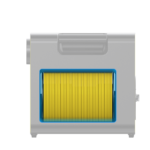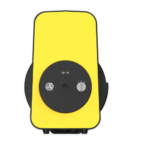 CHASING E-Reel
$699.00
-
Up to 200 meters tether

Size:

296 x 189 x 279 mm

Weight:

3.5 kg
Description
CHASING E-Reel
CHASING E-Reel is easy to use, it can retract the tether within 3-9 minutes, and can be used more than 30 times on a single charge. Let you get rid of the trouble of manual winding and enjoy the underwater exploration.
Anti-blast Automatic Wiring Design
The E-Reel has 14 specialized stainless steel bearings, which adopts high precision aluminum alloy synchronous belt to drive and high quality stainless steel reciprocating lead-screw line anti-blast technology. It can ensure automatic wiring smooth, and has good explosion-proof wire effect.
200 Meters Cable, 220 Seconds Take-Up
The E-Reel supports up to 200 meters tether, take-up speed three gears adjustable. The fastest take-up time is 220 seconds. Hands free, Let you get rid of the trouble of manual winding and better enjoy the underwater exploration.
IP65 Waterproof
Waterproofing is added to the structure, and the comprehensive waterproofing grade reaches IP65, which can prevent water splashing. Users can use it safely on the shore or on the ship.
4800mAh Large Capacity Battery
The E-Reel is equipped with 4800mAh large capacity battery, which is higher than the battery life level of the industry. The frequency of power discharge is up to 30 times in full power state. E-Reel also supports manual retracting and unwinding.
Replaceable Cable
Users can replace 50 meters, 100 meters or 200 meters tether as needed and use with CHASING M2 or GLADIUS MINI.
CHASING E-Reel Specifications
Size:

296 x 189 x 279 mm

Weight:

3.5 kg

Max Storage Length:

200 meters

Battery Capacity:

4800 mAh

Number of Cycles:

> 300 times

Runtime:

30 times

Winding Speed:

3 gears

Take-Up Speed (200m):

  Fast speed 220s / Low speed 9min

Operating Temperature:

-10℃~45℃

Charger Power:

25.2V 1.5A / 2.9A

Charging Time:

4H
---
Only logged in customers who have purchased this product may leave a review.