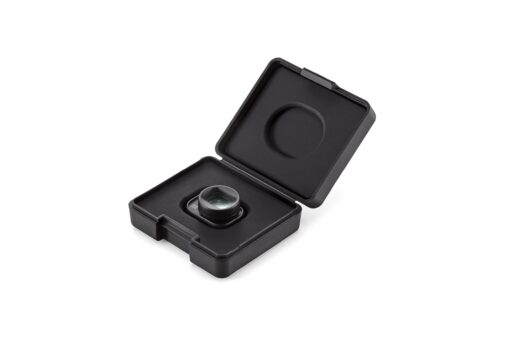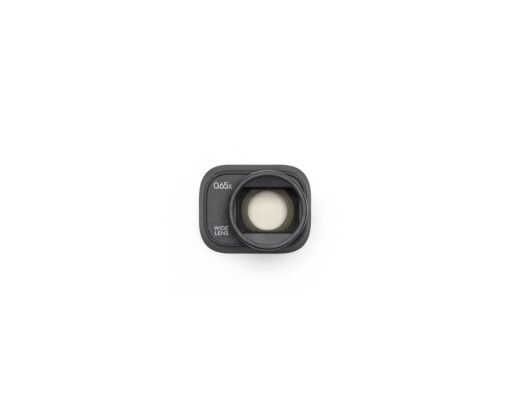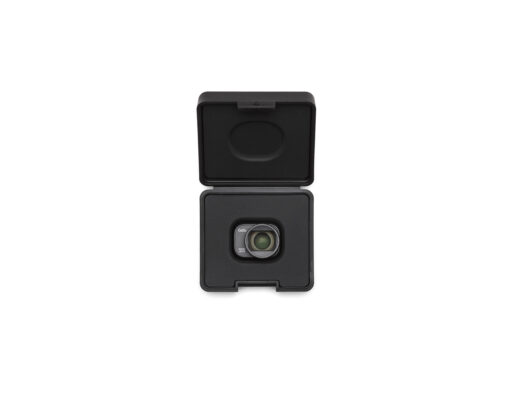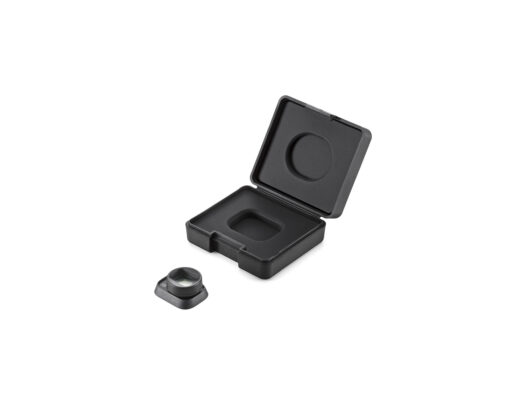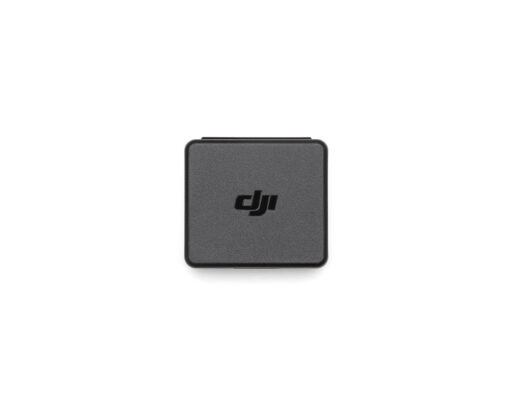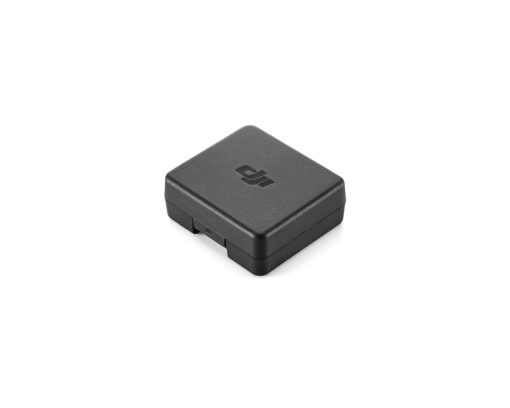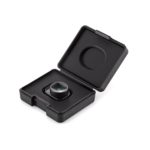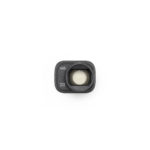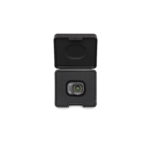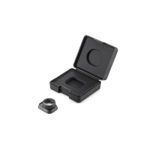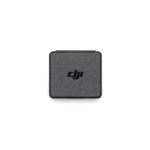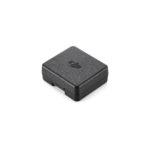 Mini 3 Pro Wide-Angle Lens
$39.00
-
For DJI Mini 3 Pro
Expands Camera's Field of View
75 to 100° FOV for 16:9 Videos
81.5 to 114° FOV for Images
Ultralightweight Design Weighs 0.08 oz
Description
Yes!  The Mini 3 Pro Wide-Angle Lens is FINALLY in-stock and ready to ship!
Get even more impressive and expansive content from your drone with the 0.65x Wide-Angle Lens for Mini 3 Pro from DJI. Thanks to the default feature of elevation, by default, aerial photography and videography deliver sweeping natural vistas and cityscapes. By adding this ultralightweight wide-angle lens to your Mini 3 Pro, you can now capture even more content per picture and video. The field of view for photos is increased from 81.5 to 114°, and the FOV for videos increases from 75 to 100° (at a 16:9 aspect ratio).
---
Only logged in customers who have purchased this product may leave a review.