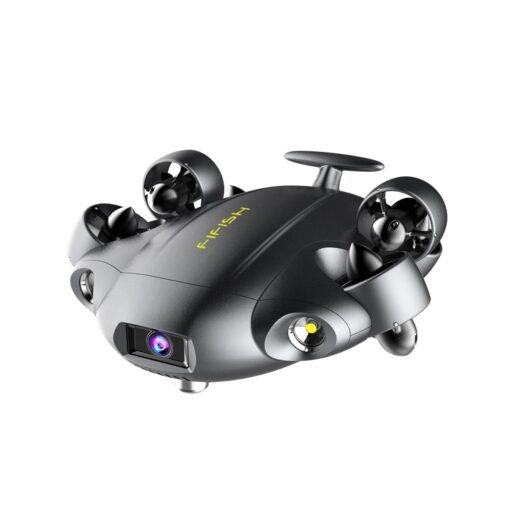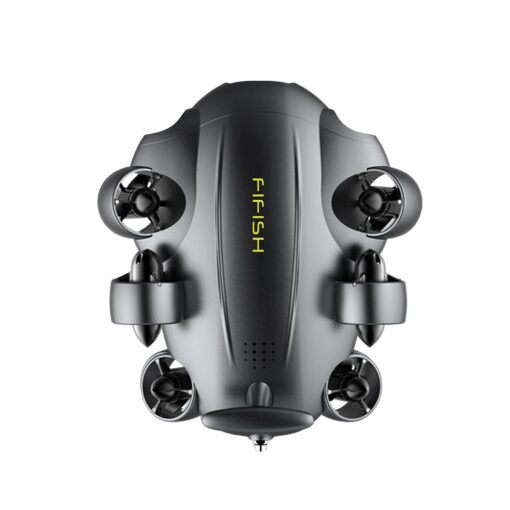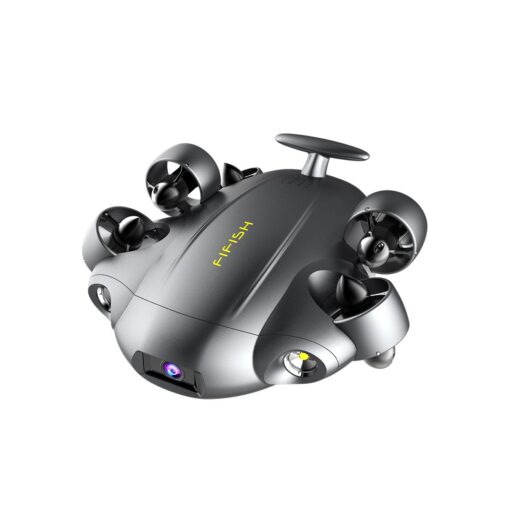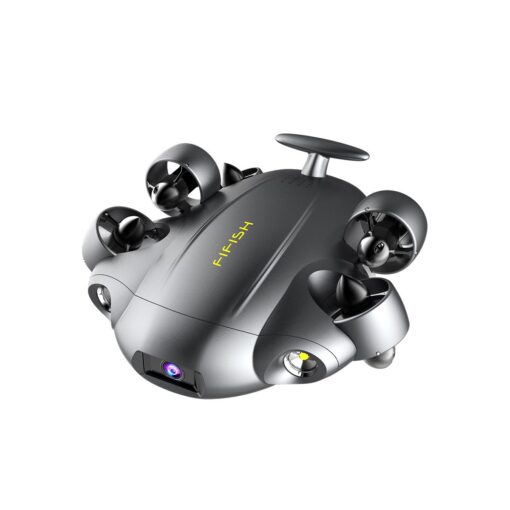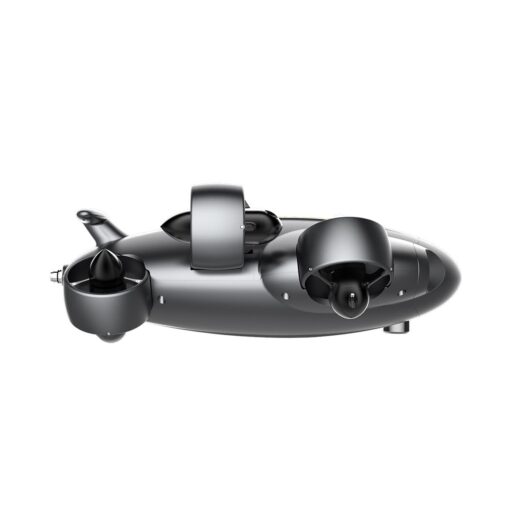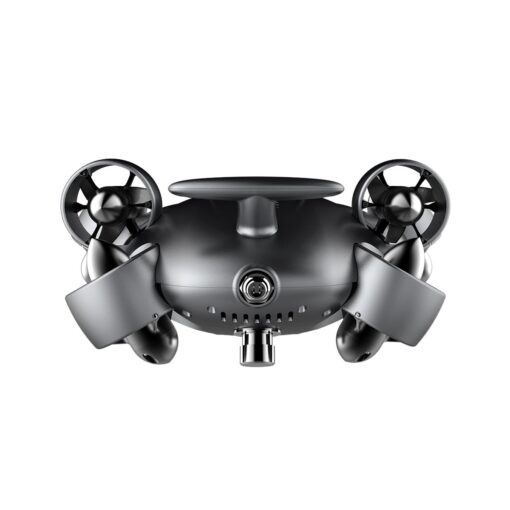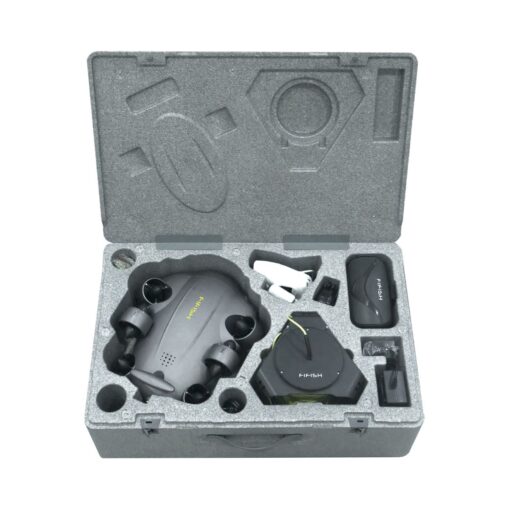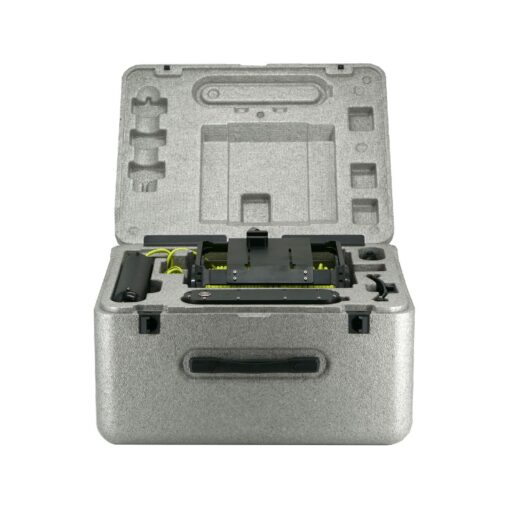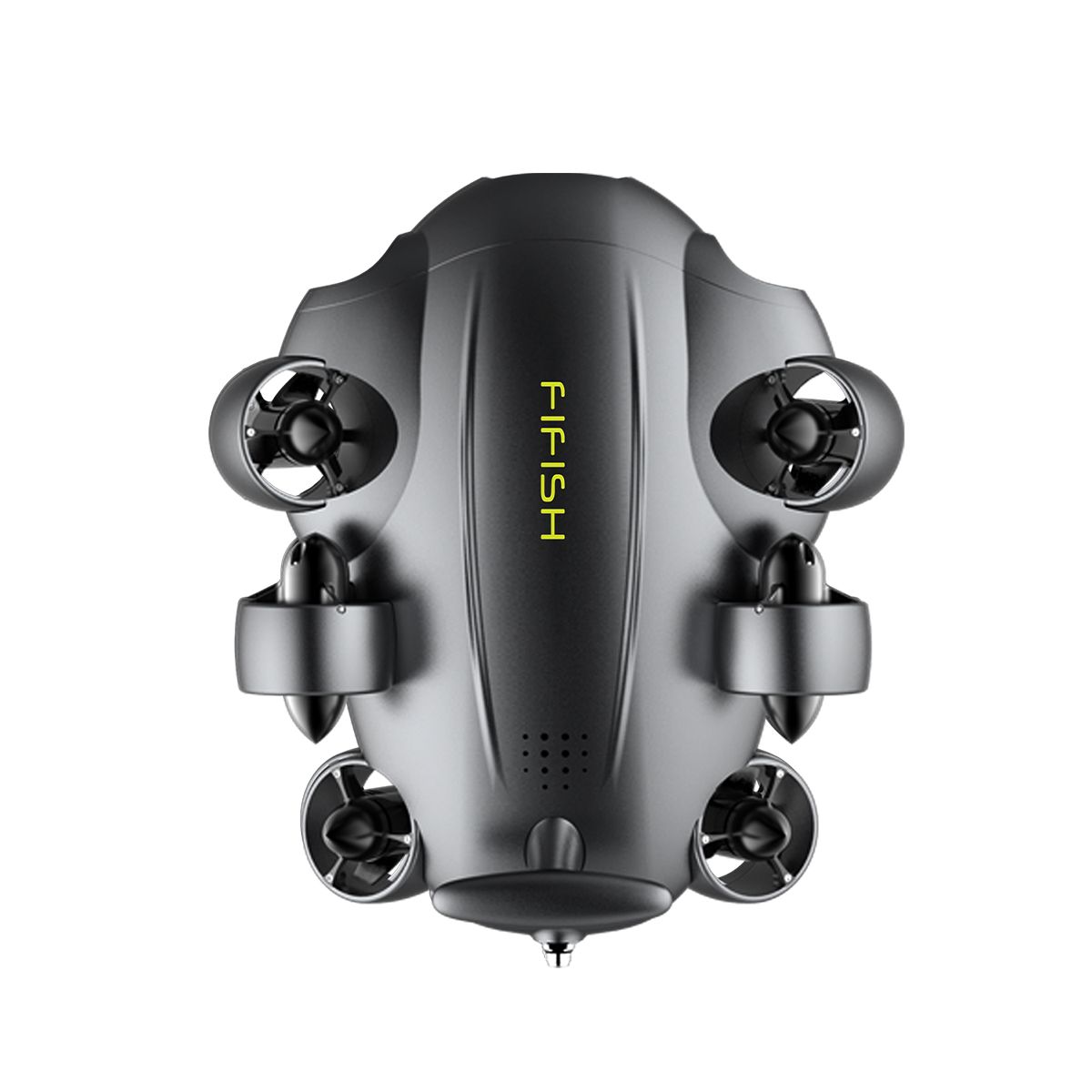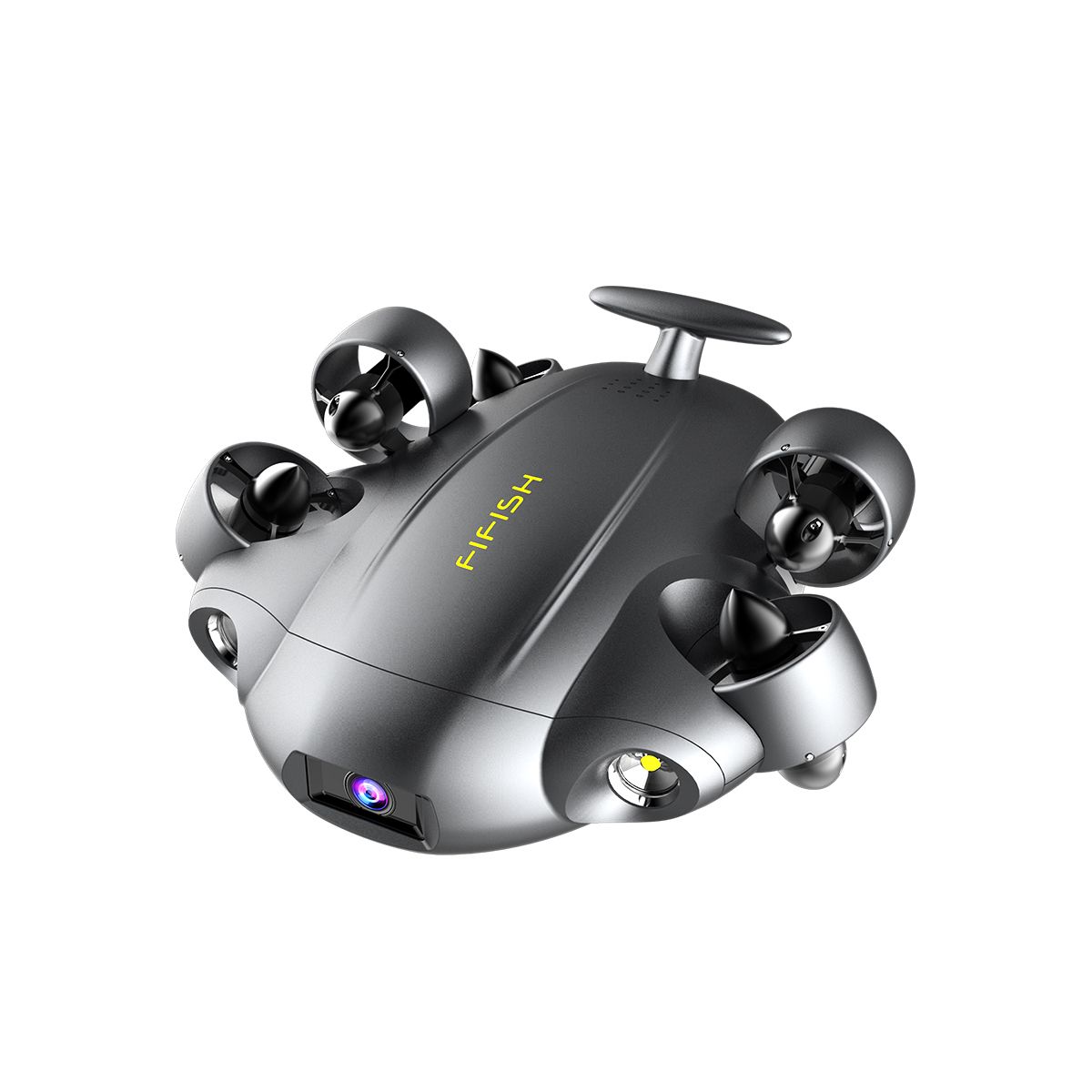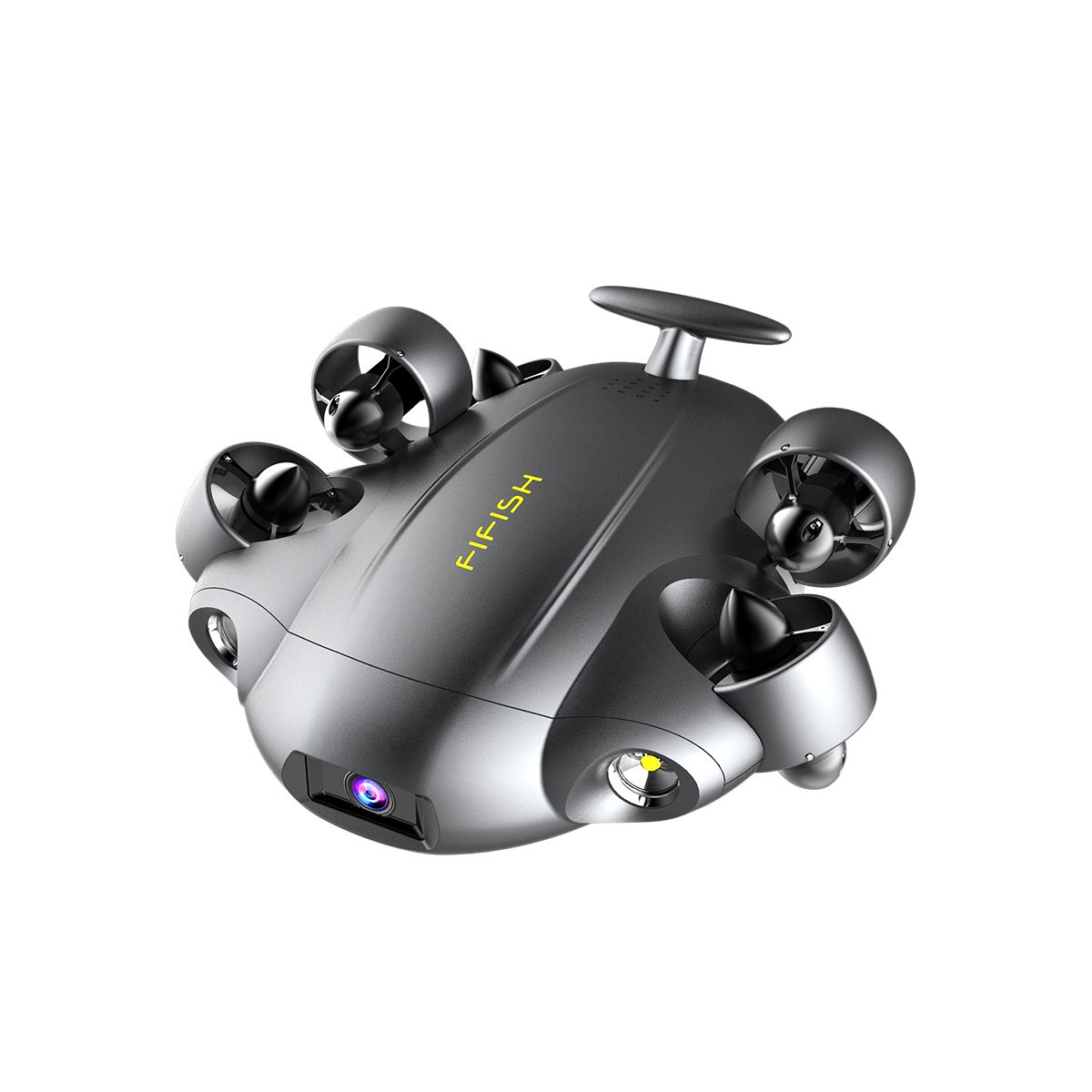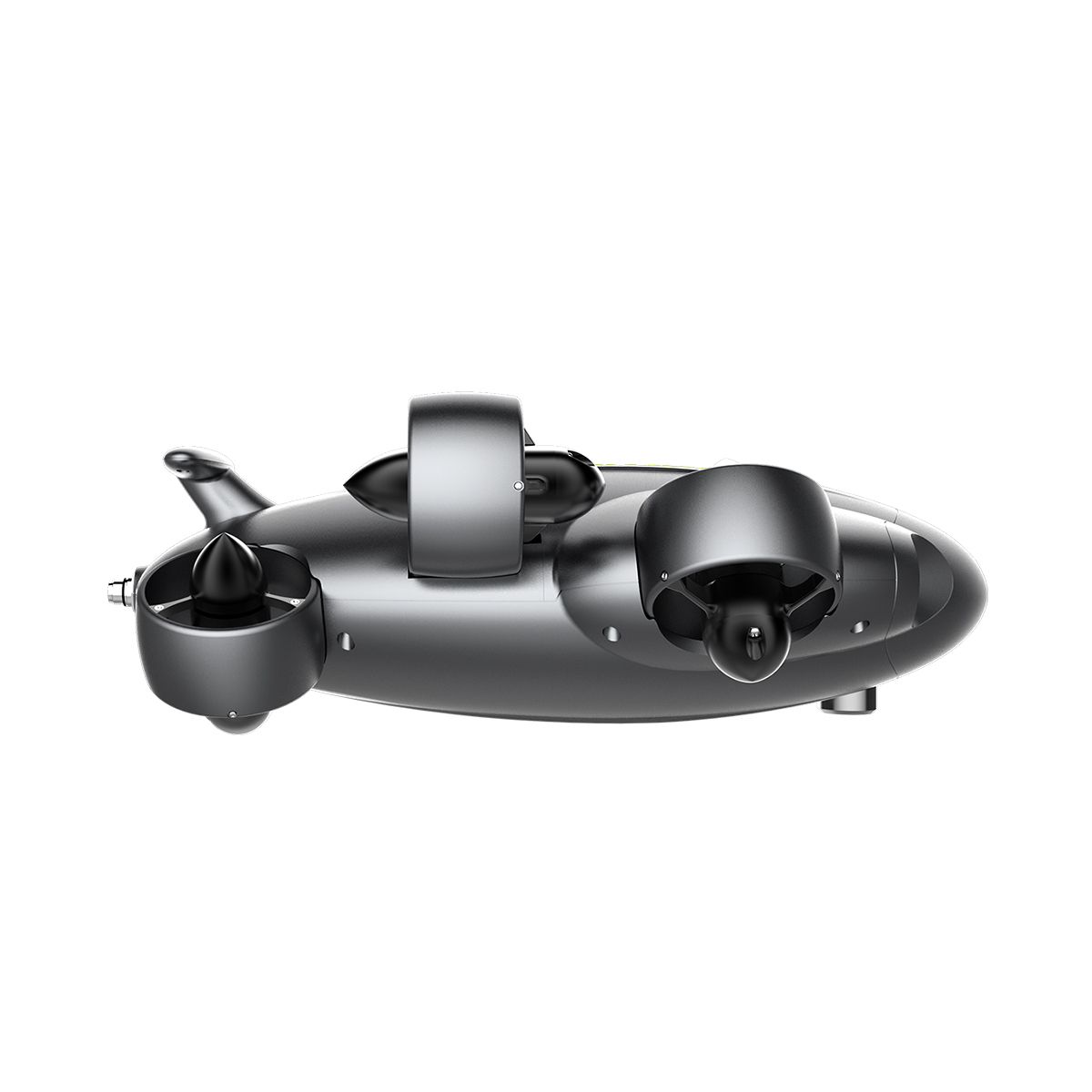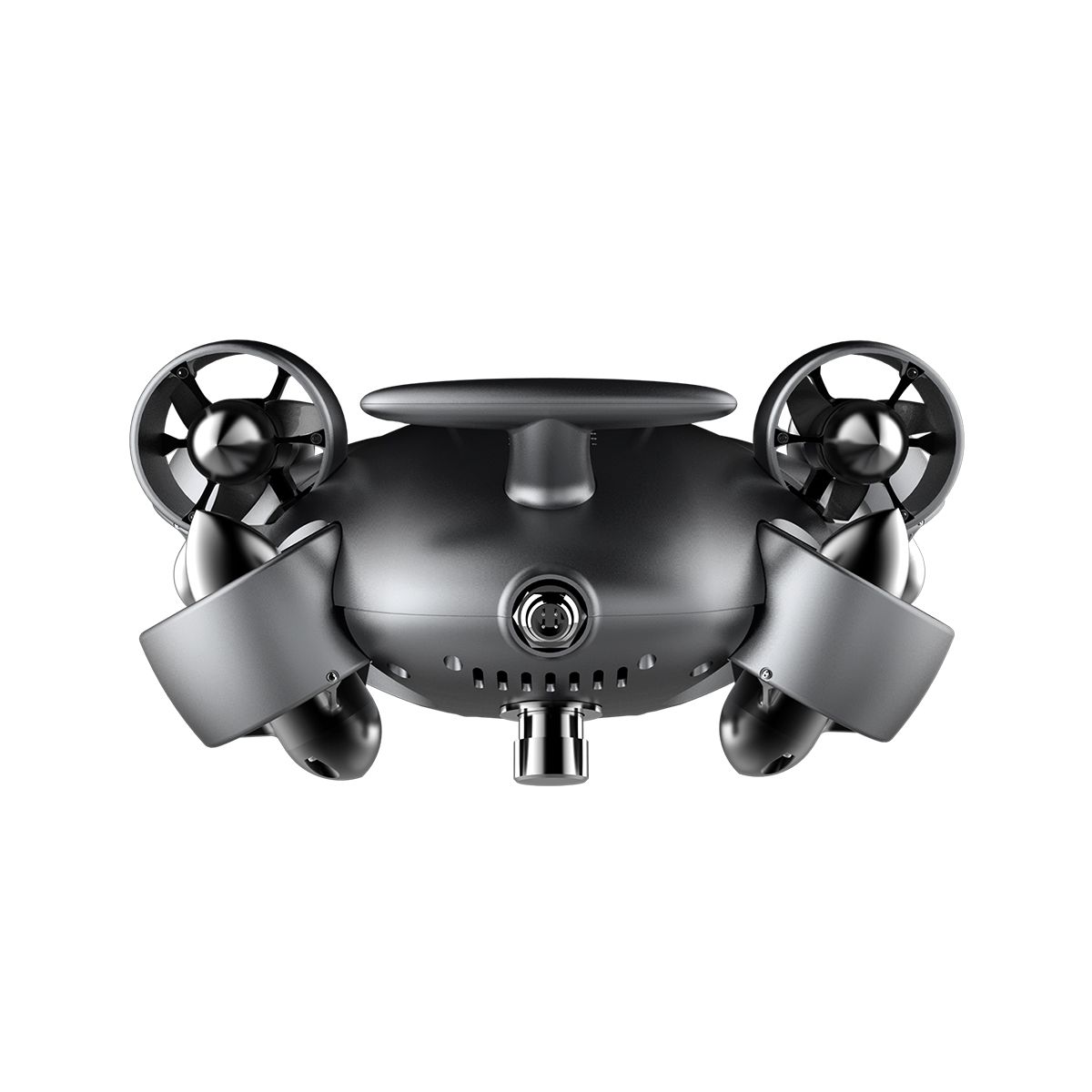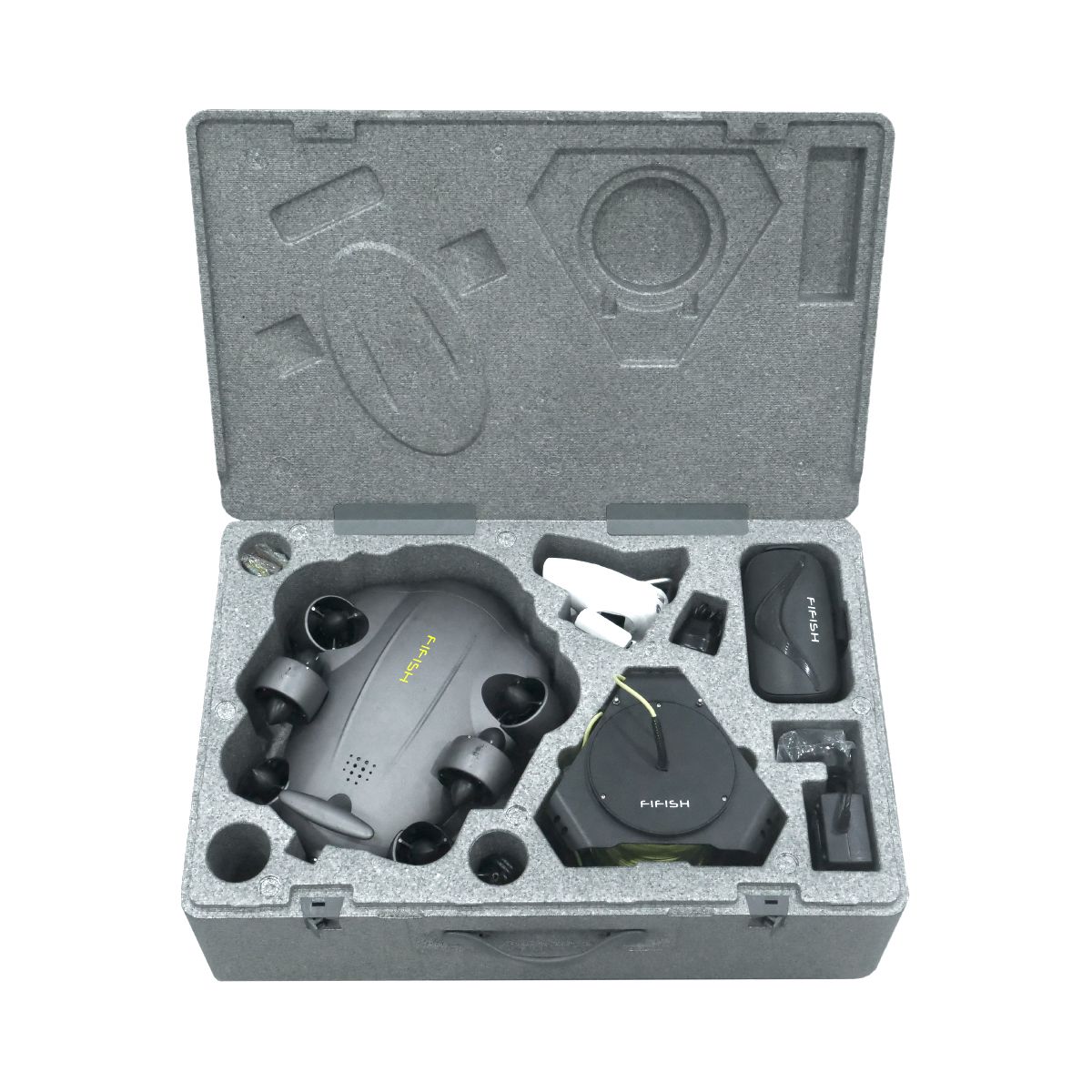 QYSEA Fifish V6 Expert
$2,999.00 – $6,199.00
-
Multi-Tool Extensions
Long Lasting Power, High Performance & Reliability
Upgraded Build & Performance ; Q-Motor, 360° Omnidirectional Mobility, Q-STEADY2.0
Streamlined, Robust & Reliable Design
VR Intelligent Head Tracking
4K Low Noise Shooting for Cinematic Clarity
Enhanced Lighting for Optimal Clarity
Powerful Battery, Quick Charge Enabled
Light, Portable & Worry Free
Description

Professional

 Compact Size &
Operational ROV Platform

High-Performance & Multi-Functional Underwater Productivity Solution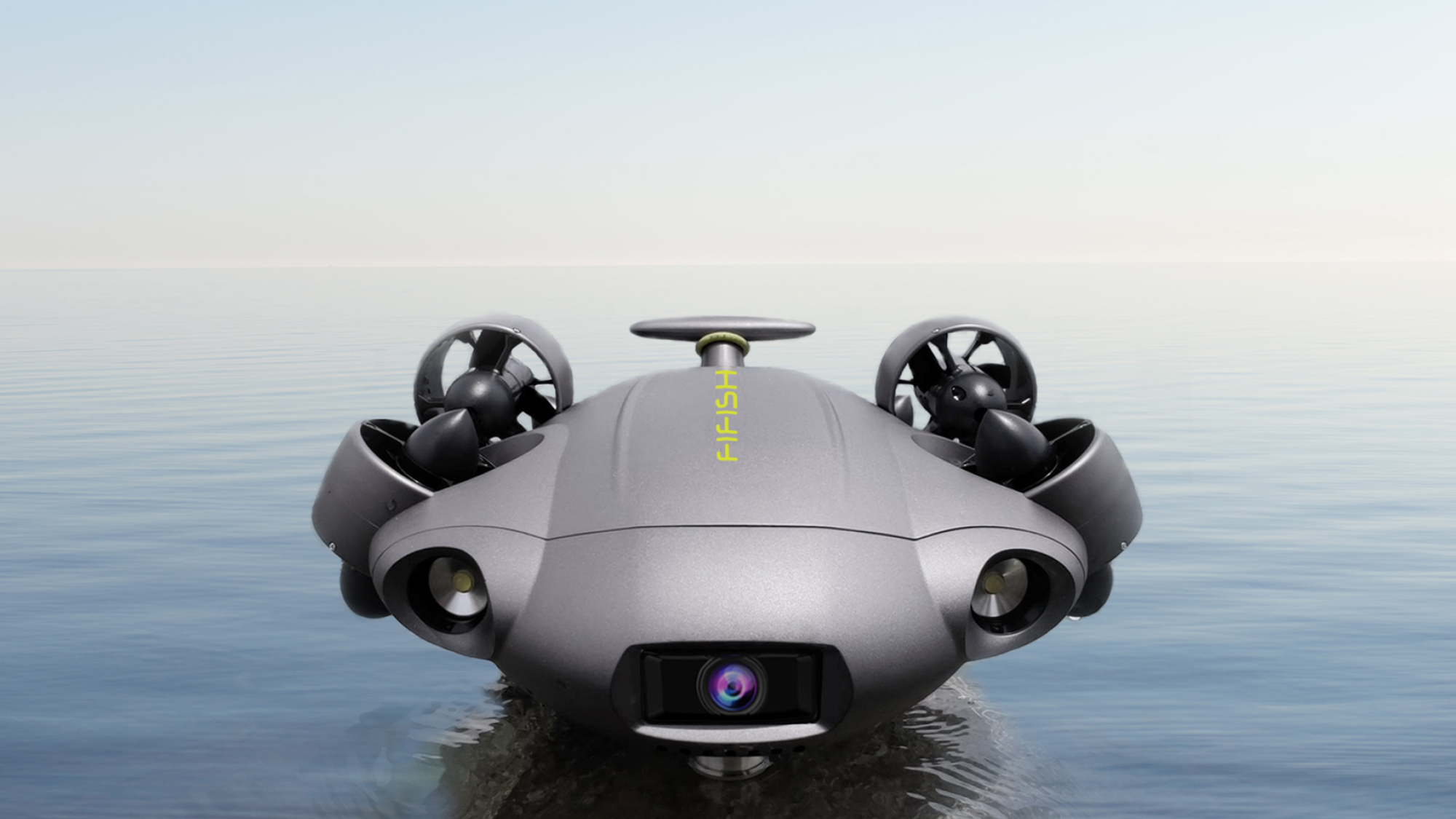 FIFISH V6 EXPERT is a professional-class underwater robot and multi-capable tool for enhancing your underwater missions and operations. The V6 EXPERT can be equipped with an onshore power supply system that delivers optimal diving performance and operating time.


 4K UHD
Low Noise Shooting

The FIFISH V6 EXPERT comes equipped with a UHD 4K underwater camera lens, along with a 166° ultra-wide field of view, 12-megapixel resolution, 240 FPS slow-motion filming capabilities, capturing every detail needed in your aquatic operations and missions.
VR Intelligent
Head Tracking

FIFISH V6 EXPERT applies unique sensory controls that provide the user with a truly immersive underwater experience from the ROV's first-person perspective. Take full 360° directional and posture control of the V6 EXPERT simply by rotating your head.
6000 Enhanced
Lumen LED Lighting

The FIFISH V6 EXPERT comes equipped with a pair of ultra-bright 6000 lumen LED lights alongside its 4K UHD camera, delivering brilliant, vivid, and vibrant images and footage within even the darkest spaces.
Extend Your Reach
& Capabilities

Compact size, durable with a 100N clamping force. Grab and salvage objects and items underwater with ease, efficiency, and strength. The neutrally buoyant robotic arm delivers a superior user experience with optimal precision and power.
Multi-tool Extensions
& Possibilities

FIFISH V6 EXPERT's interface allows the efficient integration of a wide range of professional-level and industry-specific tools to tackle different scenarios and tasks.
Package Comparison

---
Only logged in customers who have purchased this product may leave a review.