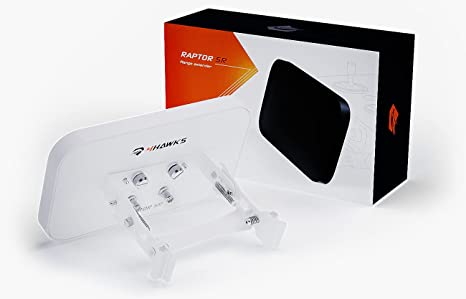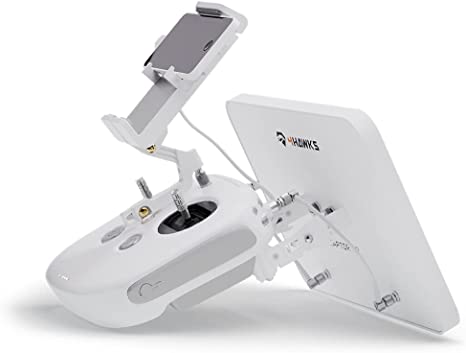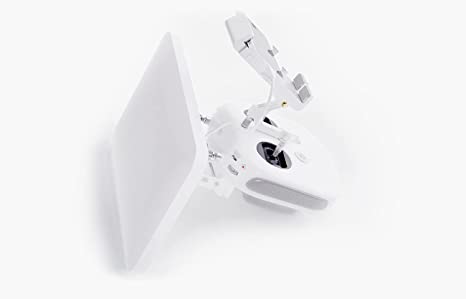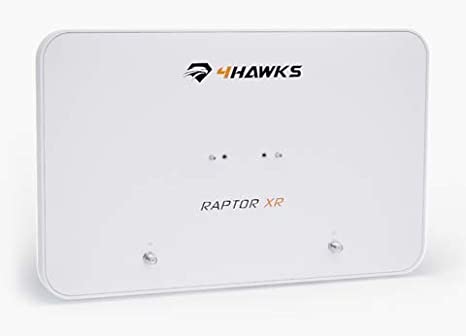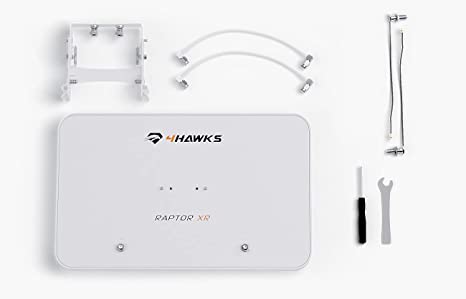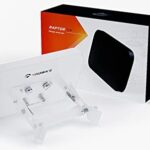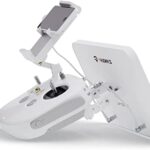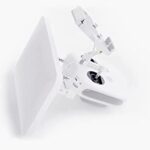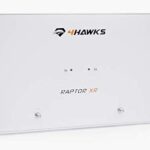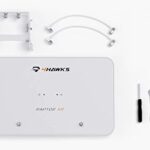 Raptor XR Extreme Long-Range Antenna for DJI Phantom 4 Pro
$179.99
-
Description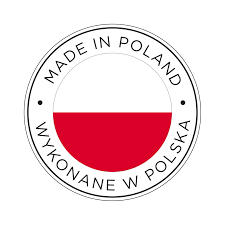 Designed for Phantom 4 Pro
DJI Phantom 4 Pro is a model designed for professionals. The basic kit allows for 30 minutes of uninterrupted flight, maximum speed of 72km/h.
With 4Hawks range extender antenna ability to work at 2 frequencies at the same time, DJI Phantom 4 Pro receives a great boost to its overall performance, by enhancing signal from oblique antenna signals that ignore noise exceptionally well – this in return allows Phantom 4 Pro to maximize its range in noisy areas. What's more 4Hawks antenna also increases the range of DJI Phantom 4 Pro significantly, so the drone can reach even further than ever before.
Last but not least, with 4Hawks range extender, the video quality is always glitch free, thanks to a strong, uninterrupted signal.
---
Only logged in customers who have purchased this product may leave a review.