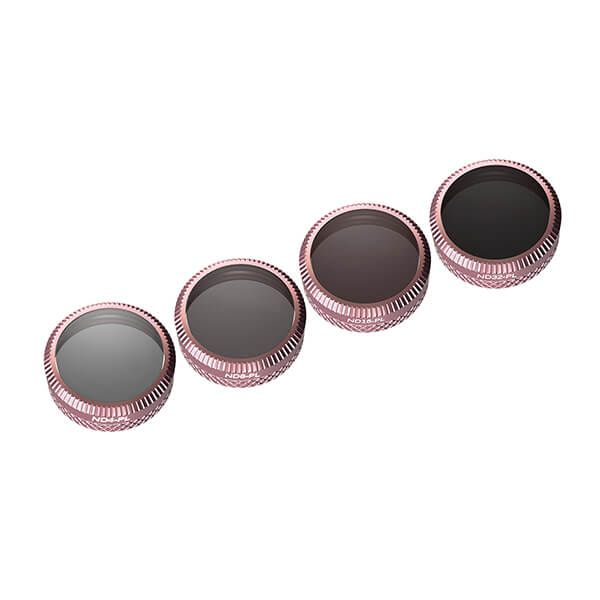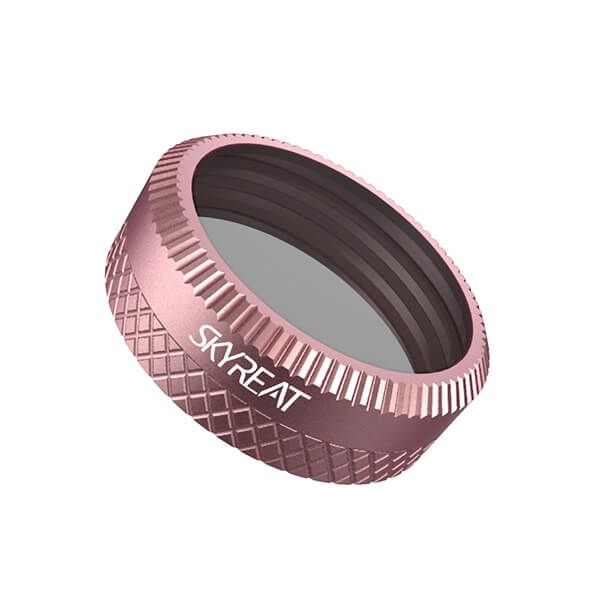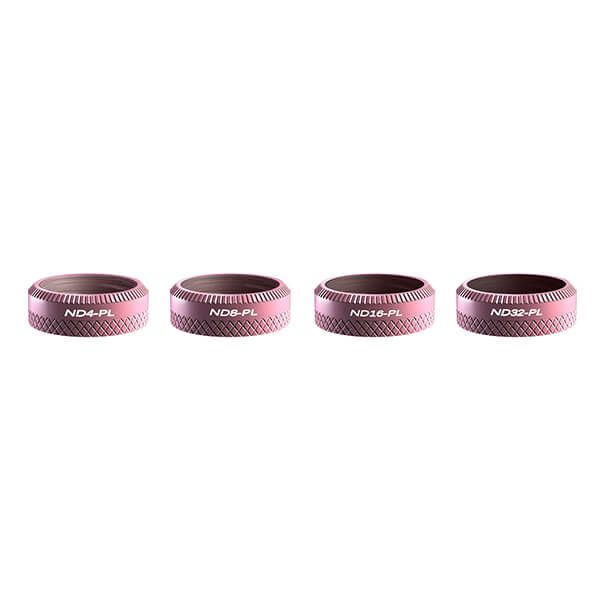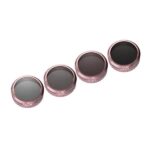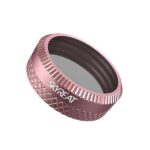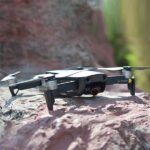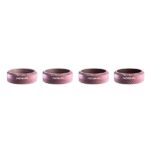 Skyreat 4-Pack ND PL filter set for Mavic Air, (ND4/PL ,ND8/PL, ND16/PL, ND32/PL)
$35.99
-
Multi-coated glass for pristine Optics.
Reduced lens flaring.
Description
Additional information
Description
Only fit for DJI Mavic Air.
Aircraft aluminum construction-lightweight gimbal safe design.
Filters can be left on during mavic air startup.
Filter set includes: ND4PL, ND8PL, ND16PL, ND32PL.
Perfect Filters for DJI Mavic Air
SKYREAT's DJI Mavic Air Filters helps your mavic air drone reduce shutter speed to create smooth cinematic videos.It is divided into two sets of suits:ND4, ND8, ND16,ND32 and ND4/PL, ND8/PL, ND16/PL,ND32/PL which designed for all Conditions offering daytime photography solutions.Featuring the highest grade glass and coatings delivering perfect optics for you to enjoy the best quality 4K video & images.
Aircraft Aluminum
The aircraft aluminum frame is engineered to fit perfectly on the DJI Mavic Air Camera.No gimbal issues thin enough to stay on during gimbal start-up.
Multi-Coated
Featuring the highest grade glass and Each lens is multi-coated for reduce the amount of light hitting the sensor.
Additional information
| | |
| --- | --- |
| In The Box | 1 x ND4 1 x ND8 1 x ND16 1 x ND32 |
| Brand | Skyreat |