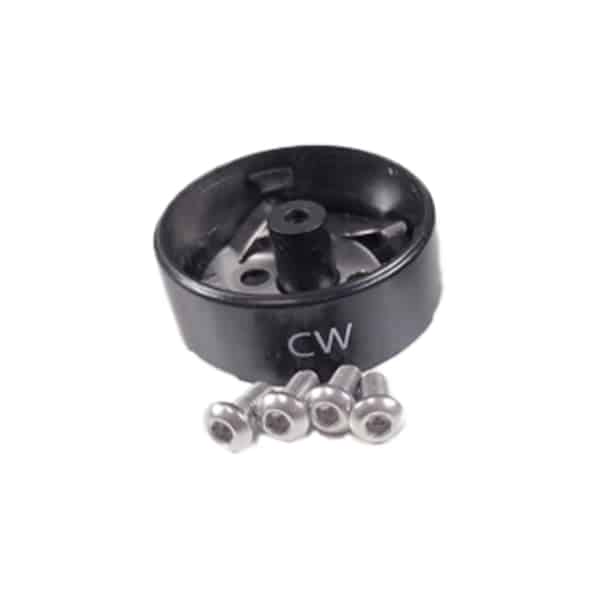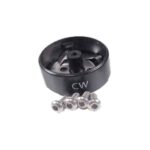 SplashDrone 3+/SplashDrone 4 Clockwise (CW) Propeller Adapter
$12.49
-
Description
SplashDrone 4 Clockwise (CW) Propeller Adapter
Includes:
1x Plastic Propeller adapter, Clockwise configuration
4x Stainless-steel bolts
1x Metal spring plate
Made for the SplashDrone 4.  Note: Please ensure that the propeller adapters and propellers are mounted in the correct places!  Failure to do so will result in an aircraft that doesn't fly, flips or is dangerous to operate.
-Also fits SplashDrone 3 / 3+